Get started with your Varjo headset
1.  Download Varjo Base.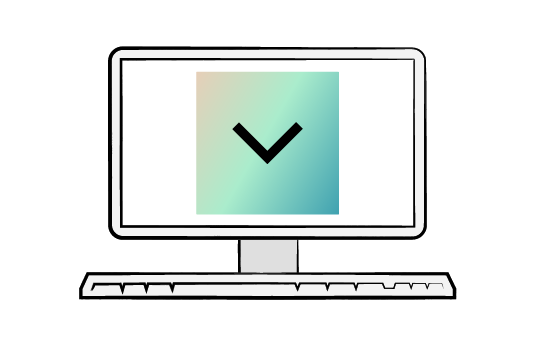 Download Varjo Base
Varjo Base is the software used to run and manage your Varjo headset, including advanced presentation and developer tools. Varjo Base is needed to use your headset with a Windows 10 computer.
The video gives a general overview of setting up your computer for use with Varjo headsets. You can also check more detailed system requirements for Varjo headsets.
2. Select your headset below to view setup steps.