Varjo Reality Cloud: Stream a supercharged reality
The Varjo Reality Cloud platform drastically simplifies VR and XR software use, and the hardware required to run it, empowering professionals of all skill levels to engage in the future of virtual collaboration.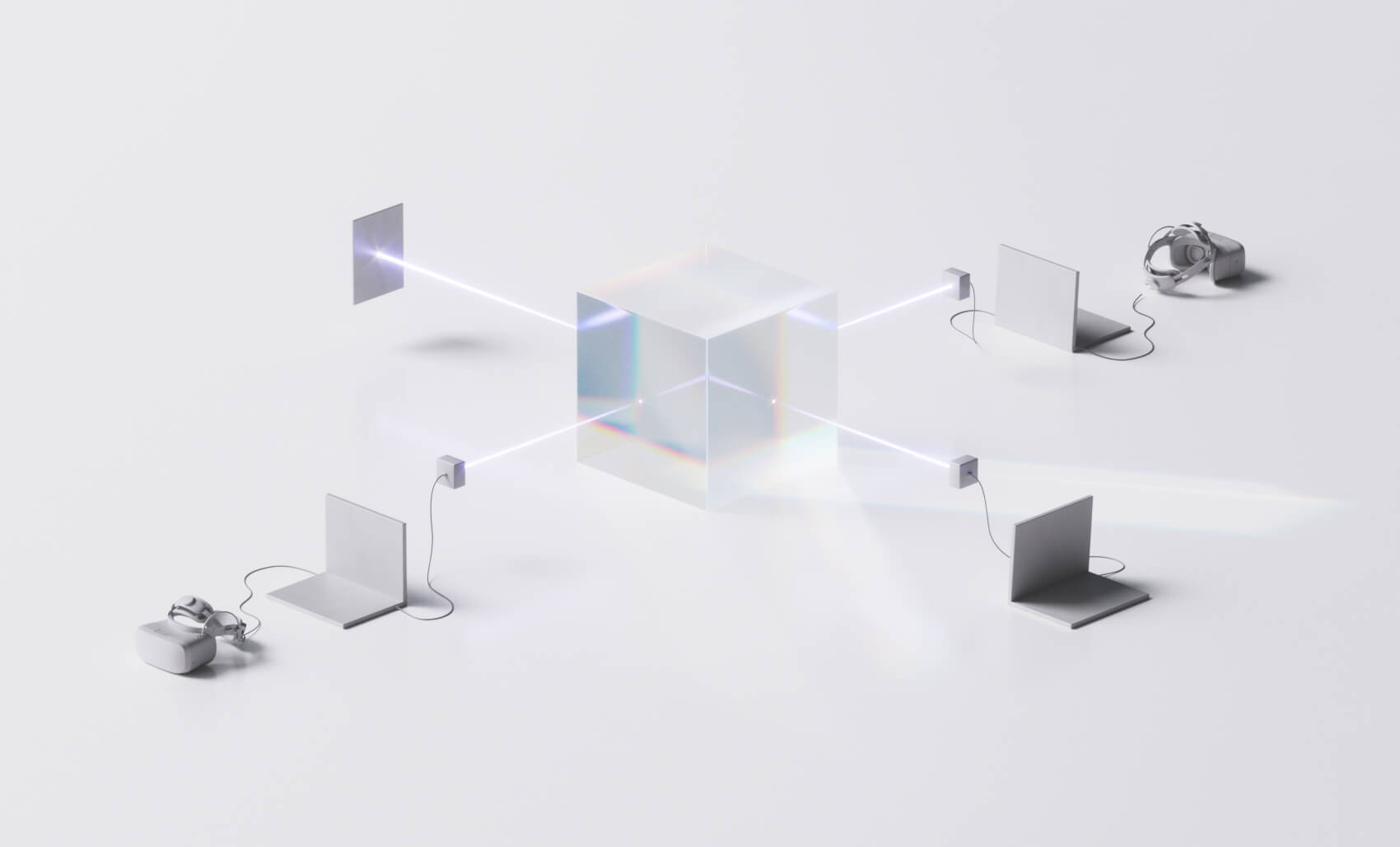 Visually lossless XR/VR streaming made simple
The metaverse is revolutionizing the way we work, unlocking unprecedented proficiency and remote presence capabilities. Professional-grade VR and XR workflows however are complex to implement, requiring advanced hardware setups, technical expertise, and maintenance.
Varjo Reality Cloud is a foundational platform that securely moves the immense rendering loads of XR or VR software to offsite GPUs in real-time. Content can be streamed via existing IT infrastructure, including laptops, at a visual fidelity that is imperceptibly different from locally rendered experiences on high-end hardware.
As simple as a video call
Varjo Reality Cloud is the easiest way to scale the use of collaborative XR & VR workflows.  Seamlessly invite collaborators to join multi-user sessions in just a matter of clicks.
Users joining the session no longer need technical knowledge or individual local installations. Now everyone can be invited to experience the highest fidelity VR/XR ever made.
Extreme Simpilicity — Designed from the ground up to allow everyone to intuitively host sessions in just a few clicks, replicating the simplicity of online conferencing tools.
Unparalleled Fidelity — Provide Varjo's human eye resolution today and be prepared with infinite headroom to meet the requirements of tomorrow.
Limitless Scalability — Eliminate high onsite hardware complexity, costs, and maintenance. Offer instant access to all roles, office locations, and remote teams.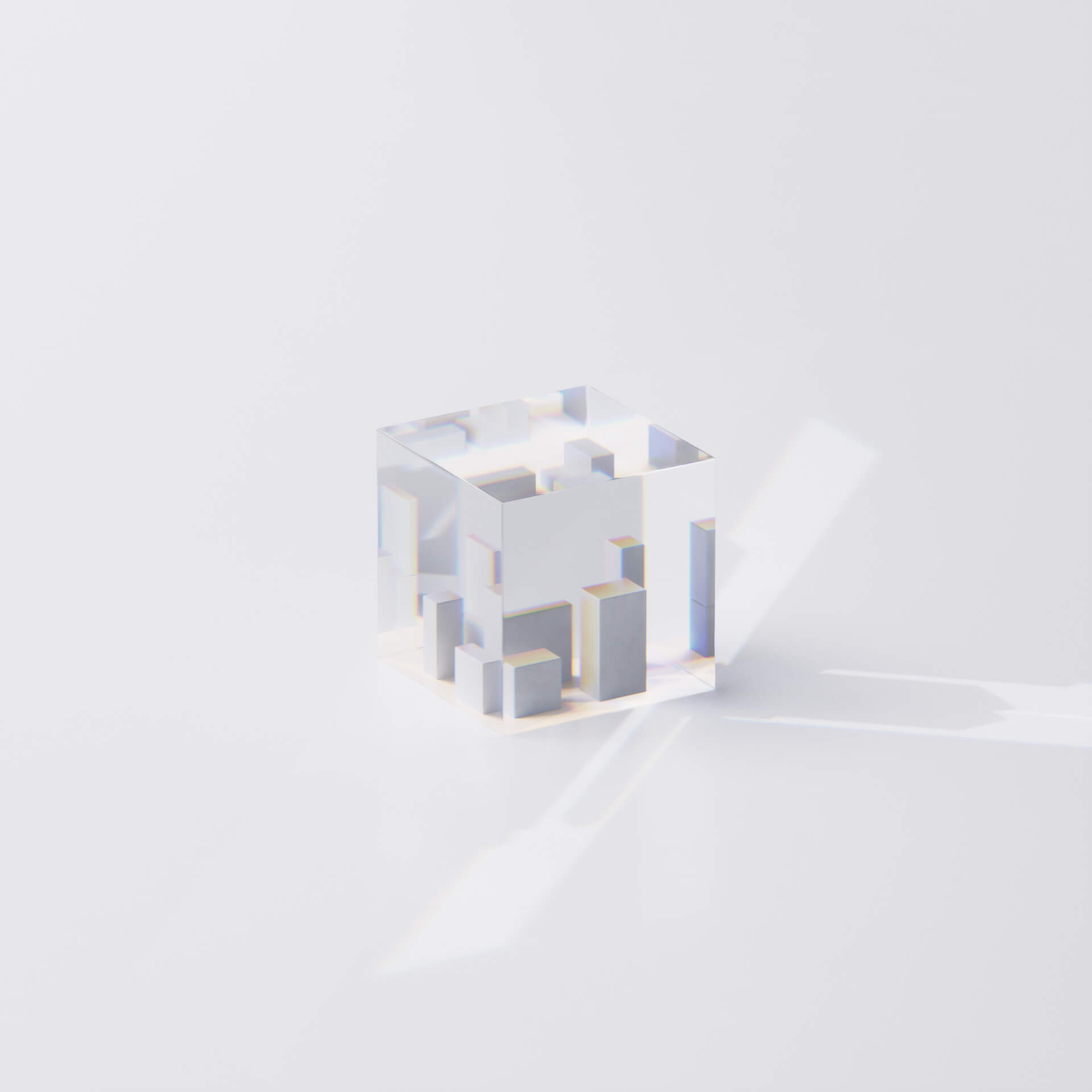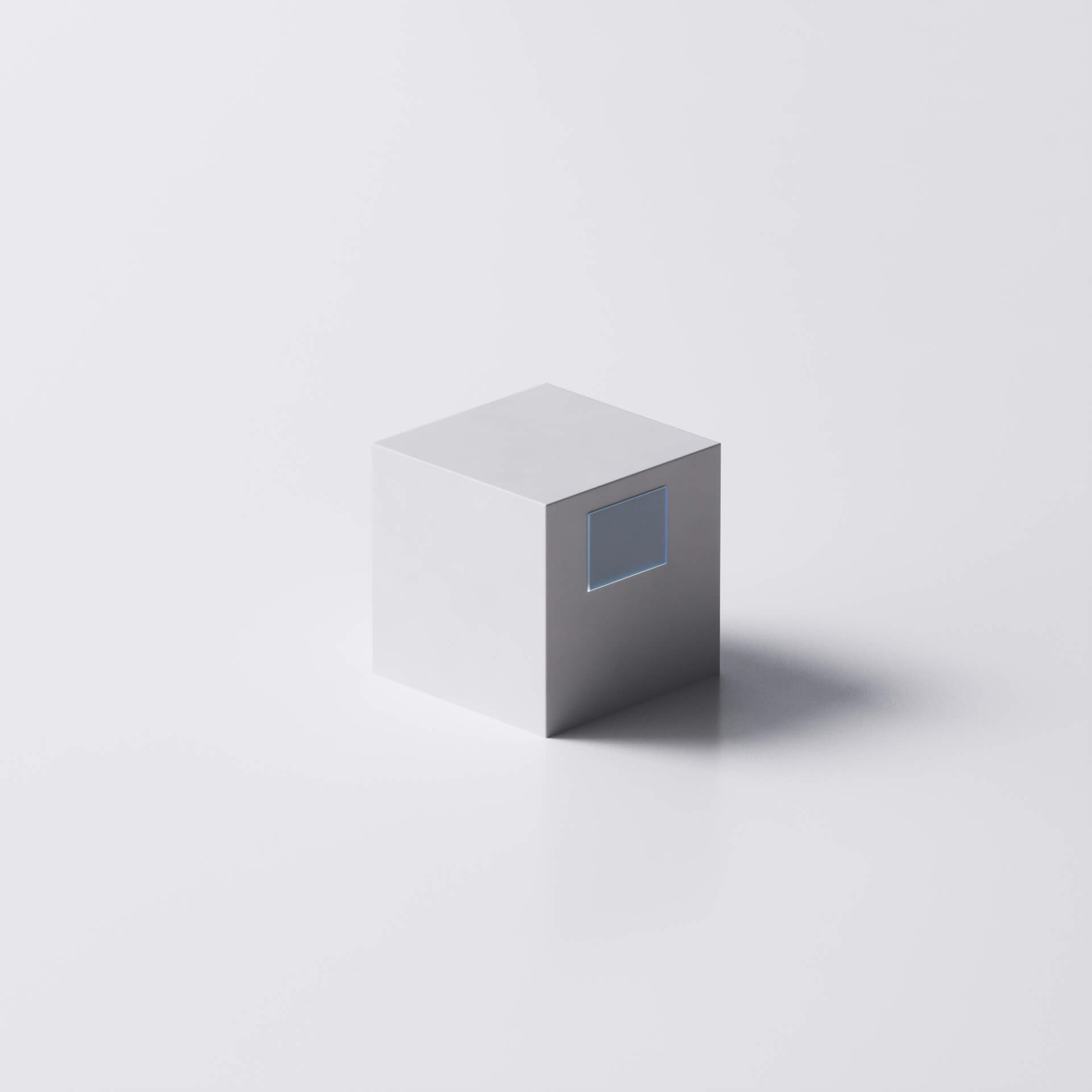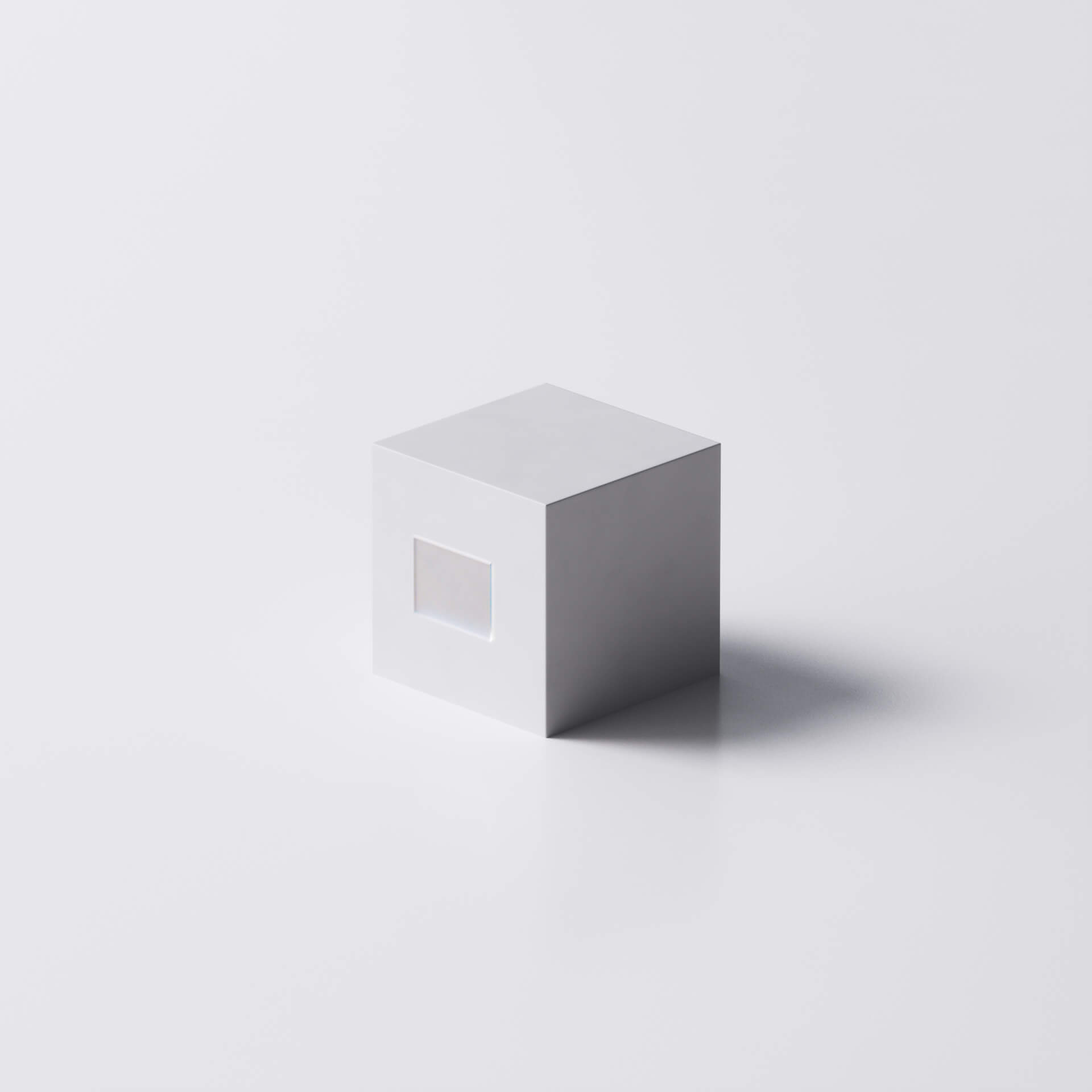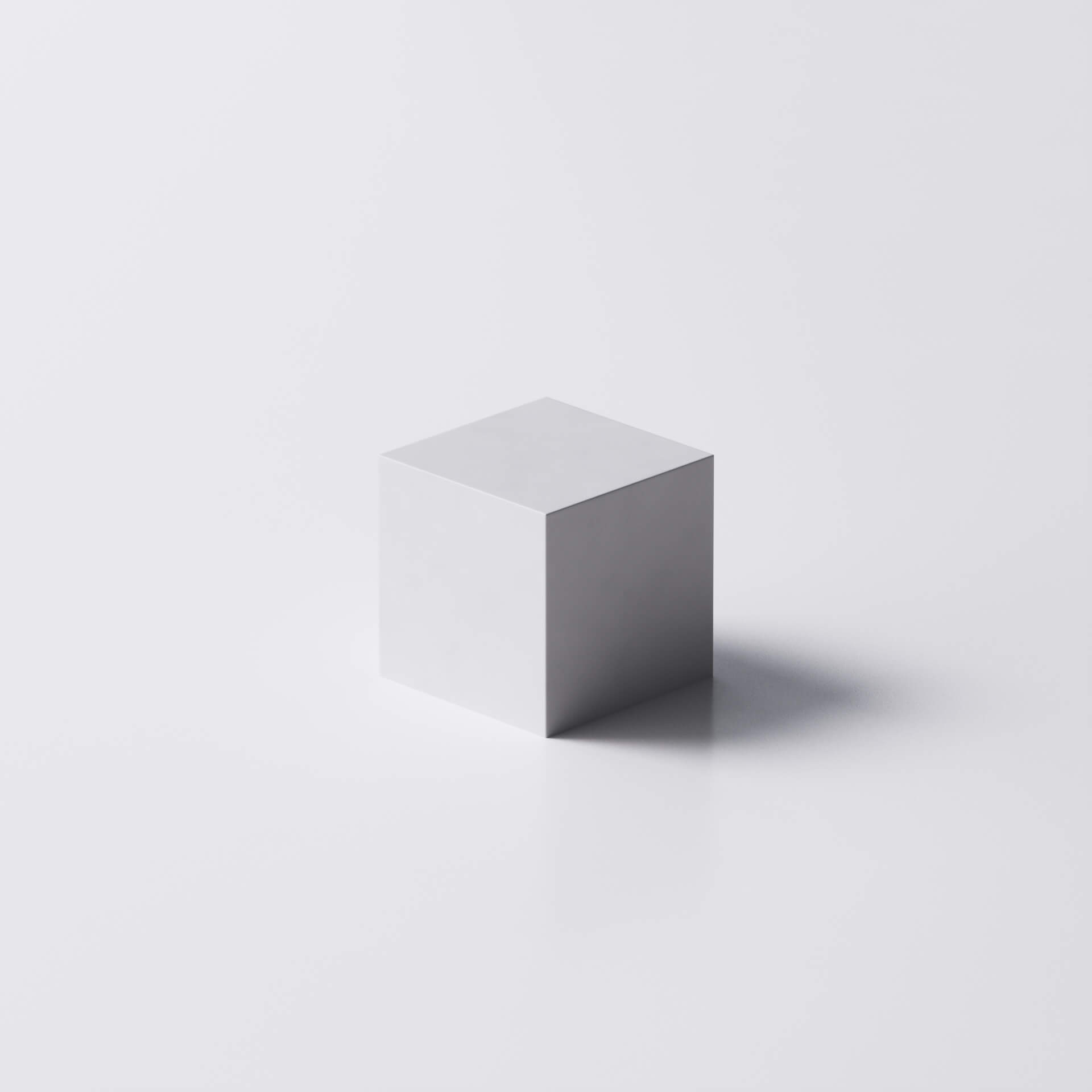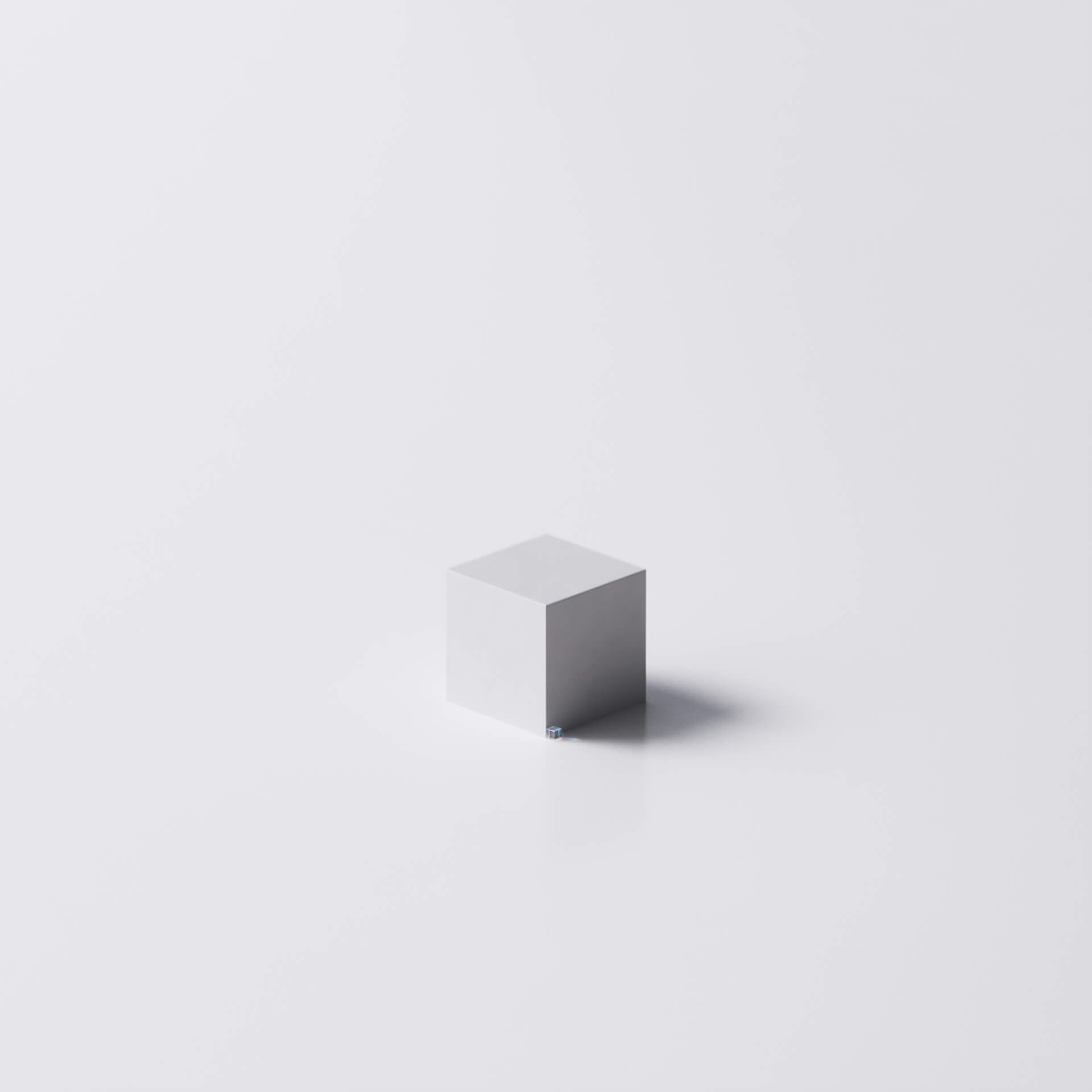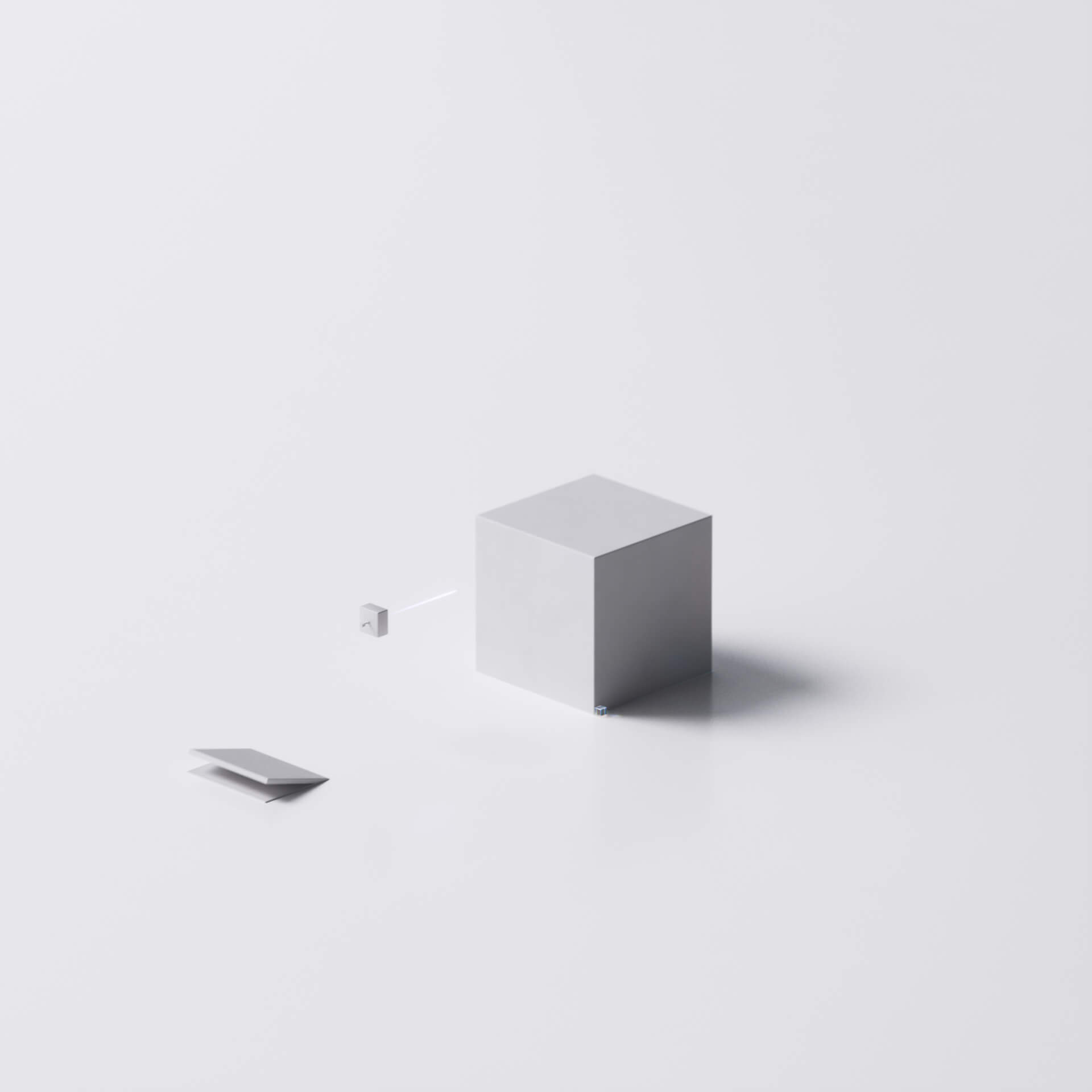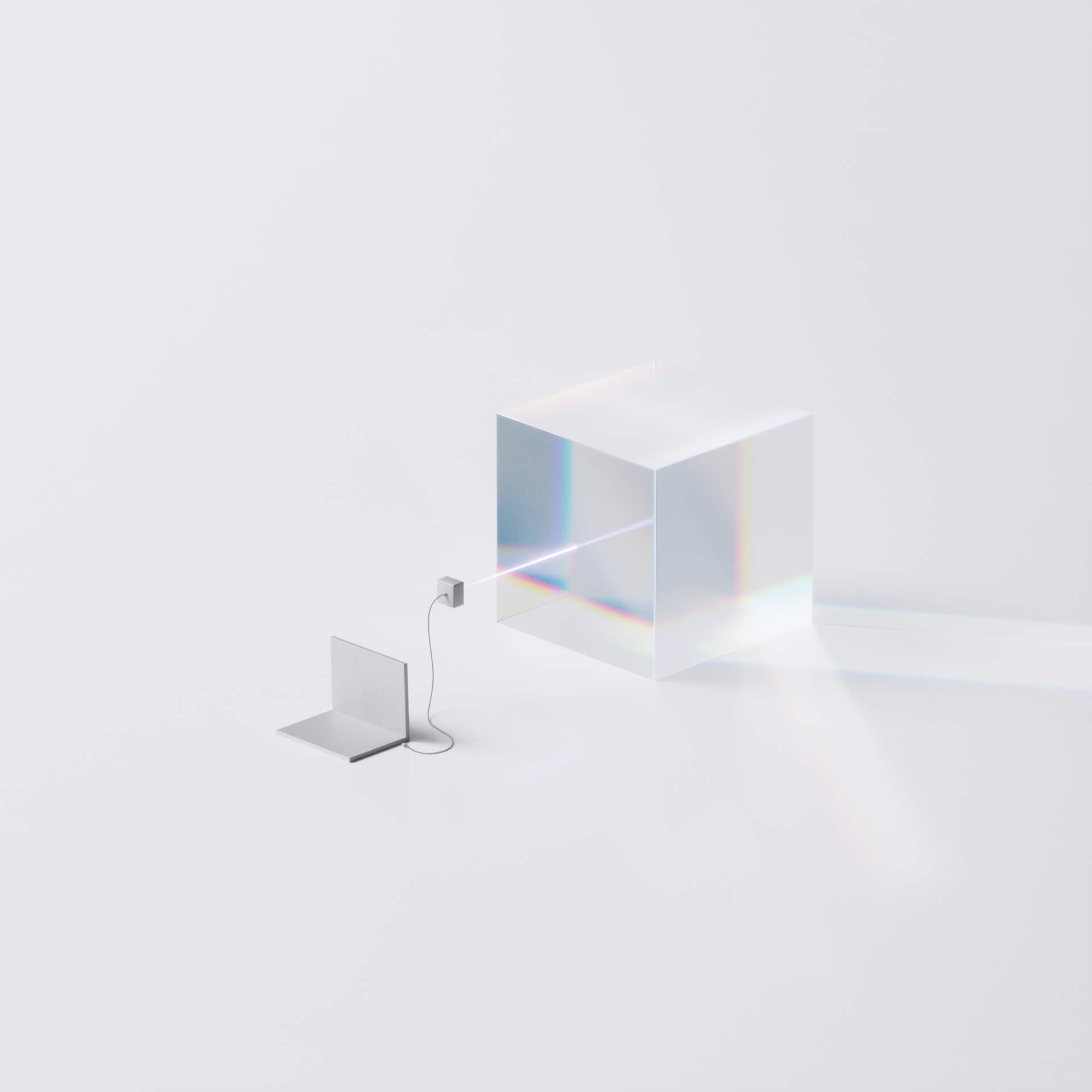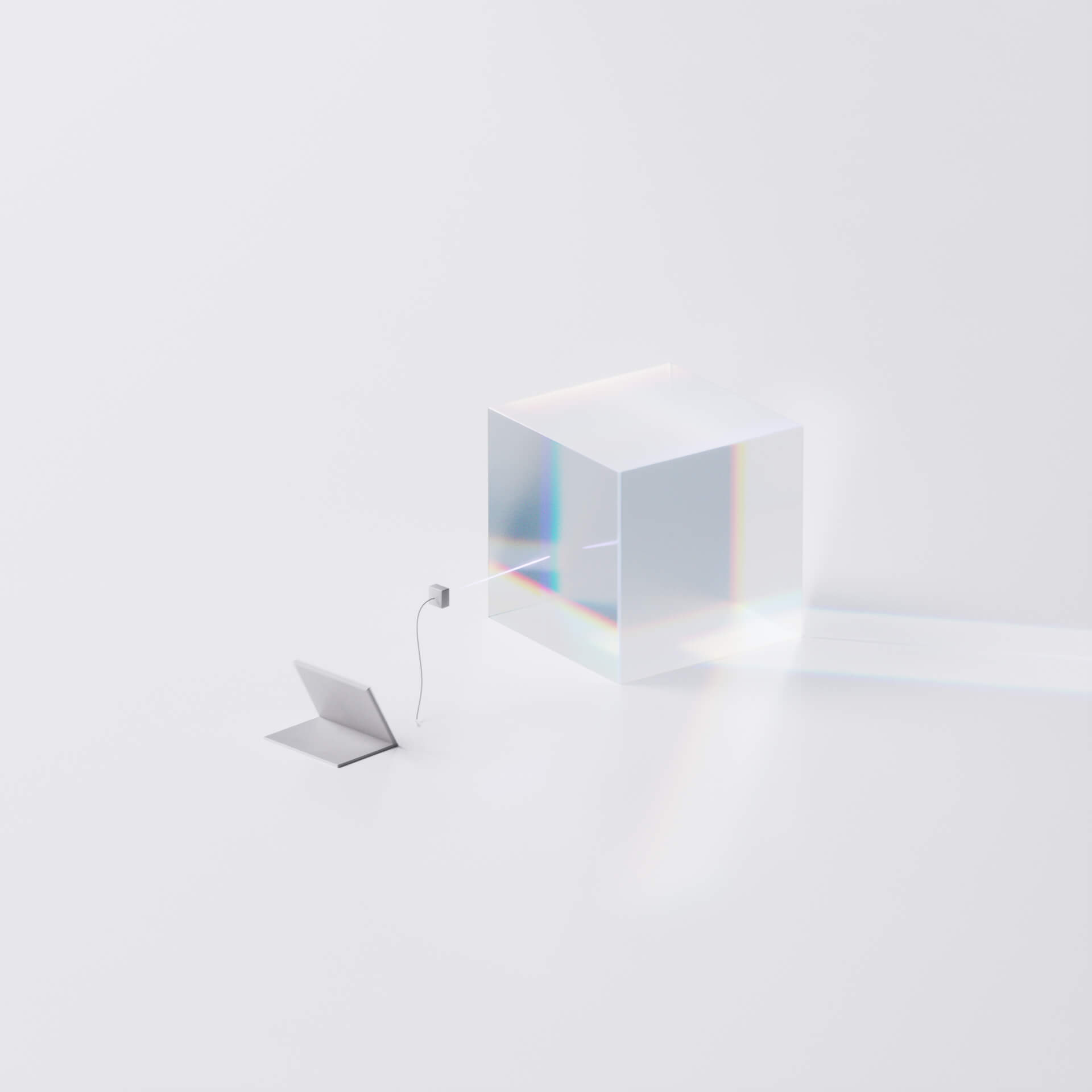 Prepare for a graphically-intensive future
Combining the industry's most effortless user experience with the most advanced data transport technology, Varjo Reality Cloud delivers users streamed visual clarity that matches the industry's most advanced local setups, with a fraction of the complexity.
Here's how it works.
Foveated data transport
Varjo's revolutionary Foveated Transport Algorithm intelligently prioritizes ultra-high pixel density according to a user's gaze, creating a constantly optimized data transfer package that powers radical cloud performance.
1000:1 compression
As a result, breakthrough compression rapidly shrinks and unpacks data for high-speed transmission between the cloud and the headset, with low bandwidth usage and no perceivable latency. All with a visually lossless experience.
Unrestricted compute power
Existing hardware can now tap into the scalable power of cloud-based AWS GPU instances to render intense graphical loads in the background.
Airtight Security
Varjo Reality Cloud is optimized for collaborations of the highest security requirements, due to AES compliant over-the-air encryption and completely self-contained sessions that leave zero residual data server-side.
"A significant step towards democratizing the use of VR and XR for collaboration through ease of use and lower PC hardware requirements"
T. Jon Mayer

-

Head of Exterior Design, Volvo
See how Volvo's design teams in Gothenburg, Sweden and Los Angeles, California have implemented a transatlantic virtual workflow

"Users can collaborate around realistic, real-scale virtual models in real-time, making immersive workflows more efficient than ever before."
Lukas Fäth, Senior Product Manager, Autodesk
"A turn-key solution that allows users with very different skill levels to be brought into an immersive environment to collaborate."
Trevor Green, Lead of Visualization Design, Rivian
"A great step forward in bringing scalable true-to-life VR experiences to professionals across industries."
Lisa Bell-Cabrera, Director of Business Development XR, NVIDIA
"Varjo Reality Cloud is a pioneering platform that will allow creators everywhere to access and work with Unity's real-time 3D platform more easily than ever before."
Will McDonald, Senior Director of VR and AR, Unity
"Varjo Reality Cloud opens the access to immersive design collaborations for everyone, everywhere at KIA. Reducing the complexity and technical requirements is key to the success of immersive technology in the future."
Thomas Unterluggauer, Visualization Manager, KIA
"With Varjo Reality Cloud, we can now collaborate around lifelike virtual car models streaming from the cloud with significantly reduced complexity and PC hardware requirements."
T. Jon Mayer, Head of Exterior Design, Volvo
Available today with Autodesk VRED
VRED 3D visualization software helps automotive designers and digital marketers create product renderings, design reviews, and virtual prototypes.
Supported from day one, Varjo Reality Cloud supports VRED running a comprehensive design review experience, running full VR and XR visualization capabilities, multi-user sessions and collaborators can join without local installation.
VRED is the first software offering of Varjo Reality Cloud, with many more to follow (including applications built with the Unreal and Unity engines) on the route to becoming software agnostic.
Varjo Reality Cloud begins here
Varjo Reality Cloud is designed to adapt to meet the evolving device and software needs across all industries and professions, democratizing immersive technology for everyone.
Starting day one with full support for Autodesk's VRED automotive visualization software and Varjo HMDs, the platform is set to evolve together with our customers, becoming the foundation for all workflows.
Learn more: Varjo Reality Cloud launch event
Watch the Varjo Reality Cloud launch event that was streamed directly from the Varjo HQ.
Learn more about the technological breakthroughs that have made Varjo Reality Cloud possible, and hear directly from guest starring experts from Volvo.
Pricing
Varjo Reality Cloud starts at 1495 $ per month for 5 concurrent users.
Technical requirements
See what's needed to get up and running.
Get started or join the waiting list
Fill out the form below to start using Varjo Reality Cloud with Autodesk VRED today, or let us know what software you'd like to run and join the waiting list.