"Varjo is now providing the only solution to good quality mixed reality training."
Otakar Nieder, Senior Director of Development at Bohemia Interactive Simulations
Watch the interview

"With VR headsets such as Varjo, we are talking savings potentially in the tens of millions of dollars."
Chris Ryan, Managing Director at Ryan Aerospace
Read full story
"In the world of immersive training, there's been a barrier in headset resolution. XR-1 has broken through that barrier."
Bob Vaughn, Product Manager at FlightSafety International
Read full case
Webinar Oct 29: HeadWall - A Secure Virtual Command Center
Join Varjo, with our partner ITI Systems, for a webinar on October 29th where we'll introduce and explore HeadWall -...
Read more ›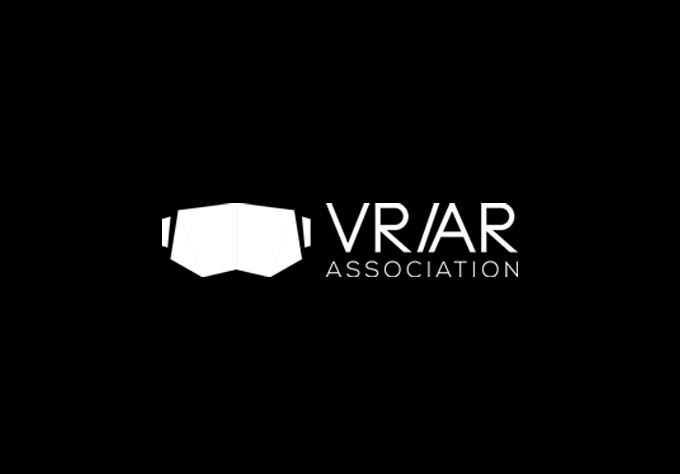 Perfecting Space Exploration with Boeing and Varjo
Interview with Steve Siceloff of Boeing and Geoff Bund of Varjo about the groundbreaking Starliner VR training program
Listen ›
Impetus Digital's Fireside Chats: Virtual Reality in Medicine and Clinical Research
Varjo's Head of Research and Medical, Ville Leppälä, provides insight into the potential applications of VR/AR/MR in medicine and healthcare.
Listen ›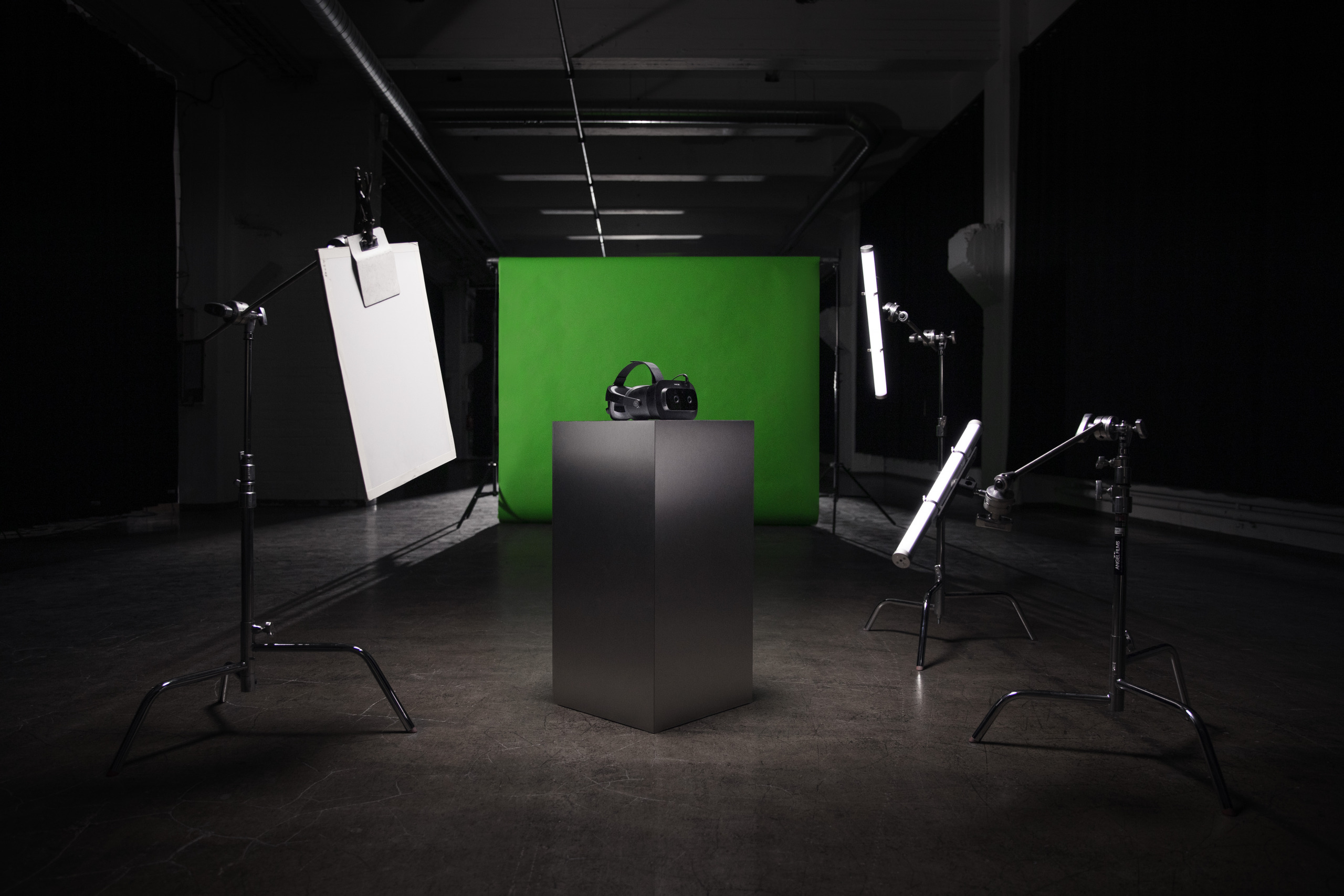 Over Coffee® Podcasts: Across Creative Boundaries with Varjo's Geoff Bund
Geoff Bund shares how Varjo is exploring XR and offers valuable insights on creating successful immersive VR/MR/XR projects.
Listen ›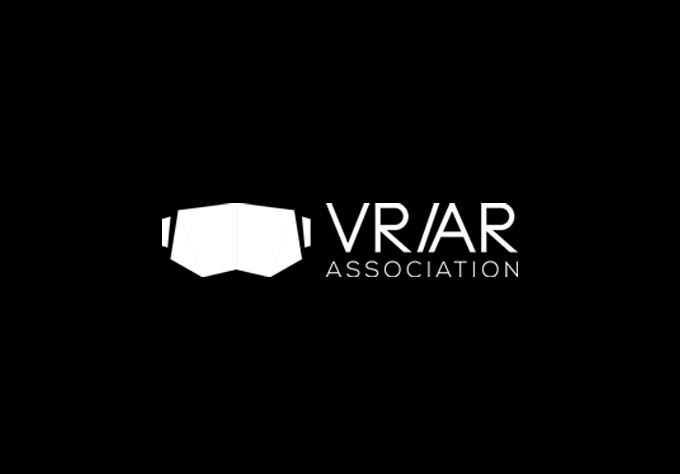 Varjo & Volvo Collaboration: Mixed Reality for Automotive
Interview with Timmy Ghiurau at Volvo Cars and John Burwell, Varjo's Global Lead for Simulation and Training
Listen ›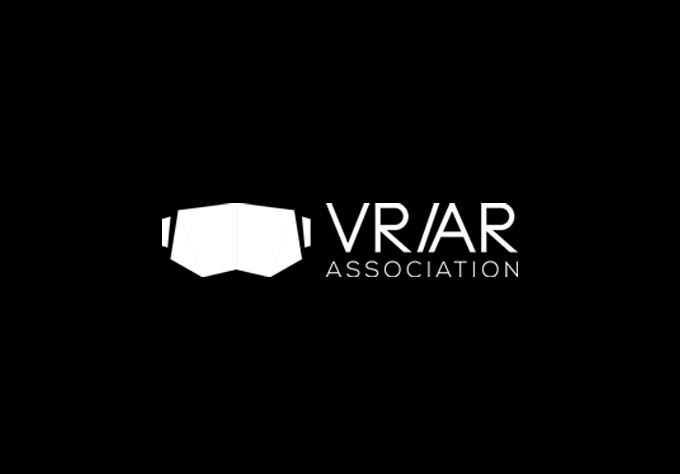 Varjo VR-2, VR-2 Pro and XR-1
Interview with John Burwell, Varjo's Global Lead for Simulation and Training on the incredible new capabilities Varjo offers
Listen ›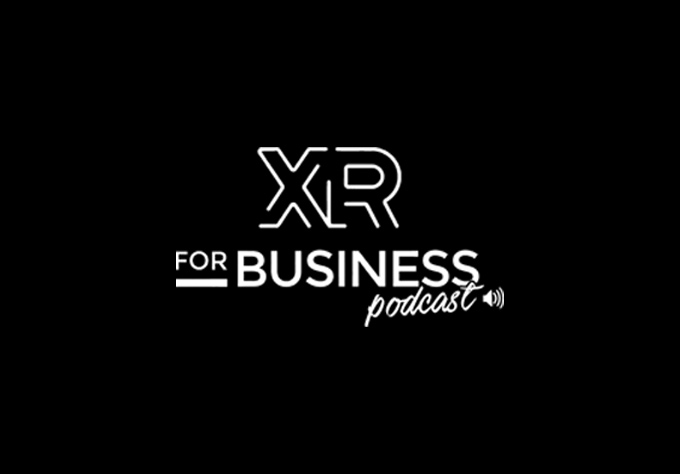 Combining the Best of AR and VR with Varjo's XR-1, featuring Niko Eiden
Interview with Varjo CEO Niko Eiden on mixed reality
Listen ›
IITSEC 2020
Nov 30 - Dec 4 - Orlando, Florida, USA
Hosted at the Orange County Convention Center in Orlando.
Read more ›