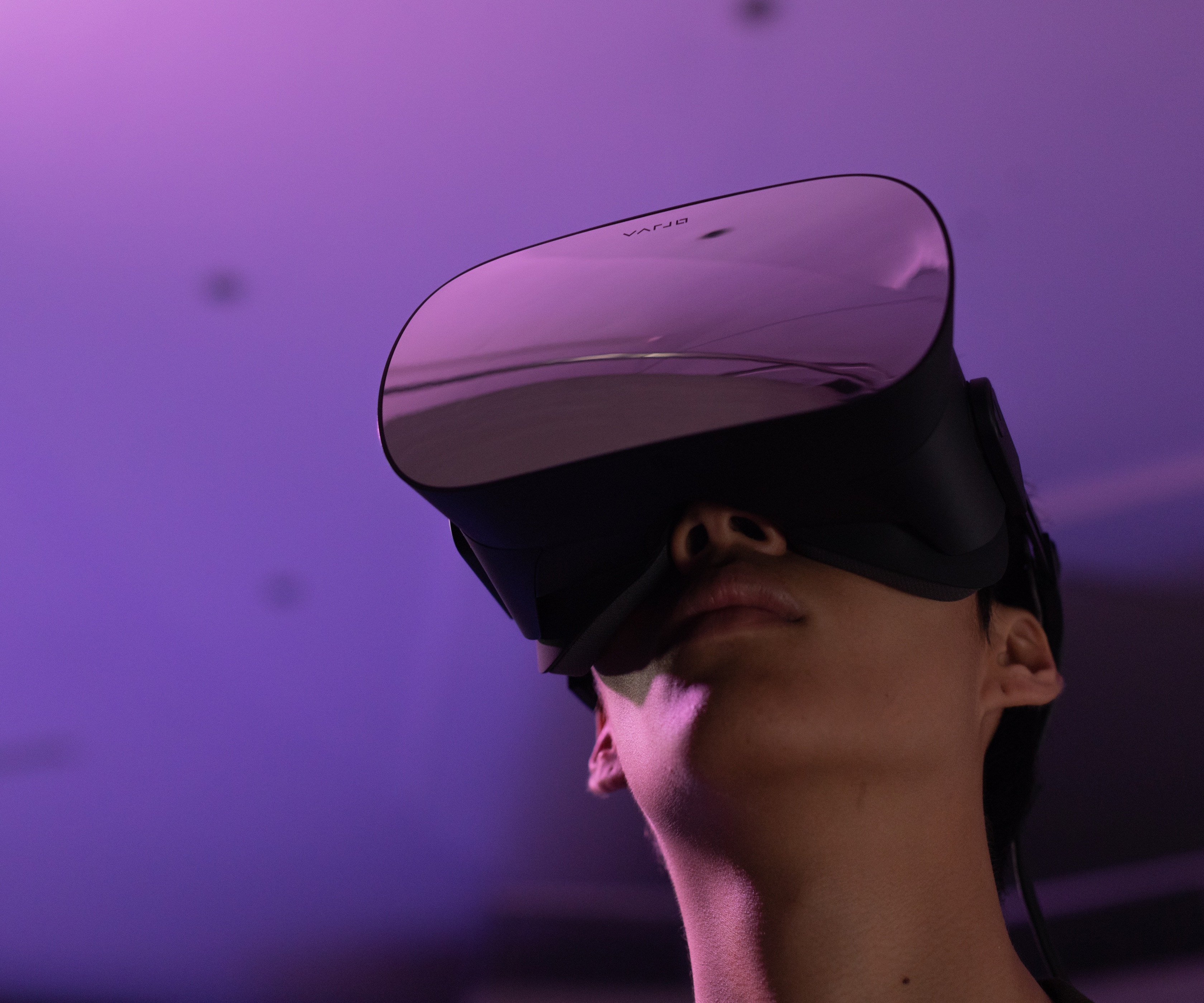 Latest from Varjo
See what the world is saying about Varjo, read our latest blogs, and know right away when Varjo news breaks – it's all here.
Varjo in the news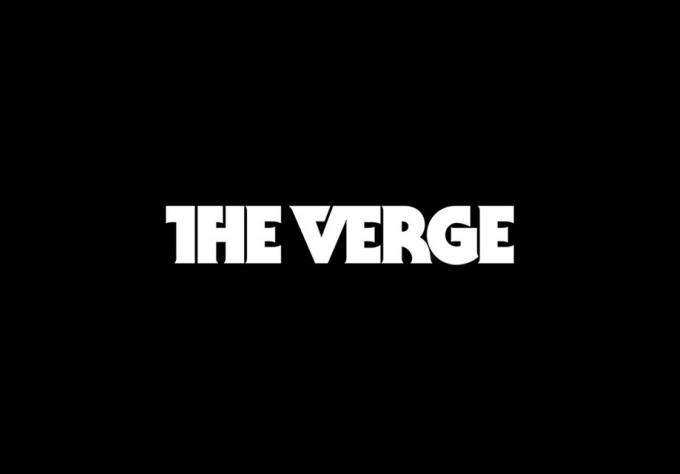 Varjo's super high-resolution VR headset promises virtual worlds that actually look real
Most virtual reality headset screens are still sort of blurry, but Finnish company Varjo has an unusual approach to changing...
Read more ›
Latest press releases
Varjo Announces Software Compatibility with TechViz, Making 200+ Industrial 3D Applications Available For VR-1, the World's Only Human-Eye Resolution Device
The Varjo VR-1 integration with TechViz allows highest-end visualization of 3D models in Catia, Creo, NX, Revit and many more
Read more ›
Blog posts
Industrial-Strength Eye Tracking in Varjo VR-1
Eye tracking (or gaze tracking) is a technology for measuring the user's gaze direction. When combined with positional head tracking,...
Read more ›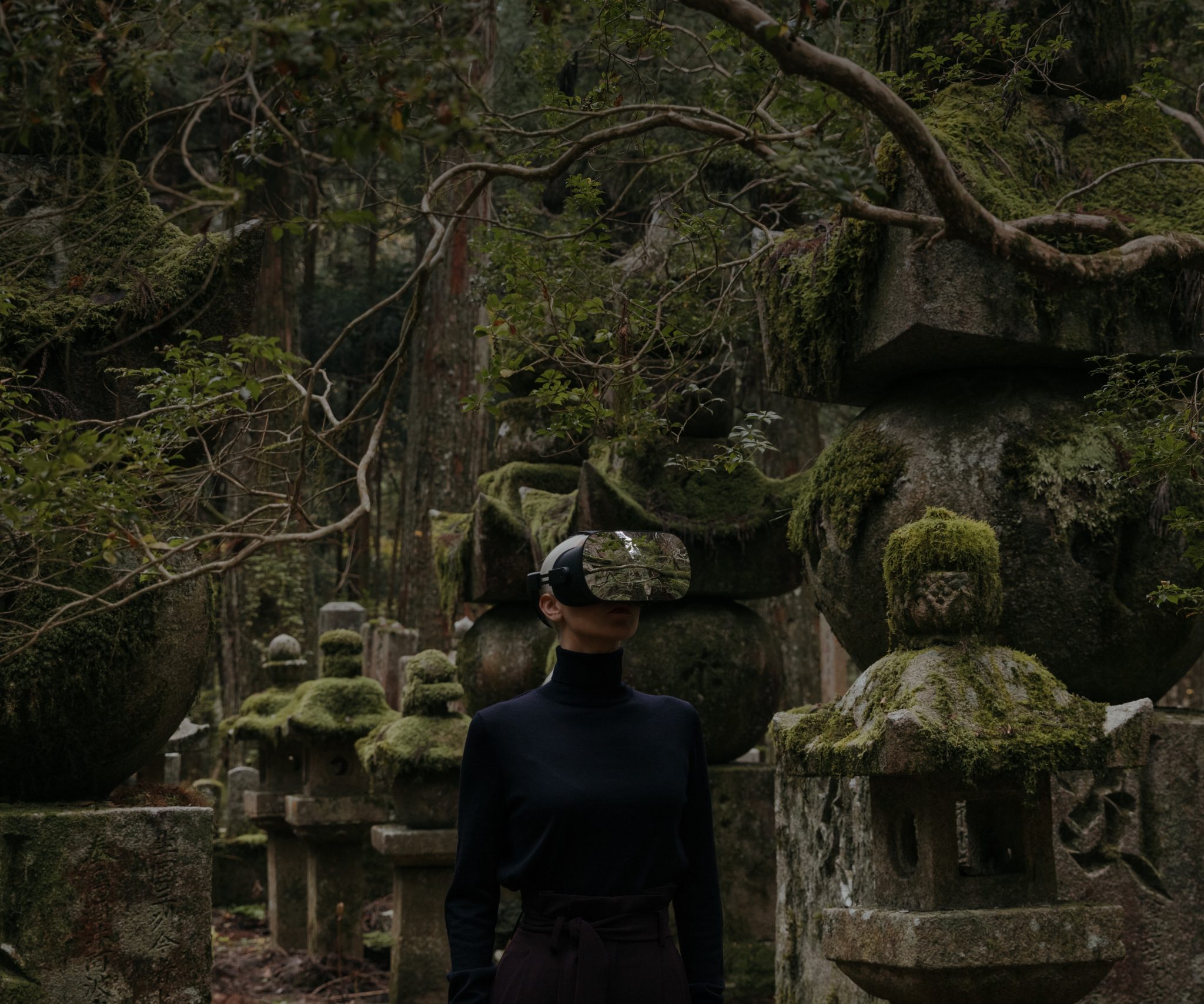 Varjo & Unity: Dynamic  Human-Eye  Resolution  Photogrammetry 
Photogrammetry is a method  for  scanning  real life objects or spaces into 3D format with a digital camera.  In photogrammetry, you take a lot...
Read more ›
Latest tweets
Good news for designers and engineers – Varjo VR-1 is now compatible with @TechViz3D software. Our users can now explore 3D models from over 200 engineering and design applications in a human-eye resolution VR environment. Read more: https://t.co/rO5chMF6zo
July 10, 2019
Read more
Greetings from Stuttgart, Germany. The Varjo VR-1 is showcased at @XrExpo today and tomorrow. Join us at the @AudiOfficial and @schenker_tech booth to experience virtual reality with 20/20 vision and eye tracking. #LetThereBeSight #xrexpo https://t.co/FCzYU2SiJp
July 3, 2019
Read more
RT @schenker_tech: Live presentation of the Varjo VR-1 at SCHENKER booth @XrExpo. #xrexpo #xrexpo2019 #vr #ar @varjodotcom https://t.co/wJO…
July 3, 2019
Read more
RT @AECmagazine: Varjo XR-1 headset promises new levels of realism for mixed reality https://t.co/JXpyl9ohrH @varjodotcom https://t.co/M3UK…
July 3, 2019
Read more