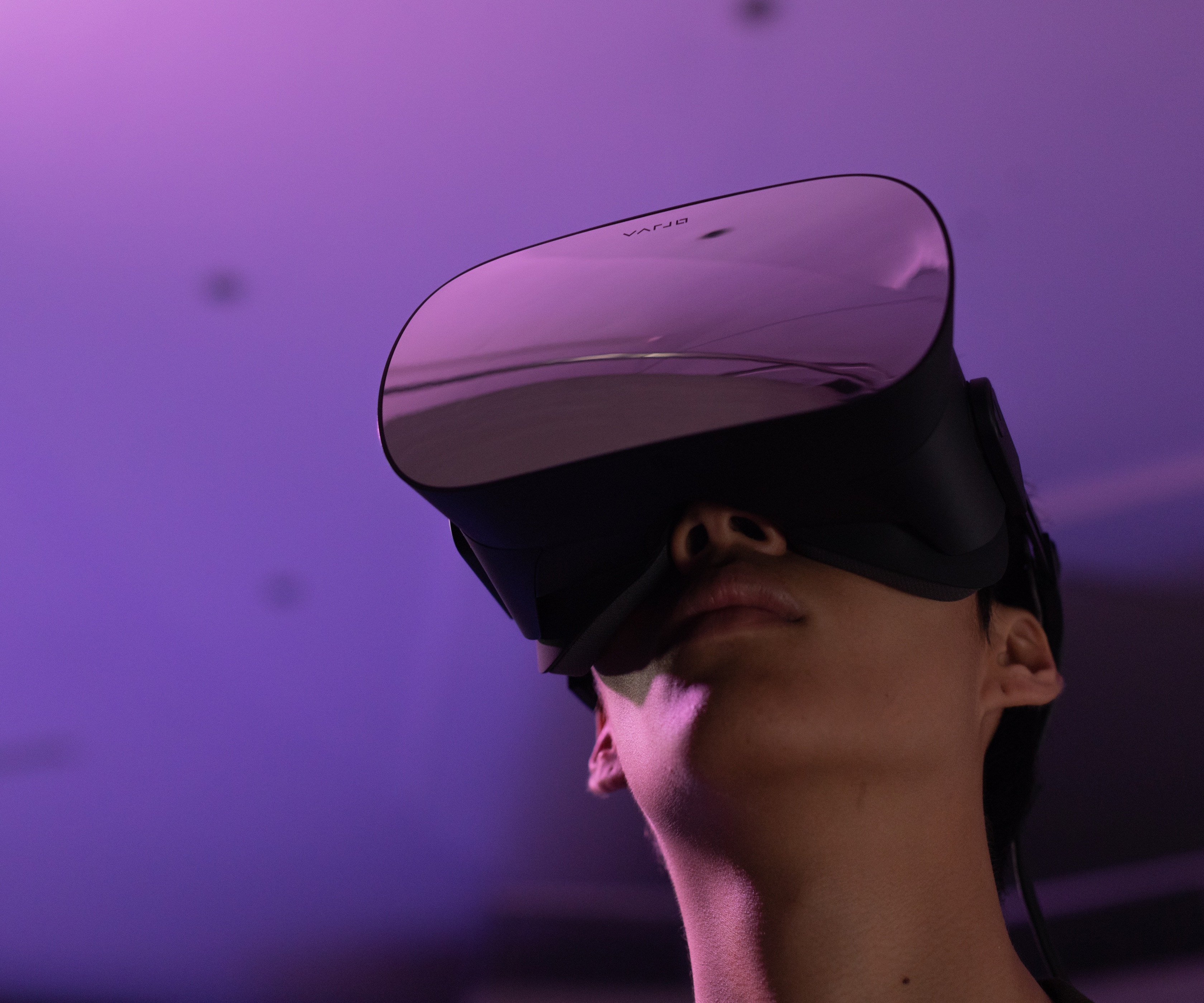 Varjo News
See what the world is saying about Varjo, read our latest blogs, and know right away when Varjo news breaks – it's all here.
Varjo in the news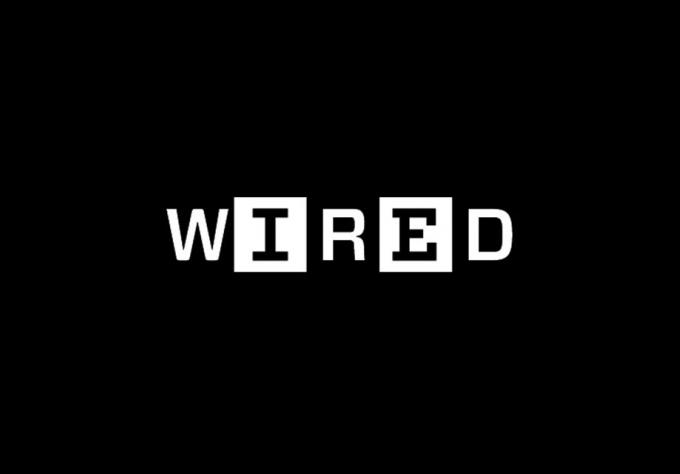 This virtual reality headset runs at human-eye resolution
A flight simulator demo places the user inside a virtual cockpit. Looking around, it is possible to see all of...
Read more ›
Latest articles from Varjo