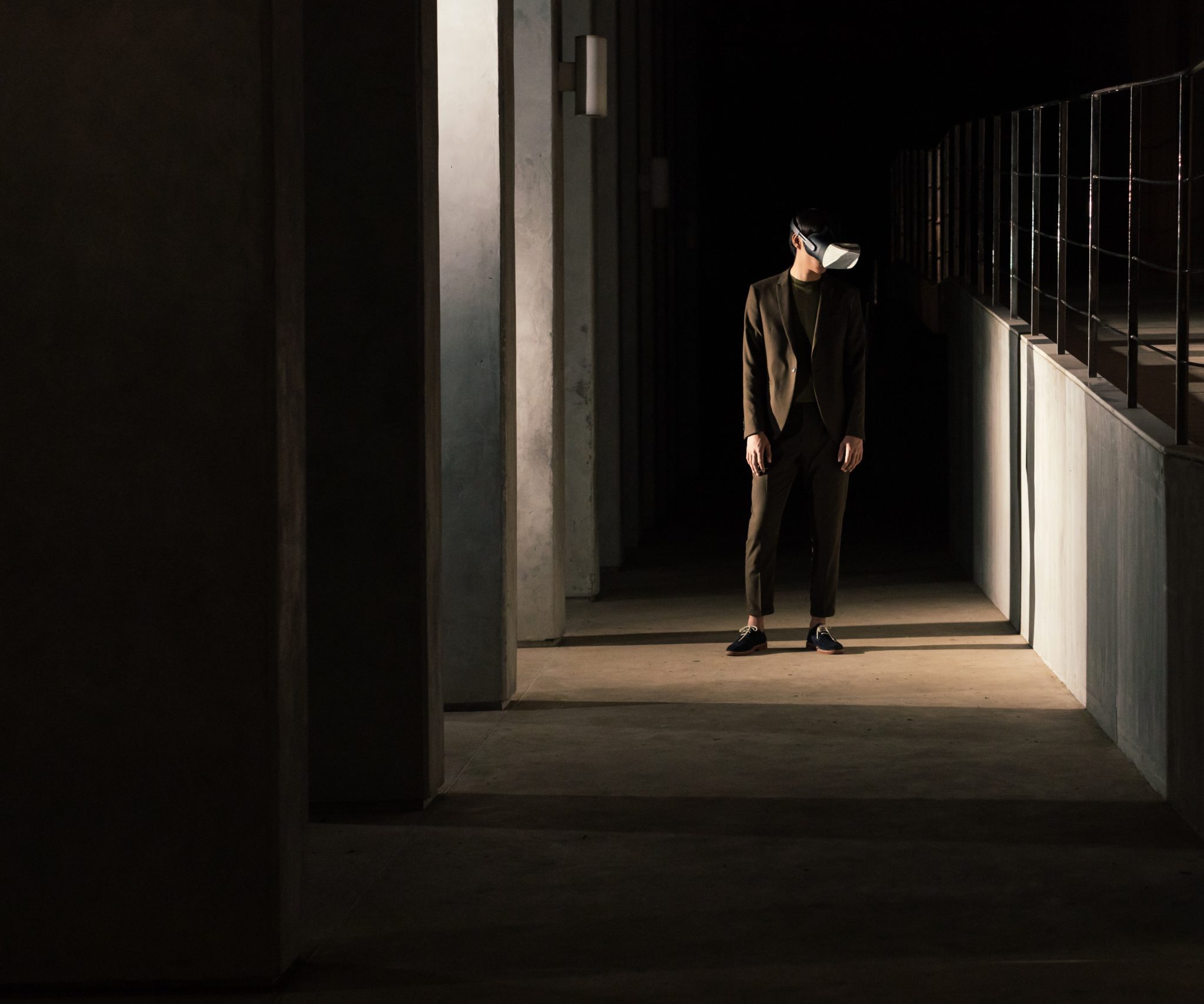 Varjo's story is just beginning.
See why we are making headlines, get high resolution images taken through the Varjo headset, read our press releases, request an interview and more. It's all here.
See our latest press releases
Request an interview
Thanks so much for your interest in Varjo. If you'd like to interview somebody from our team, please e-mail to [email protected]. We'll get back to you shortly.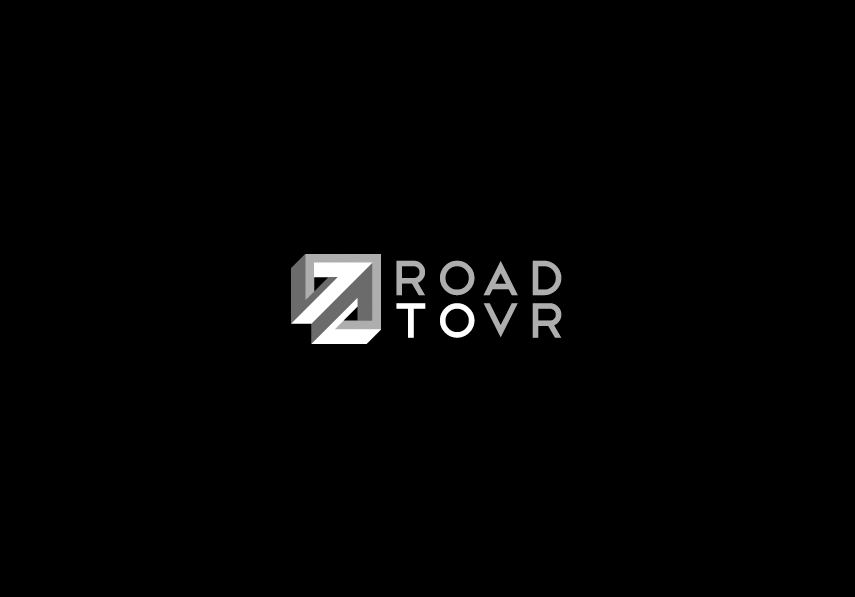 Varjo's 'Workspace' Demo is a Glimpse of VR's Long Term Future in the Workplace
Finland-based startup Varjo, makers of high-end enterprise VR headsets, has charted a rapid growth, similar to the early years of...
Read article ›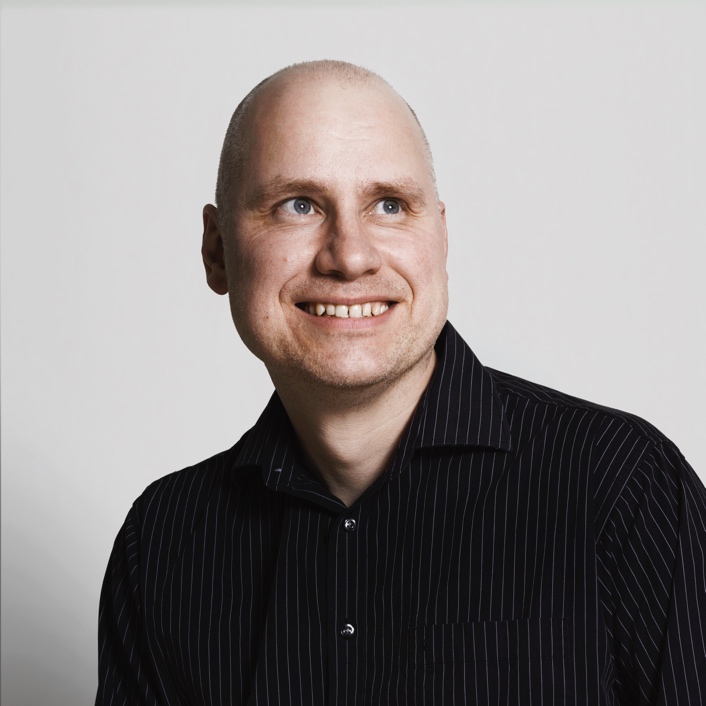 NIKO EIDEN
Founder, CEO
Download high-res JPG ›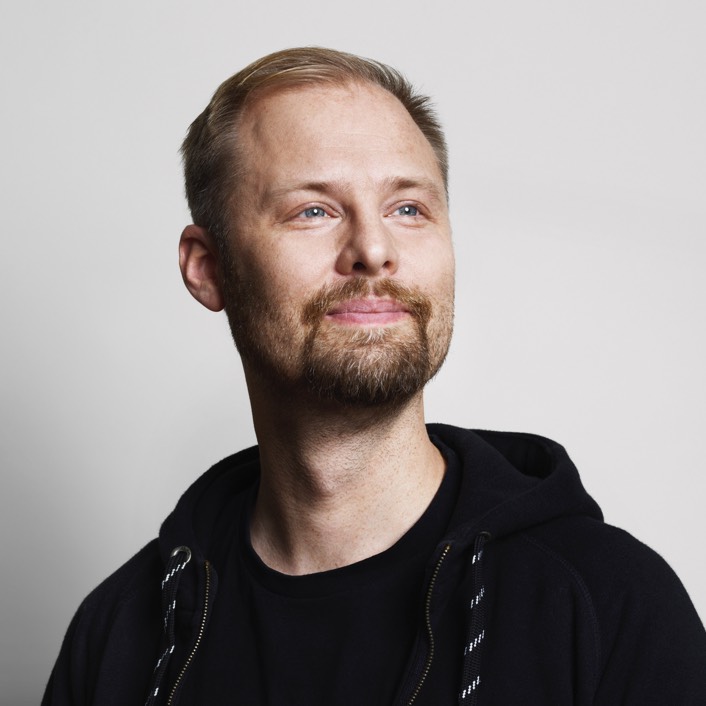 URHO KONTTORI
Founder, Chief Product Officer
Download high-res JPG ›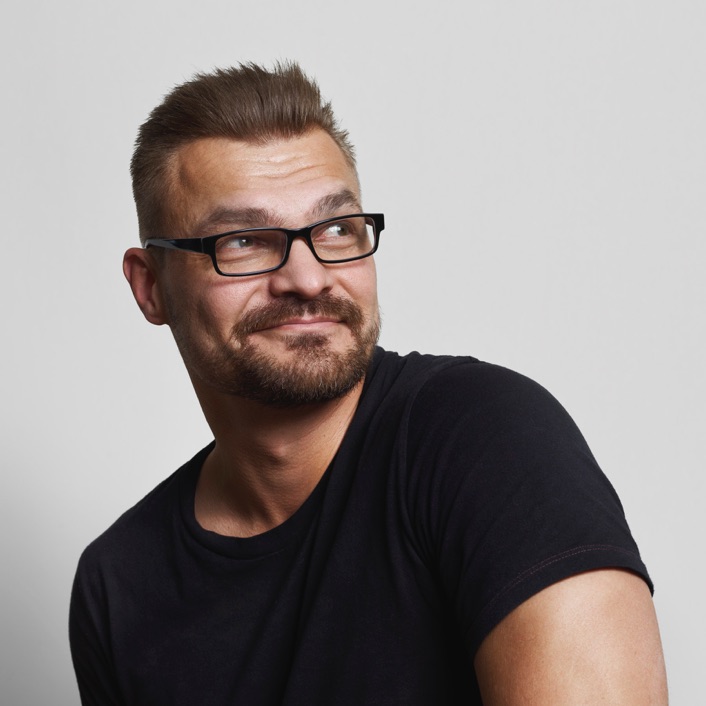 KLAUS MELAKARI
Founder, Chief Technology Officer
Download high-res JPG ›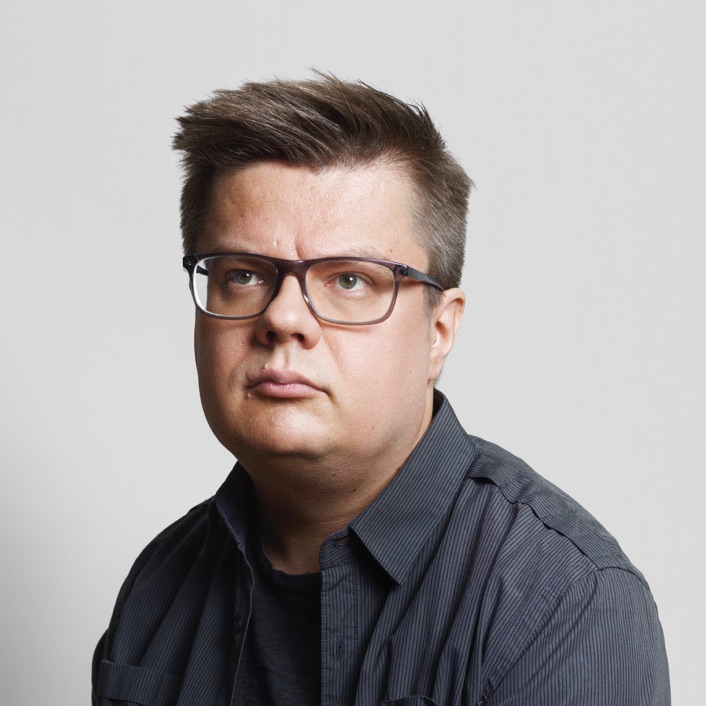 ROOPE RAINISTO
Founder, Chief Design Officer
Download high-res JPG ›