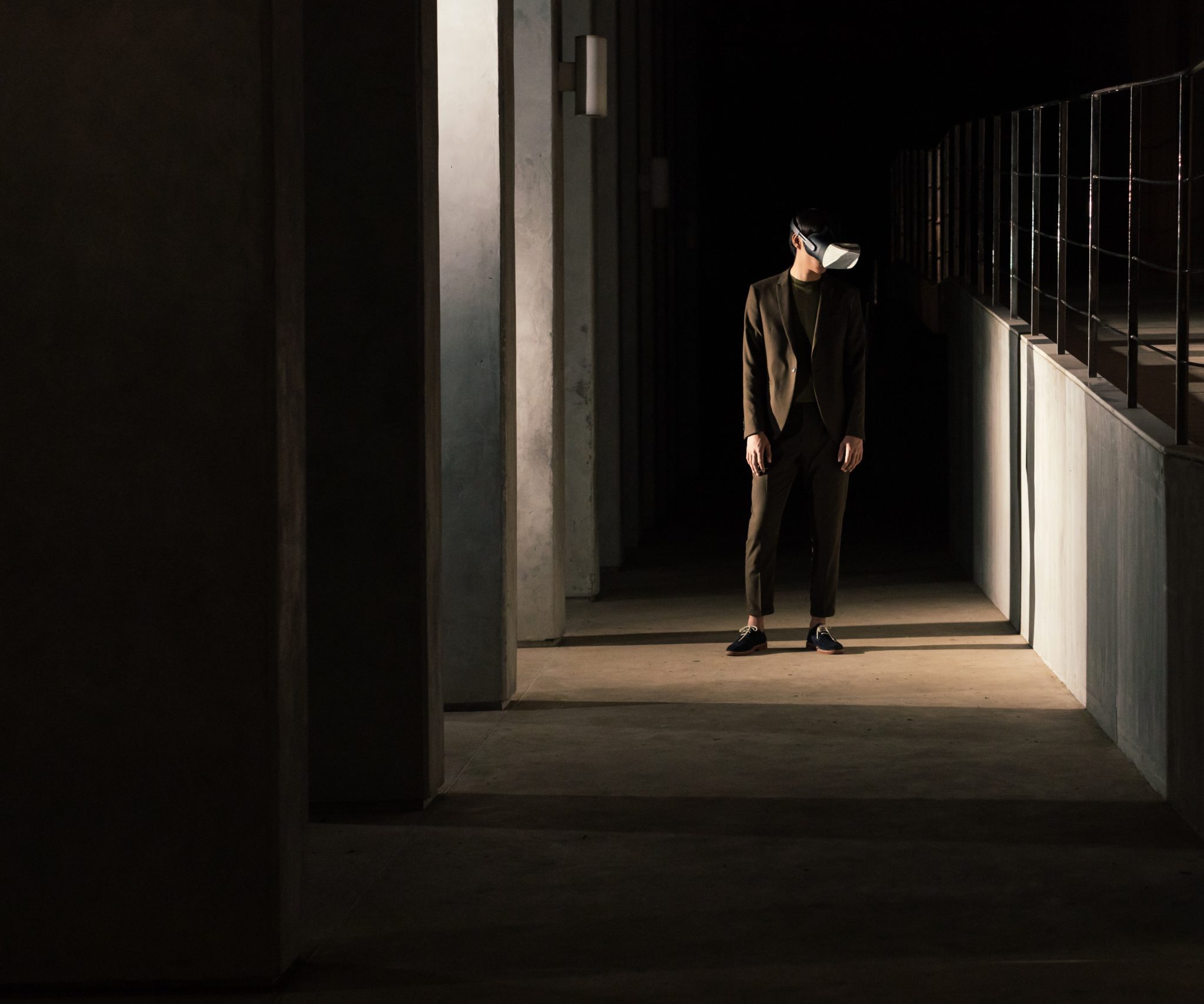 Varjo's story is just beginning.
See why we are making headlines, get high resolution images taken through the Varjo headset, read our press releases, request an interview and more. It's all here.
See all the latest news from and about Varjo.
Varjo Announces Software Compatibility with TechViz, Making 200+ Industrial 3D Applications Available For VR-1, the World's Only Human-Eye Resolution Device
The Varjo VR-1 integration with TechViz allows highest-end visualization of 3D models in Catia, Creo, NX, Revit and many more
Read article ›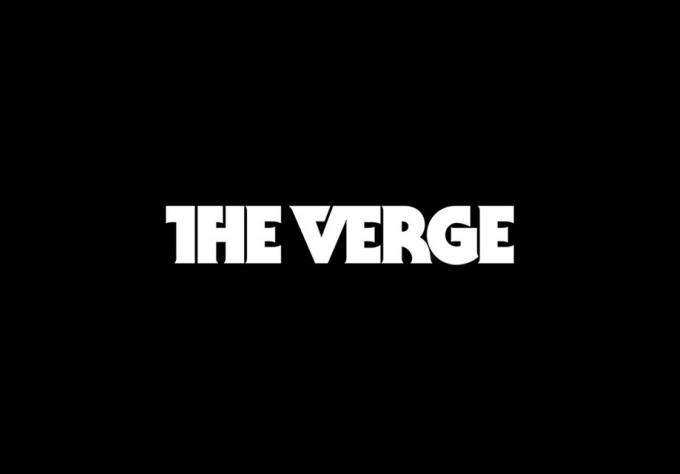 Varjo's super high-resolution VR headset promises virtual worlds that actually look real
Most virtual reality headset screens are still sort of blurry, but Finnish company Varjo has an unusual approach to changing...
Read article ›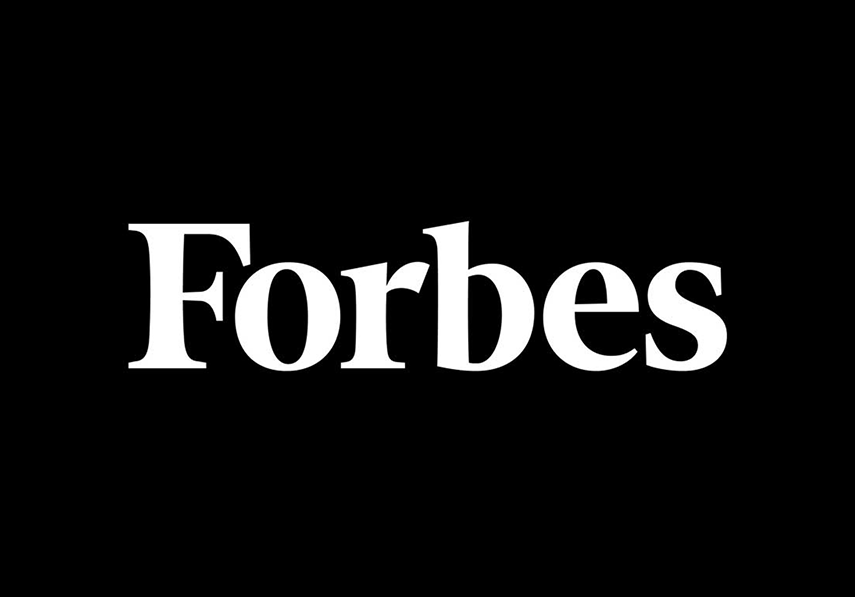 The Varjo VR-1: Everything You Need To Know About The Highest-End VR Headset In The World
It sports the best visual fidelity of any headset on the planet. It has a proprietary eye-tracking solution with sub-degree...
Read article ›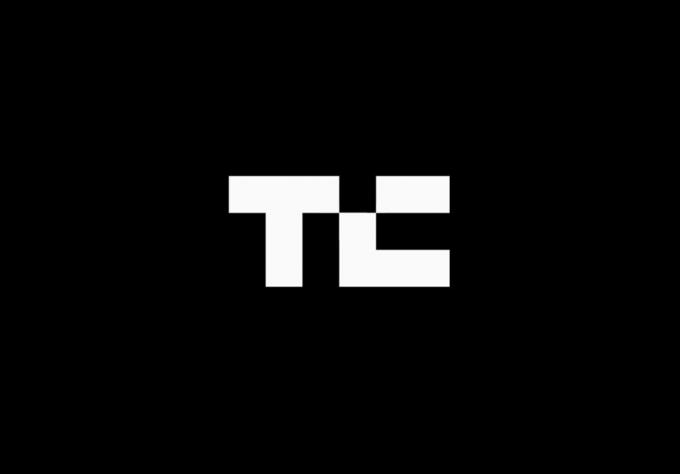 This is the best VR headset I've ever demoed
This headset delivers a pretty transformative experience. The headset works by pairing a more conventionally resolutioned VR display with miniature...
Read article ›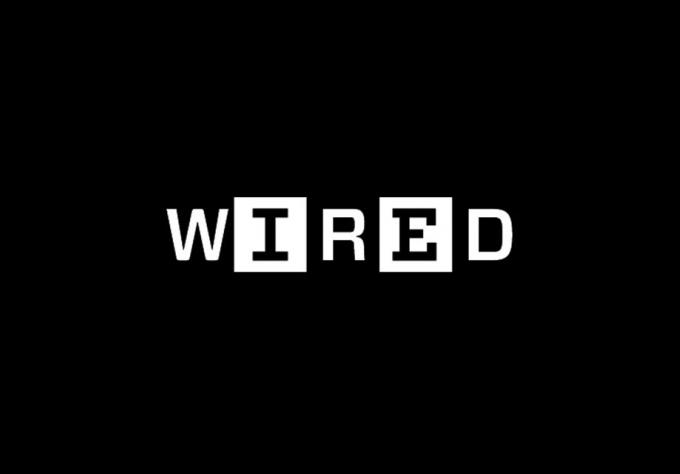 Would you pay $ 6,000 for vision-quality VR?
Just as with the first time I tried Varjo's prototype, the instrument panels weren't simply clear, but legible—down to the...
Read article ›
Press images
These images may be used freely for editorial purposes in pieces about or including Varjo. Please mark (c) Varjo Technologies in the caption when using the images.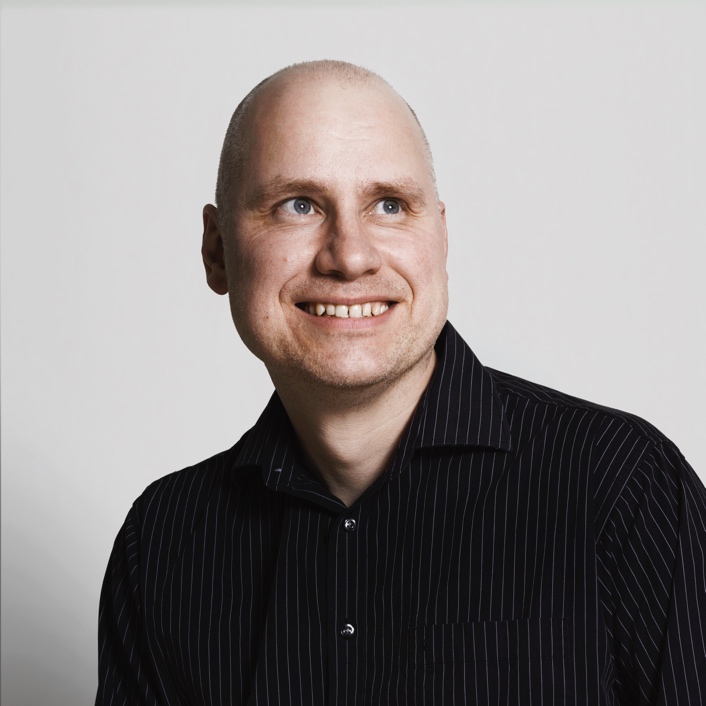 NIKO EIDEN
Founder, CEO
Download high-res JPG ›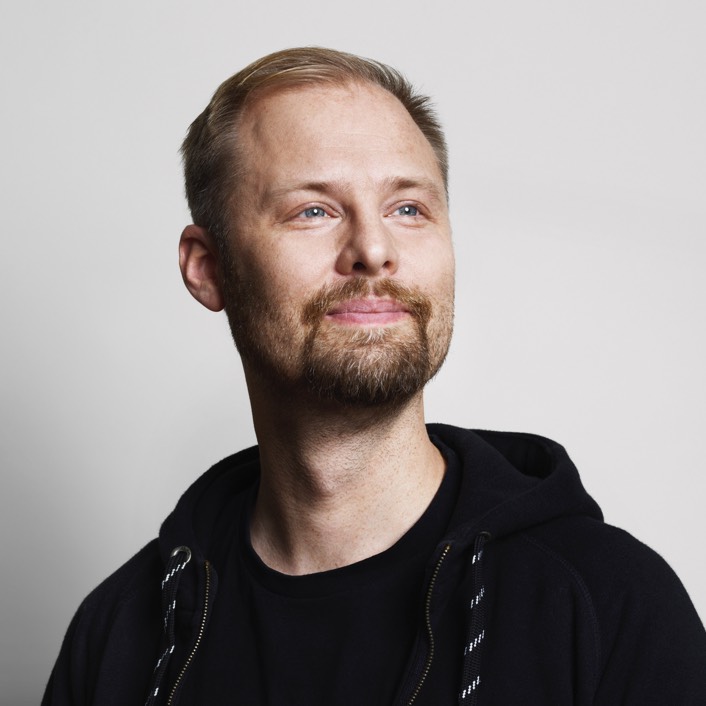 URHO KONTTORI
Founder, Chief Product Officer
Download high-res JPG ›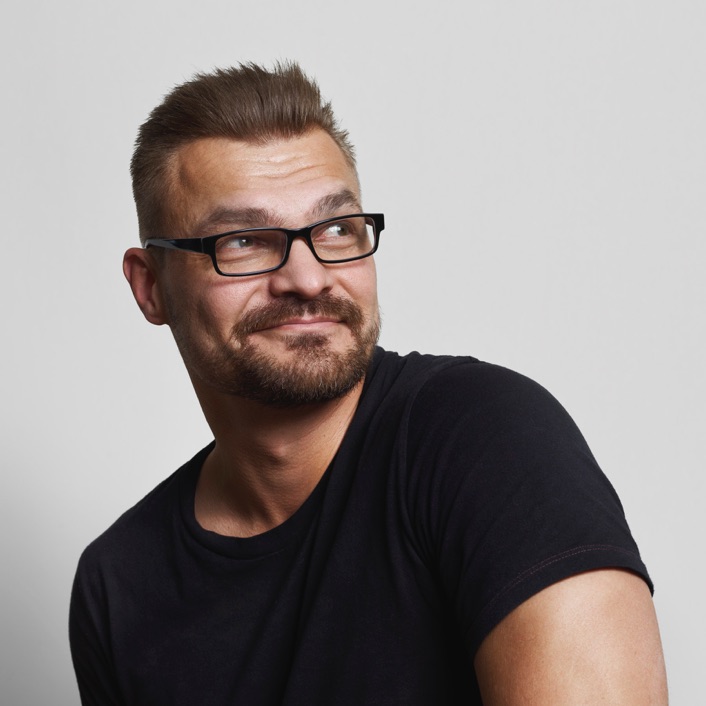 KLAUS MELAKARI
Founder, Chief Technology Officer
Download high-res JPG ›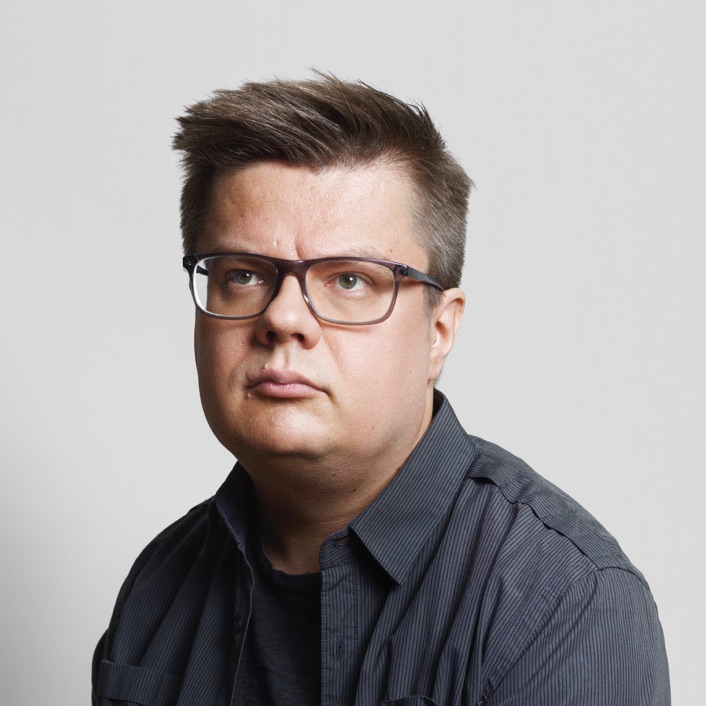 ROOPE RAINISTO
Founder, Chief Design Officer
Download high-res JPG ›
Request an interview
Thanks so much for your interest in Varjo. If you'd like to interview somebody from our team, please e-mail to press@varjo.com. We'll get back to you shortly.