Varjo's story is just beginning.
See why we are making headlines, get high resolution images taken through the Varjo headset, read our press releases, request an interview and more. It's all here.
Request an interview & stay updated
Thanks so much for your interest in Varjo. If you'd like to interview somebody from our team or want to be added to our press list, please e-mail to [email protected]. We'll get back to you shortly.
See our latest press releases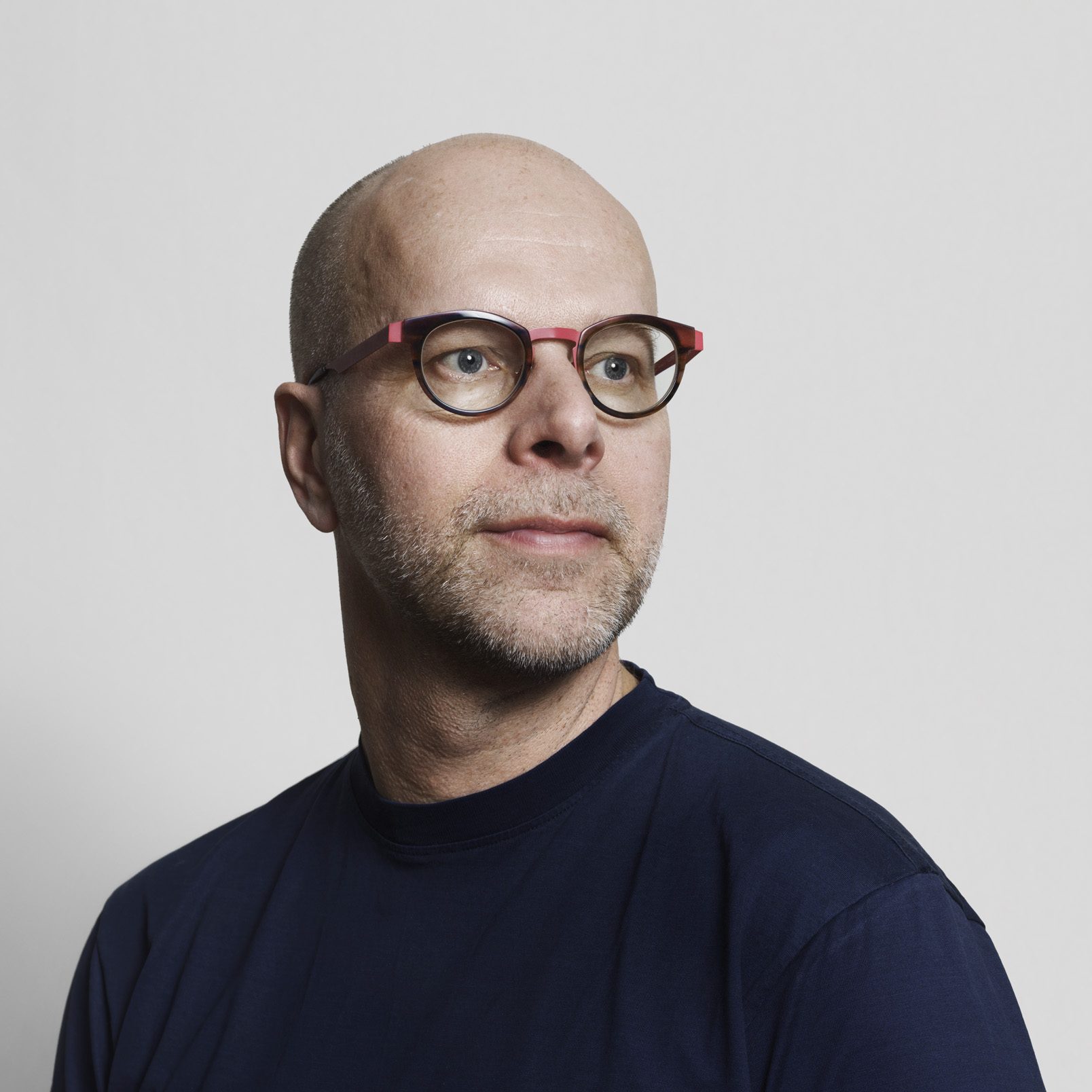 TIMO TOIKKANEN
CEO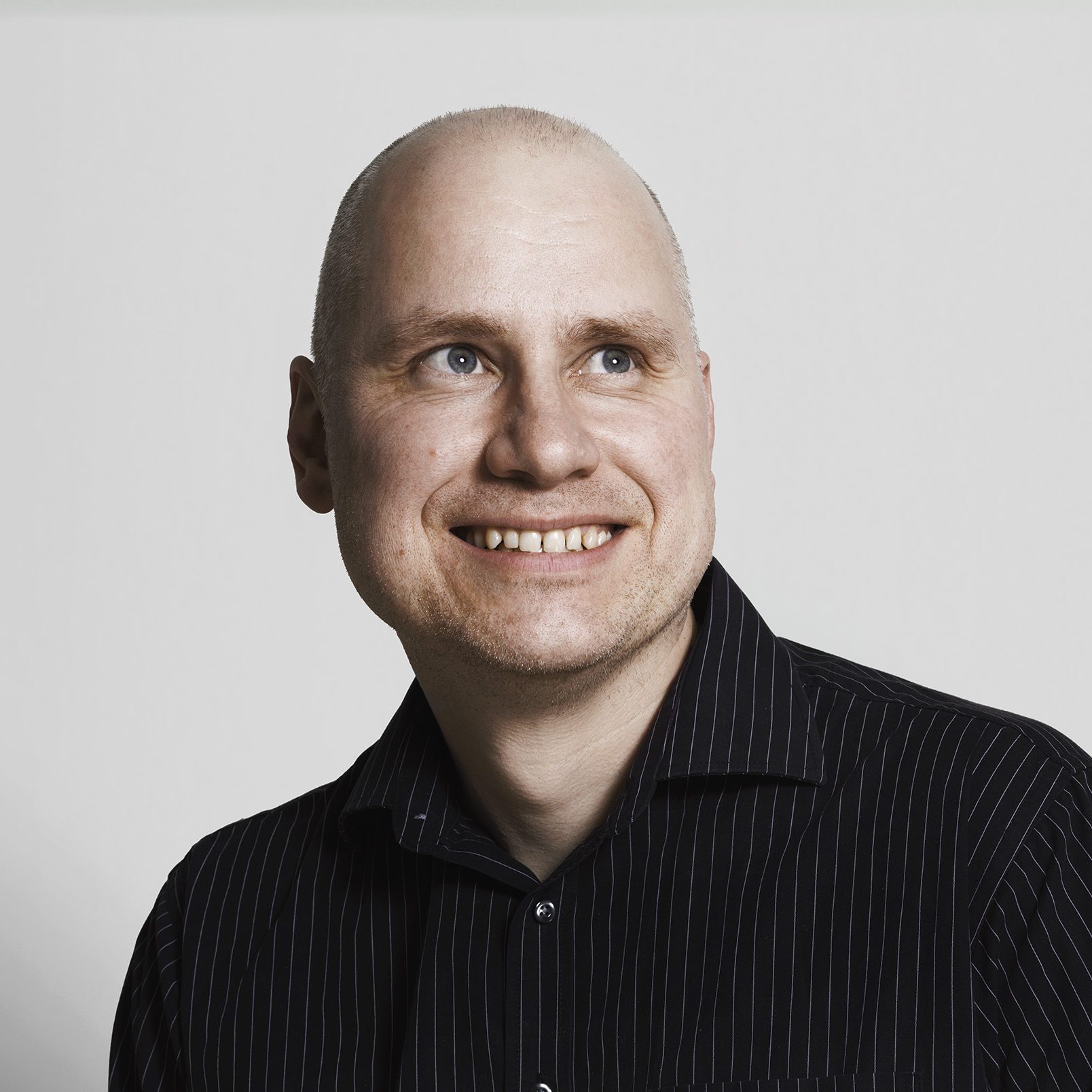 NIKO EIDEN
Co-Founder, CXO
URHO KONTTORI
Co-Founder, Chief Product Officer