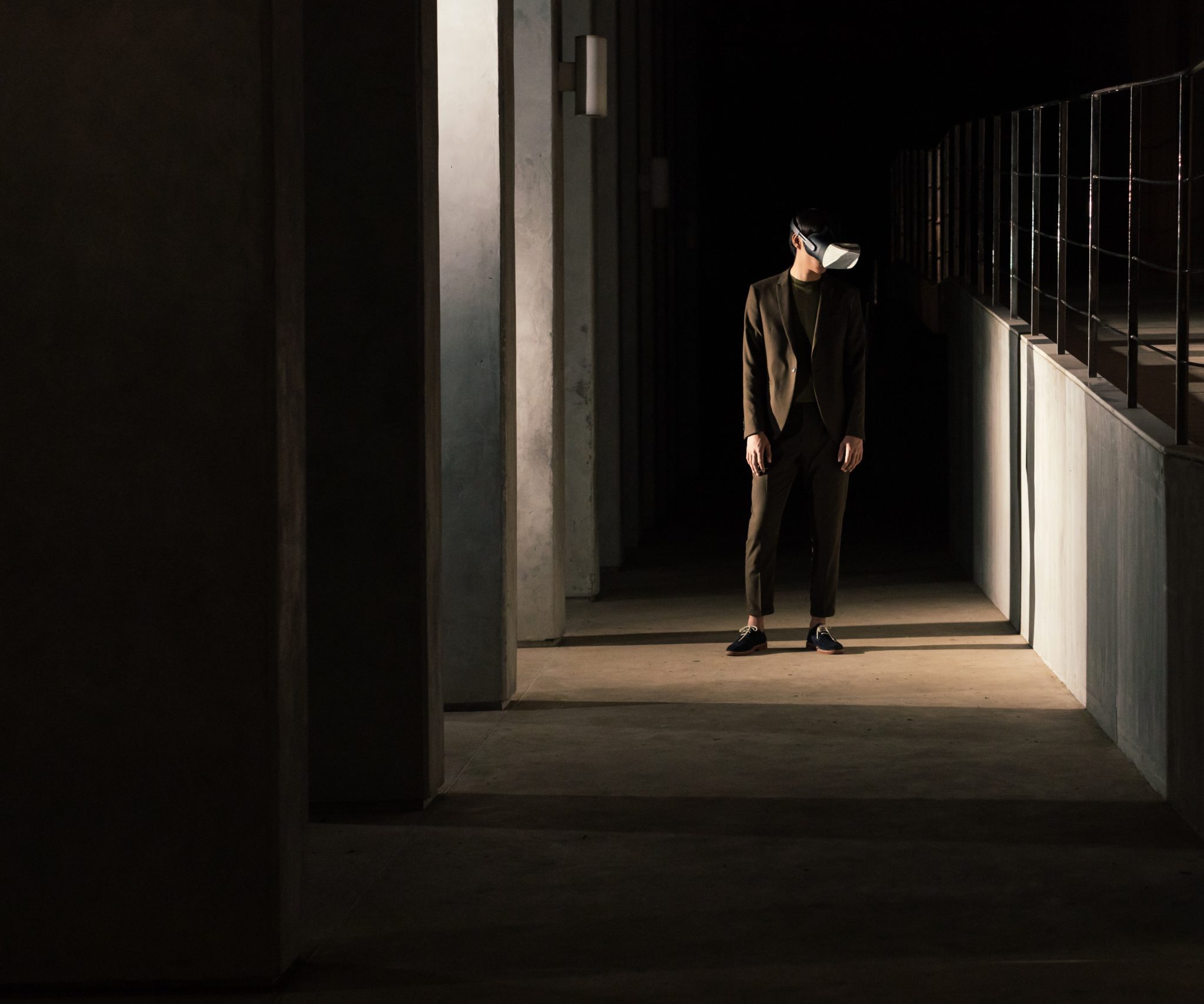 Our story is just beginning.
See why Varjo is making headlines, get high resolution images taken through the Varjo headset, read our press releases, request an interview and more. It's all here.
See all the latest news from and about Varjo.
Varjo Announces VR-1, World's First Human Eye-Resolution VR Headset For Industrial Use
$5995 Virtual Reality Headset Incorporates State-Of-The-Art Technology Including 60-PPD Resolution Bionic Display™, Integrated 20/20 Eye Tracker, and Compatibility with World's...
Read article ›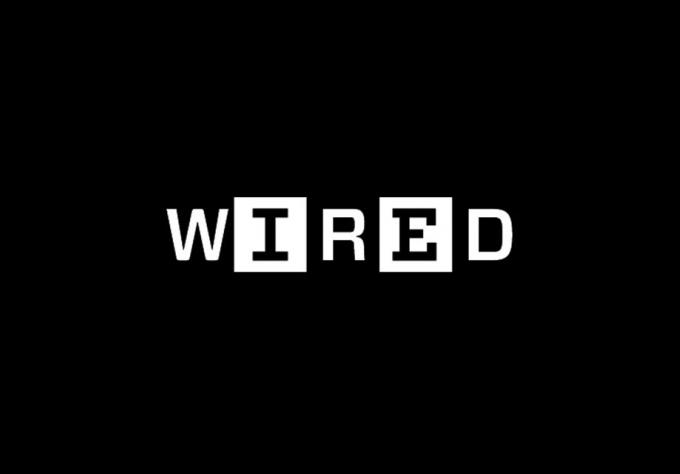 This virtual reality headset runs at human-eye resolution
A flight simulator demo places the user inside a virtual cockpit. Looking around, it is possible to see all of...
Read article ›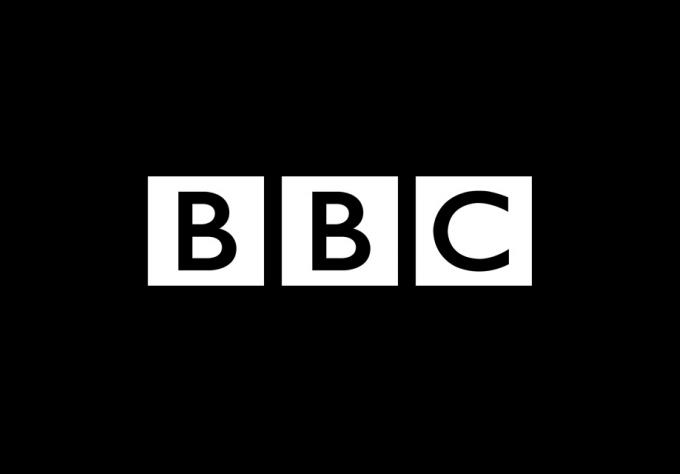 Virtual reality as sharp as the human eye can see?
Varjo has developed a prototype virtual reality (VR) headset that its makers claim gives an image 50 times sharper than...
Read article ›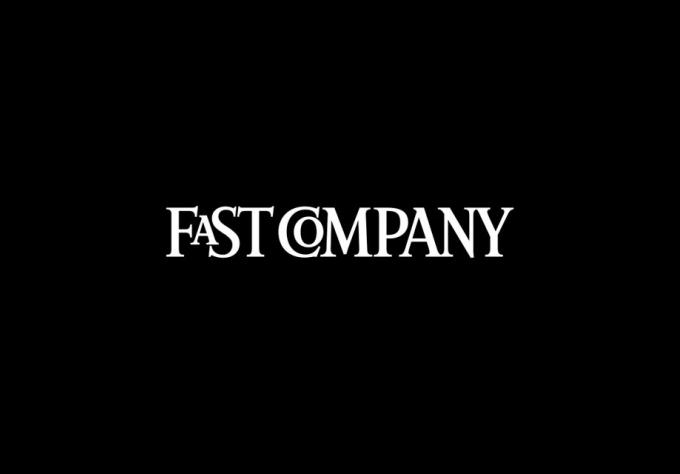 This Finnish Startup Says It's Building Tomorrow's VR Displays Today
The biggest stumbling block to widespread adoption of high-end virtual reality systems, in both the consumer and business markets, may...
Read article ›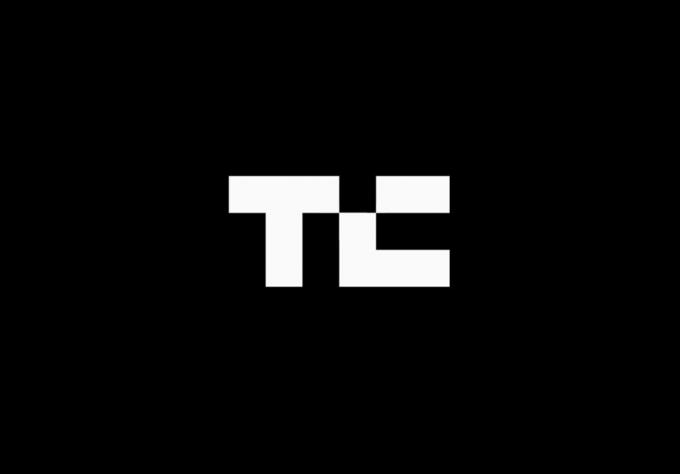 This startup wants to build VR headsets with 'human eye-resolution'
Earlier this month, Google virtual reality head Clay Bavor discussed the company's efforts on a mind-boggling 20 megapixel screen that...
Read article ›
Press images
These images may be used freely for editorial purposes in pieces about or including Varjo. Please mark (c) Varjo Technologies in the caption when using the images.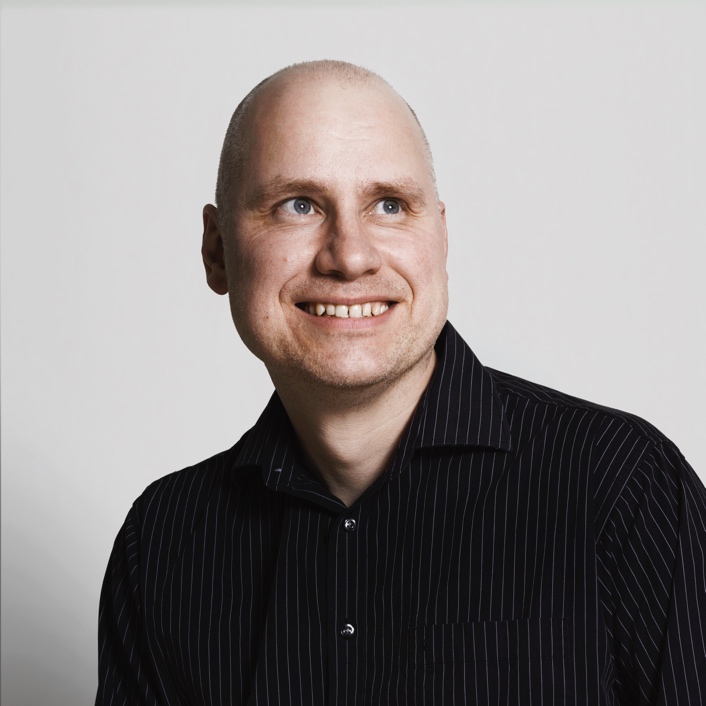 NIKO EIDEN
Founder, CEO
Download high-res JPG ›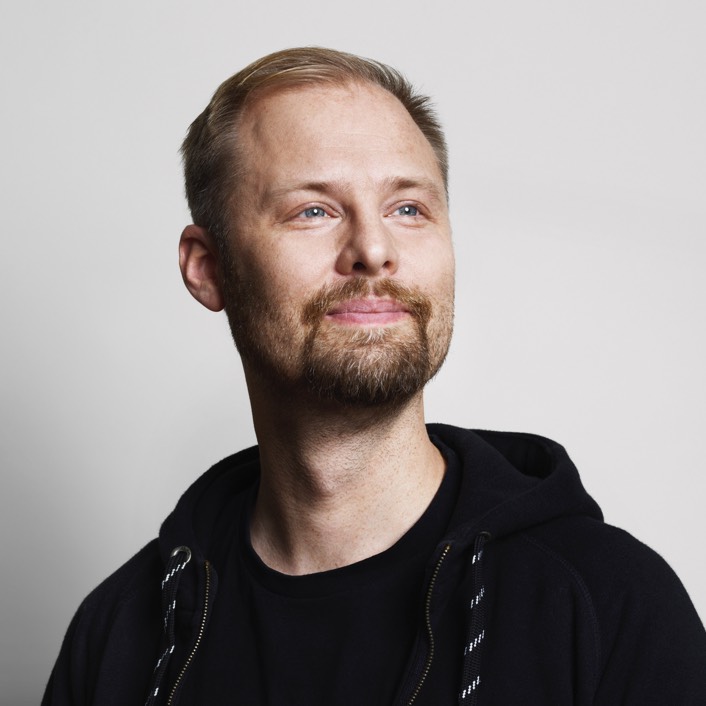 URHO KONTTORI
Founder, Chief Product Officer
Download high-res JPG ›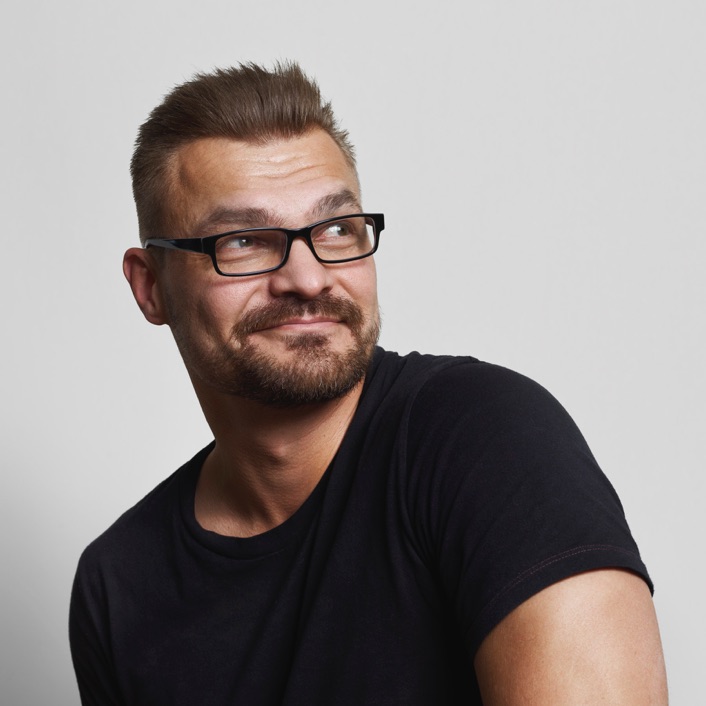 KLAUS MELAKARI
Founder, Chief Technology Officer
Download high-res JPG ›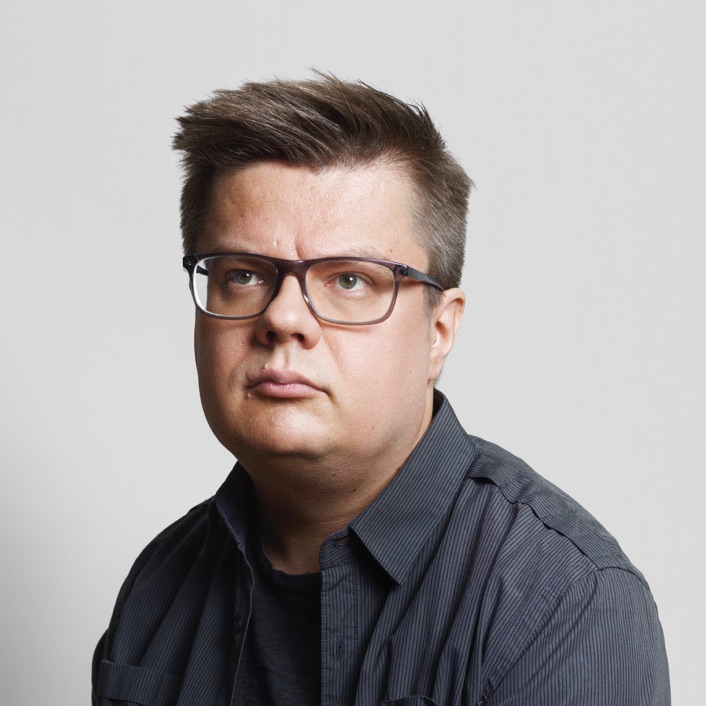 ROOPE RAINISTO
Founder, Chief Design Officer
Download high-res JPG ›