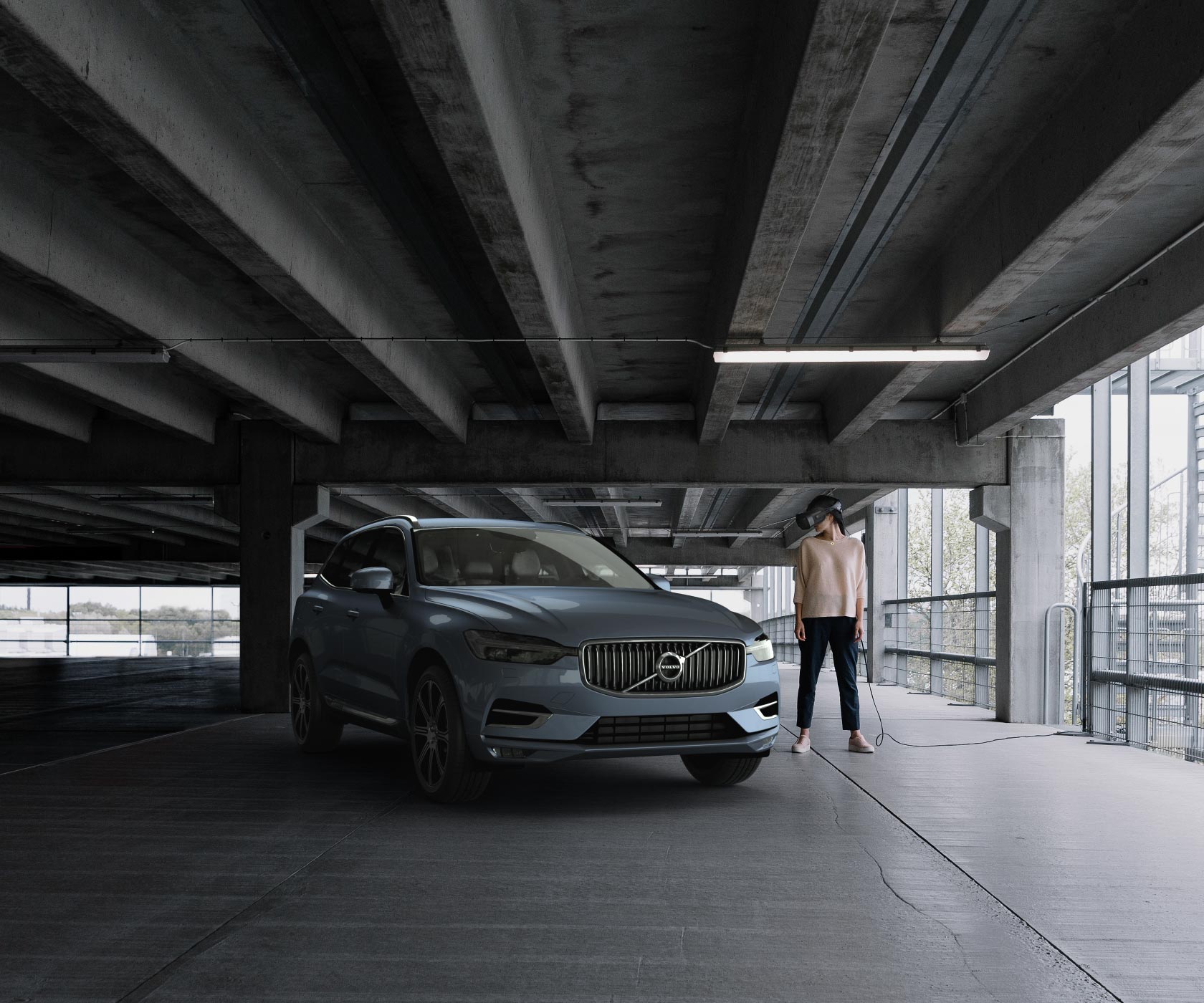 Develop a new reality.
XR-1 is a mixed reality developer device for engineers, researchers and designers who are pioneering a new reality.
With photorealistic visual fidelity, ultra-low latency and integrated eye tracking, XR-1 seamlessly merges virtual content with the real world for the first time ever.
Varjo XR–1 Developer Edition
Truly merge virtual and reality
Blend the real and the virtual with XR-1, the only device that lets you build truly photorealistic mixed reality scenarios.
For the first time ever, professionals in engineering, design and simulation can see virtual content as it should appear – indistinguishable from the real world.
With XR-1, you'll see real and virtual content with ultra-high definition stereo pass-through, which enables pixel-perfect control of colors, lights and shadows in full FOV and with ultra-low latency.
You can also switch seamlessly between VR and XR, bringing the best of all worlds together into one device. XR-1 also features the integrated 20/20 Eye Tracker, which can be used for unique user research and data analytics.
XR-1 will be available in the second half of 2019.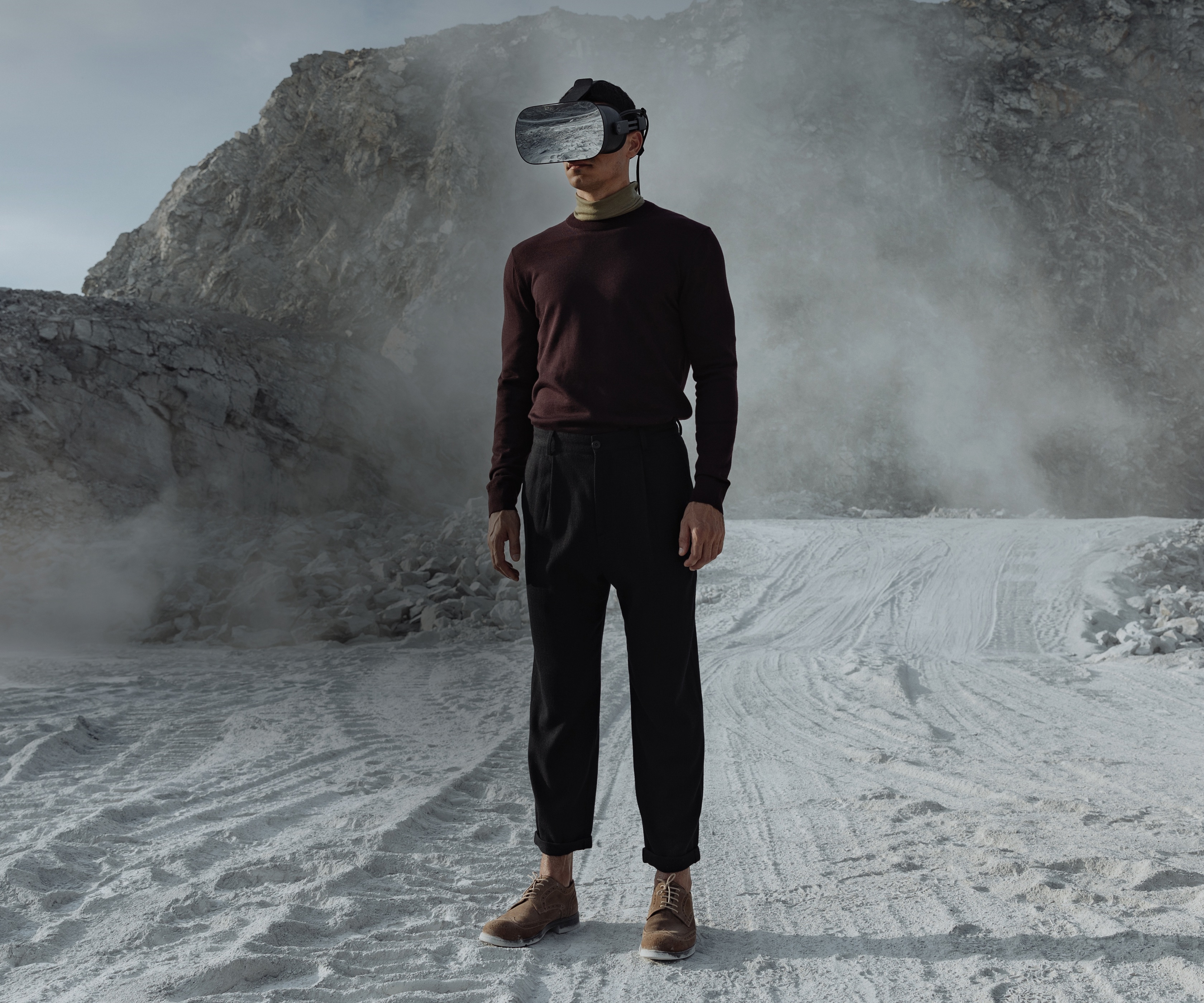 Varjo VR-1 is available for order
The era of professional VR starts now with VR-1, the world's only VR device with human-eye resolution. Designed for use in complex industries that demand the highest visual fidelity, VR-1 also features the world's most advanced integrated eye tracking technology and is compatible with the most popular professional 3D software tools.
Watch the film to see how VR-1 makes virtually everything possible.
Bionic Display™
It's a Resolution Revolution.
The resolution of other VR devices is a fraction of what the average human eye can see. Varjo's Bionic Display™ delivers an unprecedented human-eye resolution of 60 pixels per degree. It revolutionizes professional VR by bringing every detail, texture, contour and color into 20/20 focus – even for users who wear glasses or contact lenses.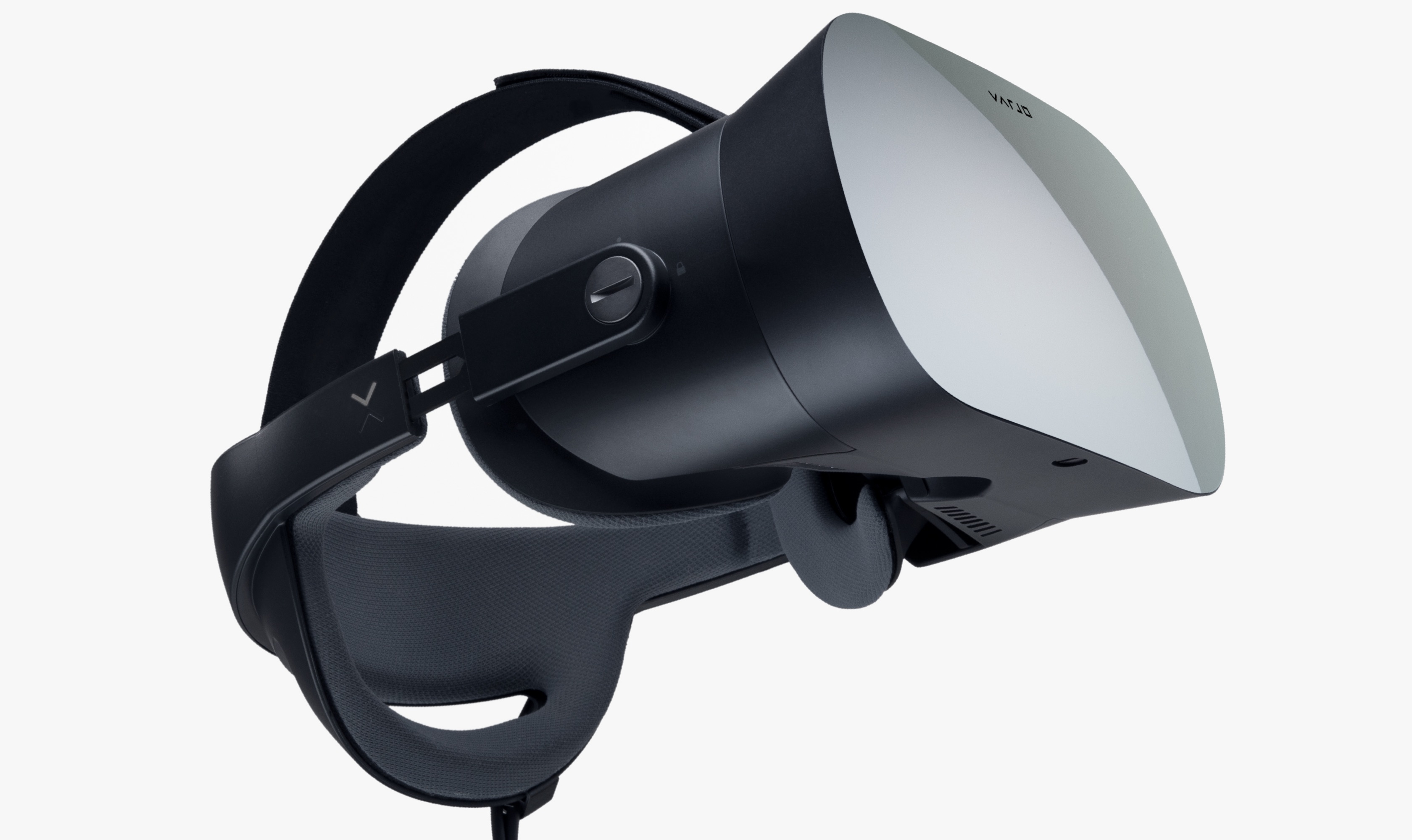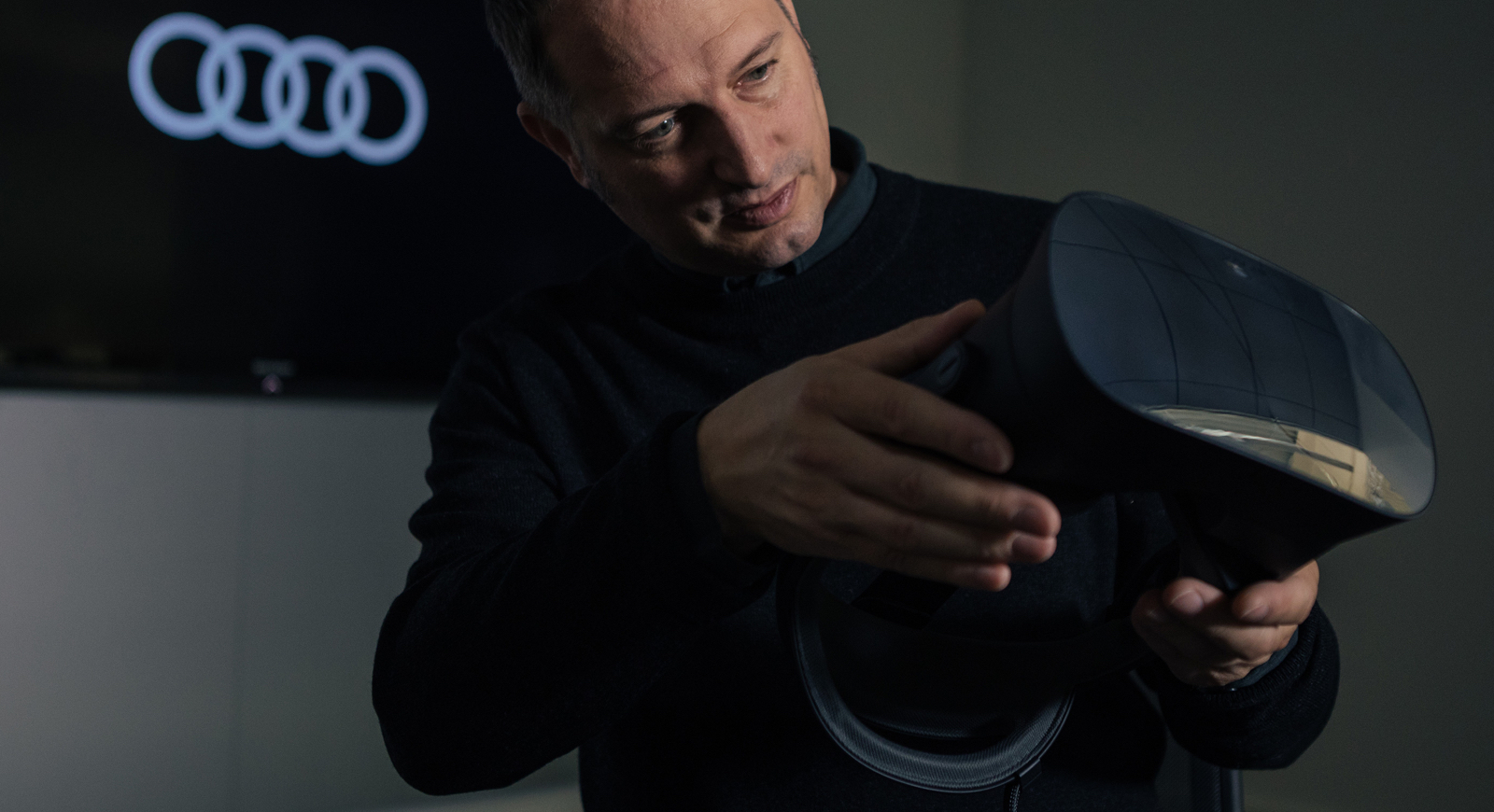 "Varjo VR-1 lets us establish a seamless VR workflow."
Jan Pflueger

-

Coordination Augmented & Virtual Reality, AUDI AG
20/20 Eye Tracker™
Power and precision with 20/20 Eye Tracker™.
Varjo's 20/20 Eye Tracker™ is the most advanced eye tracking technology ever integrated into a VR device. Designed to work in human-eye resolution with sub-degree accuracy, 20/20 Eye Tracker™ enables eye data analytics for training and simulation, research, industrial design and more.
Complete compatibility
The best are even better together.
Take your 3D software tools to new heights and enter the era of photorealistic virtual workflows. VR-1 is compatible with a growing collection of the world's most popular software tools, including Unreal®, Unity®, Autodesk VRED®, Prepar3D® and other industry-specific 3D engines.
See why the best in the business trust VR-1.
From the very beginning we've built VR-1 for visionaries in some of the world's most demanding industries. Here's what they have to say about us.

"With VR-1, pilots can train with perfect vision."
Tobias Olsson

-

Head of Tactical Simulation and Visualisation, SAAB AB

"Audi makes the most premium cars and Varjo makes the most premium VR."
Jan Pflueger

-

Coordination Augmented & Virtual Reality, AUDI AG

"It did the one thing no other device can do – it made me forget I was wearing a headset."
Hani Rashid

-

Co-founder and Design Partner, ASYMPTOTE ARCHITECTURE
Purchase Varjo VR-1
Purchase VR-1 and see every detail of your work come to life in VR with human-eye resolution. VR-1 is now shipping to 34 countries worldwide.
iFest 2019
Aug 26 - Aug 28 - Alexandria, VA
Australasian Simulation Congress
Sep 2 - Sep 5 - Gold Coast, Australia
Find Varjo at booth 38.
DMEXCO
Sep 11 - Sep 12 - Cologne, Germany
Unite Copenhagen
Sep 24 - Sep 26 - Copenhagen, Denmark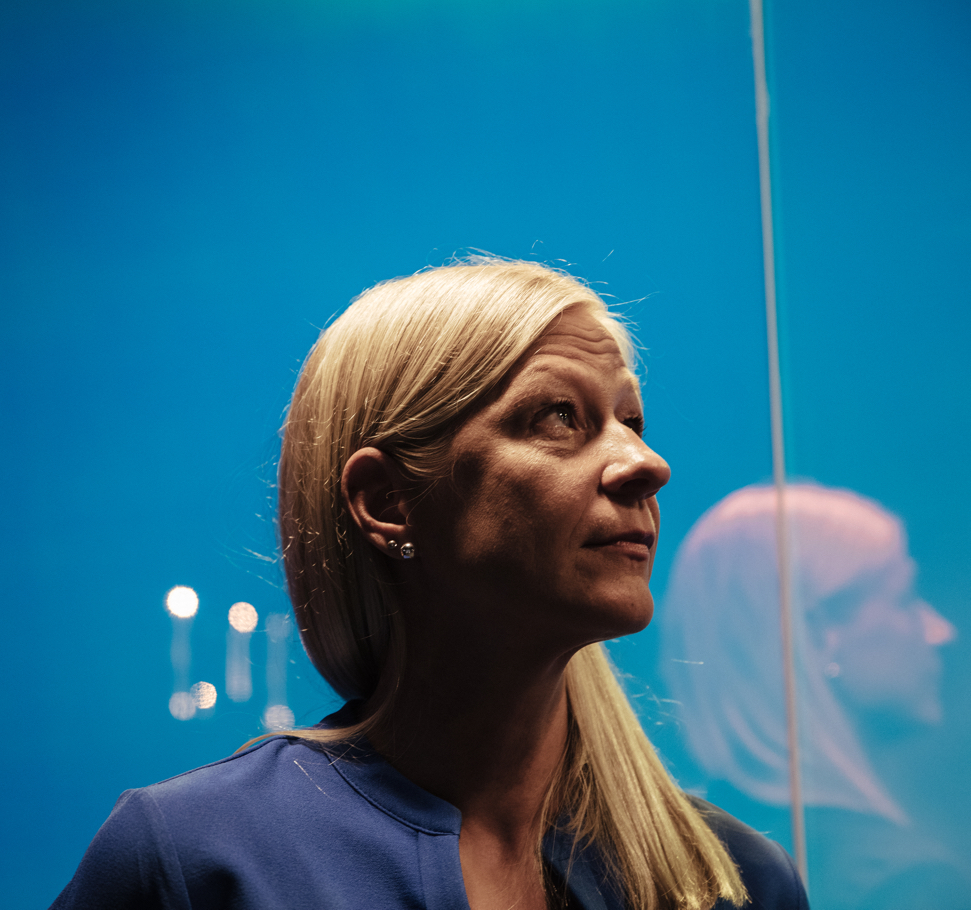 The future belongs to those with vision.
Varjo was founded by a team of industry professionals with a vision of seamlessly merging the virtual and real worlds – first for professionals in the most demanding industrial fields and ultimately for everyone.
All of us at Varjo are on a mission to empower people to do things that are impossible today by merging virtual, augmented and traditional realities. When we're done, computers will look nothing like they do right now.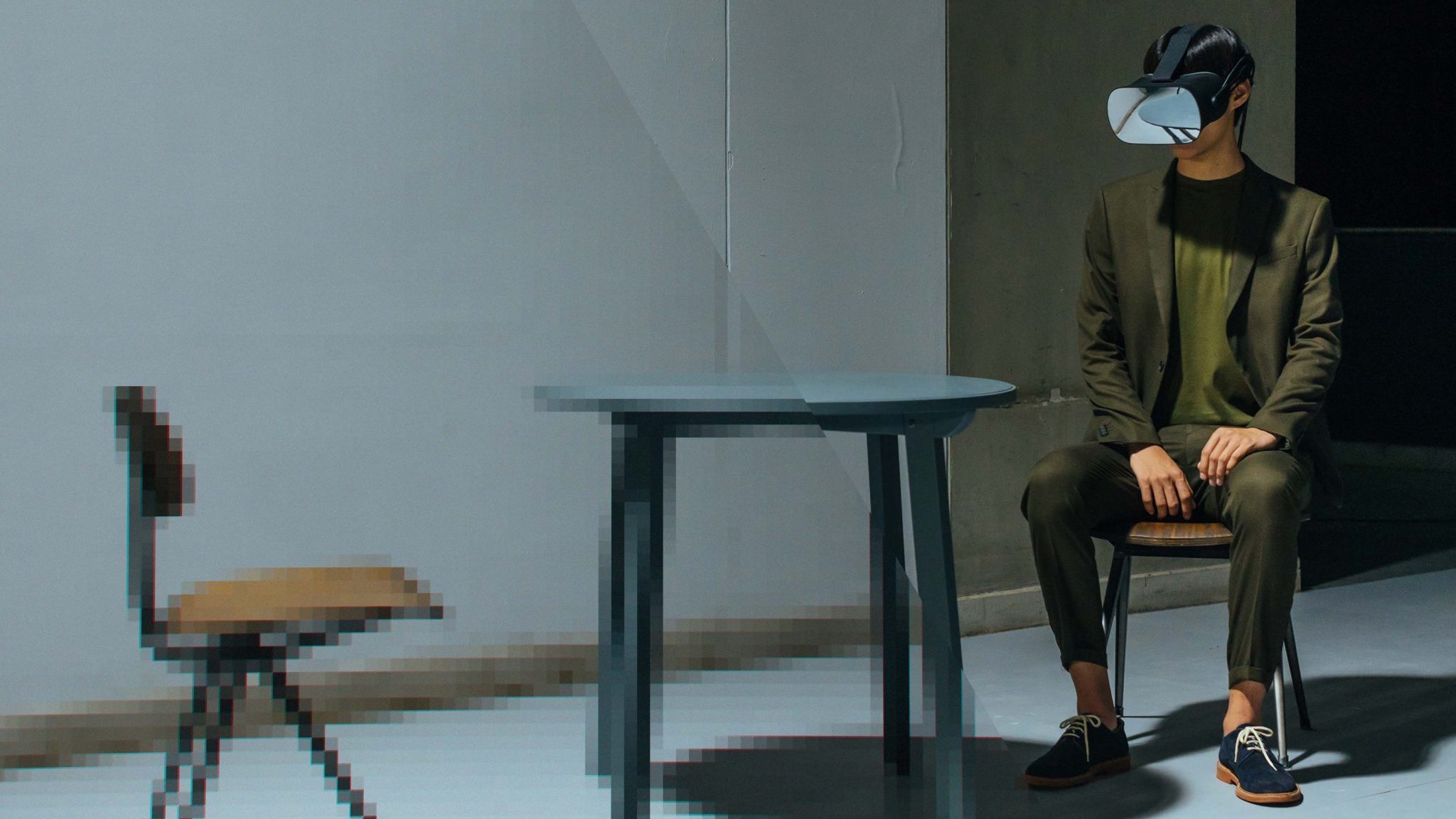 Introducing Bionic Display™ – How VR-1 Delivers Human-Eye Resolution
Our eye is like a narrow beam scanner which the brain uses to collect information to build an understanding about...
Read more ›