Save money, time and effort with Varjo's VR products.
Use Varjo's human-eye resolution VR devices to speed up the design process, cut prototyping costs, train more effectively, gain deeper insights into human research, and much more – all in an ultra-realistic VR environment.
Create
Design real-world objects in a completely realistic VR environment, speed up design and review processes, and test and alter your work before it's built. Varjo's VR devices let you push the limits of creativity, saving time, money and effort at every turn.
Train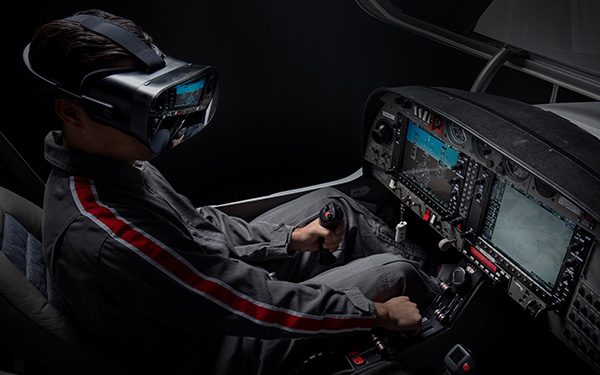 Carry out aerospace and safety-critical industrial training at any location and at any pace necessary. Moving training from large physical simulators to virtual reality saves time, enhances training, and can save as much as 90% in costs.
Research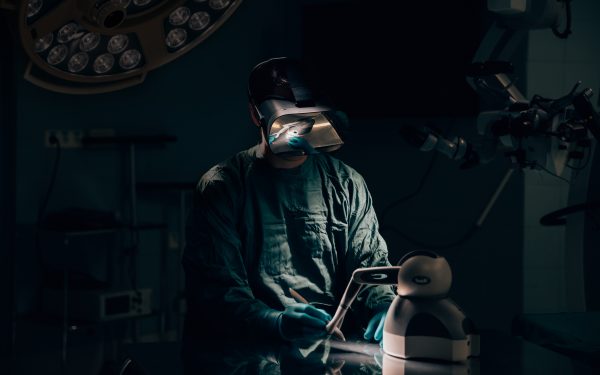 Run academic, clinical and commercial research in true-to-life virtual environments that would be too expensive, impractical or impossible to recreate in the real world.