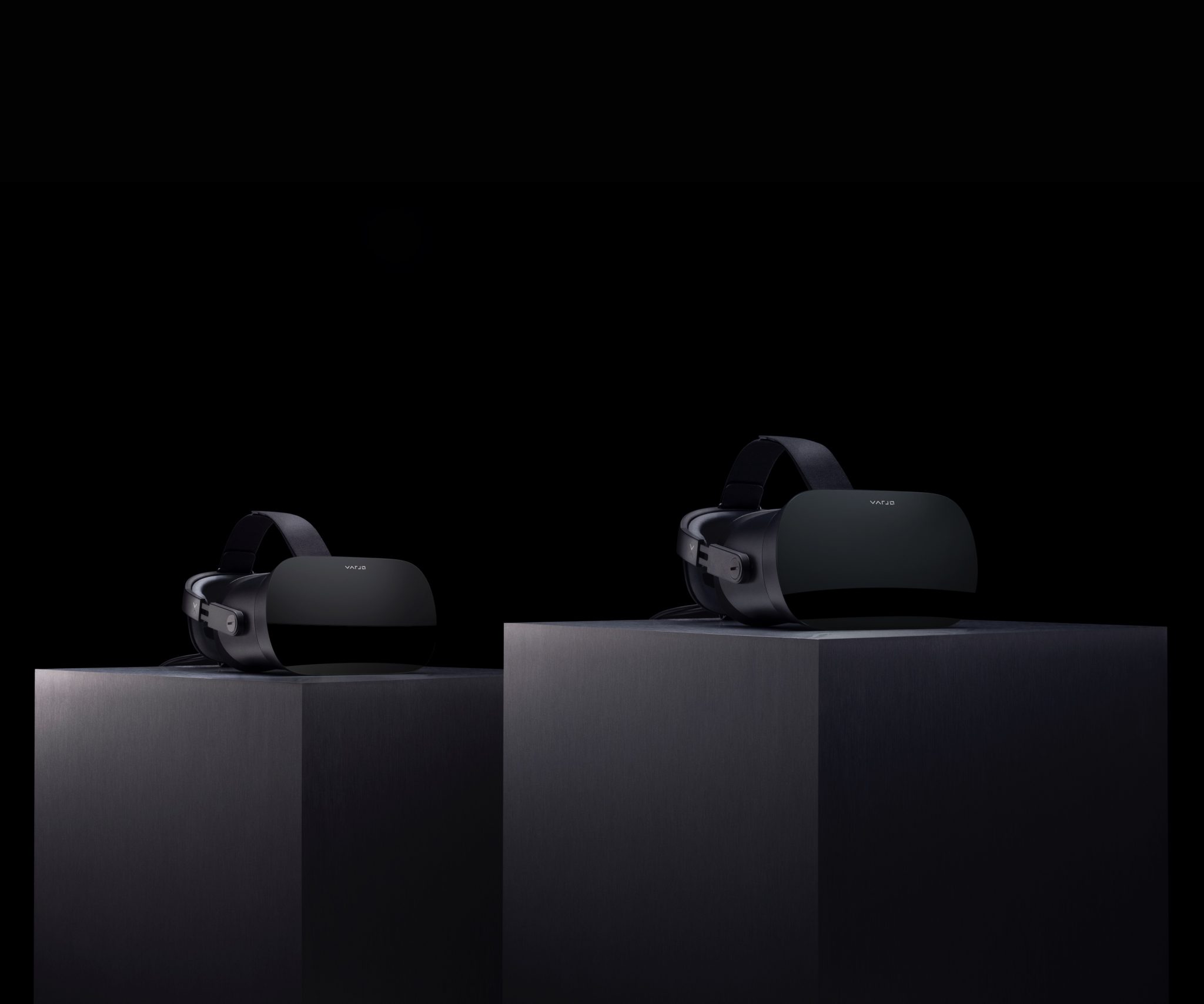 Create, train and run research with the highest-end professional VR/XR products.
With human-eye resolution, integrated eye tracking, broad 3D software compatibility and more, Varjo's products allow professionals in the most demanding industries see and do things that have not been possible before, saving time, money and effort along the way.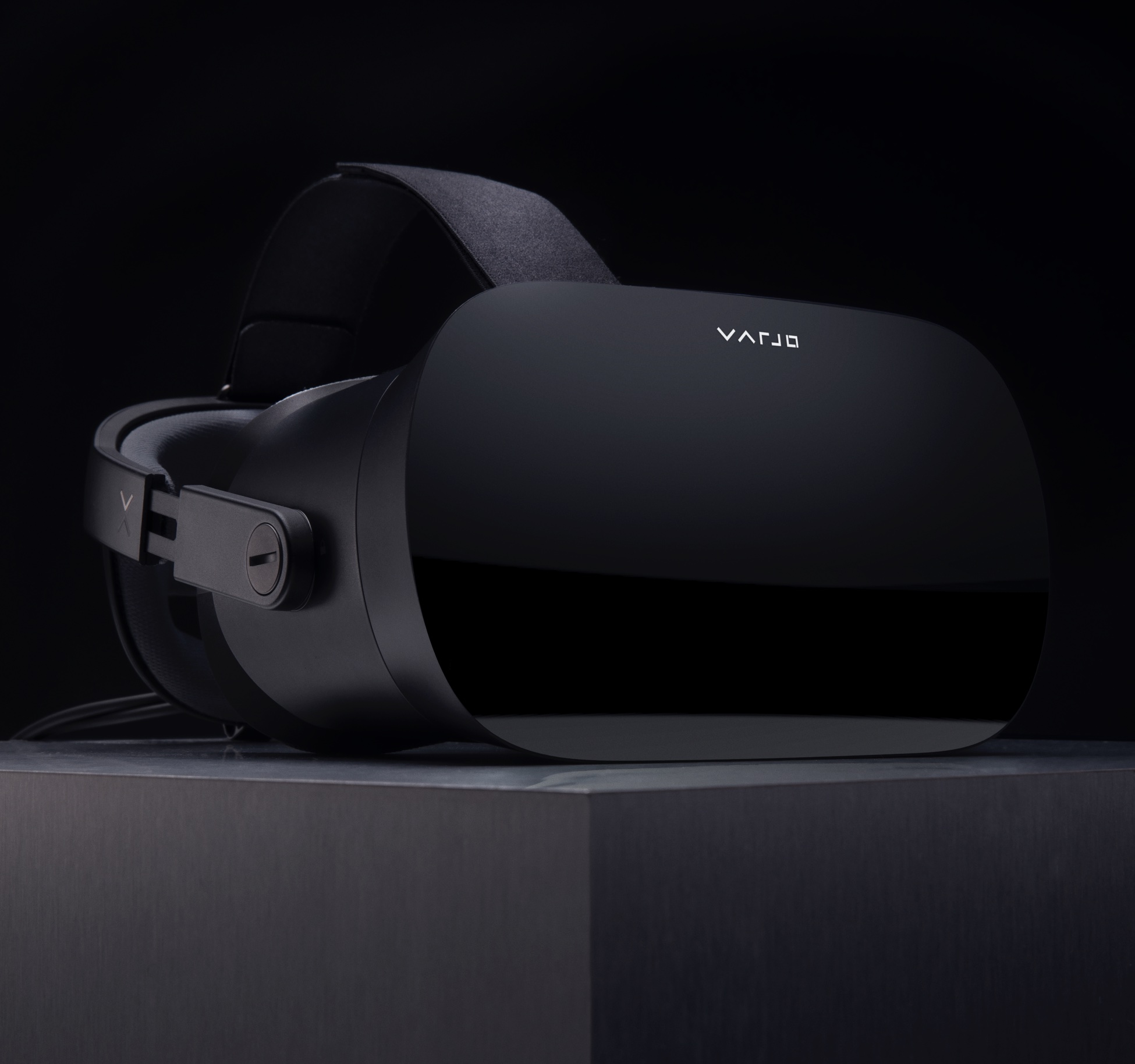 VR-2 Pro
Introducing the world's most advanced virtual reality device. Varjo VR-2 Pro takes professional-grade VR to even higher heights with human-eye resolution, integrated 20/20 Eye Tracker™, advanced integrated hand tracking by Ultraleap, plus support for SteamVR and OpenVR.
VR-2
Use VR-2 to create, train and run research in a true-to-life VR environment. With human eye-resolution, integrated eye tracking, and unprecedented software compatibility that now includes SteamVR and OpenVR content, VR-2 introduces the next level of professional VR.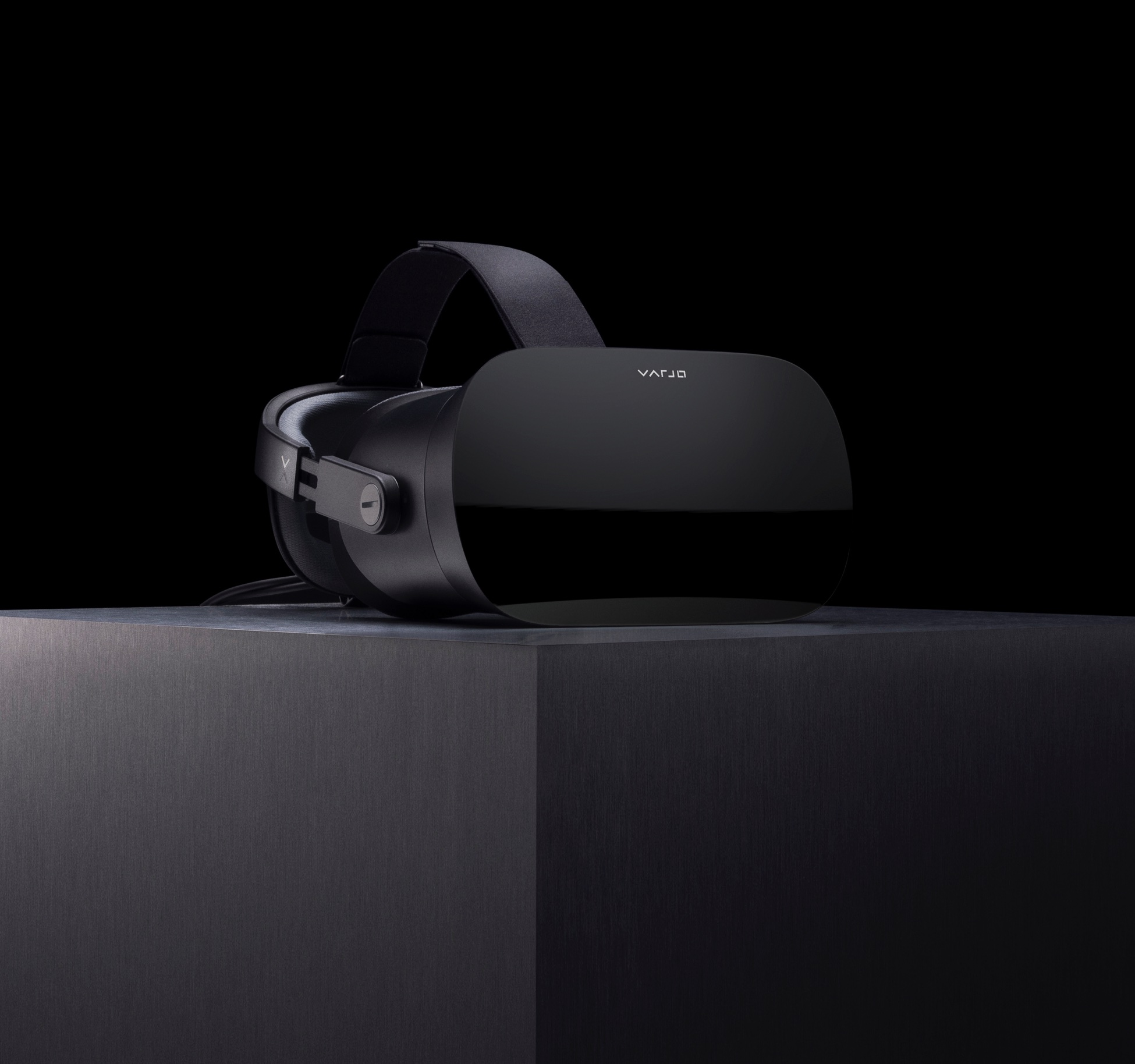 VR-2

VR-2 Pro
RESOLUTION AND REFRESH RATE
Improved Bionic Display with resolution at over 20/20 vision (over 60 PPD / 3000 PPI), flicker-free screen refresh at 60/90 Hz. Combining two 1920×1080 low persistence micro-OLEDs and two 1440×1600 low persistence AMOLEDs.
COLORS
Infinite contrast ratio (over 10,000:1) enabling the deepest blacks and individually calibrated colors, delivering outstanding accuracy and image quality. Individual image uniformity compensation done for every device for optimized image quality.
TRACKING
Compatible with Steam VR and ART
OPTICS
Dual lens design combining different refractive index lenses for minimal color aberrations, zero ghost rays, and minimal reflections. Each surface coating has been methodically designed to maximize the brightness and clarity of the light fusion needed to achieve human-eye resolution. Improved optical materials generating more natural images.
FIELD OF VIEW
87 degrees
EYE TRACKING
Now with even faster and more accurate calibration – industrial-grade, sub-degree accuracy integrated 100Hz stereo eye tracking delivering unmatched accuracy and precision. Made to work seamlessly with Varjo's next generation Bionic Display.
COMFORT & WEARABILITY
Active airflow system, adjustable and detachable headband and head strap, comfortable usage with two different sized, easily replaceable face cushions and automatic interpupillary distance (IPD) adjustment for easy and accurate calibration when switching headset users.
WEIGHT
605 g (+ headband)
605 g (+ headband)
+ counterweight 250g
CONNECTIVITY
Thin and light optical fiber cables with USB-C. Link box for easy connection with PC.
5-meter cable
10-meter cable
HAND TRACKING
Integrated Ultraleap hand tracking. An active IR sensor system consisting of two wide-angle cameras and LEDs.
Varjo is compatible with an unprecedented amount of professional 3D engines and software tools, now including SteamVR and OpenVR content. See some of our supported engines and applications: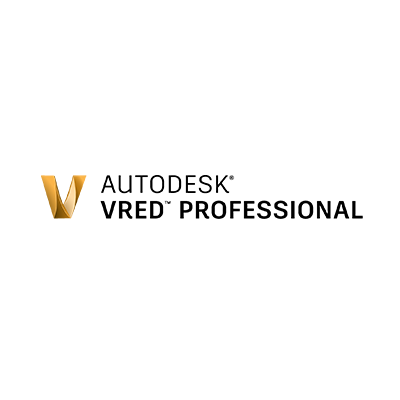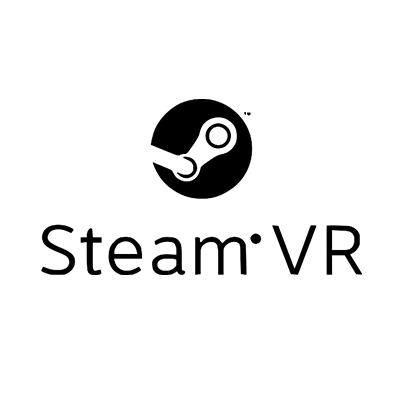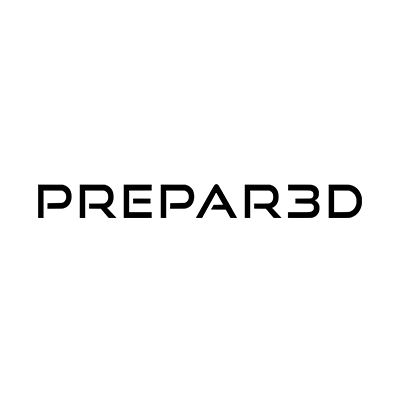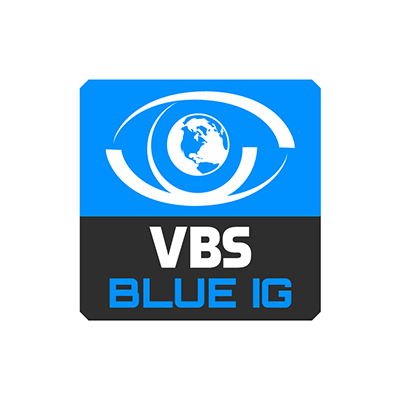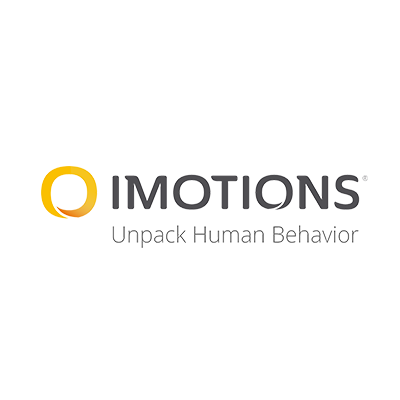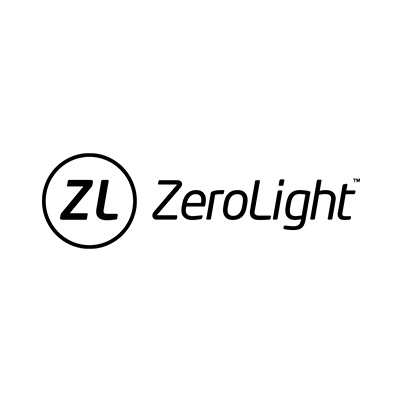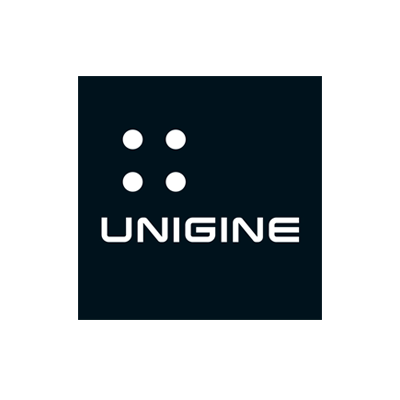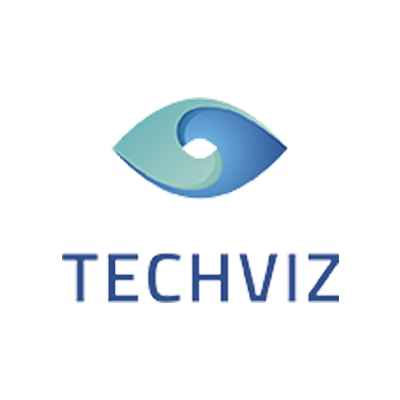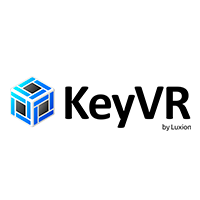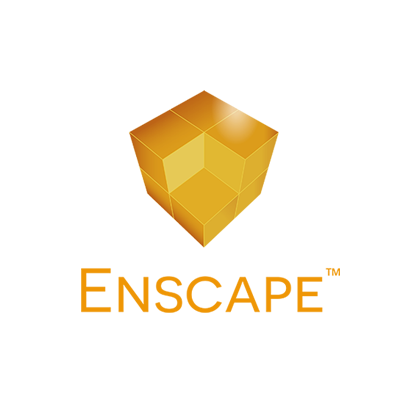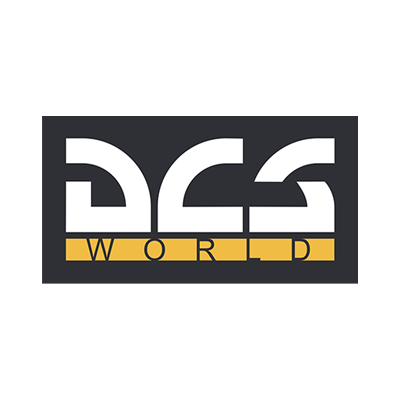 XR-1 Developer Edition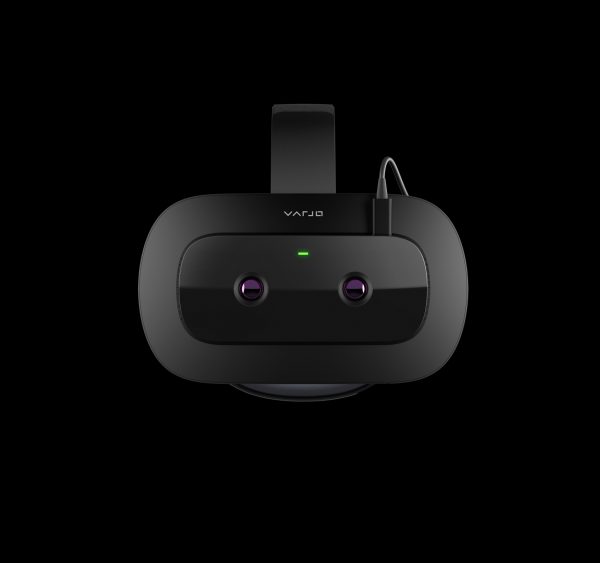 Introducing the world's only photorealistic mixed reality. Varjo XR-1 is a mixed reality developer device for engineers, researchers and industrial designers who are pioneering a new reality. With photorealistic visual fidelity, ultra-low latency and integrated eye tracking, XR-1 is the only device capable of truly blending virtual with reality.
Available in the second half of 2019.
VR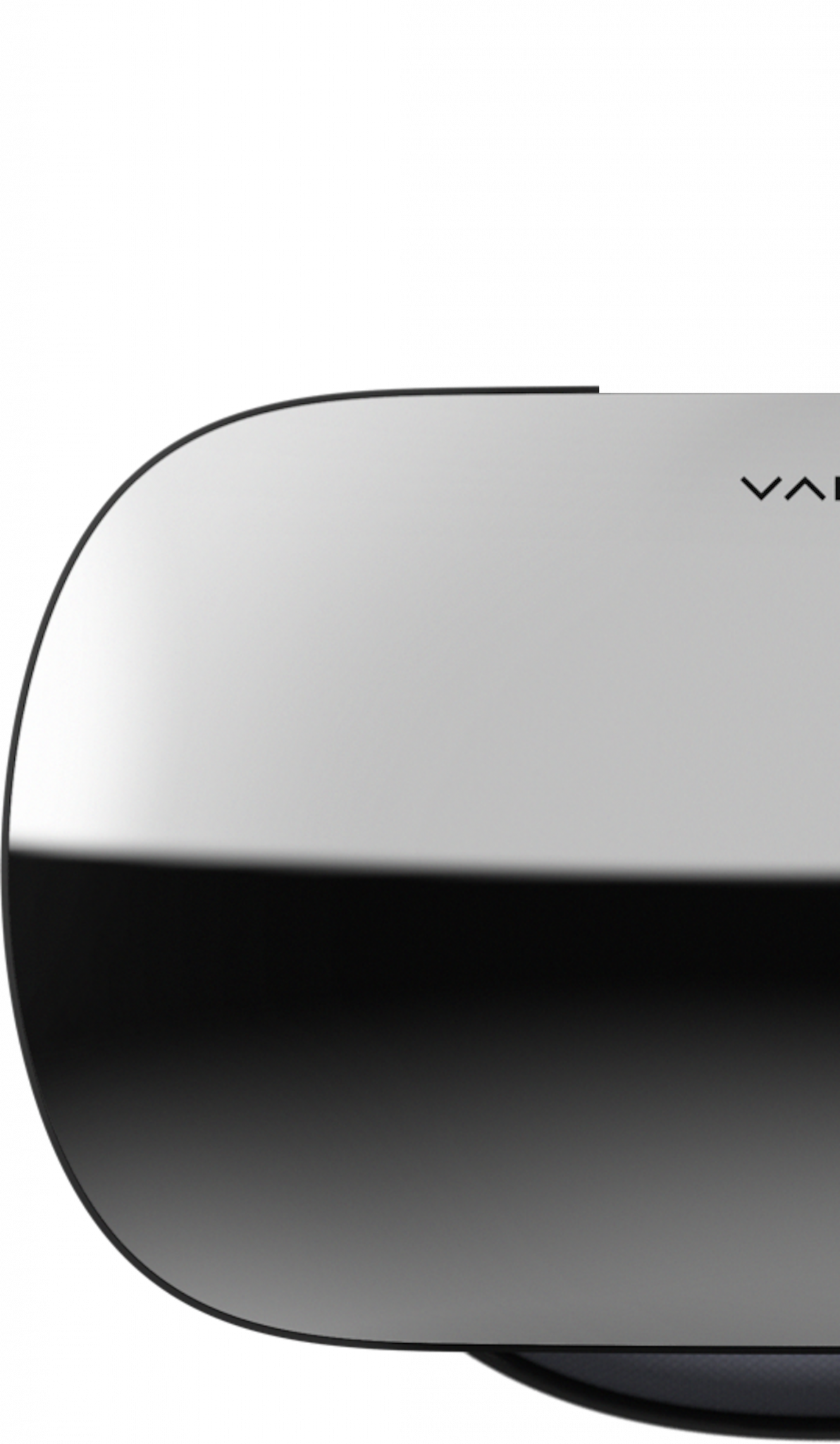 VR
Design a virtual object
Visualize a virtual object
Experience a visual simulation
Test a new design
XR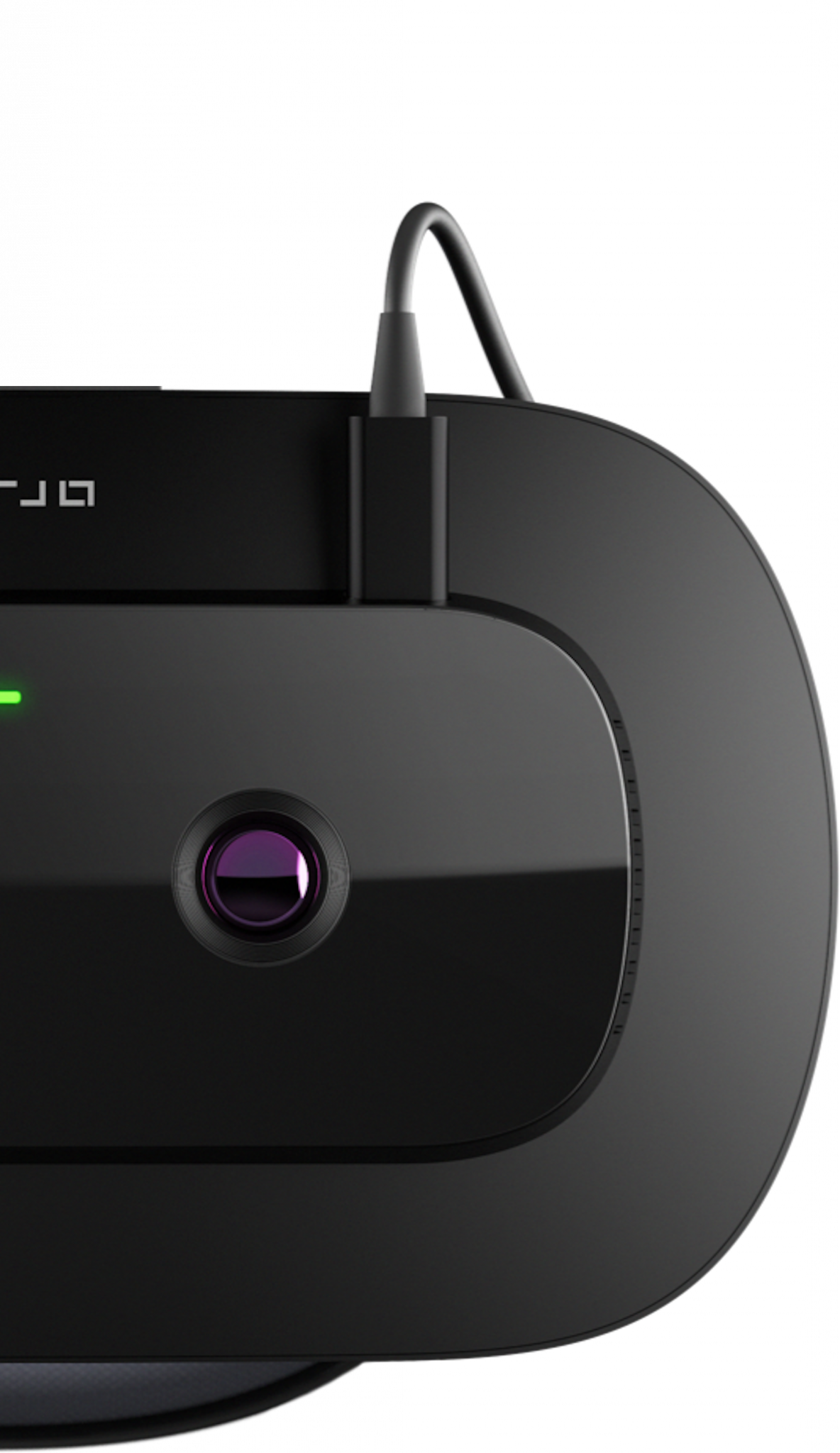 XR
and stay connected to the real world
in the real world
and see your hands and controllers
by integrating it in the real world
Varjo VR-1
Varjo VR-1 is Varjo's first product and the world's first human-eye resolution VR headset. Not currently available from the Varjo store.