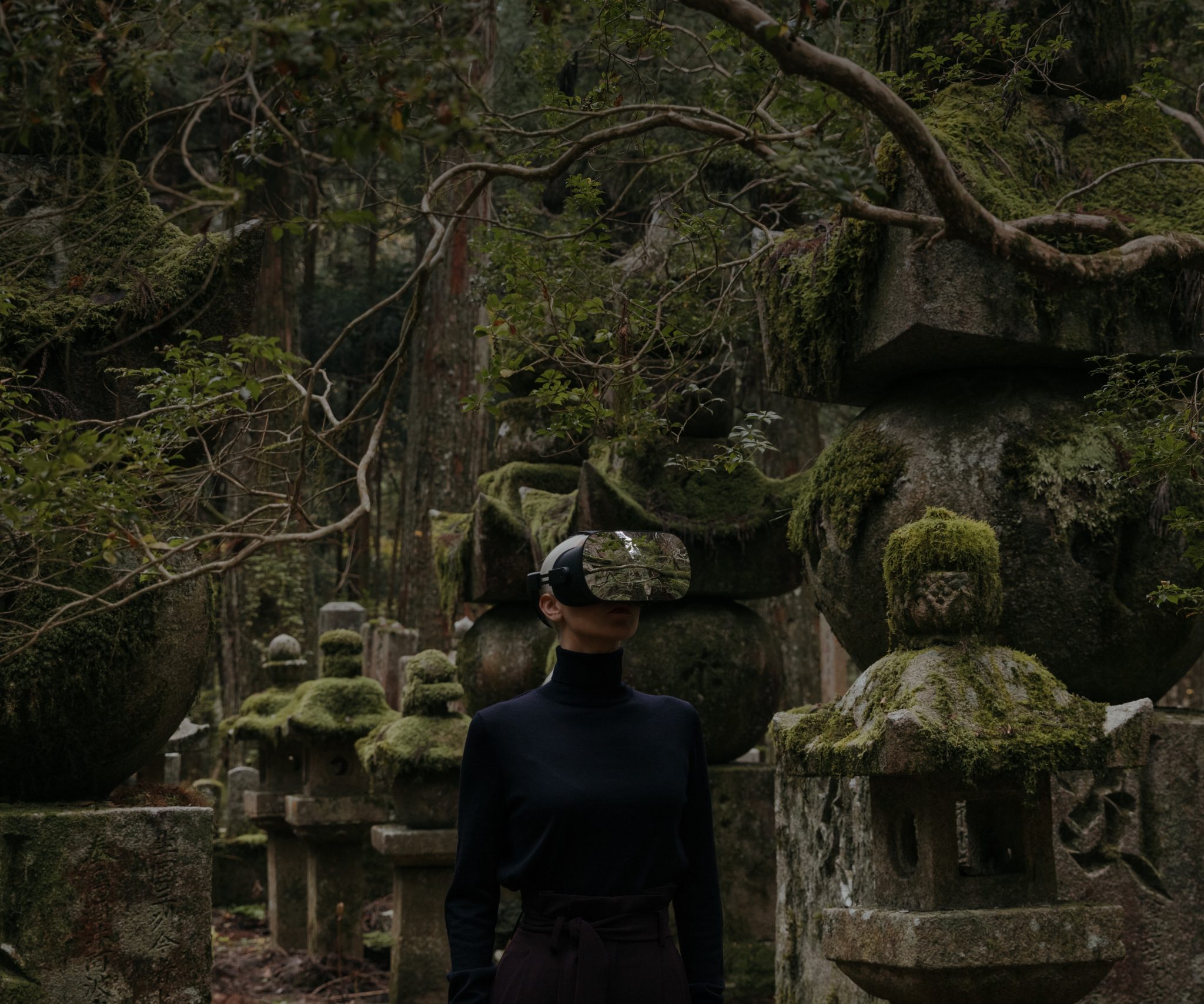 When we're done, computers will look nothing like they do right now.
Varjo's vision is clear: We're revolutionizing reality. Up until now, advances in VR and XR have been an evolution. We think the time has come for a revolution.
Varjo is a VR/XR company on a mission to change computing for good.
Varjo was founded by a team of industry professionals with decades of experience and a vision of seamlessly merging the virtual and real worlds – first for professionals and ultimately for everyone.
Our skills and backgrounds are many. From opto-mechanical engineers, laser technicians and computer vision experts to UX designers, product innovators and brand creators, Varjo is a supergroup made up of people with the passion, skills and vision to do things most people think are impossible.
All of us at Varjo are on a mission to empower people to do things that are impossible today by merging virtual, augmented and traditional realities. When we're done, computers will look nothing like they do right now.
ROOPE RAINISTO
Founder, Chief Design Officer
KLAUS MELAKARI
Founder, Chief Technology Officer
Where we are now.
The resolution of VR devices has been just a fraction of what the average human eye can see. Now, for the first time ever, Varjo HMDs deliver an unprecedented resolution of 60 pixels per degree –  the equivalent of 20/20 vision.
True-to-life visual fidelity for virtual and mixed reality.
With Bionic Display™, your model, project or simulation comes to life in VR with never-before-seen clarity. Every detail, texture, and contour are all just as clear as they are in the real world. You can read the tiniest text, see objects far off in the distance and more – all in human-eye resolution.
Whether you're working on complex training and simulation, an architectural or 3D design model, CAD files, or more, everything appears just as it should: clearly.
Where we'll be in the future.
Not too far down the road, we'll change computing for good with hardware and software that will let you seamlessly merge virtual, mixed and traditional reality – all with the clarity of the human eye. This is the next step on the road to a new immersive computing - where you can no longer tell what's real and what's virtual.
Want to design the world's best VR/XR tech?
The biggest thing holding computers back today isn't speed, access or mobility. It's how we interact with them. We want to help people do things that are impossible today by merging virtual and traditional reality. Want to join us?
ST Engineering Joins Varjo's Reseller Network
Partnership further expands Varjo's distribution network in the Asia-Pacific
Read more ›
"Only our imagination is the limit."
Tiina Nieminen

-

Head of Product Management, VARJO
IITSEC 2020
Nov 30 - Dec 4 - Orlando, Florida, USA
Hosted at the Orange County Convention Center in Orlando.
Varjo Press Kit
See why Varjo is making headlines, get high resolution images taken through the Varjo headset, read our press releases, request an interview and more. It's all here.