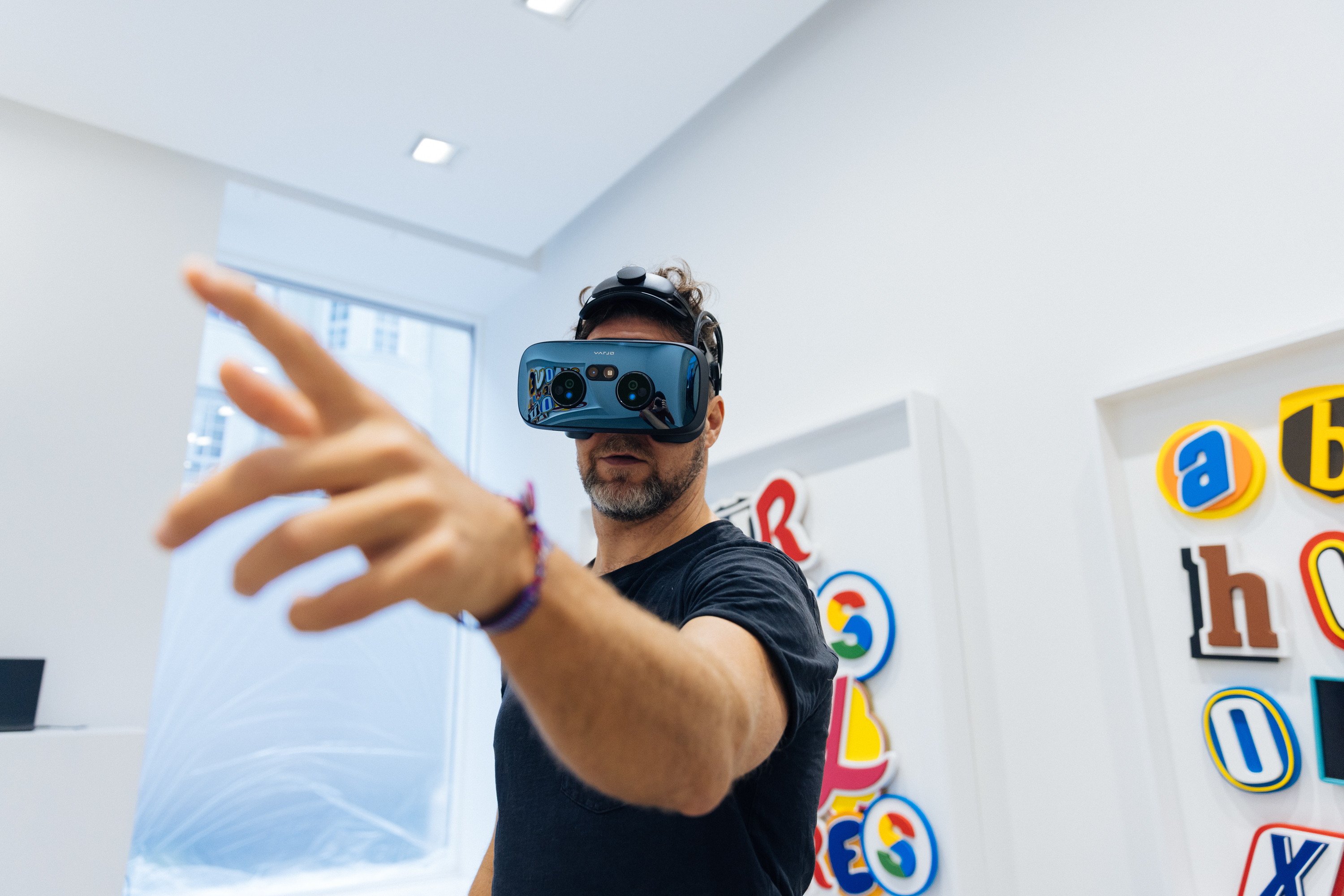 Webinar on Demand: Insight Session - Enabling Intuitive Interaction in VR/XR with Hand Tracking
Varjo and Ultraleap together walk you through how to enable controller-free interactions in VR and XR for more intuitive immersive experiences.
Discover how integrated hand tracking enables a new world of intuitive immersive experiences
Watch on demand to hear technical experts from Varjo and our partner Ultraleap as we'll walk through how to leverage Varjo's integrated hand tracking – powered by Ultraleap Gemini – to gain more intuitive interactions in virtual reality and mixed reality. Sign up below to get the recording directly to your inbox.


In this 1-hour live insight session, you will learn:
What integrated hand tracking is, and how it works
Why hand tracking removes barriers to entry in virtual and mixed reality
How to enable this technology for your workflows
Practical walk-throughs of setting VR/XR based hand tracking up for your simulations, education, and training demos
Example use cases where hand tracking in VR/XR can have a significant impact