Varjo Series C Funding
Varjo Secures $54 Million Series C Funding
XR technology leader receives strong support from new and existing investors to meet growing demand for enterprise virtual and mixed reality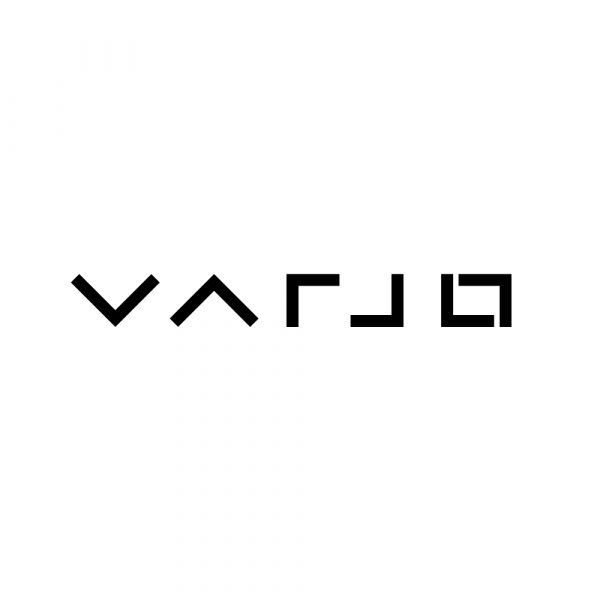 Helsinki, Finland – August 12, 2020 – Varjo™, the leader in industrial-grade VR/XR hardware and software, today announced it has closed a $54 million round of Series C funding. Tesi, NordicNinja, and Swisscanto Invest by Zürcher Kantonalbank are among the new investors contributing to the round, in addition to follow-on investment participation from existing investors including Lifeline Ventures, Atomico, EQT Ventures and Volvo Cars Tech Fund. The company also announced the appointment of Timo Toikkanen (previously president and COO of Varjo) as the new CEO. Co-founder and previous CEO, Niko Eiden, will continue to drive the company's technological innovations as CXO and a board member. 
"We are seeing tremendous demand for virtual and mixed reality use cases, particularly as much of the world continues to work remotely," said Timo Toikkanen, CEO of Varjo.
"When you combine the photorealistic resolution and accurate, integrated eye tracking found in our devices with the broad software compatibility we offer, the possibilities for creating, training and running research in immersive environments are endless. With support from our growing group of investors, we look forward to scaling our operations and delivering the cutting-edge technology our customers need to transform the way they work."
Accelerating global expansion & development of industry-leading HW & SW
With this latest infusion of capital, the company has raised just over $100 million to date, which will allow Varjo to accelerate its global expansion and development of industry-leading hardware and software products. Varjo is the first and only company in the world to deliver human-eye resolution virtual and mixed reality devices to meet the most demanding enterprise applications across training and simulation, design and engineering and research.
Global enterprises including Volvo Cars, Boeing, Audi and Siemens use the company's devices to conduct immersive astronaut and pilot training, design the cars of the future, streamline product development, and more.
"Varjo has established itself as a proven industry leader, as evidenced by its ability to continually push the boundaries of virtual and mixed reality and support the most demanding enterprise applications across industries," said Keith Bonnici, Investment Director at Tesi. "With their history of breathtaking product innovation, a strong and experienced team and increasing market demand, we are excited to be on board on their journey of revolutionizing computing for all."
"We were early seed investors in Varjo and believed in their vision for how immersive computing could transform the way professionals work from the very beginning. In less than four years, Varjo has delivered both industry-leading hardware and software to the market," said Petteri Koponen, founding partner at Lifeline Ventures and Varjo's chairman of the board. "We are thrilled to be participating in this latest funding round as the company continues to scale and deliver an ecosystem capable of bringing enterprise XR adoption mainstream."
Varjo's past year marked by success and product innovation
This round of funding comes on the heels of a year marked by company success and product innovation. Recent milestones include:
About Varjo:
Varjo (pronounced var-yo) is based in Helsinki and is creating the world's most advanced VR/XR hardware and software for industrial use, merging the real and virtual worlds seamlessly together in human-eye resolution. www.varjo.com
See latest stories from Varjo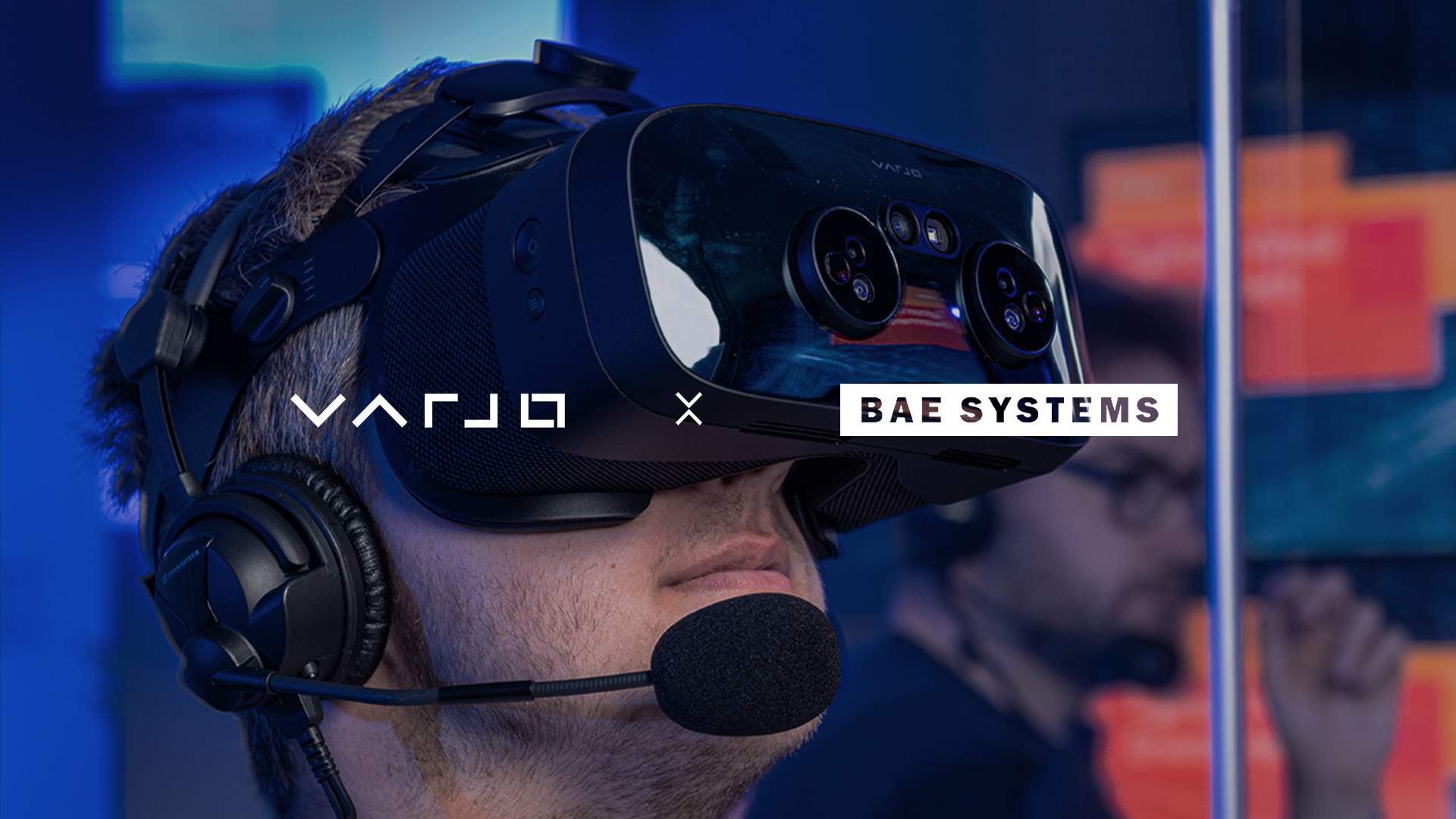 Varjo Joins Forces with BAE Systems in Project OdySSEy, Showcasing the Future of Military Training
Company News
Sep 12, 2023
Varjo Selected as the Headset Technology Provider for Mixed Reality Military Training Project
Press Release
Aug 29, 2023