See why the best in the business trust Varjo.
From the very beginning we've built Varjo devices for visionaries in some of the world's most demanding industries. Here's what they have to say about us.
"Before, reviewing a car model with design management meant flying to Korea and took at least four days. Now, I can do it in one hour."
Gregory Guillaume

-

Vice President of Design at KIA Motors Europe
"In the world of immersive training, there's been a barrier in headset resolution. XR-1 has broken through that barrier."
Watch the interview with FlightSafety's Bob Vaughn to learn more about the benefits of mixed reality training
"Audi makes the most premium cars and Varjo makes the most premium VR."
Jan Pflueger

-

Coordination Augmented & Virtual Reality, AUDI AG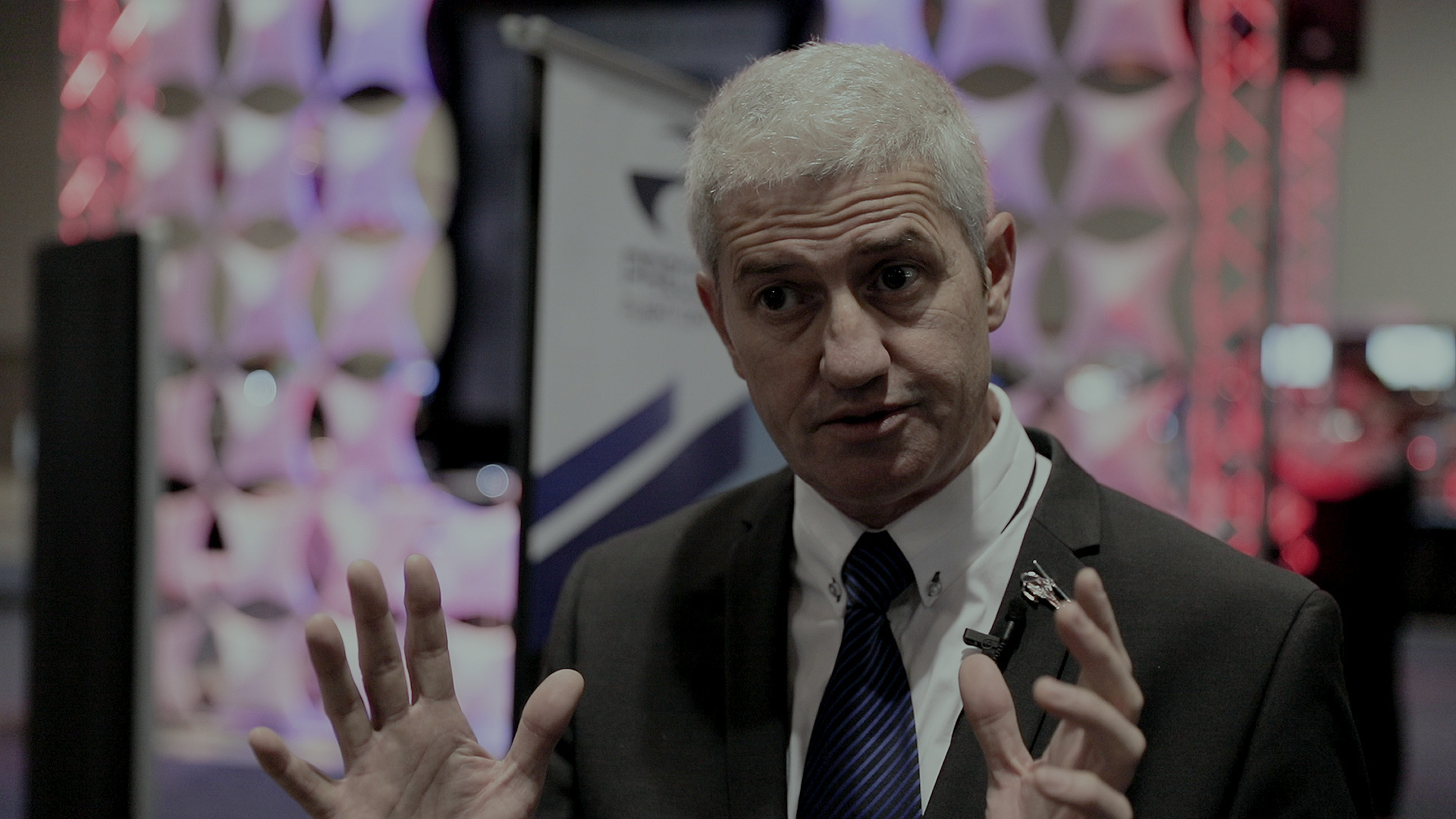 "With VR headsets such as Varjo, we are talking savings potentially in the tens of millions of dollars."
Chris Ryan

-

Managing Director at Ryan Aerospace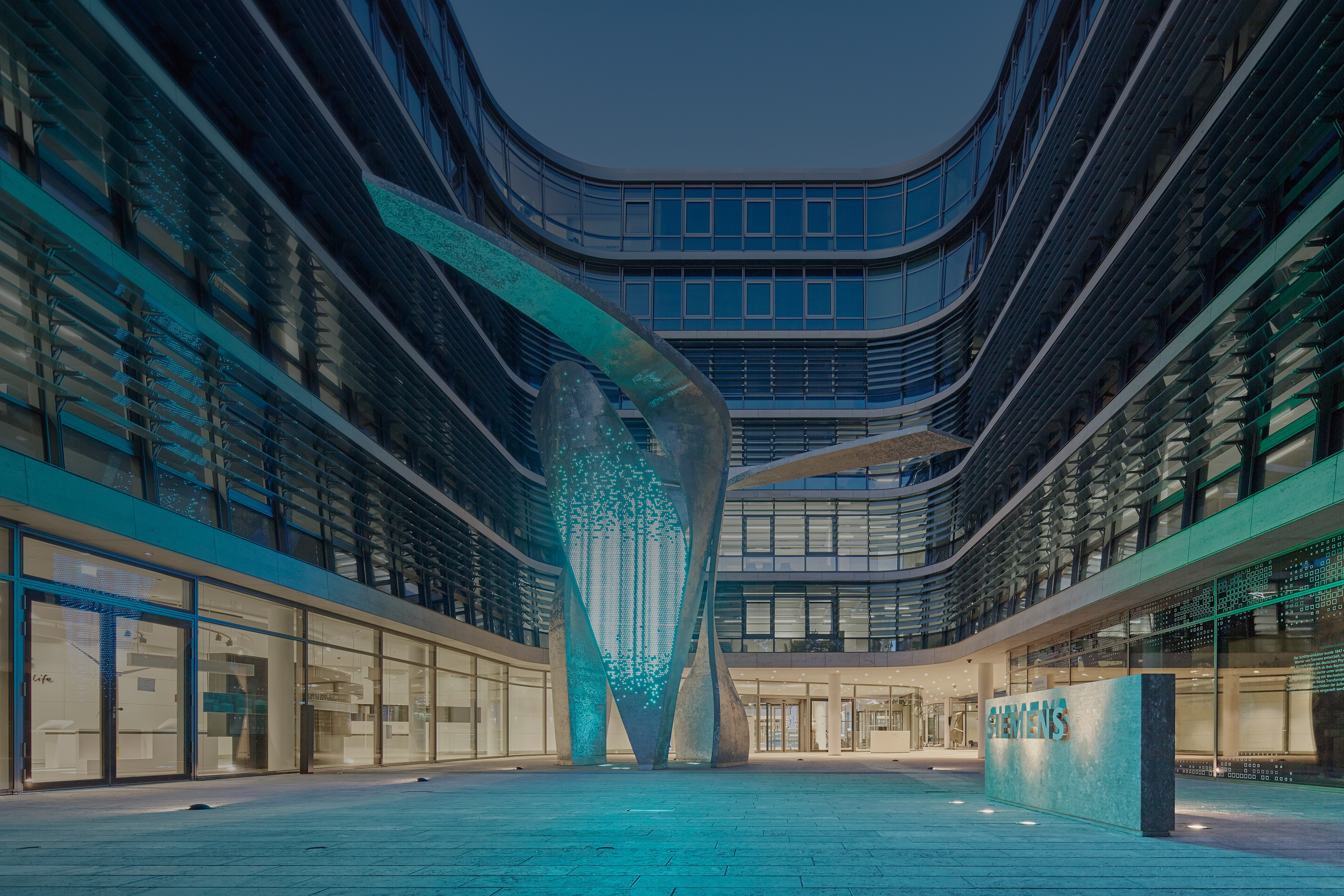 "You need the highest resolution to really understand, iterate and improve designs."
Theo Papadopoulos

-

Siemens Corporate Technology
"With Varjo, pilots can train with perfect vision in virtual reality."
Tobias Olsson

-

Head of Tactical Simulation and Visualisation, SAAB AB
"The cost of physical mockups can run up to a million dollars. With Varjo, it's now possible to replace those mockups with virtual ones."
Salla Palos

-

Director of Emerging Technology and Innovation, SELLEN CONSTRUCTION
"The more realistic you can get, the more effective you are."
Mohsen Rezayat

-

Chief Solutions Architect, Siemens PLM
"The cost of a VR simulator is 1/10th of the cost of building a physical simulator. And with the Varjo, the visual fidelity of our virtual simulator is finally on a level that it should be."
"It did the one thing no other device can do – it made me forget I was wearing a headset."
Hani Rashid

-

Co-Founder and Design Partner, ASYMPTOTE ARCHITECTURE
"VR is the future of surgical training and Varjo is the piece of the puzzle that's been missing."
Arne Schlenzka

-

MD and founder and CEO at Osgenic
Varjo + UNREAL®
"The incredible visuals provided by Varjo, combined with the industry-leading graphical power of Unreal Engine 4, shows an exciting future for high-end visualization."
Simon Jones
Director of Unreal Engine Enterprise at Epic Games
Varjo + Unity®
"Varjo is pushing the boundaries of what's possible in VR fidelity. The text quality, combined with eye tracking, makes this the first headset to move us closer to virtual reality feeling real. With such high graphical fidelity, we're really proud that Varjo chose Unity as their development platform of choice for their headset."
Timoni West
Director of XR Research at Unity Technologies
Varjo + AUTODESK VRED®
"We are proud to announce the support of Varjo for Autodesk VRED software, the leading product visualization and prototyping application for automotive designers and engineers. Combining the world's first human-eye resolution VR product with the VRED high-fidelity rendering allows our joint customers to experience and evaluate virtual prototypes with an unprecedented level of detail and realism."
Lukas Fäth
Product Manager at VRED, Autodesk
Varjo + NVIDIA
"Varjo and NVIDIA have a long history of working together to reach new heights in visual fidelity for professional VR," said David Weinstein, Director of Virtual Reality at NVIDIA. "Varjo's device makes the most out of NVIDIA RTX GPUs, enabling human-eye resolution graphics quality in VR for the first time." Varjo HMDs work with NVIDIA's GTX 1080, GTX 2080 and latest Quadro graphics cards.
David Weinstein
Director of Virtual Reality
Varjo + ZEROLIGHT®
"Varjo enables us to advance our automotive visualization platform by delivering our state-of-the-art sales and marketing content at human-eye resolution. Creating this powerful illusion of reality is crucial in delivering the truly premium brand experiences that our partners require."
Chris O'Connor
Technical Director at ZeroLight
Varjo + VBS BLUE IG
"Combined with Bohemia Interactive Simulations' VBS Blue IG, the VR-2 and VR-2 Pro enable a high-fidelity yet affordable visual system supporting human-eye resolution which is unprecedented in the industry today. And with the integrated hand tracking in VR-2 Pro, trainees can now intuitively interact with VR content."
Pete Morrison
Chief Commercial Officer at Bohemia Interactive Simulations
Varjo + KeyVR
"Varjo VR-2's ultra-high resolution support for KeyVR advances rich, detailed VR visualization. Together, this solution brings professionals more realistic appearances and deeper immersive experiences across the most demanding industry use-cases."
Jesper Mosegaard
Director of Products at Luxion (makers of KeyVR)
Varjo + Gravity Sketch
"The ultra-high resolution that Varjo brings to Gravity Sketch via SteamVR compatibility is something we are very excited about. We see strong use cases for our customers in the Automotive and Industrial Design industries in applications where absolute visual quality is needed."
Oluwaseyi Sosanya
Co-Founder & CEO of Gravity Sketch
Varjo + SteamVR
"One of the main goals of SteamVR is to support a diverse ecosystem of hardware and software. Varjo is taking a unique approach to building high-end industrial VR products, and we are excited that users of Varjo will be able to take advantage of the wide array of SteamVR content for professionals."
Varjo + Ultraleap
"Being able to see in high fidelity and interact without controllers revolutionizes professional VR. Varjo's human-eye resolution visual fidelity is unprecedented. So is the accuracy and low latency of Ultraleap's hand tracking. The Varjo VR-2 Pro is the best integration of the two technologies and sets a new standard for natural user experience in VR."
Steve Cliffe
CEO of Ultraleap
Varjo + HTX Labs
"HTX Labs has been working with Varjo for over a year to fully integrate their HMD into our EMPACT XR Training platform for delivering high-fidelity immersive training simulations. The highest visual fidelity of Varjo's HMDs enables a trainee to perform optimally within these safety-critical training simulations in VR."
Scott Schneider
CEO & Co-Founder of HTX Labs
Varjo + iMotions
"The ultra-high resolution provided by Varjo VR-2 and VR-2 Pro for SteamVR applications means that our customers can now utilize simulated research environments instantly, with a fraction of the cost compared to building real ones. With visual fidelity that is finally on a realistic level, Varjo's HMD used together with iMotions software allows unique research to be carried out in VR for both academia and enterprise."
Peter Hartzbech
Founder and CEO of iMotions
Varjo VR-2, VR-2 Pro, and XR-1 Developer Edition are available for purchase
Get Varjo's headset and see every detail of your work come to life in photorealistic VR/XR.