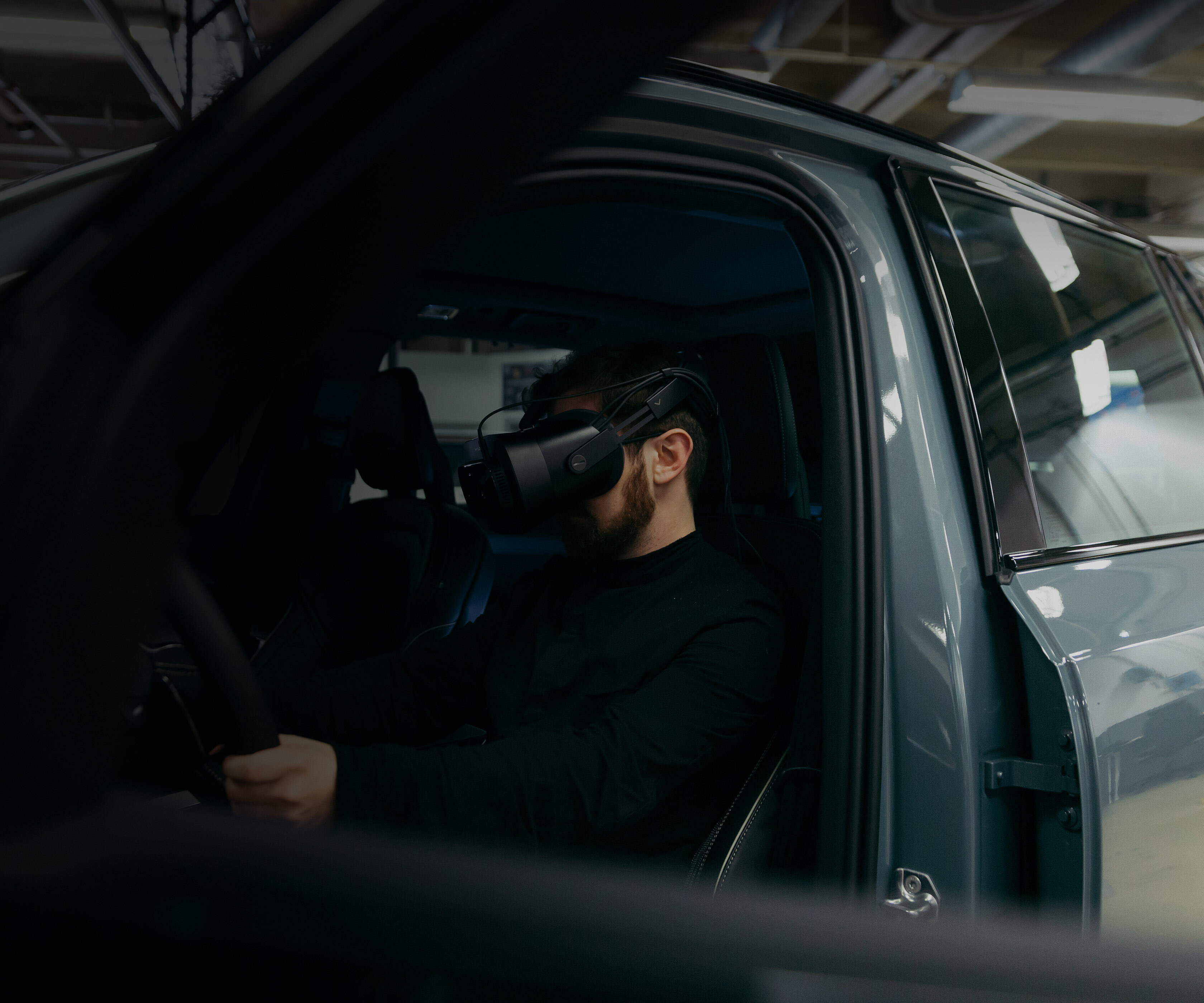 Volvo Cars on Varjo XR-1: "This is the future of creativity"
It's been a year since the revelation of Varjo and Volvo's mixed reality test drive.
We talked with Volvo's VP of Visual Art Design, Christian Braun, who has decades of experience in automotive design, to reflect on our collaboration and celebrate this revolutionary landmark.
Volvo Cars speeds up automotive design with Varjo XR-1
One year ago, Varjo and Volvo announced the world's first mixed reality test drive – a revolutionary mixed reality approach to evaluating automotive prototypes, designs and active safety technologies using the Varjo XR-1 Developer Edition headsets.
Since then, Volvo Cars have been using Varjo XR-1 to speed up design processes, test new designs before they're built, and conduct user research across photorealistic immersive environments.
We sat down with Volvo's VP of Visual Art Design, Christian Braun, to talk about our collaboration and how Volvo Cars have benefitted from Varjo's immersive technology so far.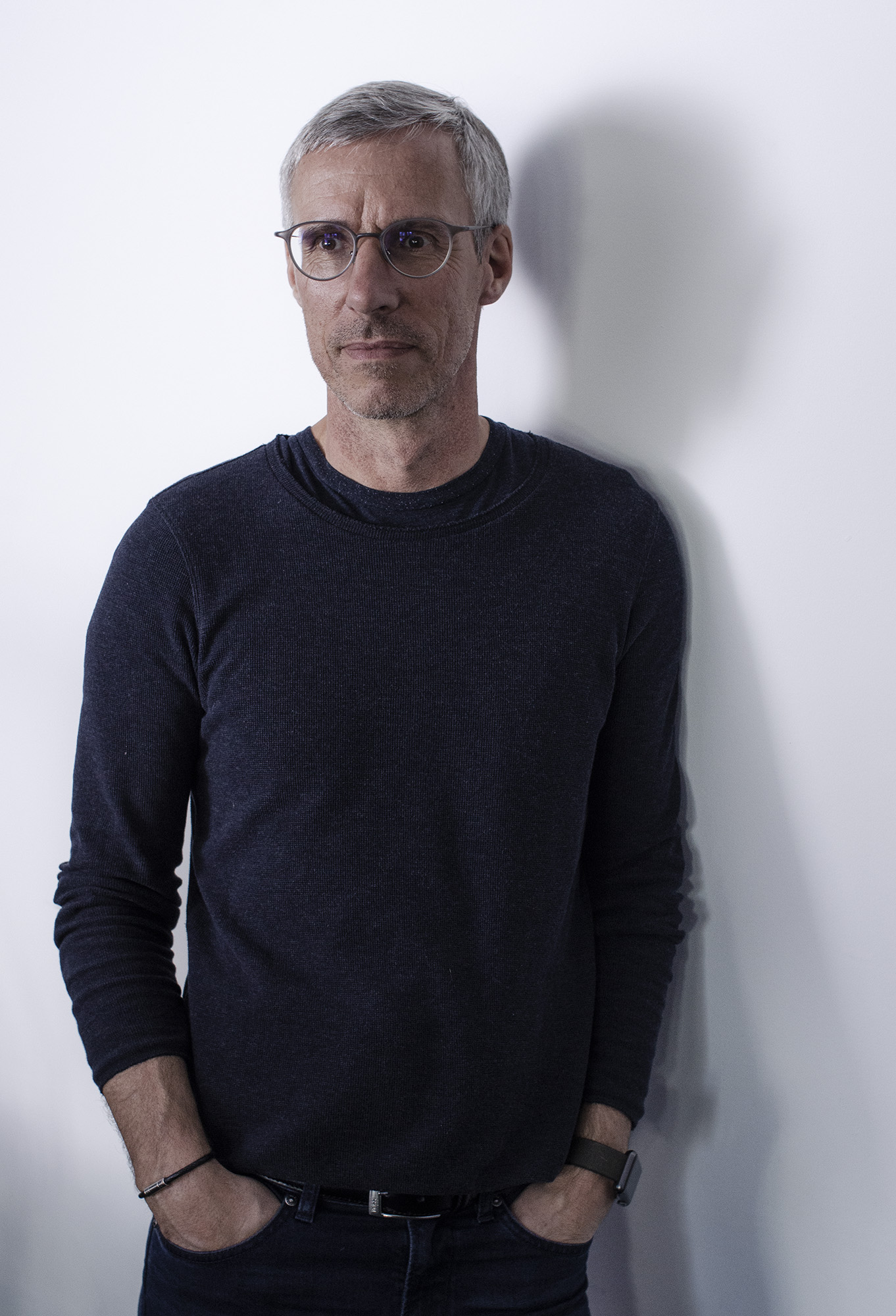 "This is the future of creativity"
"My vision is that designers are able to fully focus on design. Generate a new creative space by implementing advanced technologies – this is the future of creativity. Varjo XR-1 is a really big step towards realizing this dream.
With Varjo's mixed reality and the human-eye resolution, you really see what you get. You can overlap new designs for the virtual model and change them instantly.
At Volvo, we're currently using Varjo XR-1 for both exterior and interior design. When it comes to exterior design, I've never before seen a 3D car in this level of detail with this resolution.
When you put on the headset, you get a fantastic sense of proportions of the car and can realistically review all the details and materials – including the body color and the foil early on in the design process. This is a huge advantage compared to using clay models.
Varjo's mixed reality solution allows our designers to visualize their car models from the very beginning."
"For automotive interior design, Varjo is really the only headset you can use."
"Before Varjo, it was not possible to design displays or dashboards inside immersive environments. This is the first time you can use virtual technologies for designing the interiors and even test-driving your designs on a real road. And with the new software features that Varjo recently introduced – including the visual markers technology – you can easily test new features such as virtual displays in the mixed reality environment.
Varjo XR-1 has already improved Volvo's design processes, as we have less clay modelling work to do. It's revolutionary.
We're also using Varjo to ensure service quality. With Varjo's photorealistic mixed reality you can spot possible surface mistakes much earlier in the design process. This allows us to save time and add efficiency.
Now, we can really benefit from VR/XR in our design processes. We also look forward to improving the quality of our virtual collaboration with Varjo."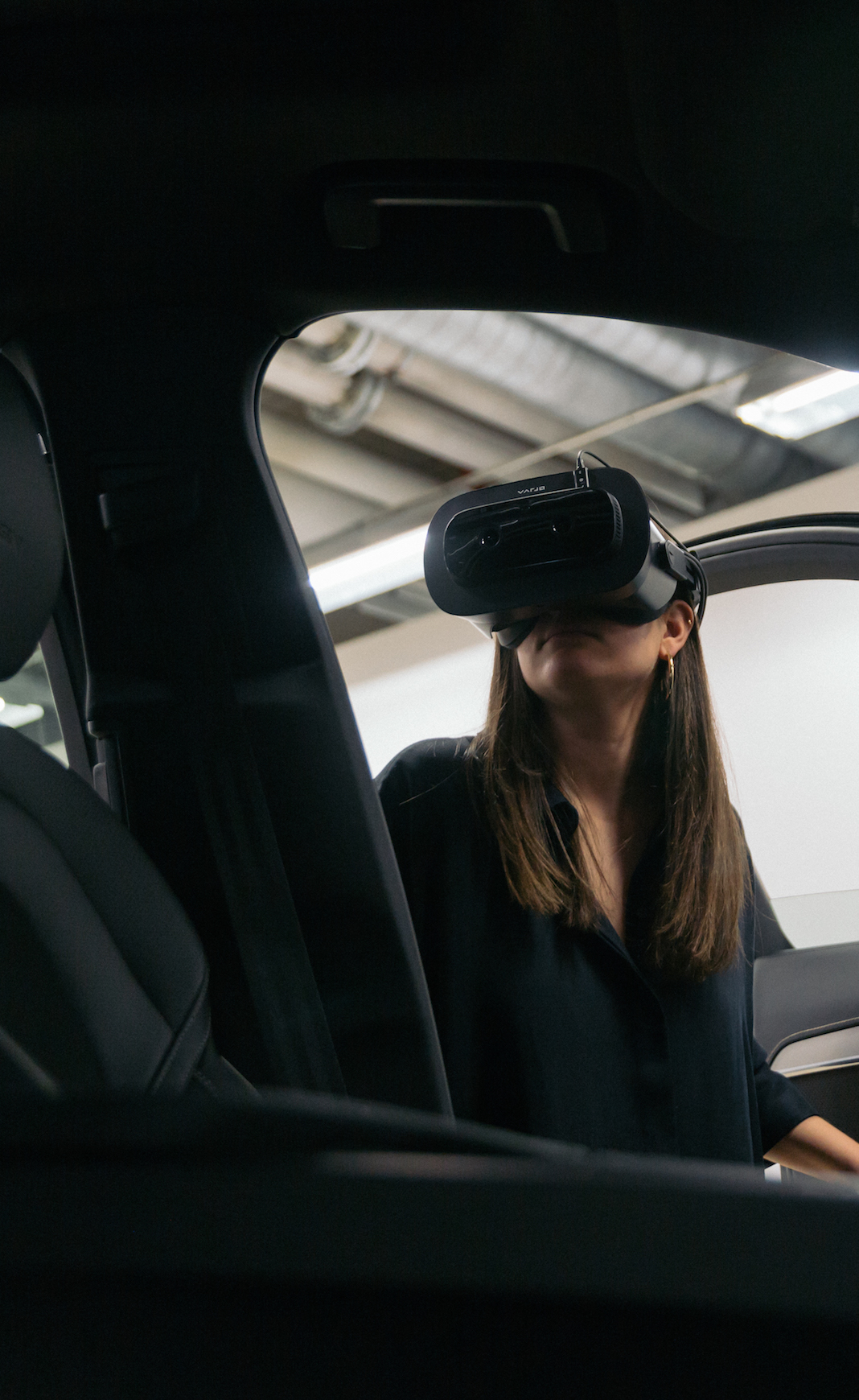 Photorealistic design reviews of virtual objects
Varjo's XR-1 Developer Edition enables designers to review photorealistic virtual objects in mixed reality using real-time lighting sources from the physical world. With Varjo, designers can:
See real-time updates of lighting conditions
Collaborate with others in the same room

See model details in human-eye resolution

Study model exteriors and interiors

Bring hands into the view

Jump from reality to virtual reality

View model in different lighting conditions

Re-enter reality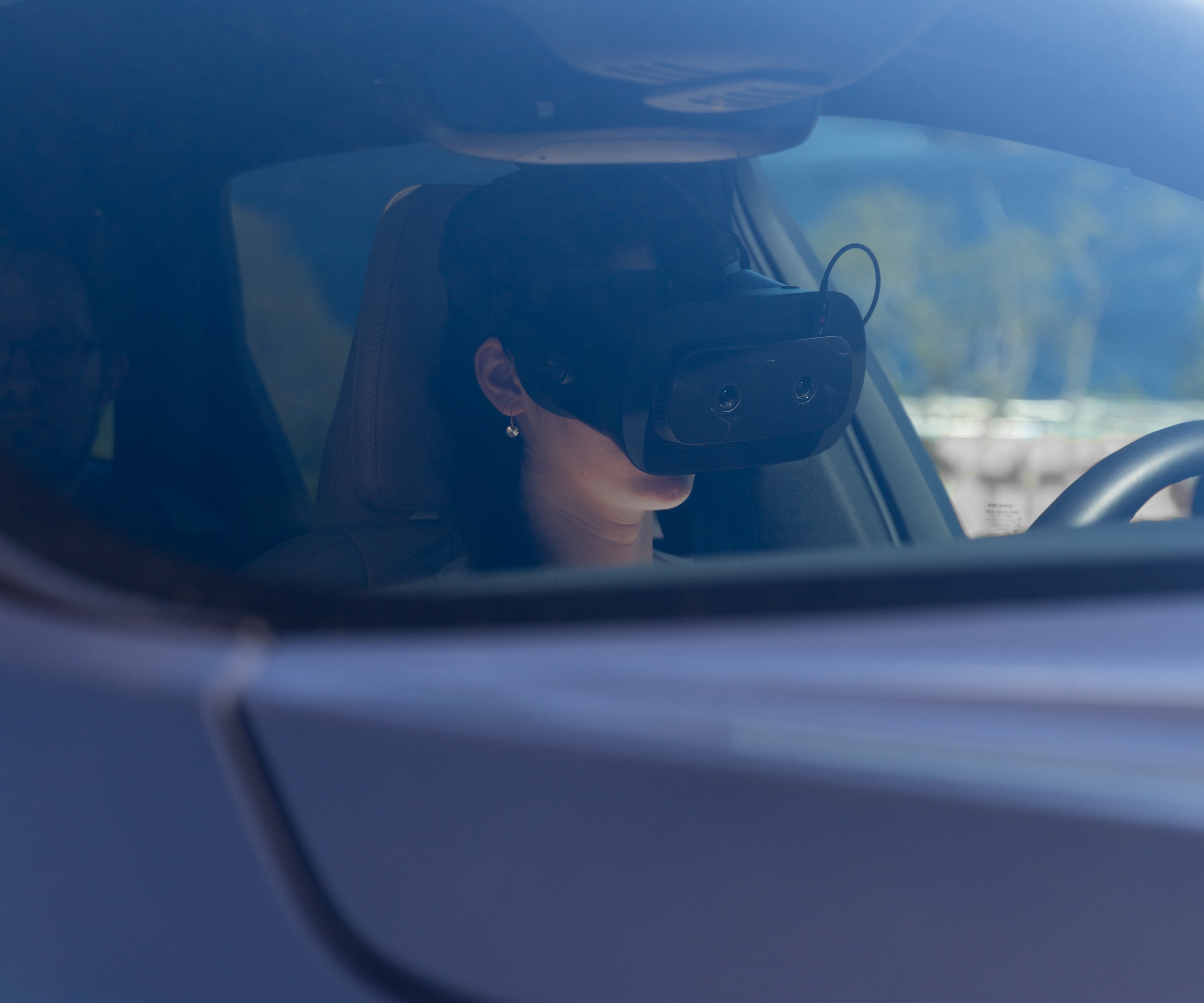 "XR-1 is the only device where you can no longer tell what's real and what's not."
Casper Wickman

-

Technical Leader at Volvo Cars
Want to learn more?
Get the Varjo product book directly to your inbox to start learning about the potential of our immersive technology for design and engineering.