"Combined with BI Simulations' VBS Blue IG, the VR-2 and VR-2 Pro enable a high-fidelity yet affordable visual system supporting human-eye resolution which is unprecedented in the industry today."
– Pete Morrison, Chief Commercial Officer at Bohemia Interactive Simulations
"Varjo enables us to advance our automotive visualization platform by delivering our state-of-the-art sales and marketing content at human-eye resolution."
– Chris O'Connor, Technical Director at ZeroLight
"Varjo headsets provide both great resolution and eye tracking, both of which are required in demanding industrial applications."
– Denis Shergin, UNIGINE CEO & Founder
"Together, Varjo's VR devices and DCS World Open Beta offer the highest definition, realistic human-eye resolution experience yet seen in the flight sim market.
– Simon Pearson, Business Development Director, Eagle Dynamics
"In the world of virtual and mixed reality training, there's been a barrier in headset resolution. And Varjo has broken through that barrier."
– Bob Vaughn, Product Manager at FlightSafety
"Varjo delivers a remarkable resolution, giving true reading acuity, while having peripheral awareness. CAE is excited to leverage these new Varjo capabilities to enhance crew training."
– Philippe Perey, Head of Technology at CAE's Defense & Security Business
"With the Varjo headset you can actually read the text on the signs at various distances and make out what the small objectives are in the distance."
– Jordan Dauble, Simblocks.io
"Seeing all the details in designs is a huge breakthrough for our team, making Varjo our HMD of choice."
– Boris Jitsukata, Managing Director at Goodpatch GmbH and Athena
"With Mindesk 3.4, Varjo provides CAD designers a crystal clear picture of 3D geometries including lines, curves and surfaces through its human-eye resolution headset."
– Gabriele Sorrento, CEO at Mindesk VR
"With MARUI-Plugin, you can use Varjo to use Autodesk Maya in VR at human eye resolution. A tiny step in adoption, a giant leap in productivity."
– Max Krichenbauer, MARUI
"The highest visual fidelity of Varjo's HMDs enables a trainee to perform optimally within these safety-critical training simulations in VR."
– Scott Schneider, CEO & Co-Founder of HTX Labs
"With visual fidelity that is finally on a realistic level, Varjo's HMD used together with iMotions allows unique research to be carried out in VR for both academia and enterprise."
– Peter Hartzbech, Founder and CEO of iMotions
"Our current application allows you to highlight very small, intricate parts of the anatomy of the hand, parts which would be lost to low resolution and screen-door-effect on other VR devices."
– Arne Schlenzka, MD & CEO at Osgenic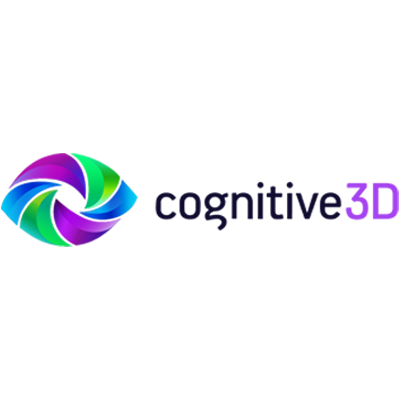 "Varjo's resolution and 20/20 Eye Tracker helps Cognitive3D's analytics platform pull actionable data from virtual experiences like never before. With Varjo, subjects can read fine text and we can precisely track what they look at. Combined, our solutions enable researchers to better understand subject behavior in virtual environments."
– Tony Bevilacqua, Founder & CEO of Cognitive3D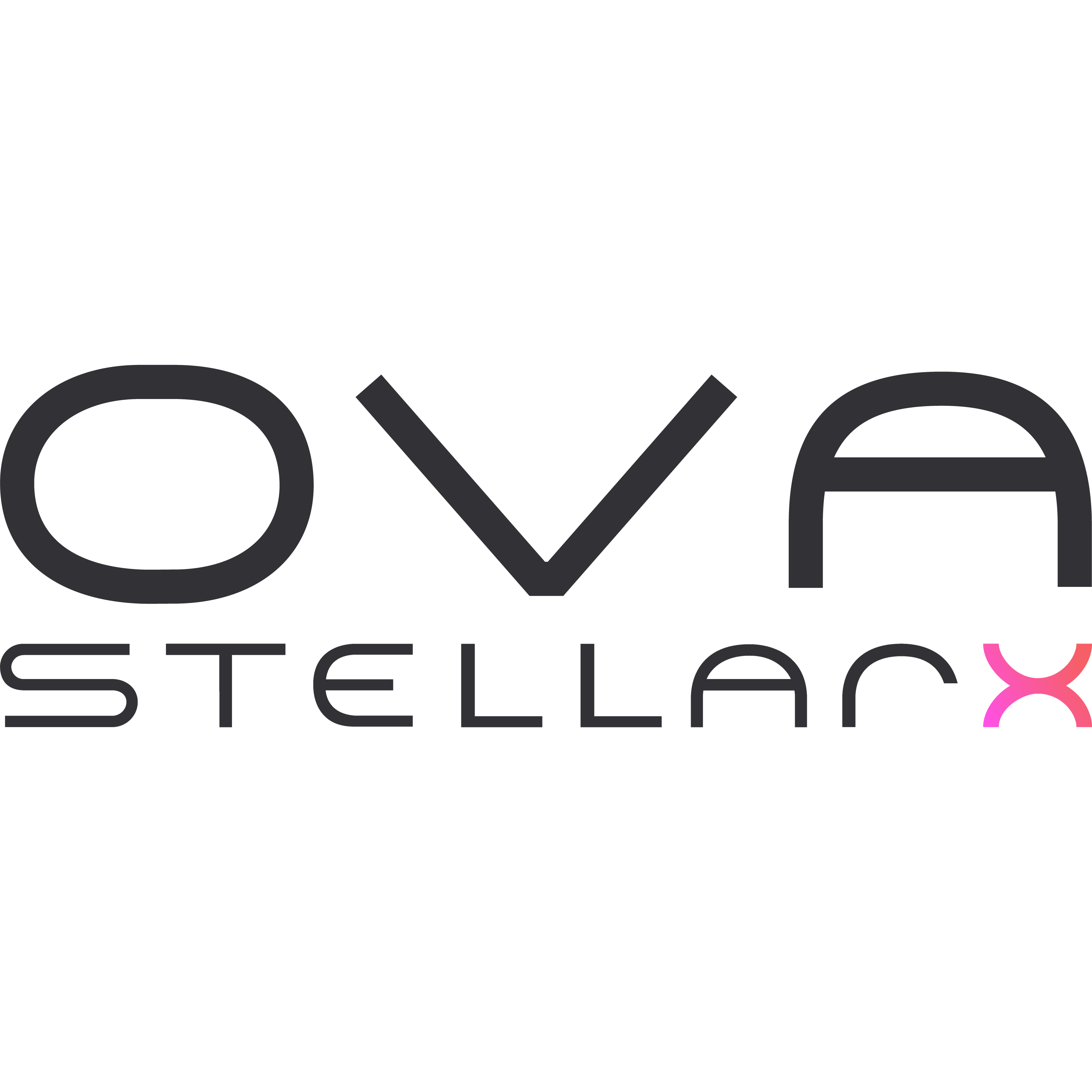 "The level of realism offered by Varjo's device provides subject-matter experts and instructors from all industries to have the right tools to build better simulations, and end-users to have an optimal engagement with the content."
– Felix LeBlanc, Strategic partnerships at OVA.ai
"By combining the best in class Varjo display and the Antilatency precise and reliable tracking technology, you will be able to create an effective and immersive VR experience for deep learning in enterprise & science."
– Roman Vdovchenko, CBDO Antilatency
Integrate into custom engines with Varjo's native SDK, a collection of libraries and a C/C++ API. The SDK is currently compatible with 64-bit Windows, DirectX 11 and OpenGL.
Resolution revolution for SteamVR and OpenVR
Varjo's VR headsets are the only devices on the market that support SteamVR content and the OpenVR development platforms at ultra-high resolution (up to 40 PPD / 4K rendering per eye).
Varjo's unmatched visual fidelity supercharges SteamVR applications, giving quick and easy access to hundreds of professional applications, including KeyVR, GravitySketch, and Enscape.
"Varjo is taking a unique approach to building high-end industrial VR products, and we are excited that users of Varjo will be able to take advantage of the wide array of SteamVR content for professionals."

– Joe Ludwig, Valve
Compatible software with XR-1 Developer Edition