Varjo Integrates with UNIGINE to Enable Real-Time Industrial 3D Visualizations
The UNIGINE 2.9 software release allows the world's only human-eye resolution headsets to be used for the highest-end 3D visualizations in training and design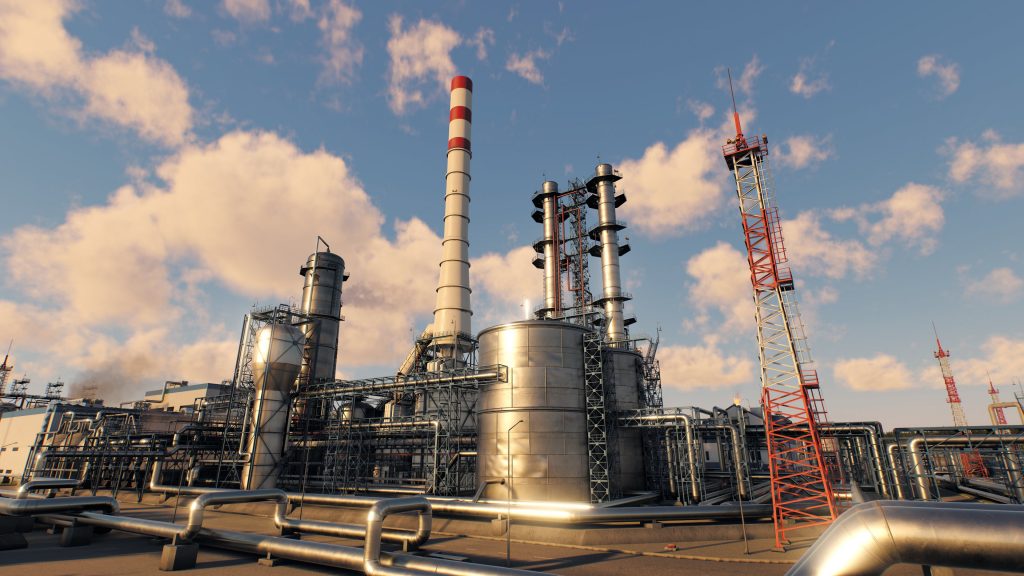 September 4, 2019 – Real-time 3D engine UNIGINE has announced support for the Varjo in their 2.9 release. UNIGINE is a global company focused on real-time 3D technologies, delivering cutting-edge industrial solutions for simulation, visualization, scientific research, virtual reality systems and more. Current industry use cases include:
• Safer training for transport
• Readiness of first responders
• Visualization of projects in fast, real-time 3D
• Virtual exploration of inaccessible or hostile places
The integration of Varjo with UNIGINE ensures professionals are now able to visualize their 3D models and simulations using the highest possible visual fidelity VR. Varjo makes the world's only human-eye resolution headsets with integrated eye tracking. The superior visual quality means that every detail, texture, contour and color are just as crisp and clear as they are in the real world. Even the smallest texts and objects are distinguishable in the VR environment.
Made for professionals
Designed for use in the most demanding industrial settings, Varjo HMDs are spot on to be utilized for industrial use cases, including complex training simulations, architectural models, and 3D design. Both UNIGINE and Varjo are products made for professionals, by professionals, so performance and clarity are key.
"Our enterprise customers were asking if we can recommend a crystal-clear VR headset for professionals. Now the solution is here. Varjo headsets provide both great resolution and eye tracking, both of which are required in demanding industrial applications. I'm happy to see the synergy between the UNIGINE software platform and Varjo hardware, as we share several use cases in common, such as flight simulation and other types of professional simulators, engineering apps, industrial digital twins, and top-notch interactive presentations," said Denis Shergin, UNIGINE CEO and Founder.
"We take a lot of pride in the quality of our headsets, and our mission with Varjo is to empower professionals who really need and appreciate quality to start using VR for industrial applications. The integration with UNIGINE represents an important step into the direction where Varjo will eventually change the way designers, simulation professionals and researchers interact and work with computers," said Niko Eiden, co-founder and CEO of Varjo.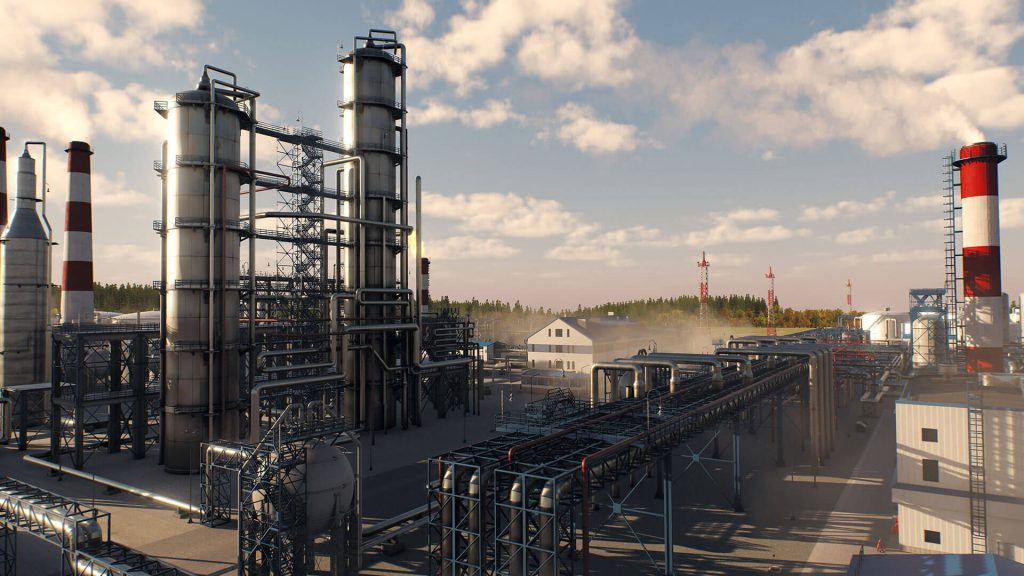 See latest stories from Varjo