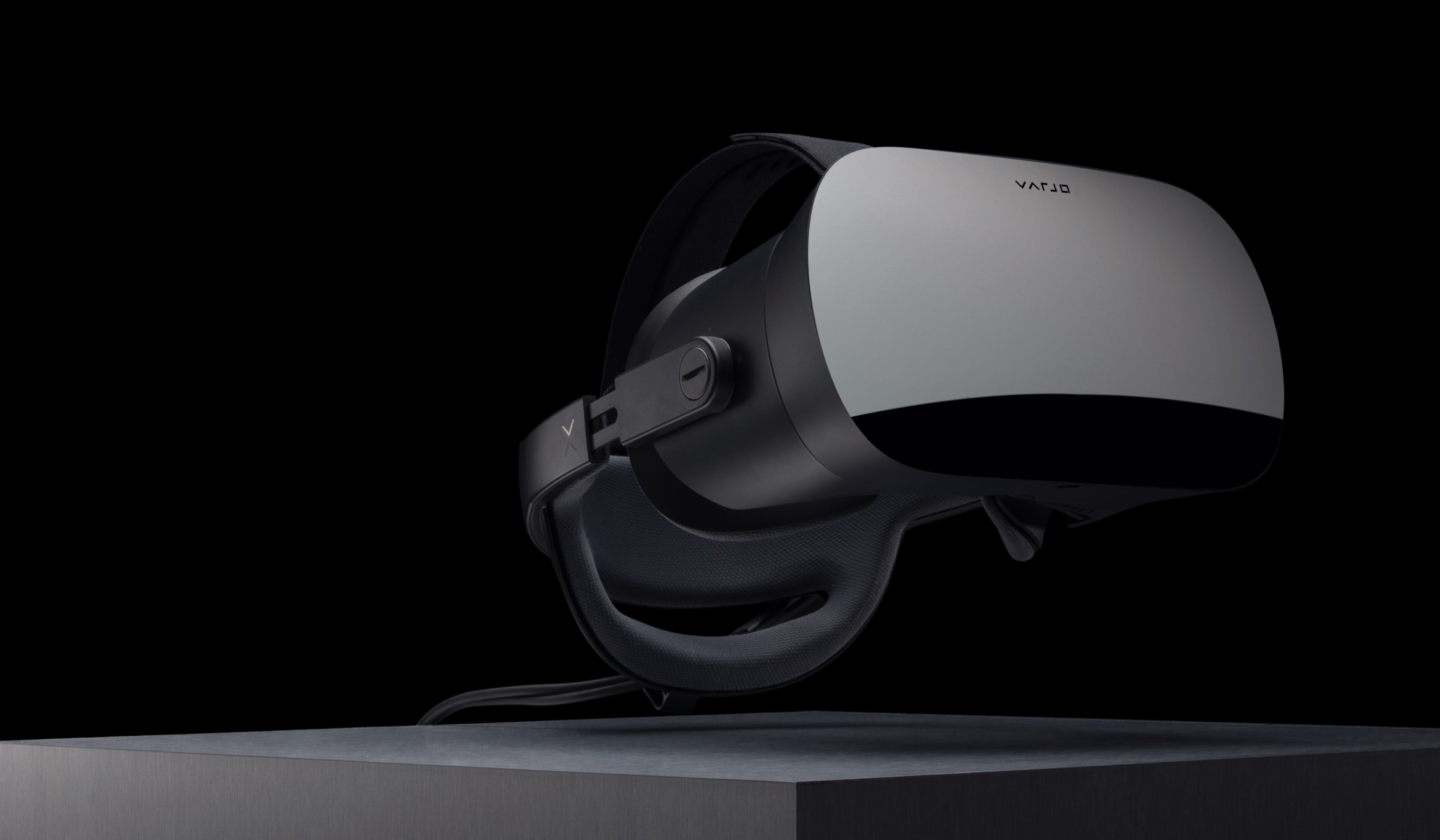 Upgrade your vision with Varjo VR-1.
€5 995
Customer Success License (€995) + taxes (if applicable) will be added to every VR-1 order. For business use only.
VR-1 is now shipping to 34 countries
From Europe across North America, the estimated shipping time for all VR-1 orders is 2–4 weeks. Please note that Varjo products are only for business use, and purchasing requires a valid company tax registration number. Payment methods include online payment or prepayment invoice.
Read more about shipping & payment methods
VR-1 is currently available in the following countries:
Austria, Belgium, Bulgaria, Canada, Croatia, Cyprus, Czech Republic, Denmark, Estonia, Finland, France, Germany, Greece, Hong Kong, Hungary, Iceland, Ireland, Italy, Latvia, Lithuania, Luxembourg, Malta, Netherlands, Norway, Poland, Portugal, Romania, Slovakia, Slovenia, Spain, Sweden, Switzerland, United Kingdom, United States.
What's inside the VR-1 box
VR-1 comes with two different-sized face masks for optimal comfort. In the sales box you'll find:
Varjo VR-1 headset
Link Box
Power supply unit
3 power cables
Standard face mask
Large face mask
Cleaning cloth
Cables 1 x USB-C, 2 x DisplayPort, 1 x USB-A.
Revolutionary Bionic Display. See and create details that were previously unseen in virtual reality.


 

Industry-leading eye tracking.

With a sub-degree accuracy, you can use Varjo's integrated eye tracker for interactivity, data collection and analysis in human-eye resolution.




  

Photorealistic virtual workflow.

Take your 3D software tools (including Unreal®, Unity®, Autodesk VRED®, PREPAR3D, ZeroLight, and VBS Blue IG), to new heights with VR-1.
What's not in the box
BASE STATIONS (mandatory)
CONTROLLERS (optional)
Controllers are used for interacting with virtual objects. VR-1 can be used without controllers, but your VR application might have specific interactions that require using a controller.
If you want to use apps with controller-based interactions, VR-1 can be paired with all SteamVR™-compatible controllers. You can buy them from online stores, including bestware.com.
Guaranteed value with Customer Success License
Mandatory license for VR-1
Varjo's Customer Success License is valid for 1 year from the purchase of the VR-1. The license will accompany all VR-1 purchases. It is possible to renew the Customer Success License to continue using the Varjo customer care services after the first year. You can continue using Varjo's software and eye-tracking license without renewing the Customer Success License.
Customer Success License includes
• Commercial license to Varjo's eye tracking software
• Service requests routed directly to Varjo's in-house customer support team
• Response to service requests within one business day
• 1-year limited warranty
• Free, expedited return and replacement service for VR-1
Get started with Kick-Off Pack
Optional setup & training service
Get a comprehensive introduction to your VR-1 during a one-day training at your facilities. Varjo's technical support specialist will join you on-site to assist you with setting up the device, ensuring a smooth start for your VR experience.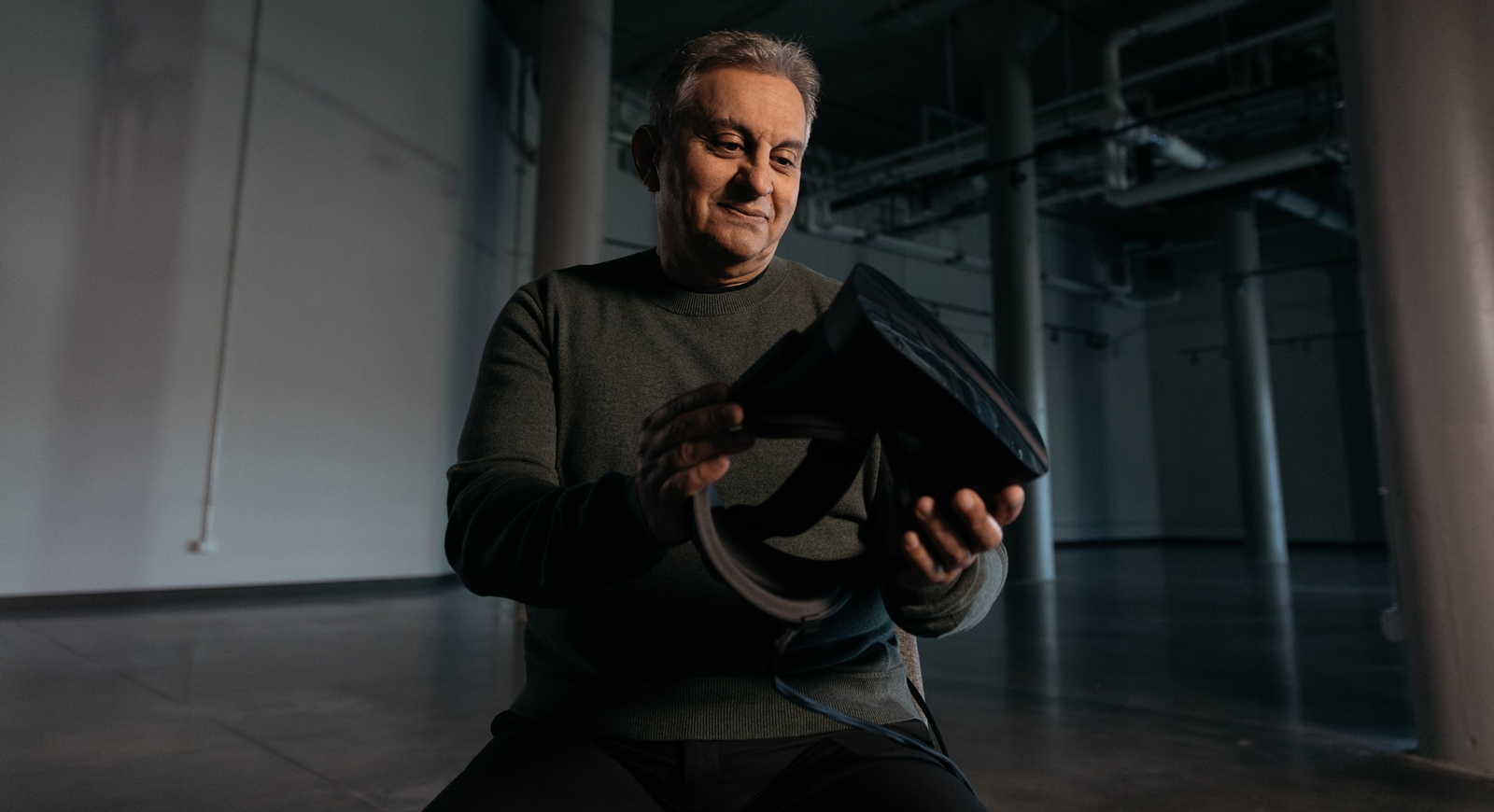 "That clarity, that resolution – especially in industrial settings where mistakes cannot be made – can save our customers time, money, and in certain cases save lives."
Mohsen Rezayat

-

Chief Solutions Architect, Siemens PLM
Find a local reseller
NORTH AMERICA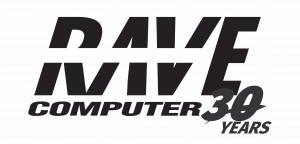 Rave Computer
Sterling Heights,
Michigan
Email | Visit website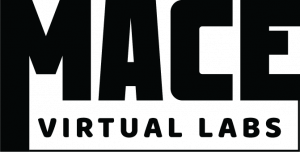 Mace Virtual Labs
Houston, Texas
Email | Visit website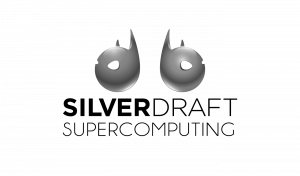 Silverdraft Supercomputing
Boise, Idaho
Hollywood, California
Email | Visit website


GC Micro
Petaluma, California
Email | Visit website
EUROPE
Get an eye-opening demo
Want to experience VR-1 first hand? Meet us at the following events to get a personal demo. For inquiries about future events, email us at demos@varjo.com.
iFest 2019
Aug 26 - Aug 28 - Alexandria, VA
Read more ›
Australasian Simulation Congress
Sep 2 - Sep 5 - Gold Coast, Australia
Find Varjo at booth 38.
Read more ›
DMEXCO
Sep 11 - Sep 12 - Cologne, Germany
Unite Copenhagen
Sep 24 - Sep 26 - Copenhagen, Denmark
Unreal Build London
Sep 25 - London, UK
Unreal Fest
Oct 6 - Yokohama, Japan
xRS Week 2019
Oct 16 - Oct 18 - San Francisco
Read more ›
VR Days Europe
Nov 13 - Nov 15 - Amsterdam, Netherlands
Read more ›

"We can now start to replace physical mockups with virtual ones because the technology has finally caught up."
Salla Palos

-

Director of Emerging Technology and Innovation, SELLEN CONSTRUCTION