How Hand Tracking in VR Unlocks Enterprise Use Cases
For professional XR users, the improvements in headset resolution led by Varjo have been a game changer. Parallel to this visual revolution, we're also seeing a revolution in interaction in enterprise XR.
Guest post by Matt Tullis, VP of XR, Ultraleap
As the adoption of AR and VR technology accelerates in both enterprise and consumer markets globally, the limitations of traditional handheld controllers are becoming ever clearer. Hand tracking, eye tracking, voice control, and the use of physical controls or props in combination with video passthrough are all now augmenting or completely replacing hand-held controllers.
Arguably, the most demanding use cases are to be found in enterprise XR – with applications such as simulation and training for pilots, or 3D design reviews and collaboration for car design.
With the launch of their XR-3 and VR-3 product range, Varjo demonstrated their leadership position in enterprise XR. Among other industry firsts, with the XR-3 and VR-3 Varjo is first to market with Ultraleap's fifth-generation hand tracking software – Gemini.
The Ultraleap Gemini hand tracking solution comes fully integrated into the Varjo XR-3 and VR-3 headsets and enables the creation of XR enterprise applications that:
Are more approachable, easier to learn, and lower friction (particularly for users with little or no experience of hand-held controllers)
Deepen the realism of complex simulations
Improve communication, trust, and social cohesion by enabling more lifelike avatars
Let's look at the value this adds in three specific enterprise use cases.
See latest updates from Varjo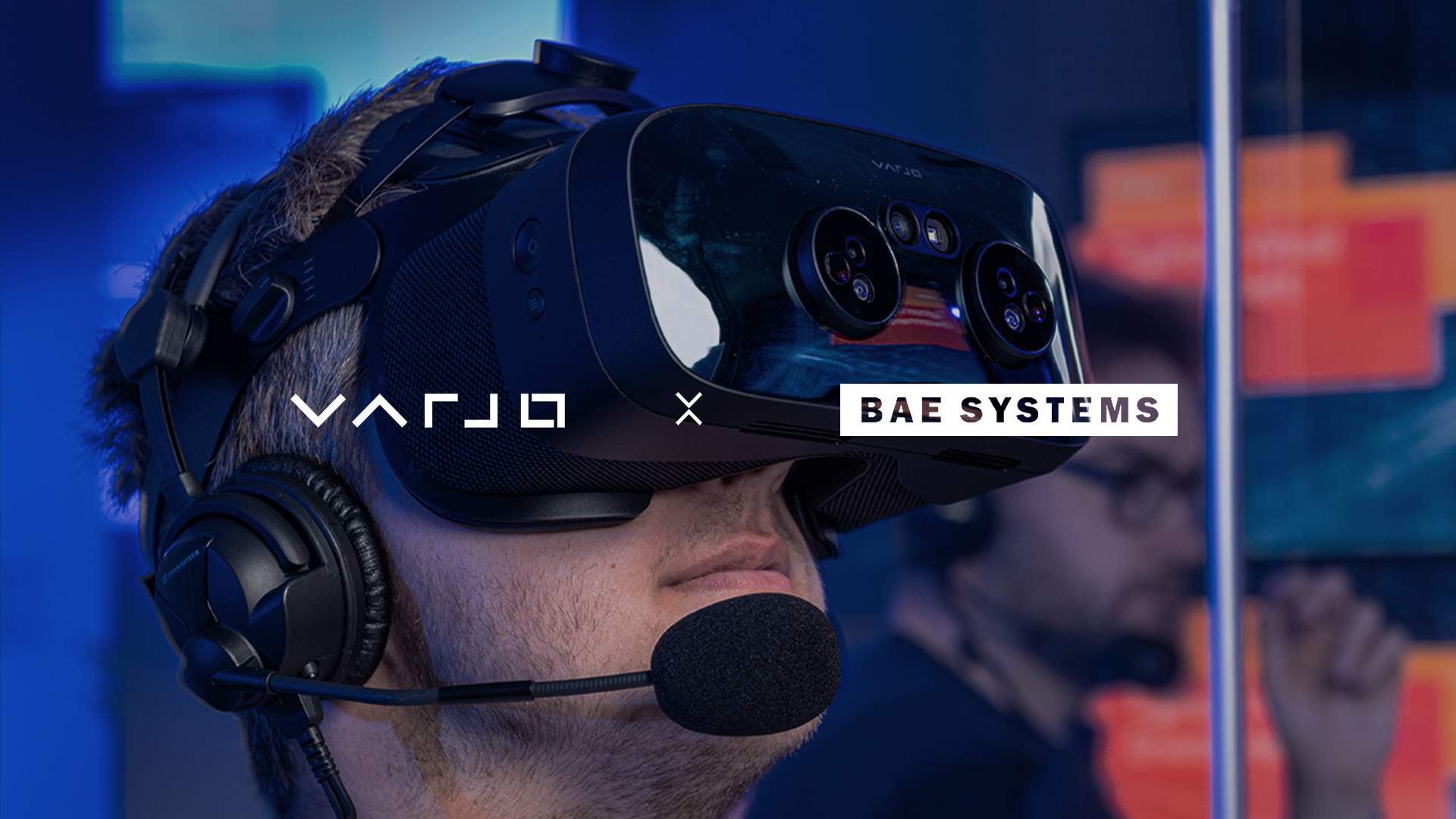 Varjo Joins Forces with BAE Systems in Project OdySSEy, Showcasing the Future of Military Training
Company News
Sep 12, 2023