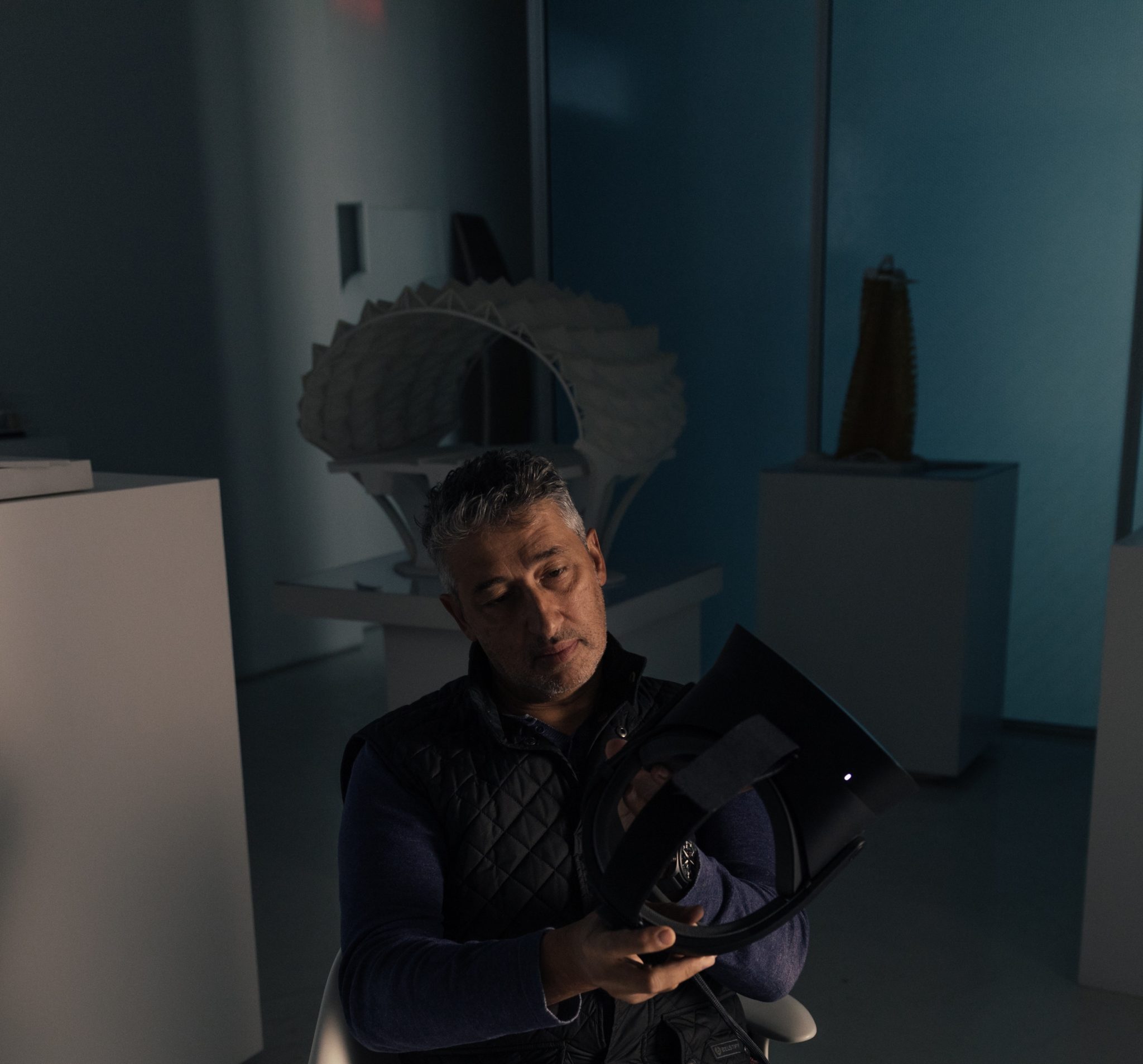 "Once in a while a technology comes around that's a game-changer. VR-1 has reached that level."
Co-Founder and Design Partner, ASYMPTOTE ARCHITECTURE
Every detail, color, contour and surface come to life in human-eye resolution.
In the three decades that he's built a career as an architect, Hani Rashid has used countless technologies in his work. VR-1 stands out from them all. By bringing every detail, color, contour and surface into human-eye resolution focus, VR-1 allows Rashid and other Asymptote architects to design and model in a completely photorealistic VR environment. The result is a faster, smoother and more cost-efficient workflow and bolder, braver and more creative spaces.
Virtualizing the architectural workflow.
1. VR-1 gives architects the ability to test designs at scale, bringing details, contours, colors and surfaces into human-eye resolution VR. By allowing everyone involved in a project to see and be immersed in a space before it's built, VR-1 saves countless hours of work, helps sell in projects, and eliminates change orders – potentially saving millions along the way.
2. VR-1 gives architects the ability to see the big picture and focus in the details, and to move seamlessly between the two. The ability to understand the impact every detail has on the larger picture is paramount to architecture as a discipline.
3. By allowing architects to easily test their and tweak designs before they're built, VR-1 is helping Asymptote architects to push the boundaries of creativity. The time, money and effort saved by moving the design and modelling processes to human-eye resolution VR can be used to imagine and implement more compelling and creative work.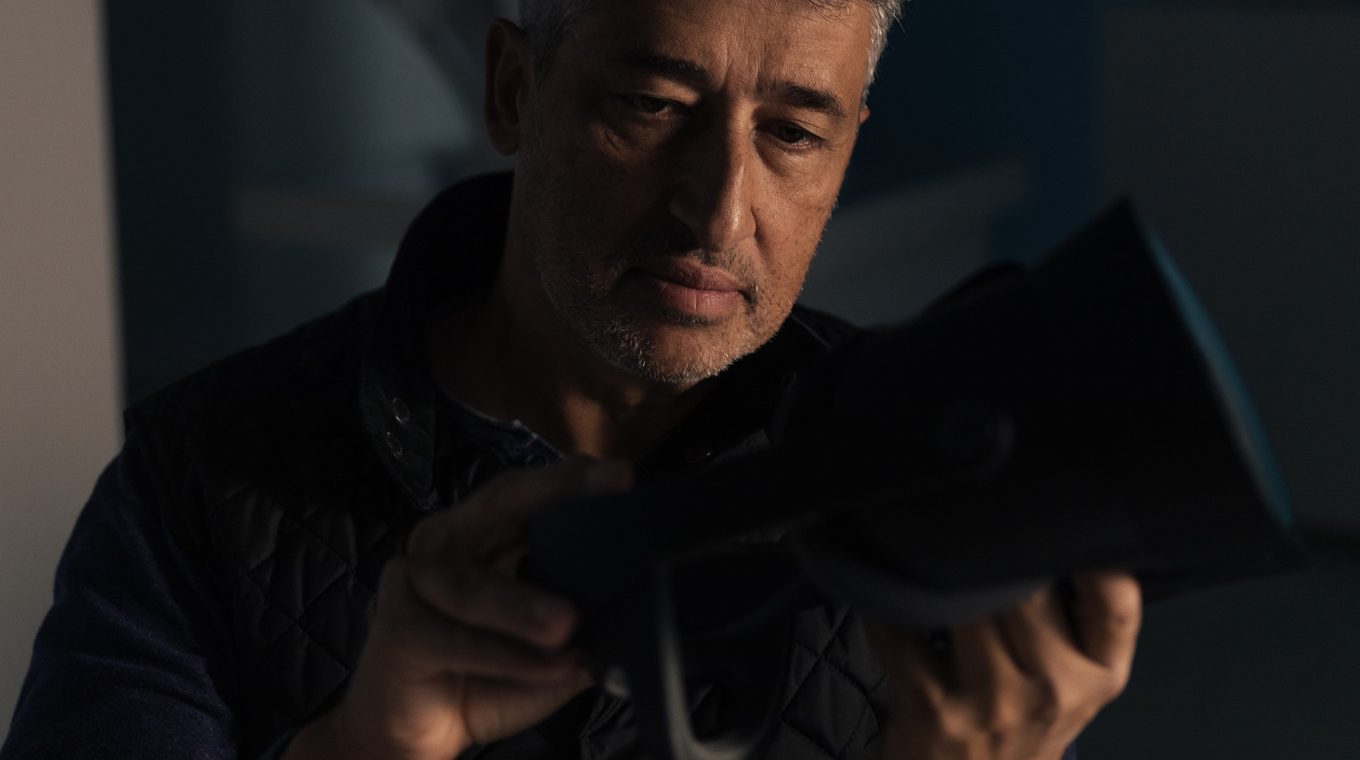 Hani Rashid

-

Co-Founder and Design Partner, ASYMPTOTE ARCHITECTURE
See what other visionaries have to say about VR-1.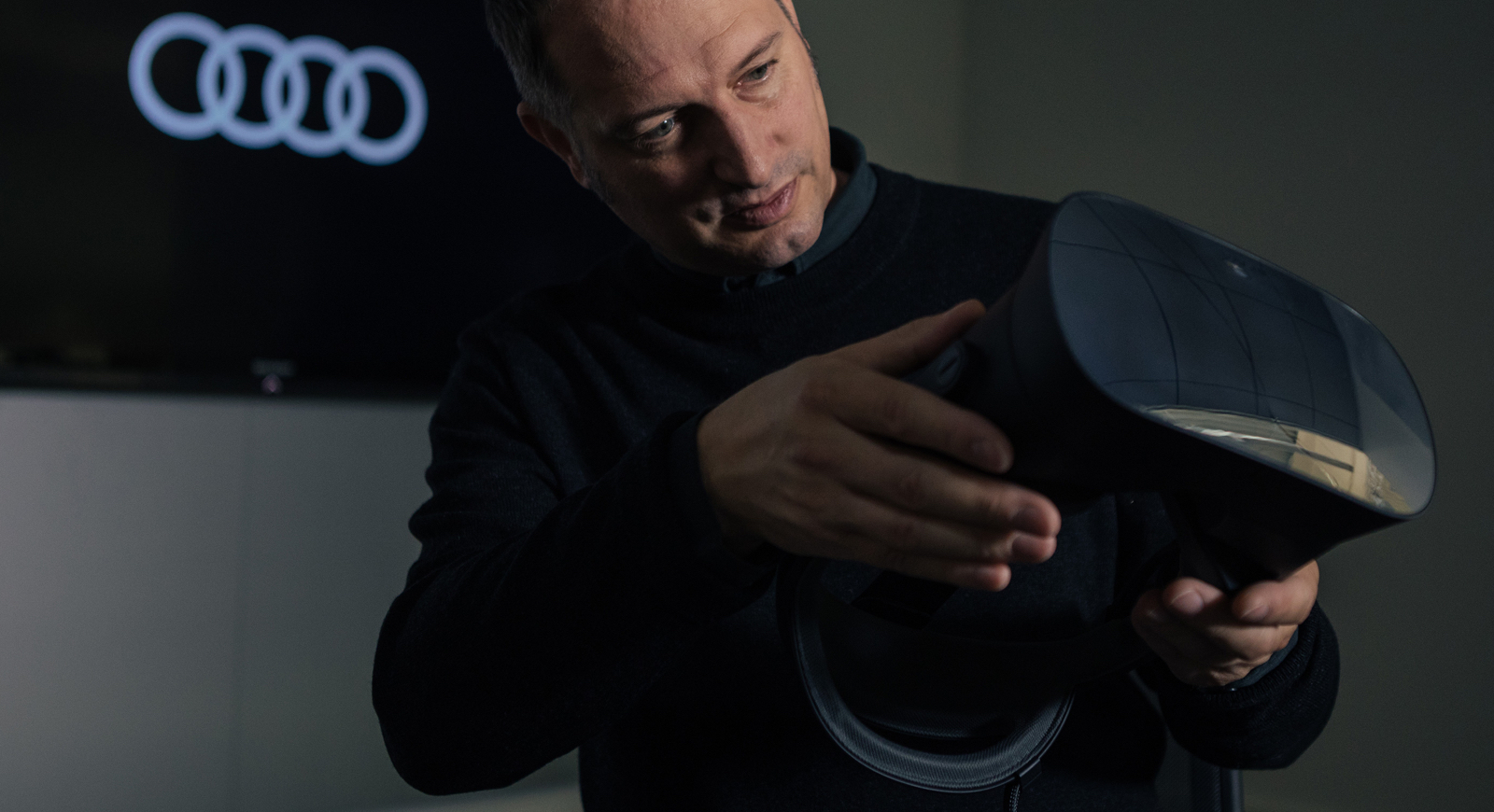 "Varjo VR-1 lets us establish a seamless VR workflow."
Jan Pflueger

-

Coordination Augmented & Virtual Reality, AUDI AG