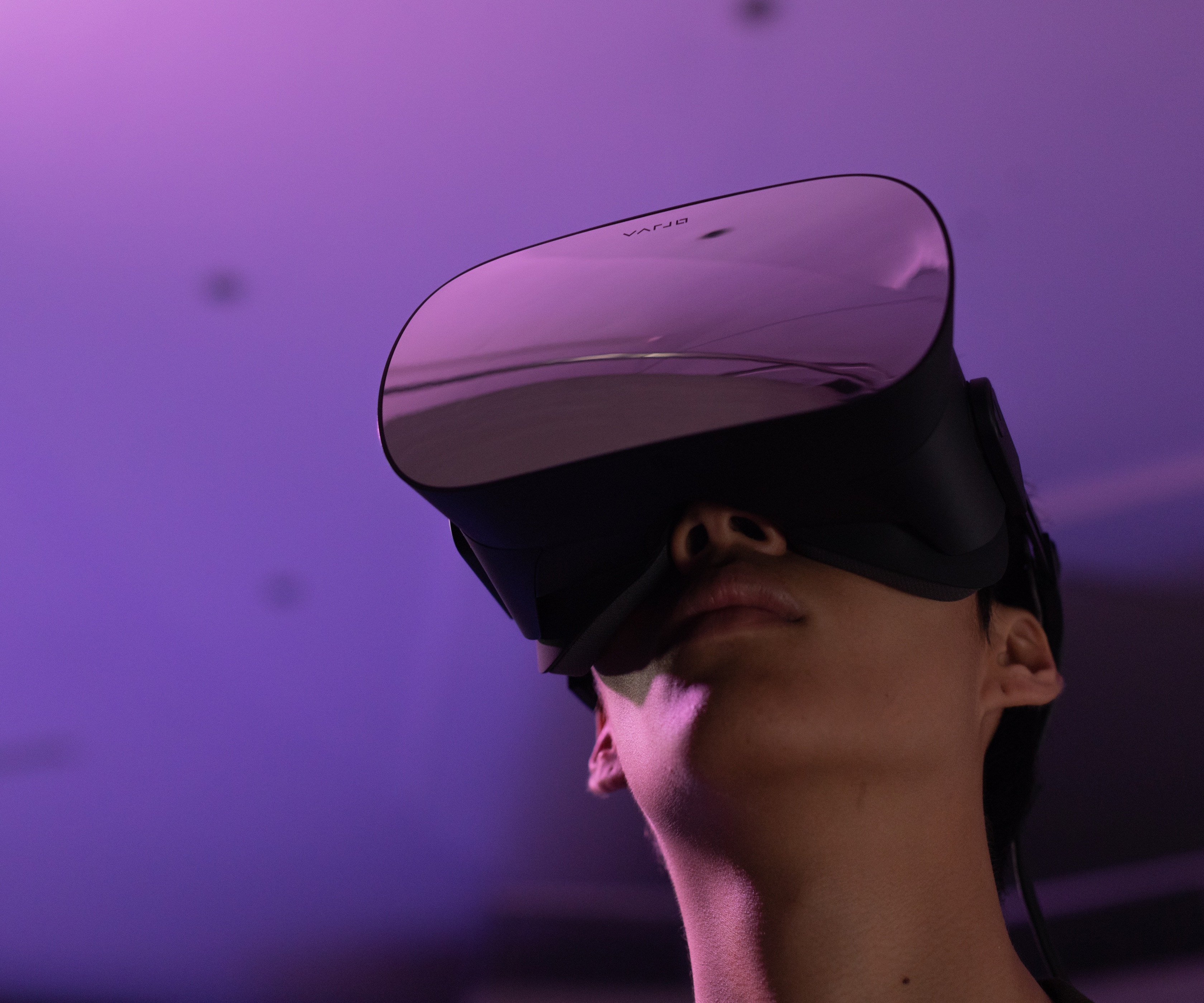 Latest from Varjo
See what the world is saying about Varjo, read our latest blogs, and know right away when Varjo news breaks – it's all here.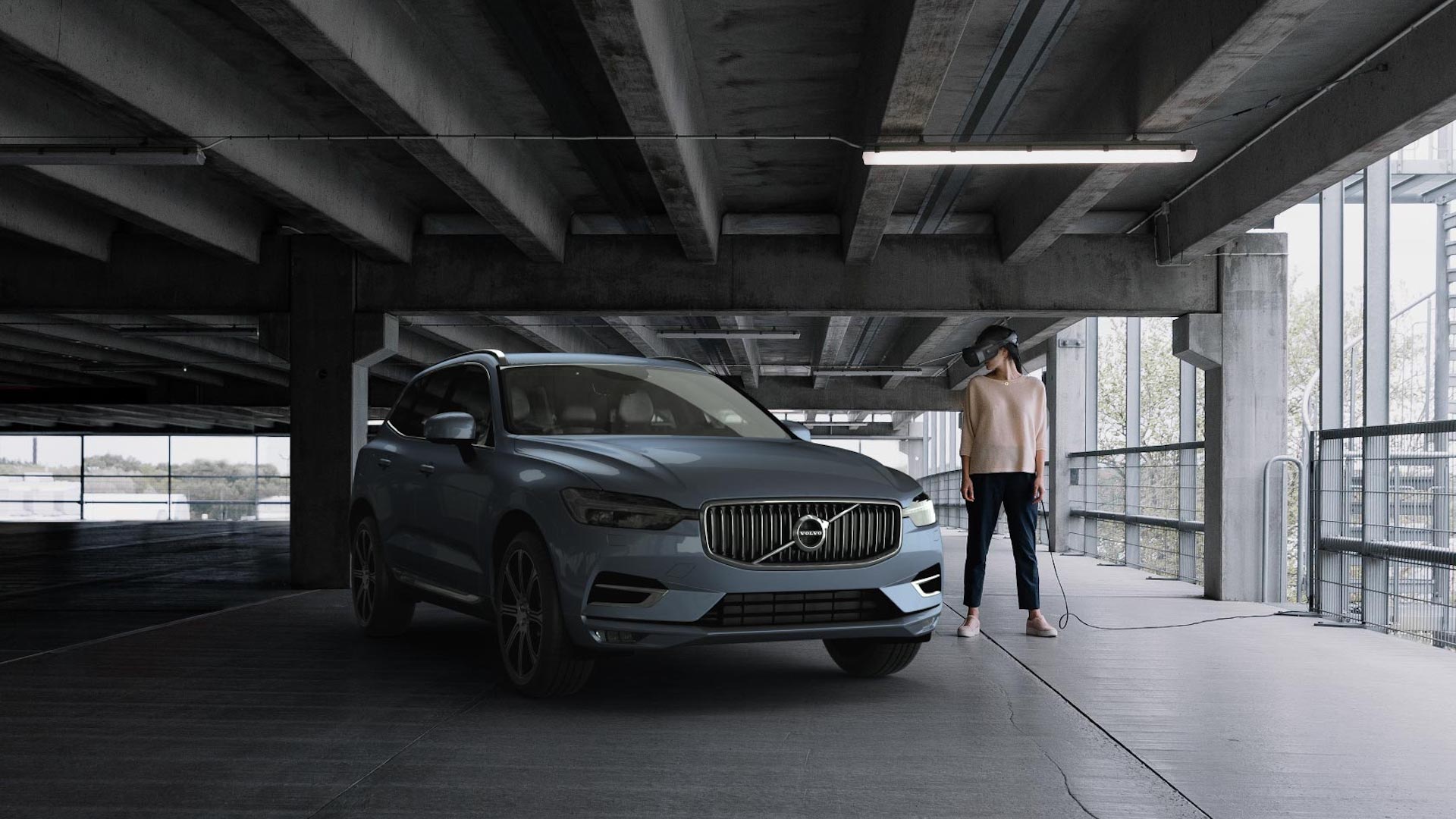 Webinar: How Volvo Used Mixed Reality to Fast Forward Automotive Design Processes
Sign up to the webinar Receive the webinar link and a calendar invite by filling in your info below. Name*...
Read more ›
Varjo and Lenovo Partner to Drive the Next Spatial Computing Evolution for Enterprises
Leading Industrial HMD Creator and High-End PC Manufacturer Collaborate to Bring "Certified for Varjo" pairings on Lenovo Workstations for all...
Read more ›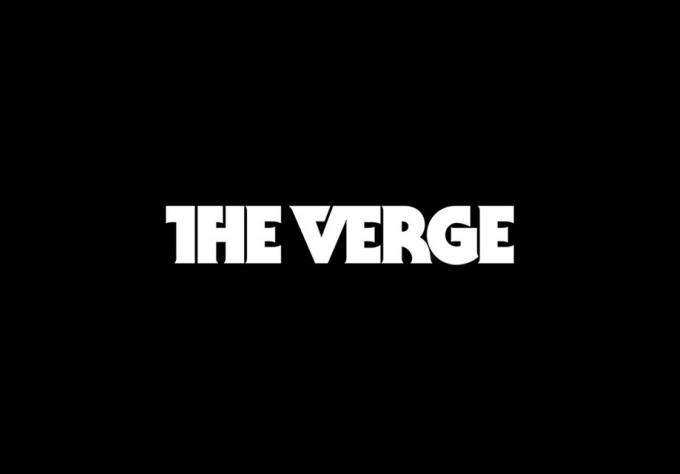 Varjo's super high-resolution VR headset promises virtual worlds that actually look real
Most virtual reality headset screens are still sort of blurry, but Finnish company Varjo has an unusual approach to changing...
Read more ›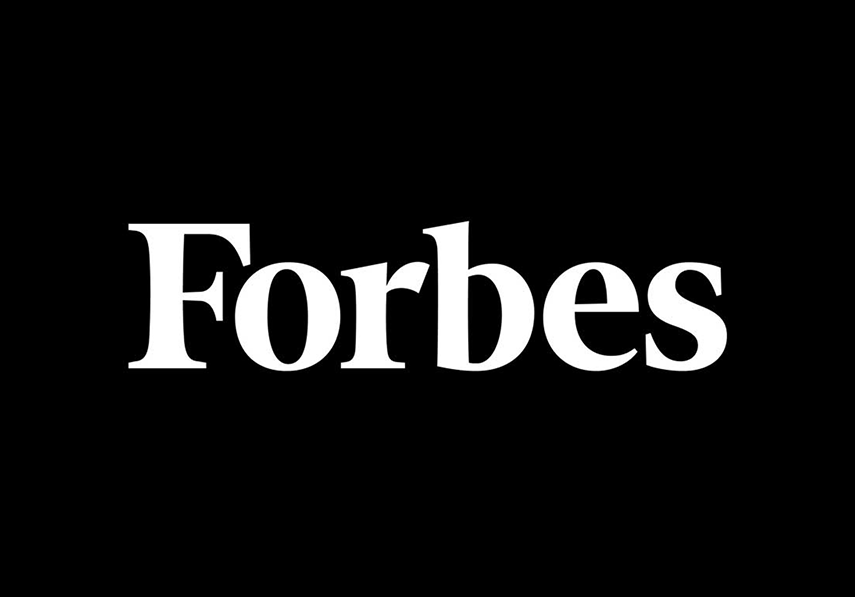 The Varjo VR-1: Everything You Need To Know About The Highest-End VR Headset In The World
It sports the best visual fidelity of any headset on the planet. It has a proprietary eye-tracking solution with sub-degree...
Read more ›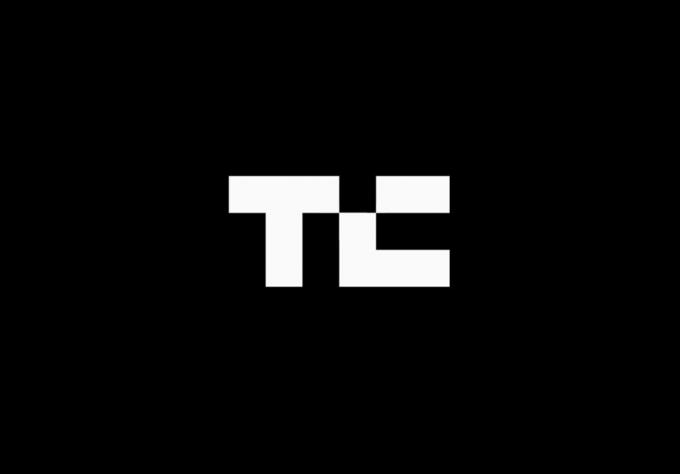 This is the best VR headset I've ever demoed
This headset delivers a pretty transformative experience. The headset works by pairing a more conventionally resolutioned VR display with miniature...
Read more ›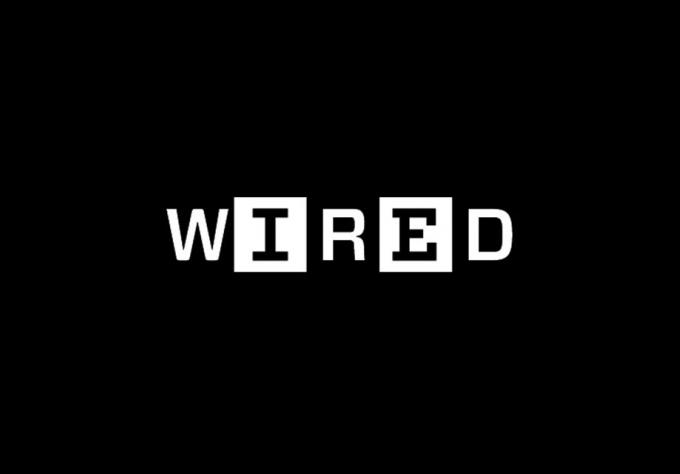 Would you pay $ 6,000 for vision-quality VR?
Just as with the first time I tried Varjo's prototype, the instrument panels weren't simply clear, but legible—down to the...
Read more ›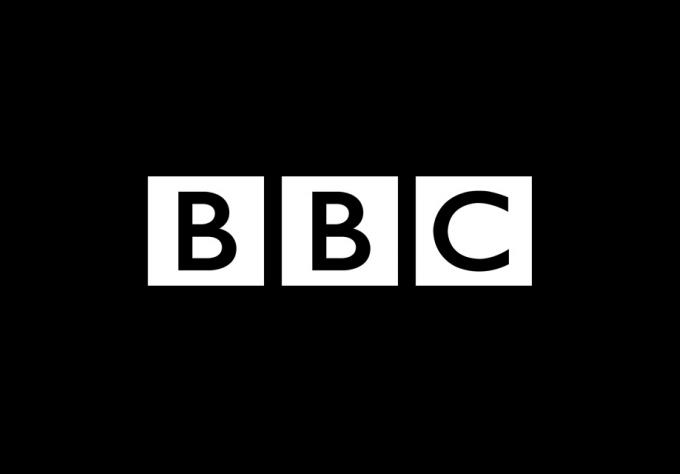 Conjuring designs from thin air in a virtual world
Virtual Reality (VR) technology promised to make it possible for designers to 'see' new cars, factories and houses before they...
Read more ›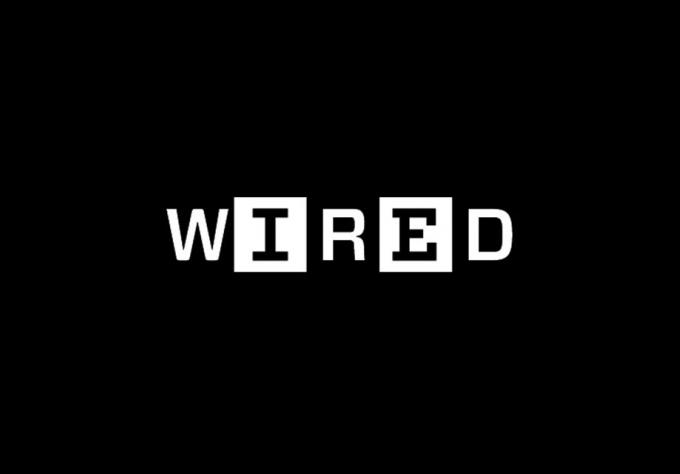 This virtual reality headset runs at human-eye resolution
A flight simulator demo places the user inside a virtual cockpit. Looking around, it is possible to see all of...
Read more ›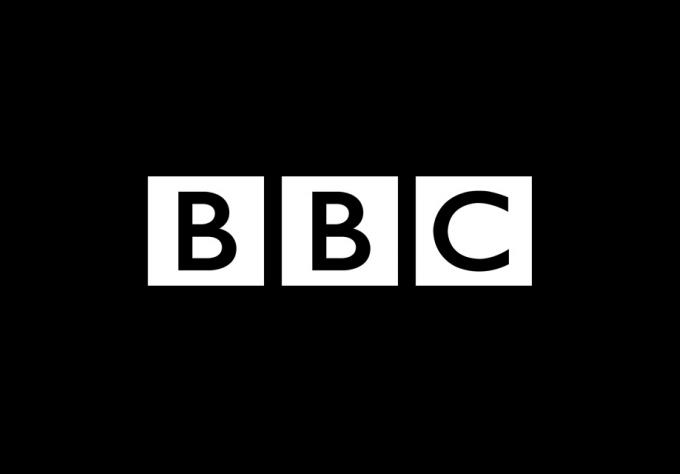 Virtual reality as sharp as the human eye can see?
Varjo has developed a prototype virtual reality (VR) headset that its makers claim gives an image 50 times sharper than...
Read more ›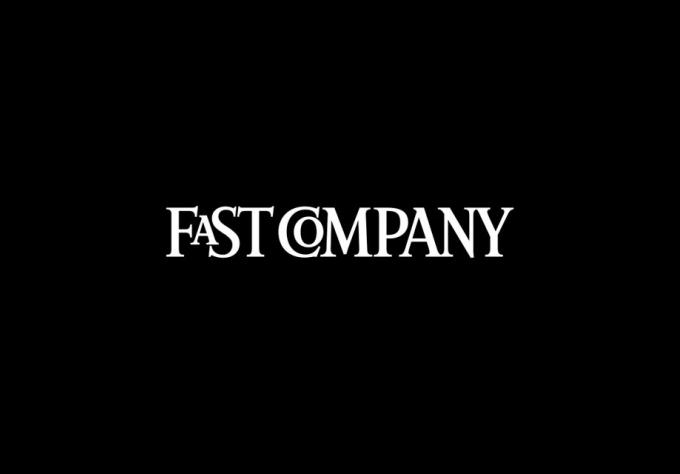 This Finnish Startup Says It's Building Tomorrow's VR Displays Today
The biggest stumbling block to widespread adoption of high-end virtual reality systems, in both the consumer and business markets, may...
Read more ›
@Lenovo @thinkstations If you're at @autodesku #AU2019 this week, join us to experience Varjo's latest human-eye resolution #VR headsets powered by @thinkstations at Lenovo's booth #104. #ResolutionRevolution #LetThereBeSight
November 19, 2019
Read more
This just in: @Lenovo, the number one PC manufacturer globally, partners with Varjo to drive the next spatial computing evolution for enterprises. Our partnership will create "Certified for Varjo" pairings on Lenovo @thinkstations for all Varjo headsets: https://t.co/iBSJE0hBOw https://t.co/vs8JHbptF6
November 19, 2019
Read more
This week you can find Varjo at events both in the US & in Finland. Las Vegas, US: ▪️Nov 19-21 @autodesku, Lenovo's booth #104 & @Silverdraft booth #AE408 Helsinki, Finland: ▪️Nov 20 Match Up - XR event 2019 ▪️Nov 21-22 @SlushHQ, @Elisa booth 7A.4 See you at #AU2019 #Slush19! https://t.co/YjrCyndFmG
November 19, 2019
Read more
RT @Silverdraft: #AU2019 week starts now! Who is ready to see the dynamic collaborations in our booth (AE408) this week?! @autodesk @autode…
November 19, 2019
Read more