Get an eye-opening demo of Varjo's human-eye resolution VR/XR.
Request a meeting to see Varjo human-eye resolution VR/ XR with your own eyes. Connect with one of our in-house product experts, or request a demo from one of Varjo's certified reseller partners.
Request to demo Varjo's human-eye resolution VR/XR device today
With human-eye resolution, wide FOV, integrated eye and hand tracking, complete 3D software compatibility and more, Varjo devices enable professionals across industries to create, train and work in ways that have not been possible before, saving time, money and effort along the way.

Request a demo below to experience the next generation of professional XR/VR first-hand.
Leading the advancement of professional XR and VR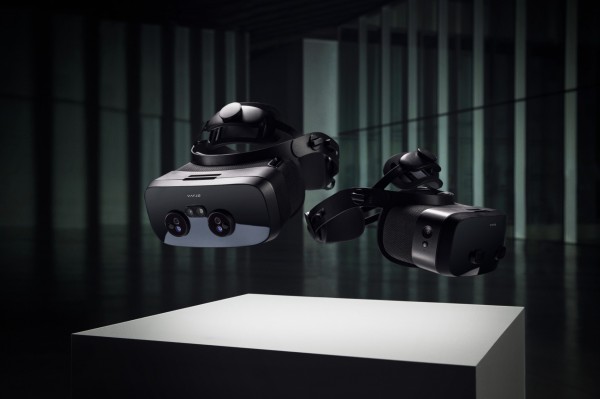 Every day, Varjo devices are used to speed up design workflows, cut prototyping costs, improve training efficacy and efficiency, gain deeper insights into human research, and much more – all in a photorealistic immersive environment.
Step inside the unmatched immersive experience and discover why your peers and competitors are already leveraging Varjo's professional XR/VR technologies today. Ready to see your own virtual content in human-eye resolution? Looking to virtualize your workflows and operations? Working to improve force safety and readiness?
Tell us more about your project in the form above. We can't wait to hear from you.