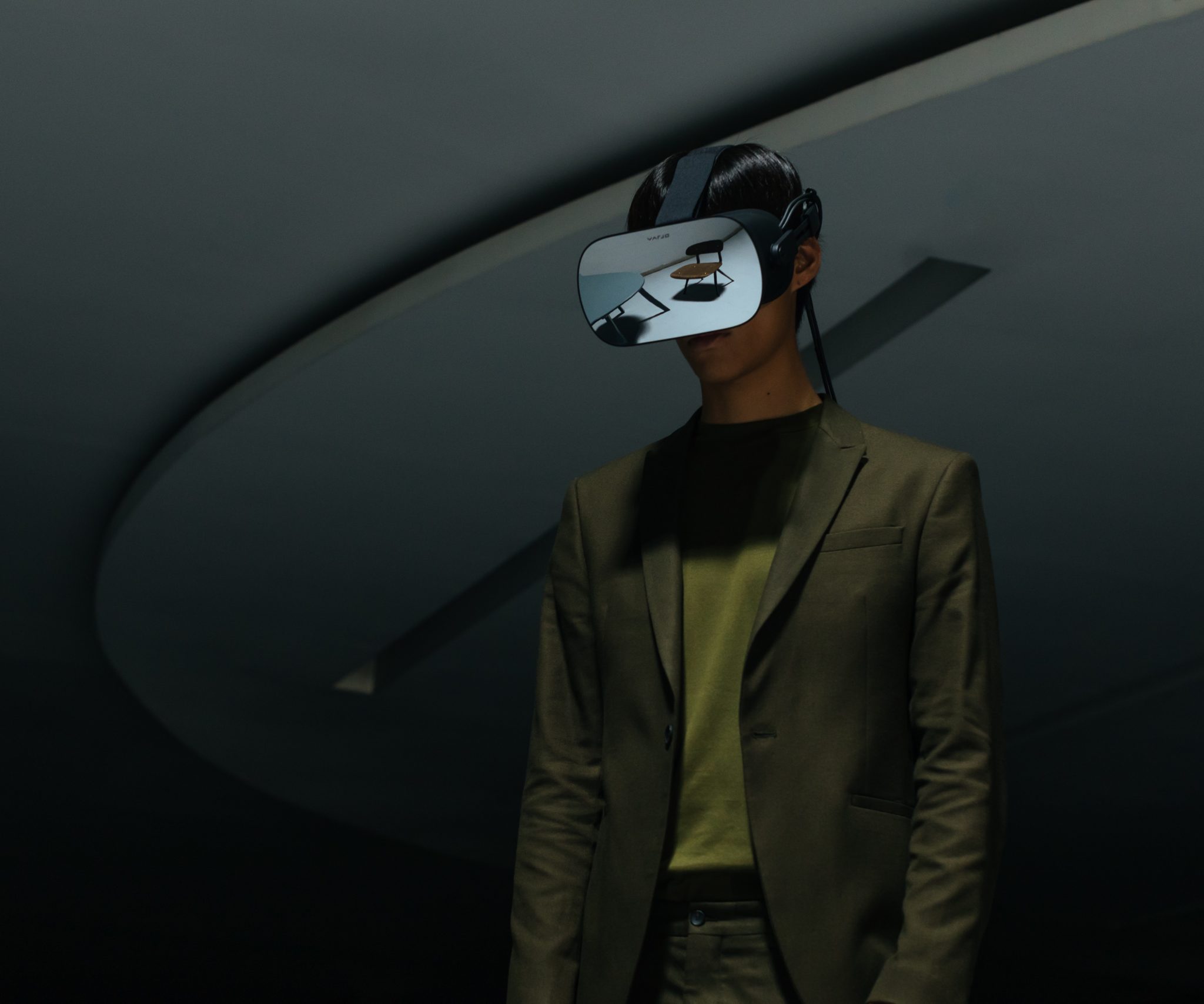 Get an eye-opening demo.
Experience the next level of professional VR/XR first hand. Meet Varjo at an event near you, get in touch with a local reseller, or contact our sales to request a demo.
Experience Varjo devices at these events.
CES 2020
Jan 7 - Jan 10 - Las Vegas, USA
Doctor 2020
Jan 8 - Jan 10 - Helsinki, Finland
The Doctor 2020 event, Varjo's partner Osgenic, will be showcasing the surgical platform on VR-2 Pro at the booth 1G10.
Read more ›
SPIE AR/VR/MR
Feb 2 - Feb 4 - San Francisco, USA
Read more ›
3DEXPERIENCE World 2020
Feb 9 - Feb 12 - Texas, USA
Read more ›
Mobile World Congress
Feb 24 - Feb 27 - Barcelona, Spain
Read more ›
SXSW
Mar 13 - Mar 22 - Texas, USA
Get in touch with Varjo's local reseller
Varjo has 16 authorized resellers across North America, Europe and Japan. Read more about our resellers and find their contact information to request a personal demo:
Request a demo from our sales team
VR-2 and VR-2 Pro are available for purchase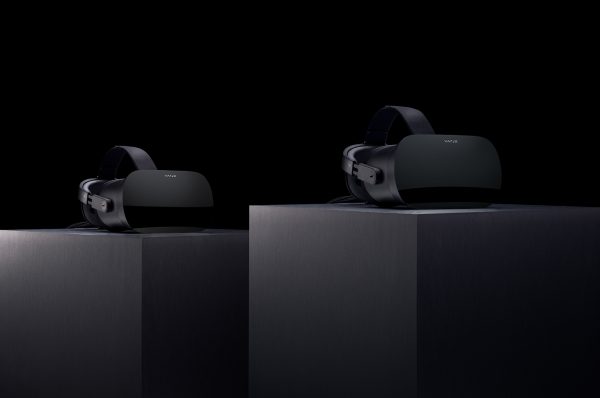 Varjo VR-2 and VR-2 Pro are the world's only professional-grade VR headsets, designed from top to bottom to allow training and simulation professionals and industrial designers to work on projects where extreme precision and visual fidelity are needed.