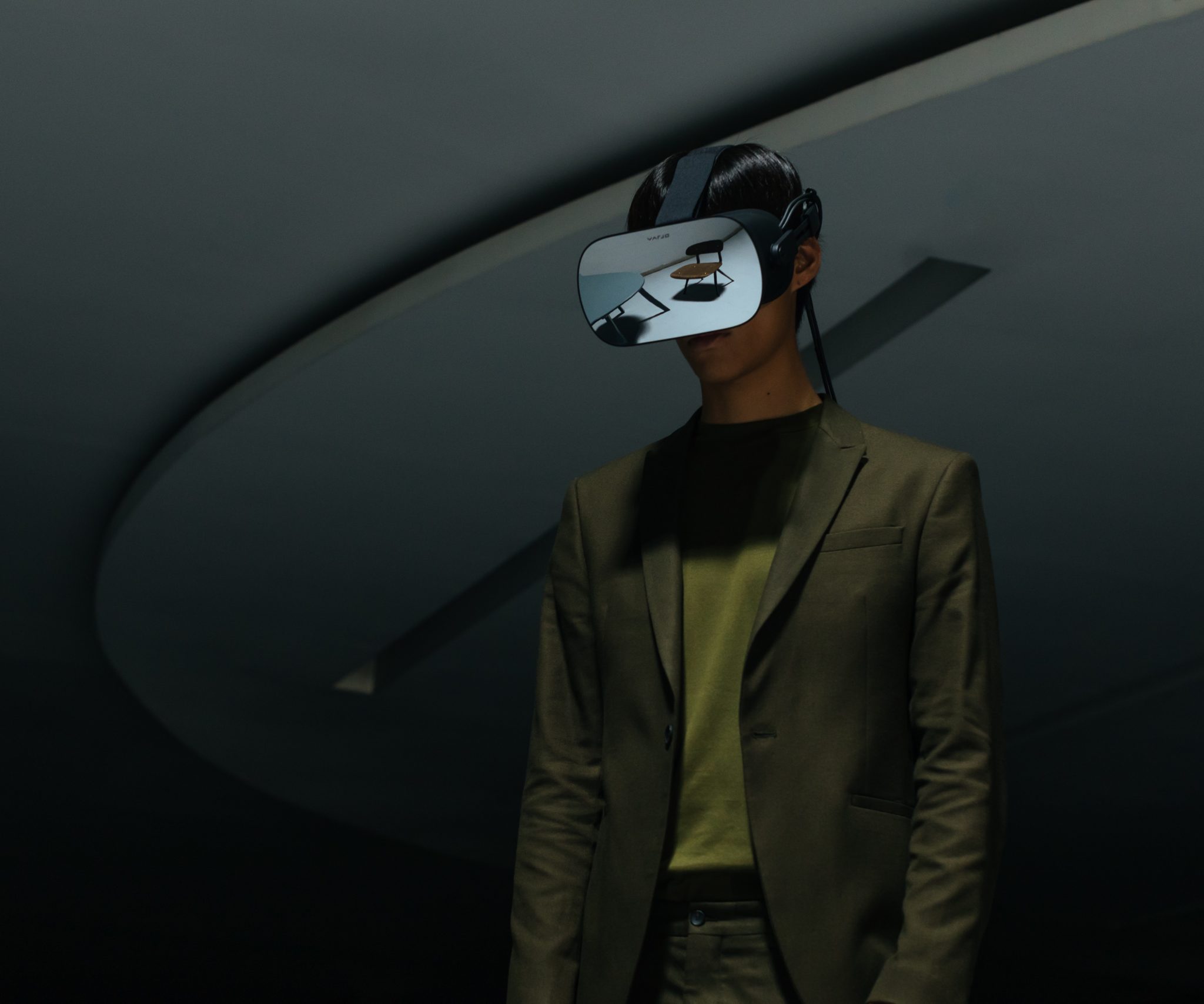 Get an eye-opening demo of Varjo's human-eye resolution VR/XR.
Varjo is pleased to announce the commencement of a remote contactless demo program. Apply for a Varjo demo kit for your VR/XR project, and experience the next level of professional VR/XR first hand – from almost anywhere.
Apply for Varjo's remote & contactless demo kit program
We would like for you to be able to experience our technology first-hand without having to attend a tradeshow or in-person demo. Applications for Varjo's contactless demo program are now open.
What's included: The demo kit includes a Varjo headset, a computer and all the peripherals required to setup a Varjo demo. All you need to provide is a few power outlets and a small amount of space to set up. The kit will include a hard copy of a setup guide and demo walk-through in the box. These materials will also be emailed to you in digital format. To ensure your demo experience goes smoothly, we will schedule a video call (e.g. Zoom) to talk you through the demo remotely.
We anticipate high demand so the loan period for most users will likely be around 2-5 days, after which we will ask that you return the kit.
To apply: Please send us a short summary of your interest and project via the form below. We have limited inventory and may not be able to fulfill all requests. Business critical applications will be prioritized. Our team aims to get back to you within two business days.
VR-2, VR-2 Pro and XR-1 Developer Edition are available for purchase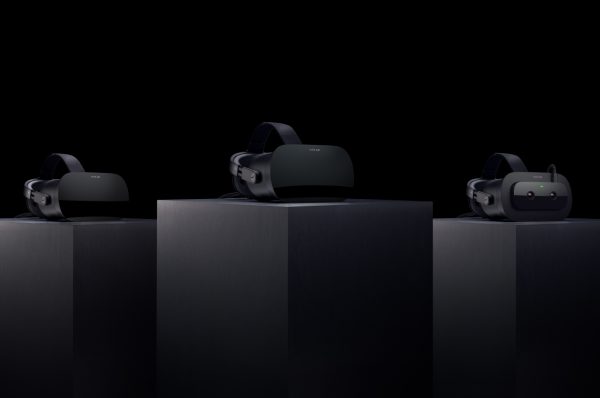 Varjo VR-2, VR-2 Pro and XR-1 Developer Edition are the world's only professional-grade VR and XR headsets, designed from top to bottom to allow industrial design professionals to work on projects where extreme precision and visual fidelity are needed.