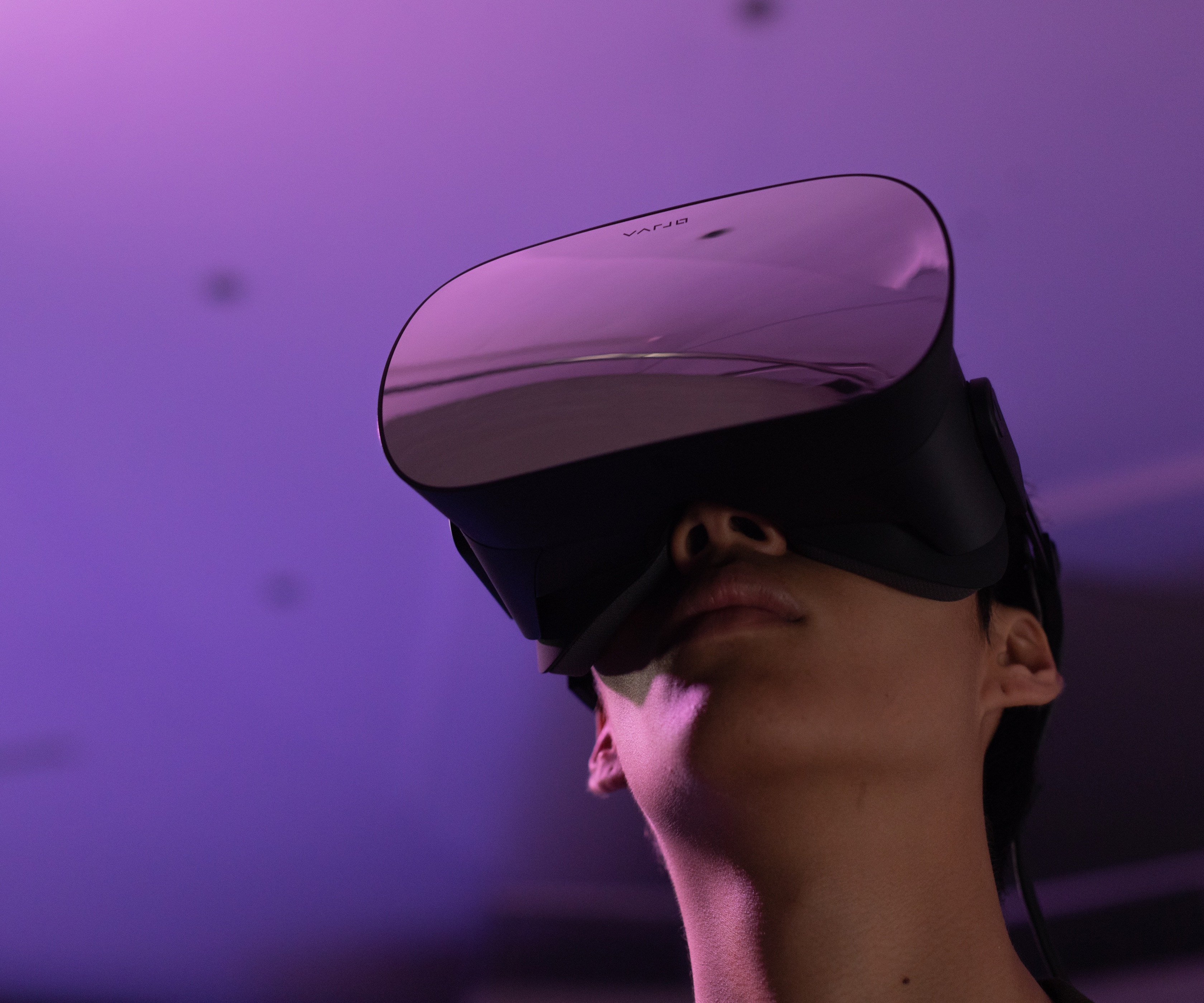 Latest from Varjo
See what the world is saying about Varjo, read our latest blogs, and know right away when Varjo news breaks – it's all here.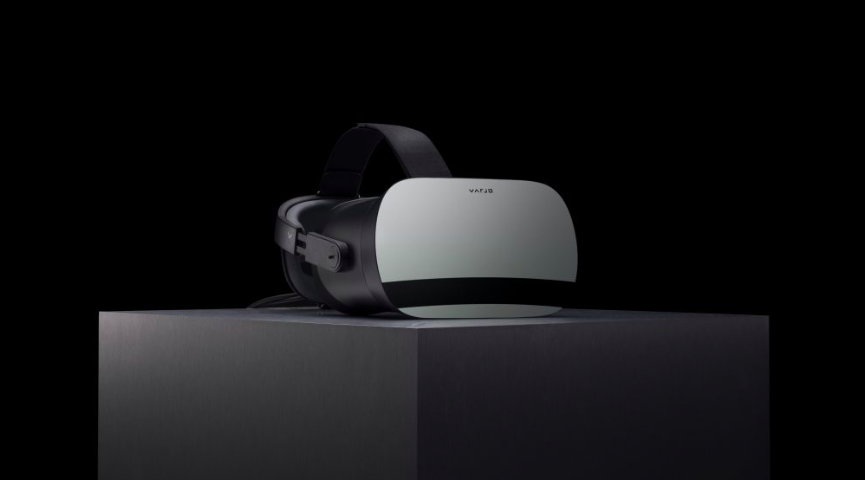 Varjo VR-1 Awarded as the Product of the Year at Helsinki Design Awards
Helsinki – September 12, 2019 – Varjo VR-1, the world's only human-eye resolution virtual reality headset, has been awarded with the prestigious...
Read more ›
Varjo Accelerates Global Expansion with Opening of US Headquarters
Company exhibits strong momentum to better serve key markets with opening of first US office, growth of reseller network and...
Read more ›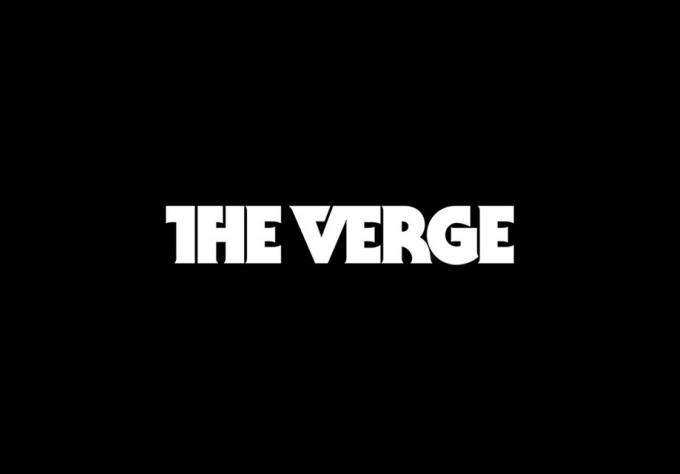 Varjo's super high-resolution VR headset promises virtual worlds that actually look real
Most virtual reality headset screens are still sort of blurry, but Finnish company Varjo has an unusual approach to changing...
Read more ›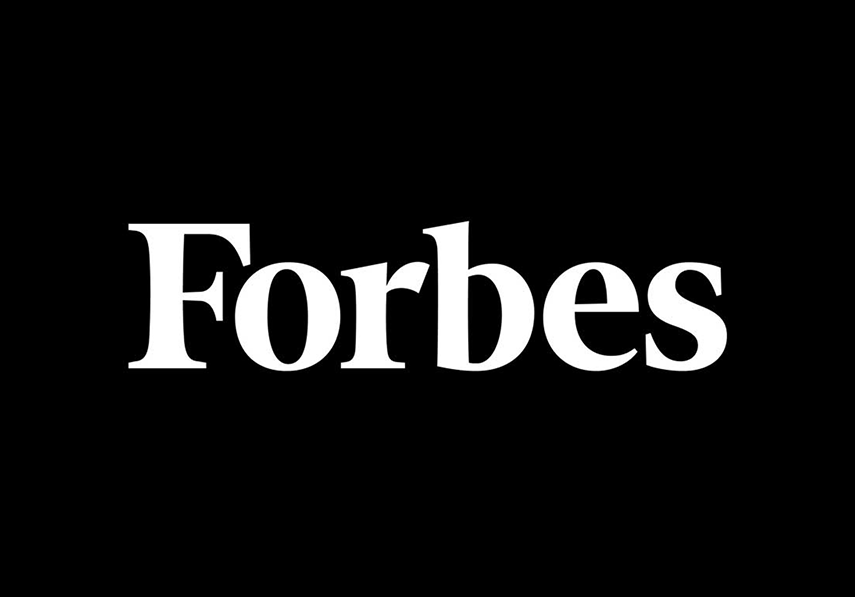 The Varjo VR-1: Everything You Need To Know About The Highest-End VR Headset In The World
It sports the best visual fidelity of any headset on the planet. It has a proprietary eye-tracking solution with sub-degree...
Read more ›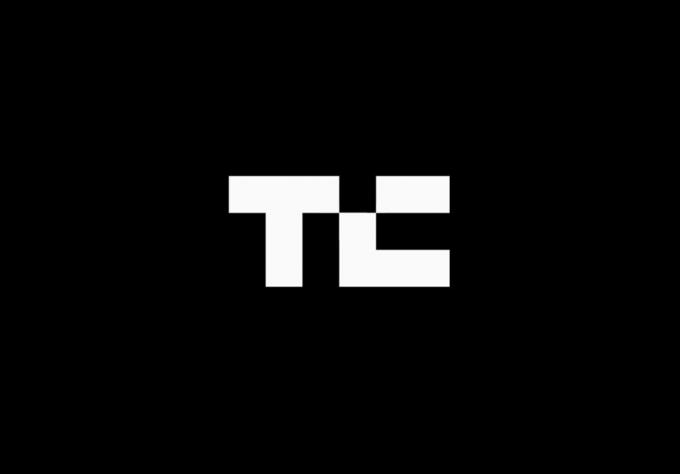 This is the best VR headset I've ever demoed
This headset delivers a pretty transformative experience. The headset works by pairing a more conventionally resolutioned VR display with miniature...
Read more ›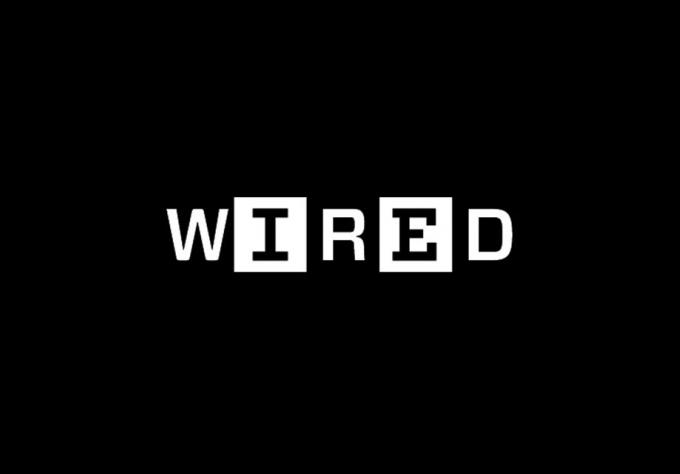 Would you pay $ 6,000 for vision-quality VR?
Just as with the first time I tried Varjo's prototype, the instrument panels weren't simply clear, but legible—down to the...
Read more ›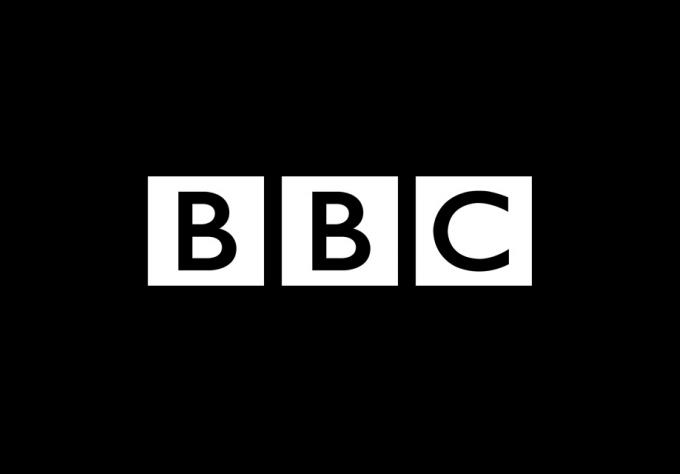 Conjuring designs from thin air in a virtual world
Virtual Reality (VR) technology promised to make it possible for designers to 'see' new cars, factories and houses before they...
Read more ›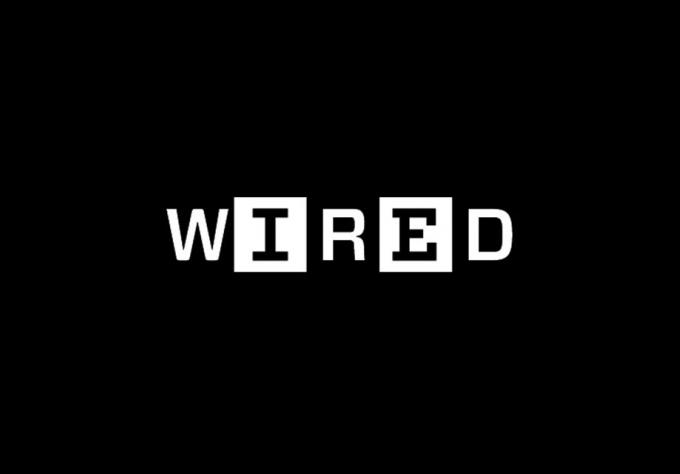 This virtual reality headset runs at human-eye resolution
A flight simulator demo places the user inside a virtual cockpit. Looking around, it is possible to see all of...
Read more ›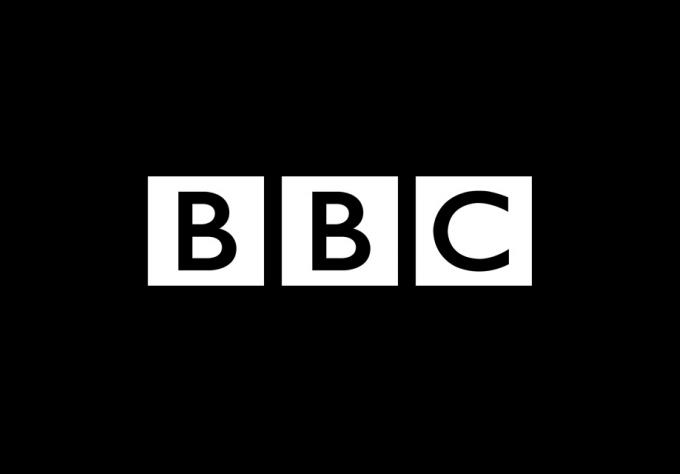 Virtual reality as sharp as the human eye can see?
Varjo has developed a prototype virtual reality (VR) headset that its makers claim gives an image 50 times sharper than...
Read more ›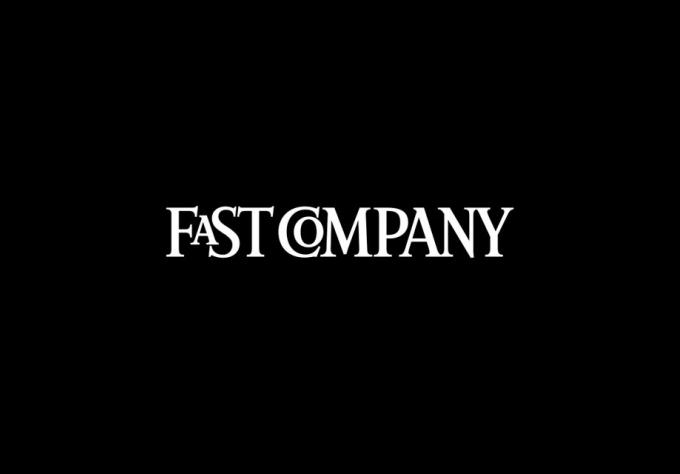 This Finnish Startup Says It's Building Tomorrow's VR Displays Today
The biggest stumbling block to widespread adoption of high-end virtual reality systems, in both the consumer and business markets, may...
Read more ›
RT @thevrara: Varjo VR-1 can help minimize human errors in the most safety-critical environment 90% of Loviisa personnel have done trainin…
September 13, 2019
Read more
RT @Rengle820: Saw another @varjodotcom demo yesterday and the clarity is truly mind blowing. It was a gas plant with thousands of pipes an…
September 13, 2019
Read more
RT @DigitalBodies: Varjo's Amazing Photorealistic #MixedReality Demo @varjodotcom #xr #mr #ar #vr https://t.co/tPbnVvdzoP via @digitalbodi…
September 13, 2019
Read more
RT @thevrara: 👏👏👏 VRARA Member from Finland, Varjo, a maker of industrial-grade VR/XR headsets, has opened its U.S. headquarters in the D.C…
September 13, 2019
Read more