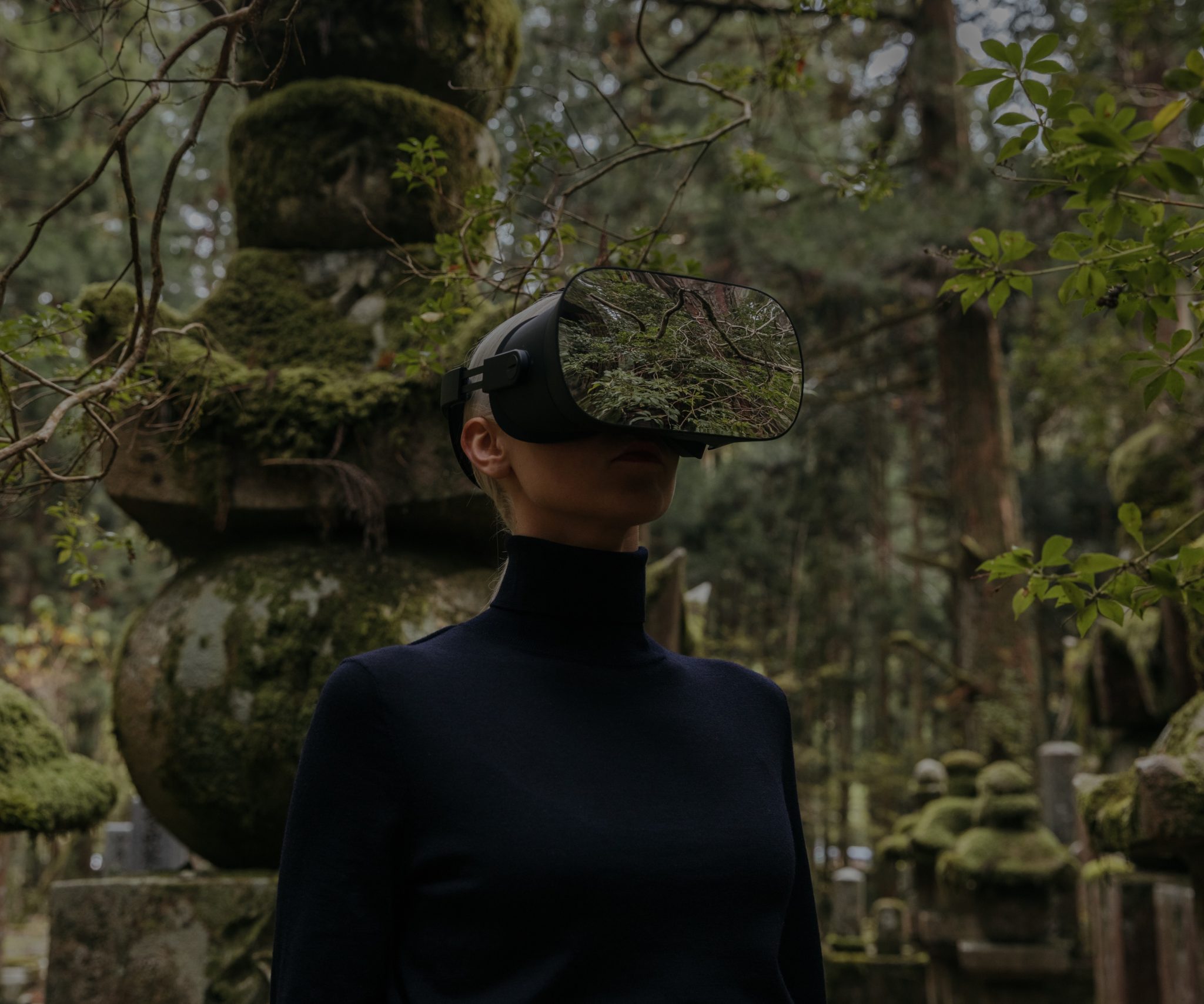 The team behind the tech.
From opto-mechanical engineers, laser technicians and computer vision experts to UX designers, product innovators and brand creators, Varjo is a supergroup made up of people with the passion, skills and vision to do things most people think are impossible.
Look a little closer and you'll also find airplane builders, old-school PC demo sceners, trekkers, deep learning buffs and more.
Meet Varjo's visionaries.
All of us at Varjo are on a mission to empower people to do and see things that are impossible today by erasing the lines between virtual, augmented and traditional realities.

Our skills and backgrounds are many. And together we're revolutionizing what's humanly possible with a completely new kind of immersive computing – first for professionals and ultimately for everyone. When we're done, computers will look nothing like they do right now.
Here are some of the people making our vision a reality.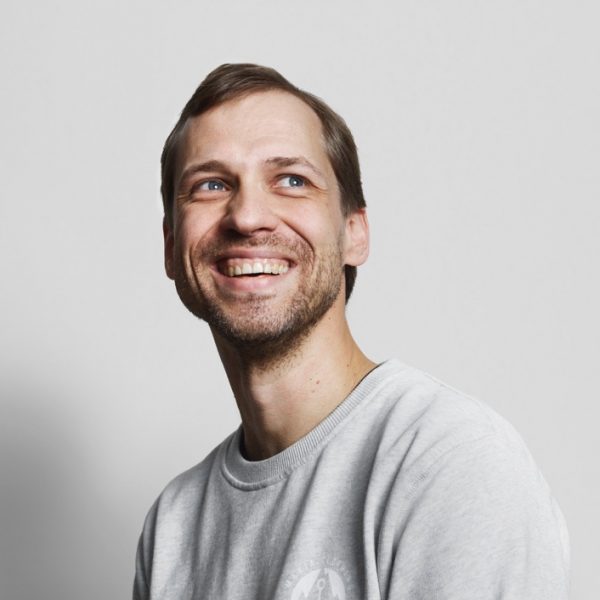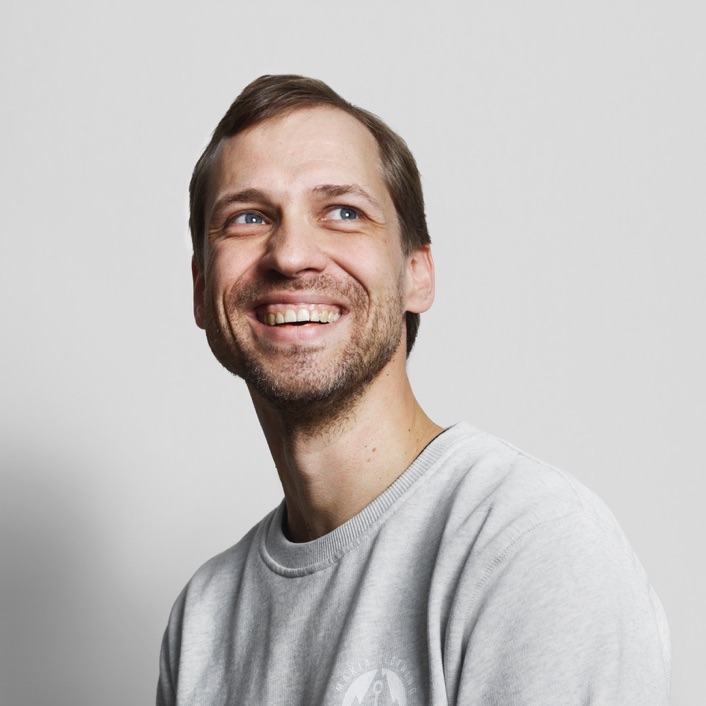 ERKKO ANTTILA
VP of Software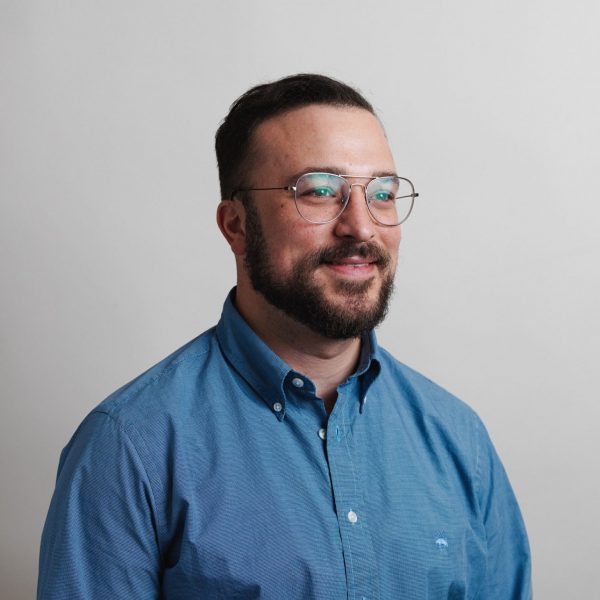 GEOFF BUND
Head of Business Development, North America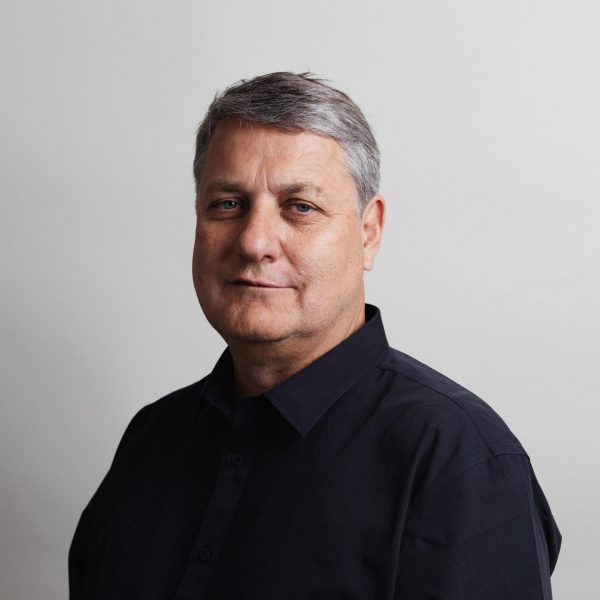 JOHN BURWELL
Head of Simulation & Training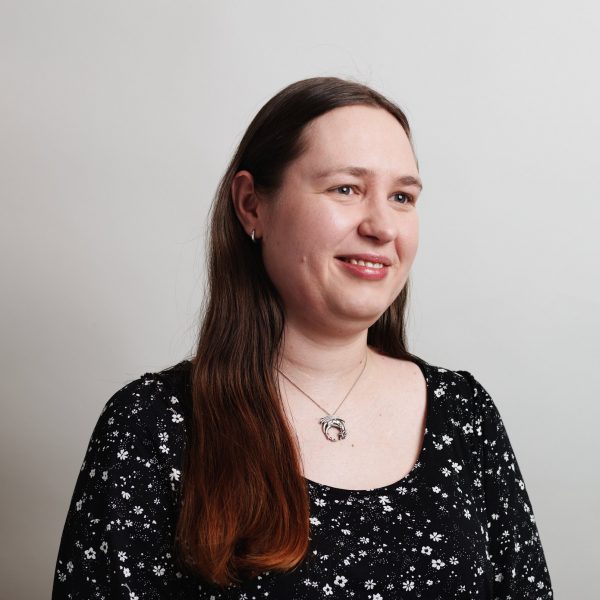 JOANNA CZYRKA
S
enior CI and Automation Engineer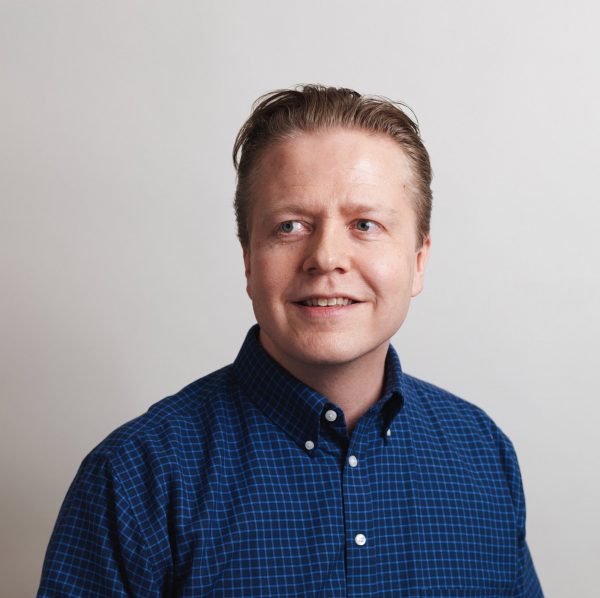 THOMAS CARLSSON
Head of Tracking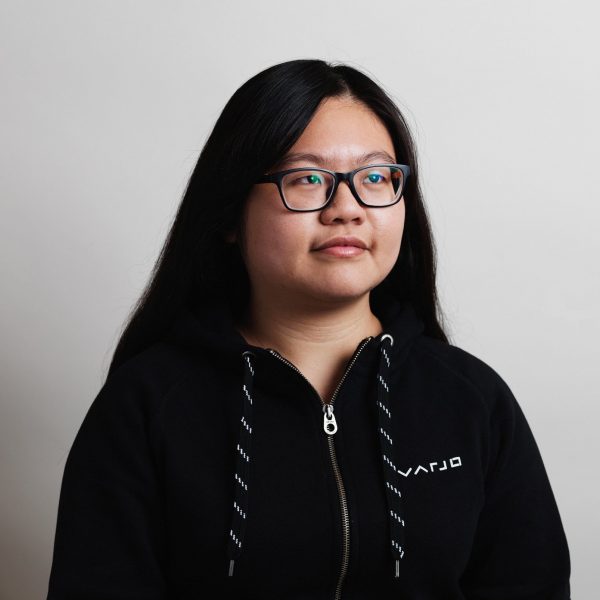 YU-JUNG CHEN
Research Analyst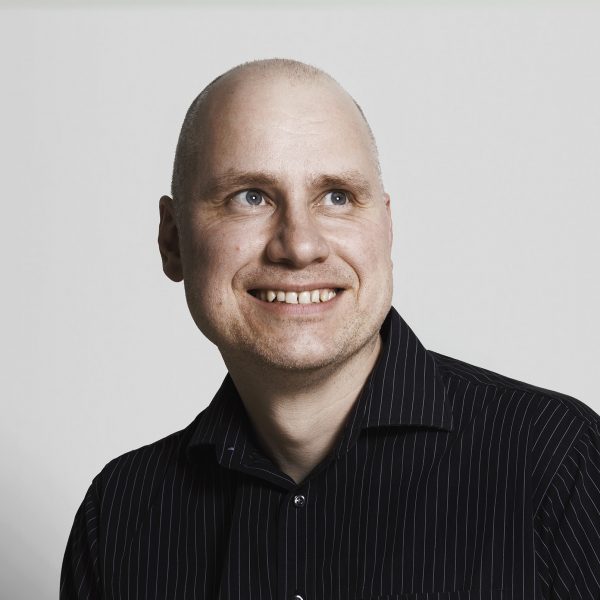 NIKO EIDEN
Founder, CEO
MILES HECKENDORN
Technical Support, North America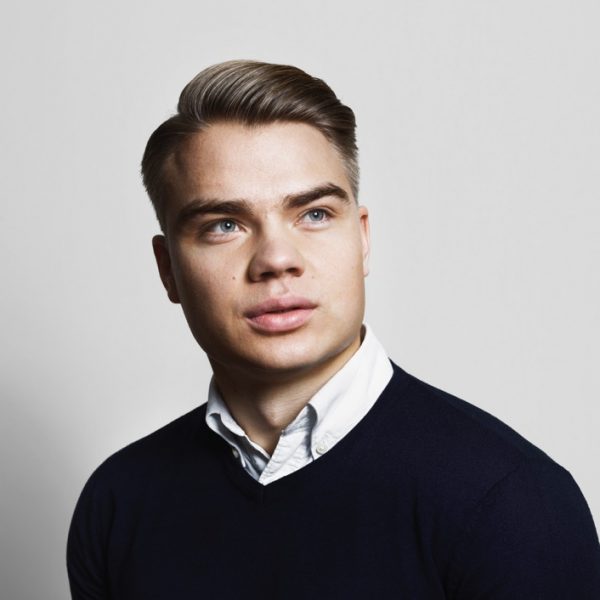 MARKUS HEINONEN
Sales, Europe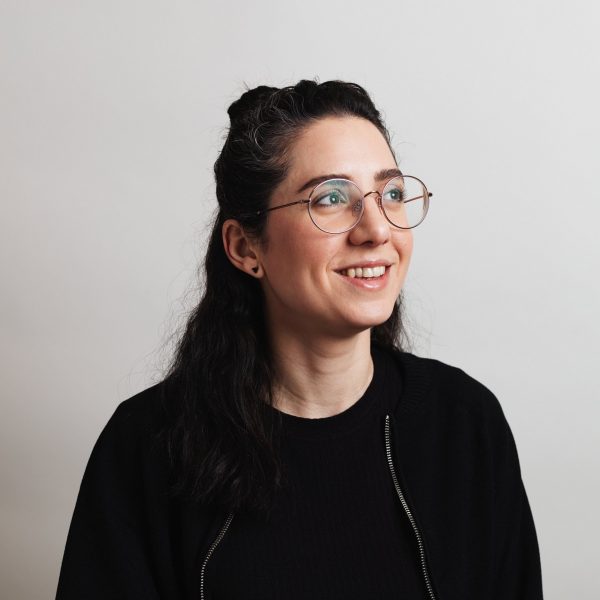 GABRIELLE ISKANDAR
Senior Visual Designer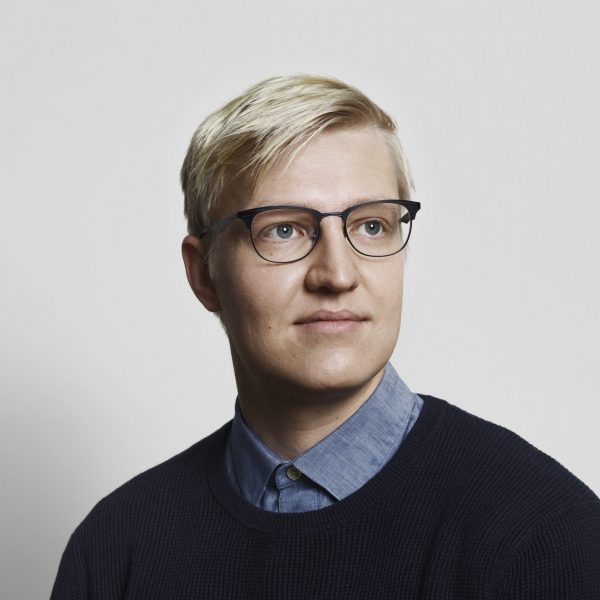 MIIKA JOKINEN
Sales & Channel Development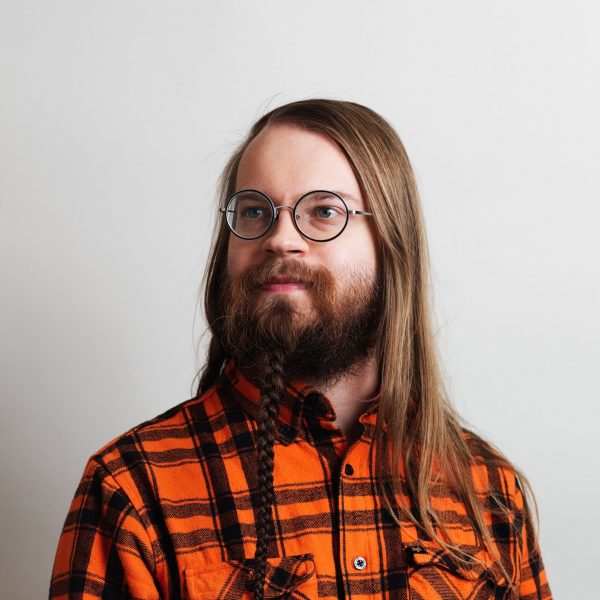 SAMULI JÄÄSKELÄINEN
Software Engineer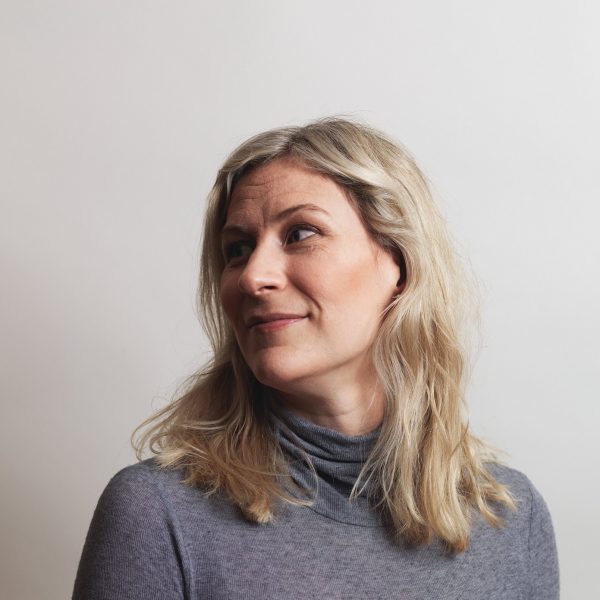 KRISTA JÄNTTI
Lead UX designer for Virtual Reality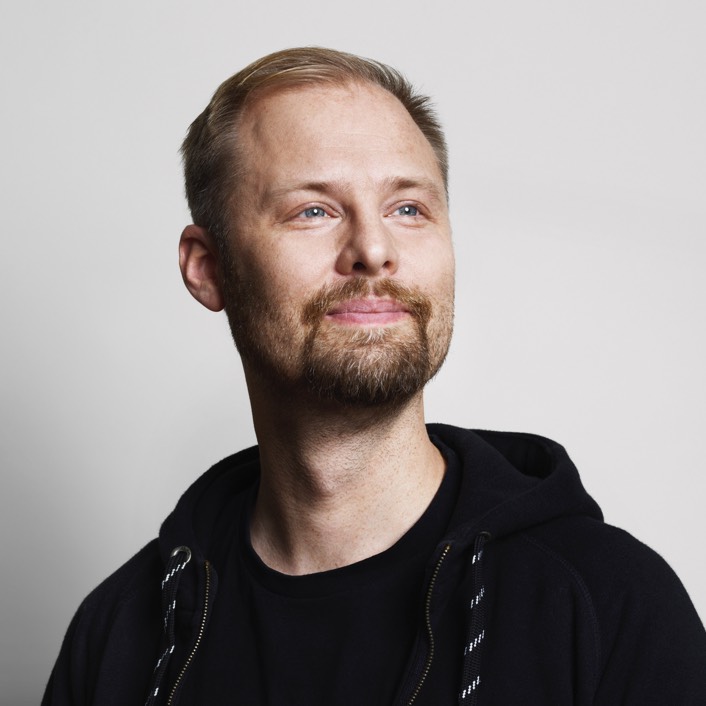 URHO KONTTORI
Founder, Chief Product Officer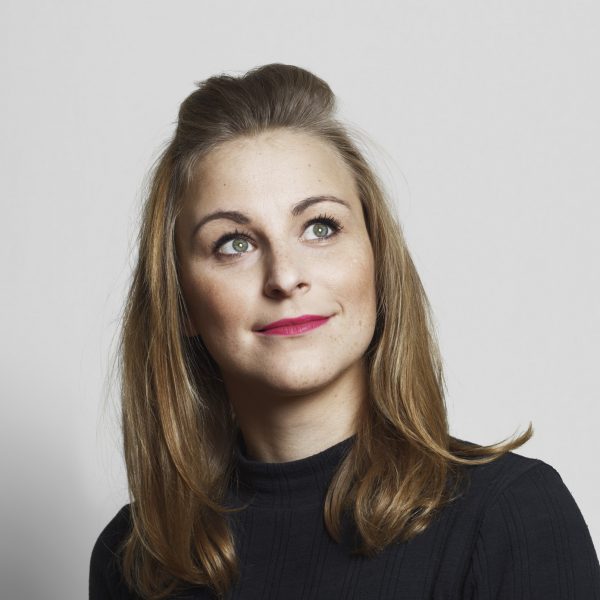 ANNALEENA KURONEN
Marketing & Communications Lead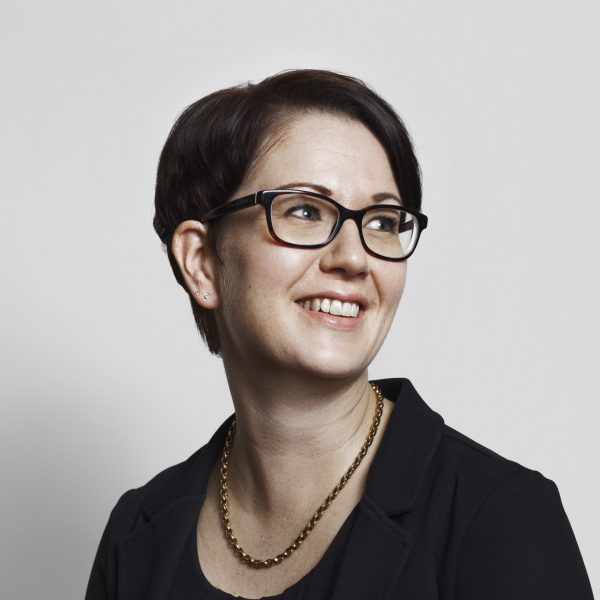 ANU KEKKONEN
Senior Financial Specialist
PEKKA KILPI
Program Manager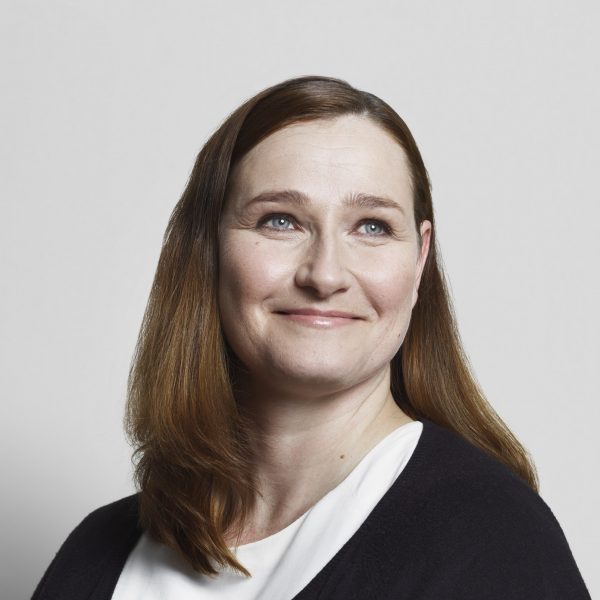 SANNA LAULAJAINEN
Business Support Manager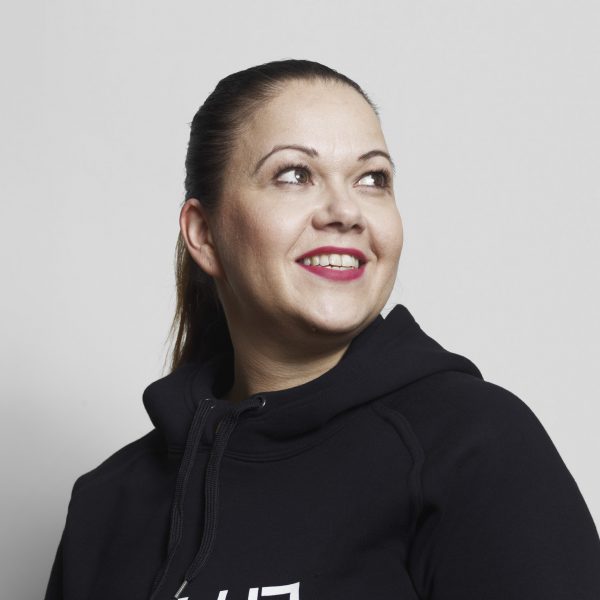 RAISA LANKINEN
Supply Chain Project Manager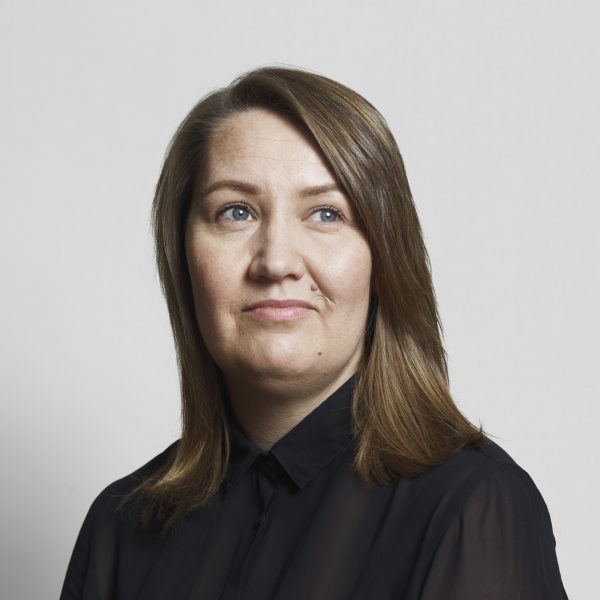 SAIJA LEHTO
Lead Researcher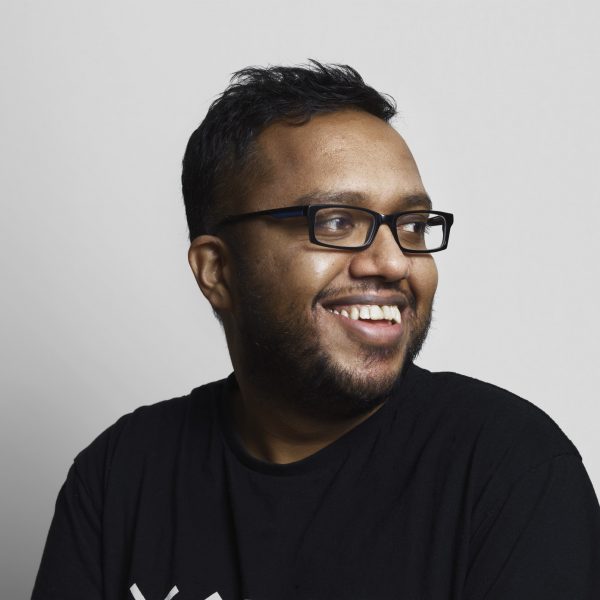 THIYAGARAJAN MANIHATTY BOJAN
Computer Vision Specialist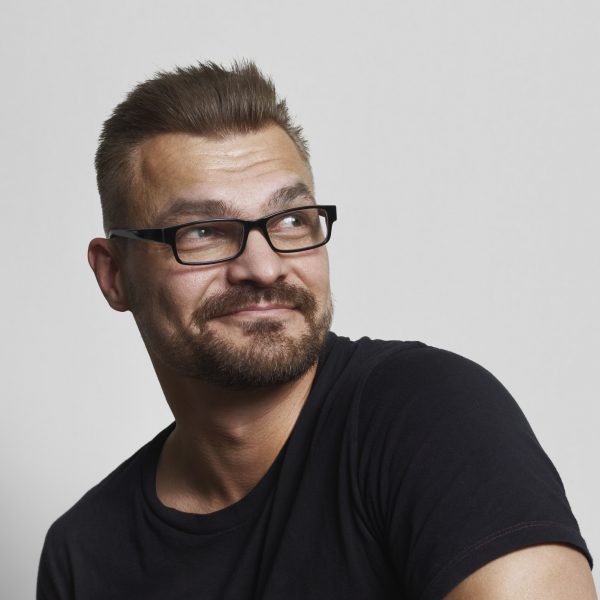 KLAUS MELAKARI
Founder, Chief Technology Officer
JUSSI MÄKINEN
Chief Marketing Officer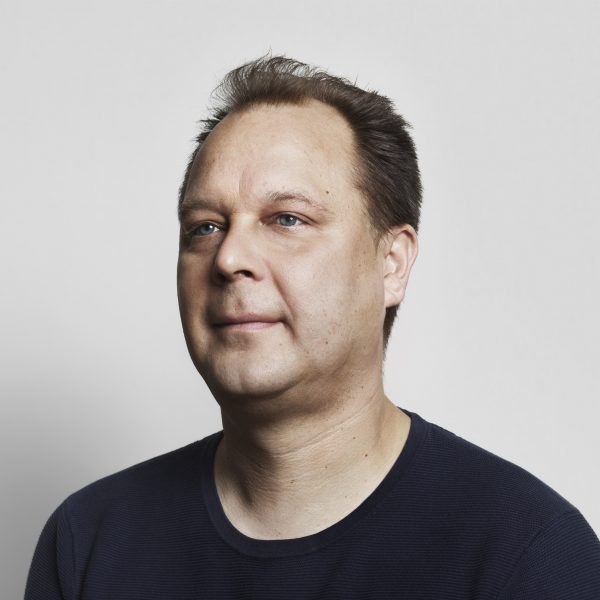 WILI MIETTINEN
Principal Algorithm Developer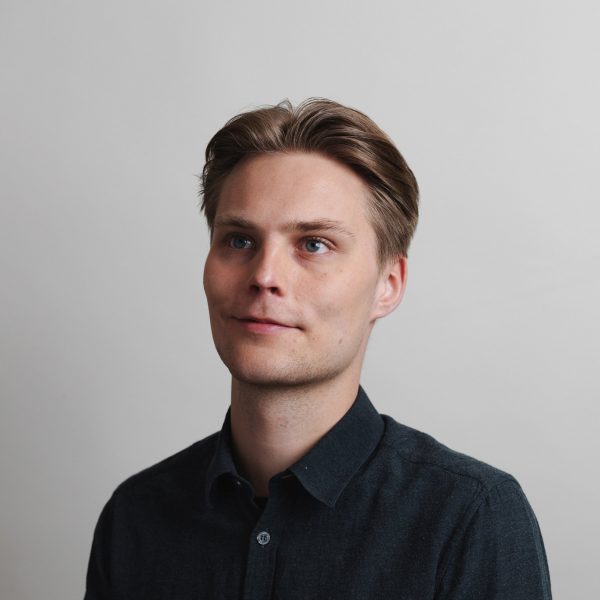 EERO MÖRT
Customer Operations Specialist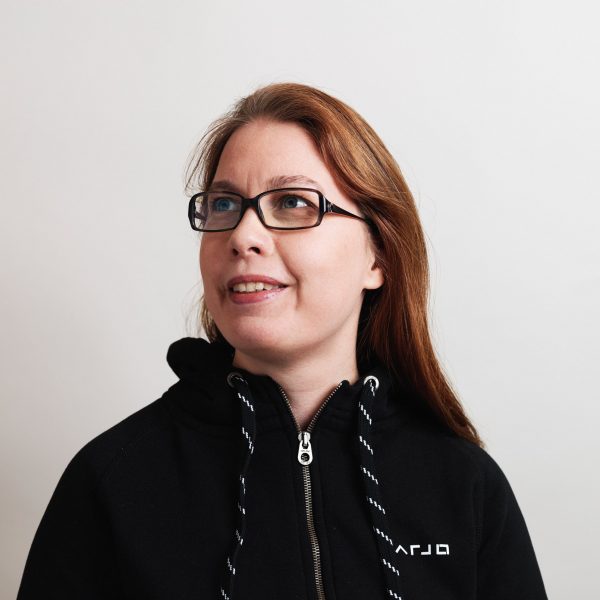 VIRPI NIEMENMAA
Lead Mechanical Design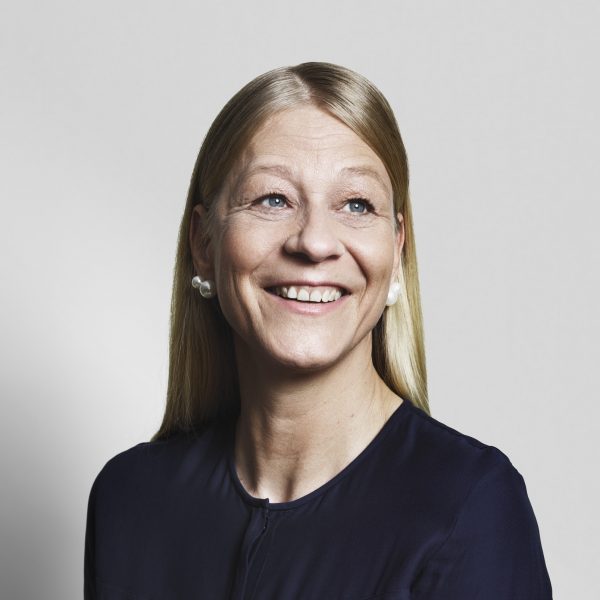 TIINA NIEMINEN
Head of Product Management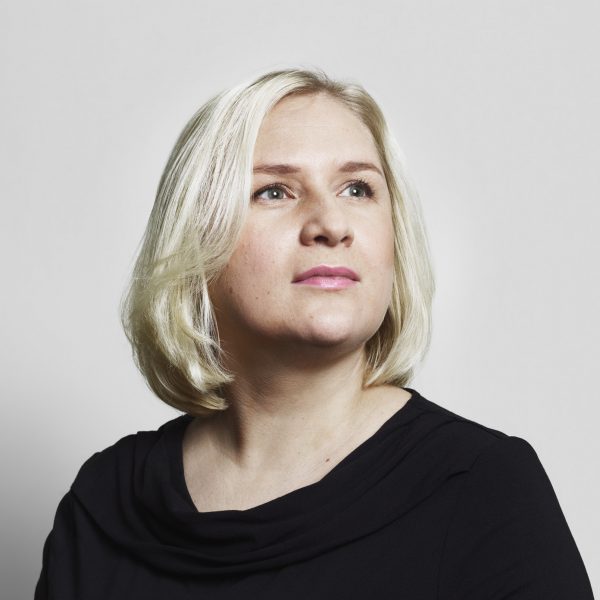 ANNA NILSSON
Lead Researcher, UX and Design Strategy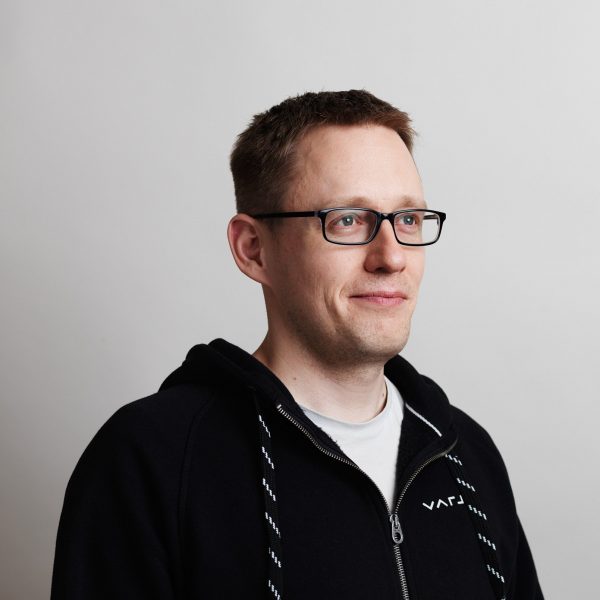 MATTI NYLANDER
Chief Financial Officer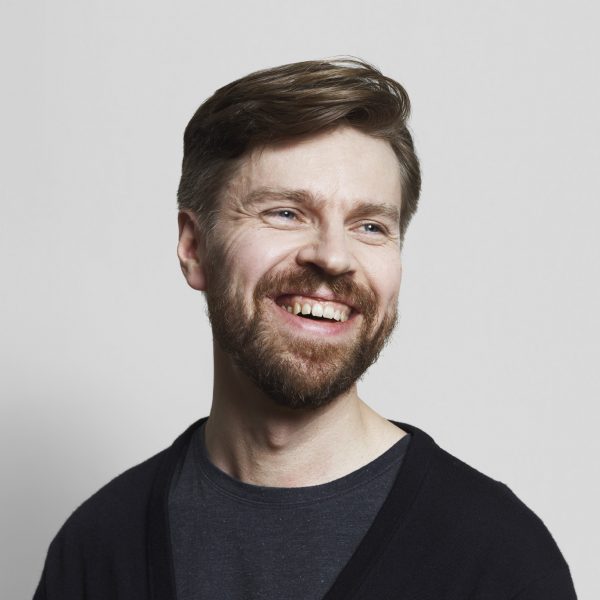 TUOMAS NYLÉN
Senior Industrial Designer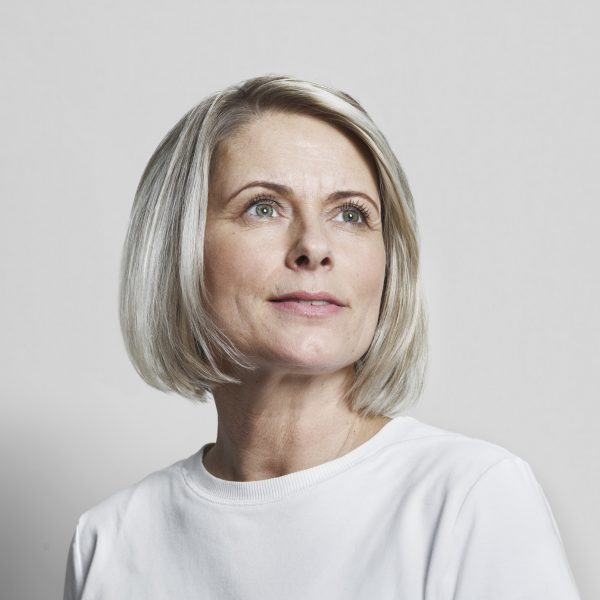 SANNA PAKASTE
Supply Chain Project Manager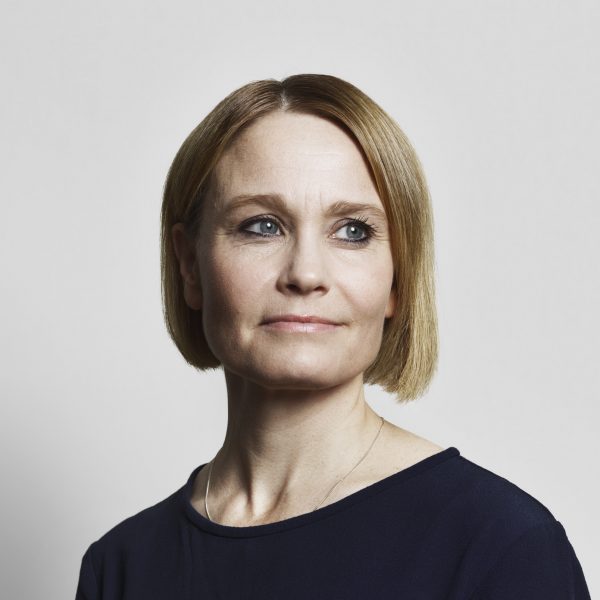 KAISA PARKER
Head of HR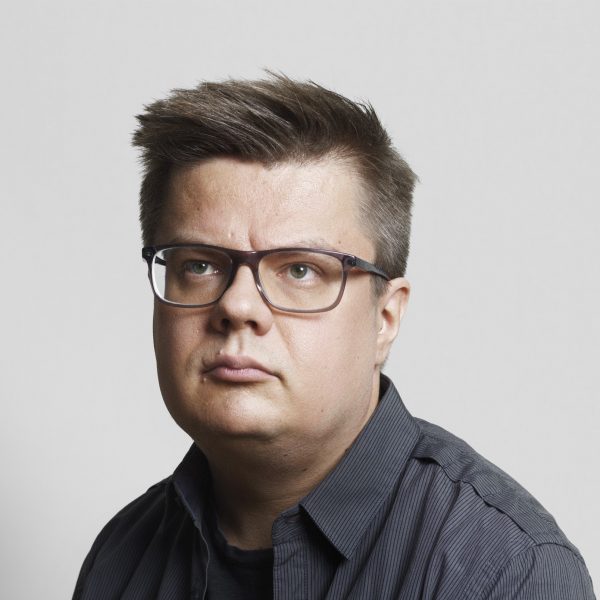 ROOPE RAINISTO
Founder, Chief Design Officer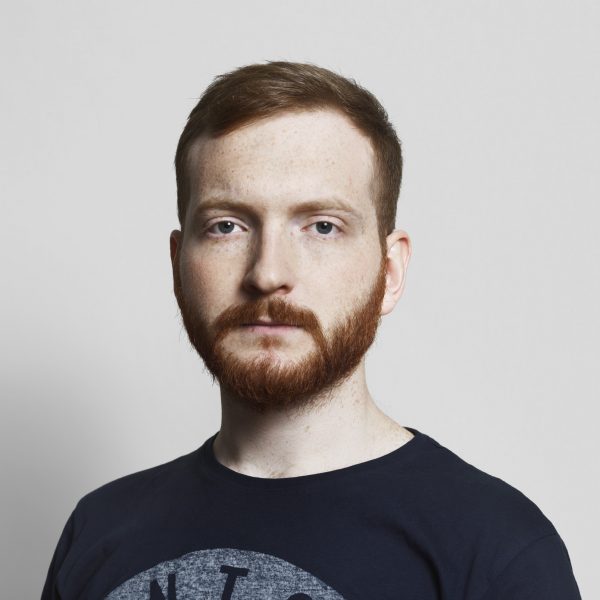 EVGENY SHIRKO
Optical Systems Engineer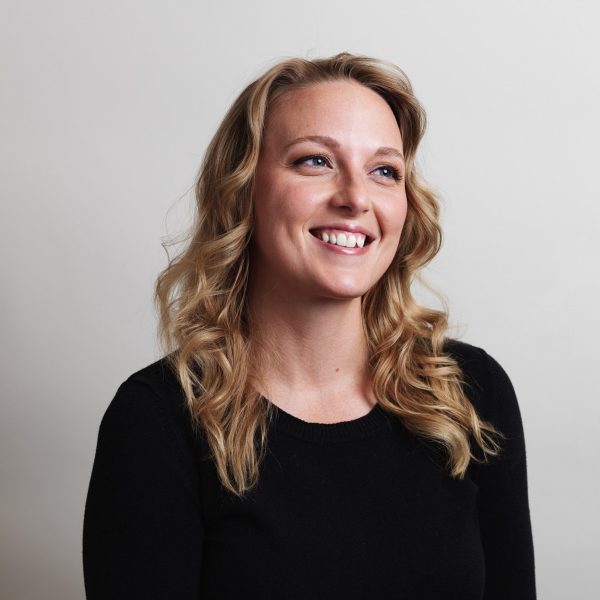 CASSIE SYFRETT
Event Marketing Manager, North America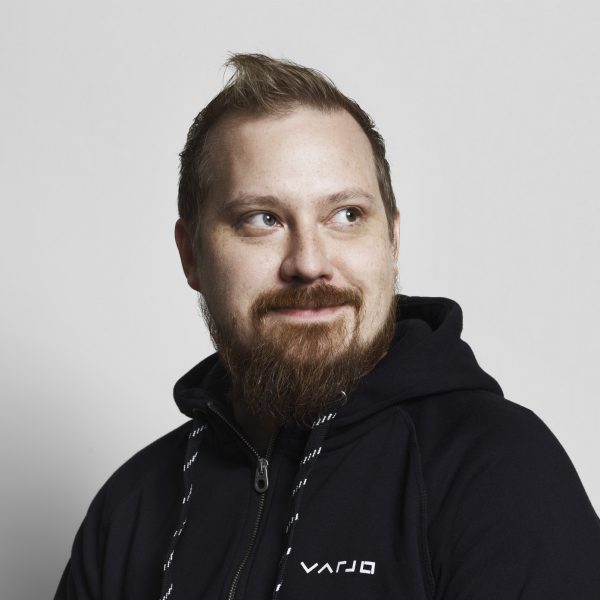 VILLE TIMONEN
Lead CV and Graphics Developer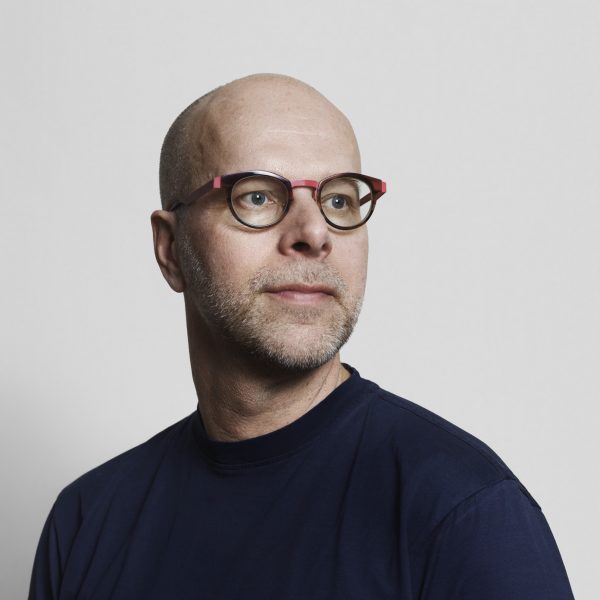 TIMO TOIKKANEN
President & COO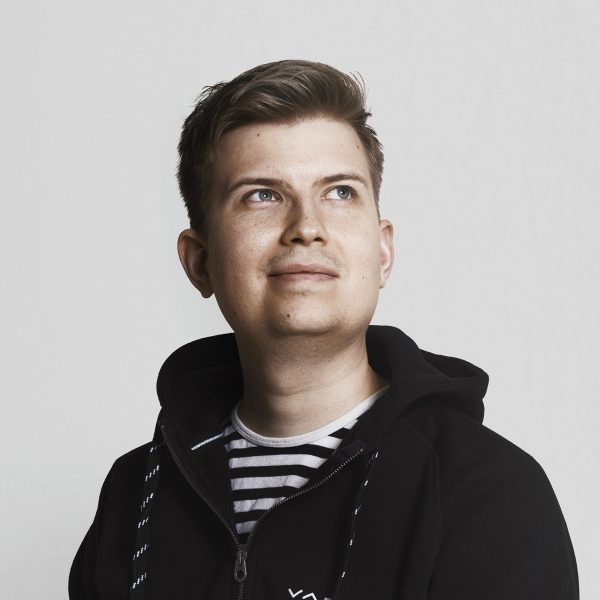 PETTERI TUOMIMAA
Talent Acquisition Lead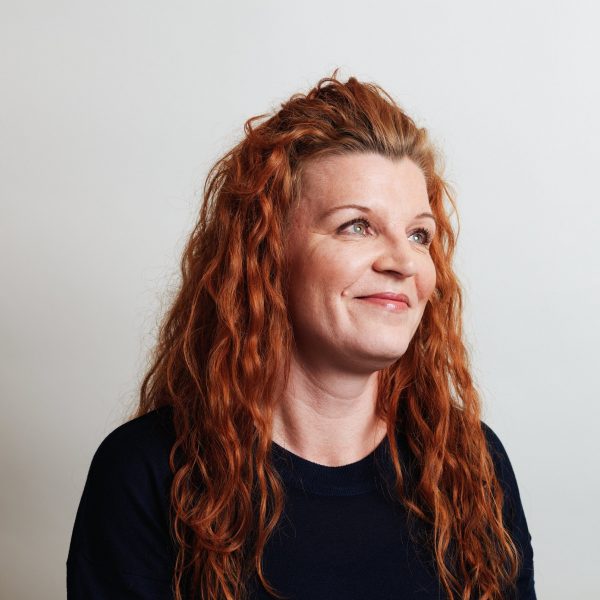 SILLA TUOVINEN
Senior Production and DfM Expert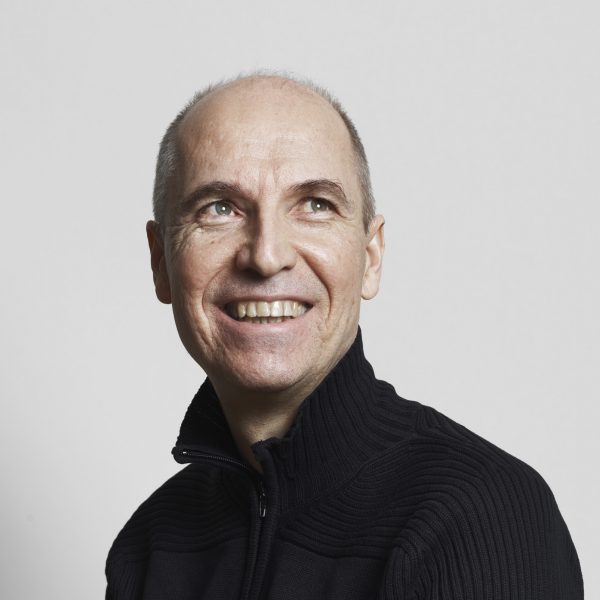 MAURI UKONMAANAHO
VP, Head of Programs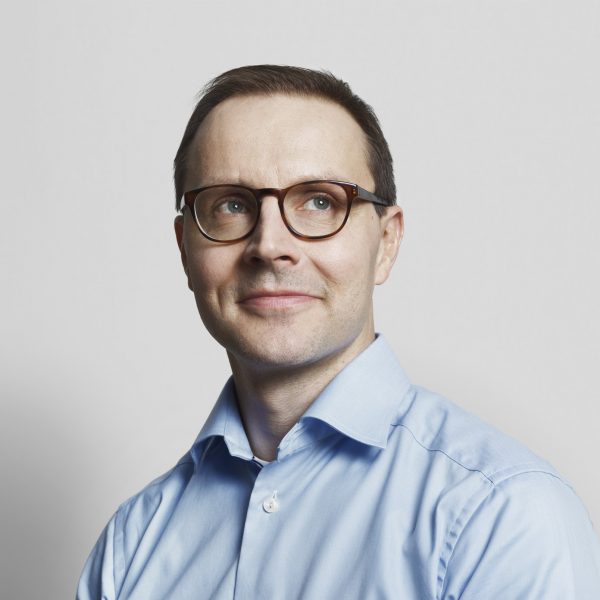 MARKO YLINEN
Head of Customer Operations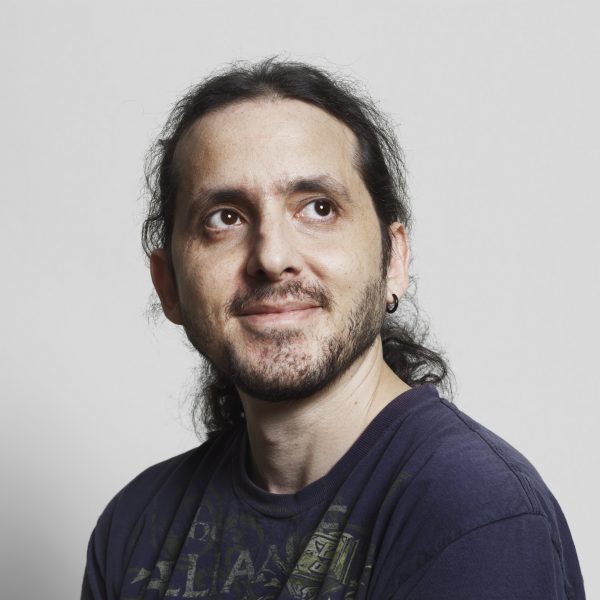 ALI YORULMAZ
Senior Unreal Developer