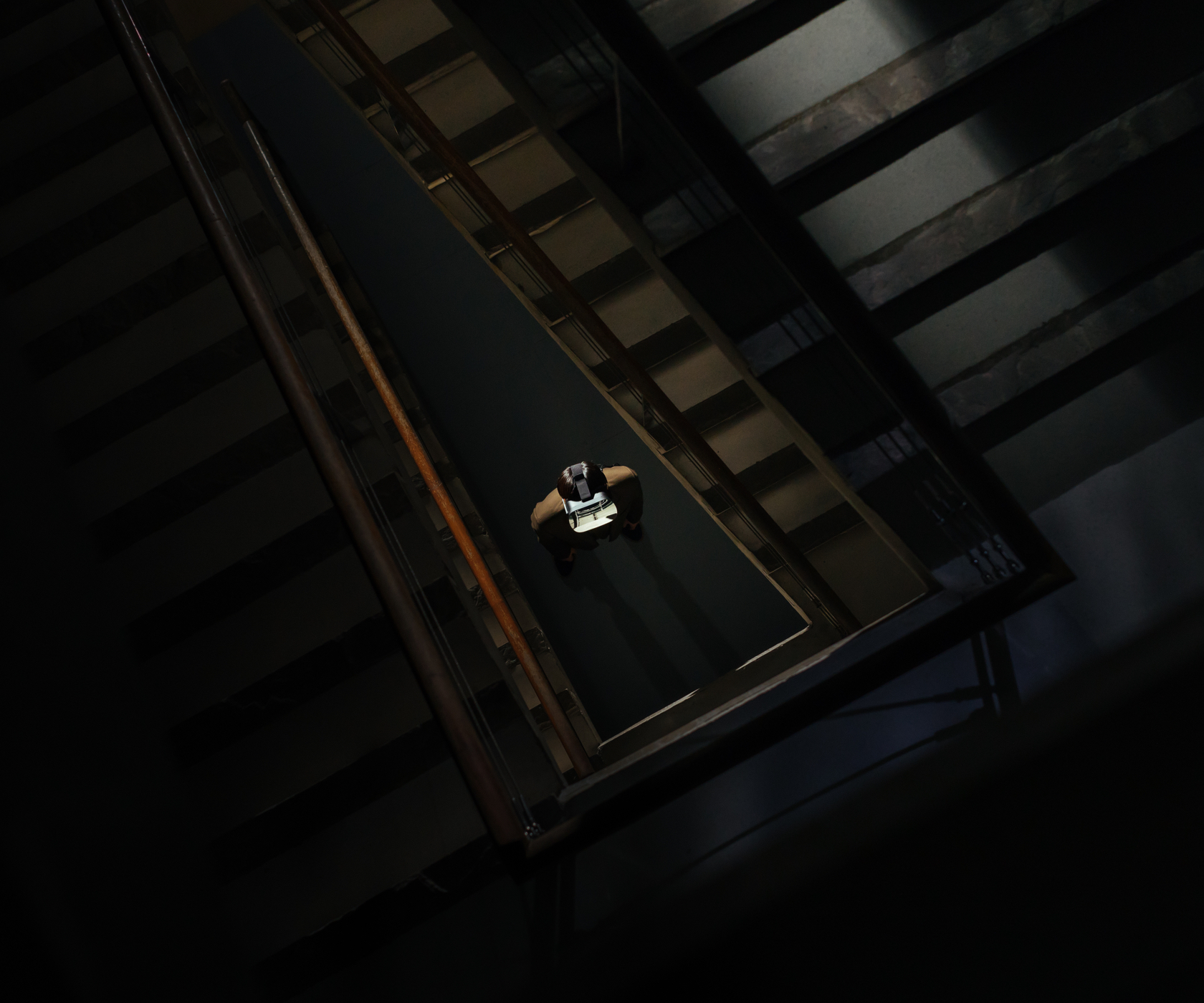 Resolution fixed, ground broken.
Because of poor resolution of VR devices on the market, architects, engineers and builders haven't been able to take full advantage of VR as part of their workflow.
By delivering the world's only VR with human-eye resolution, VR-1 allows visionaries in architecture, engineering and construction break entirely new ground.
Bionic Display™
See completely realistic representations of un-built work.
VR-1 is the only device that allows design, modelling and engineering processes to be moved to human-eye resolution virtual reality. With VR-1's Bionic Display™, every detail, shape, shadow and color of a design come into never-before-seen 20/20 focus, allowing complete immersion in a fully realistic spatial environment.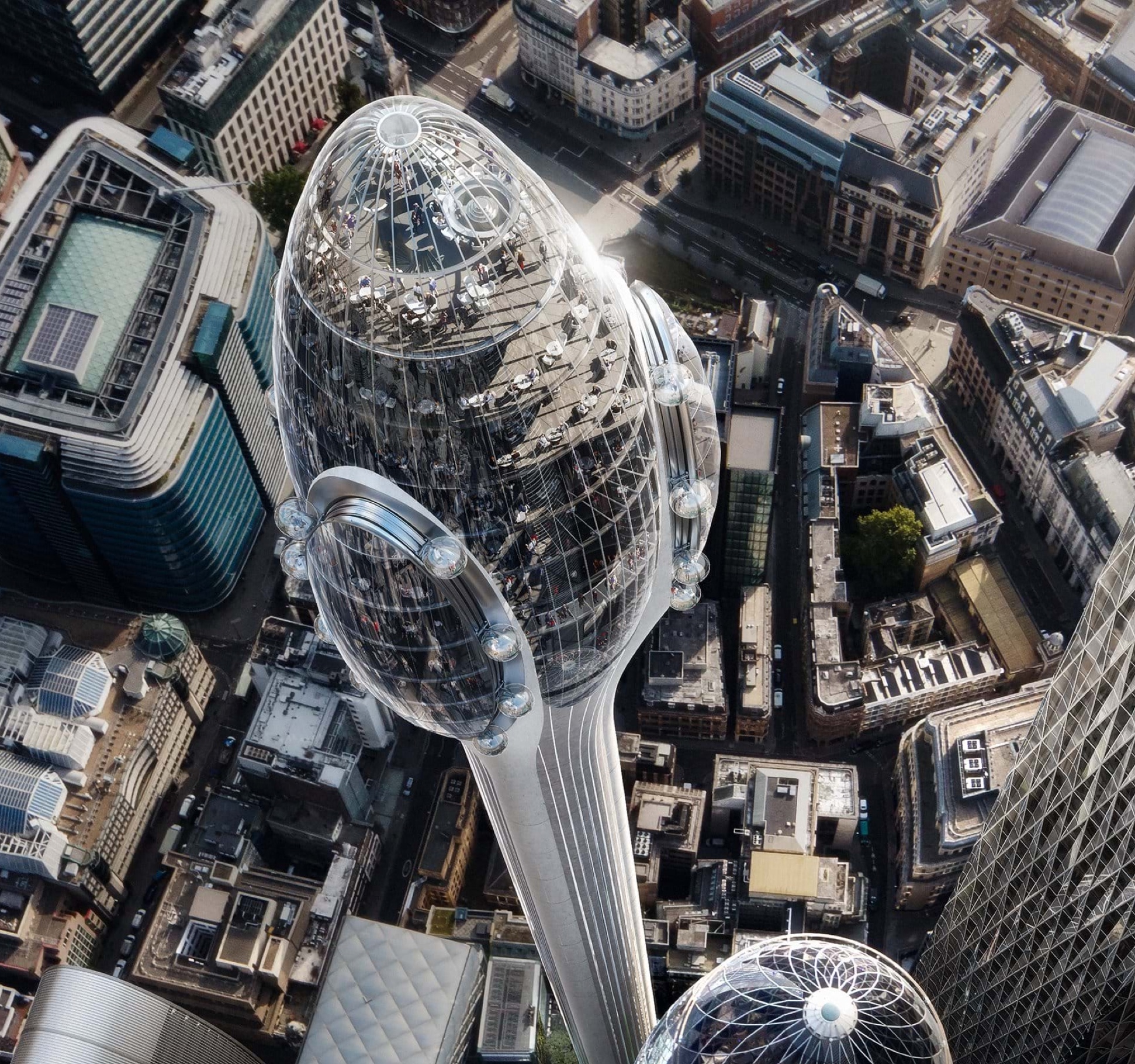 You'll see everything from extremely large environments to spaces in room-scale to the tiniest details – all in human-eye resolution. And that means you can design, alter and evaluate what you're working on in real time as you go.
By allowing everyone involved in a project to see and be immersed in a space before it's built, VR-1 saves countless hours of work, helps sell in projects, and eliminates change orders – potentially saving millions along the way.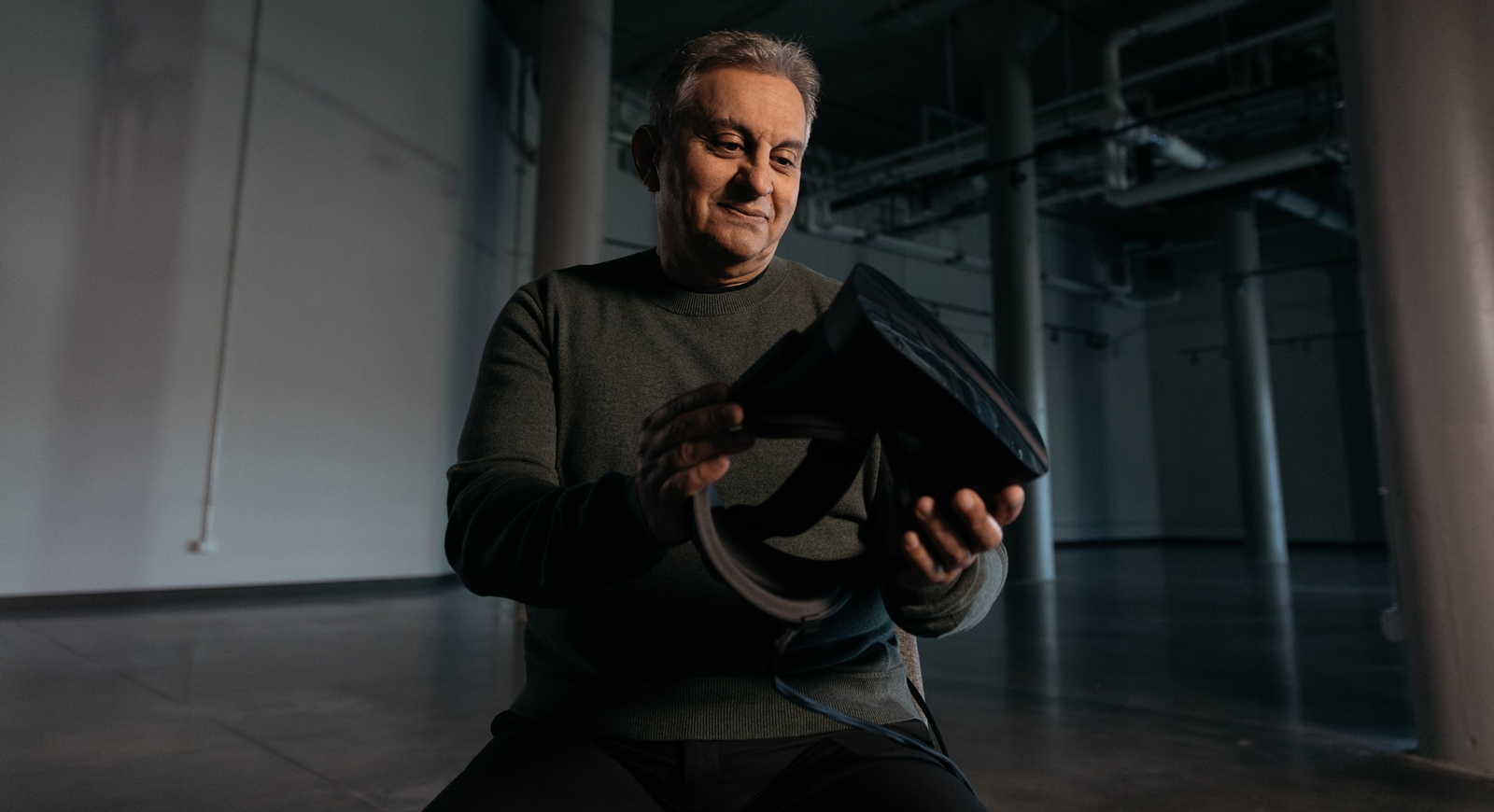 "The more realistic you can get, the more effective you are."
Mohsen Rezayat

-

Chief Solutions Architect, Siemens PLM
Share and sell your vision.
When you design with VR-1, you'll see every detail, shape, surface, material, shadow and color of un-built work with the same photorealistic clarity as the finished product. Walk through a building or examine a digital 3D model in a fully immersive environment before it's constructed. From the big picture to the tiniest details, VR-1 delivers a true-to-life spatial experience.
Comparison images
These comparison images were shot through HTC Vive Pro and Varjo VR-1 prototype.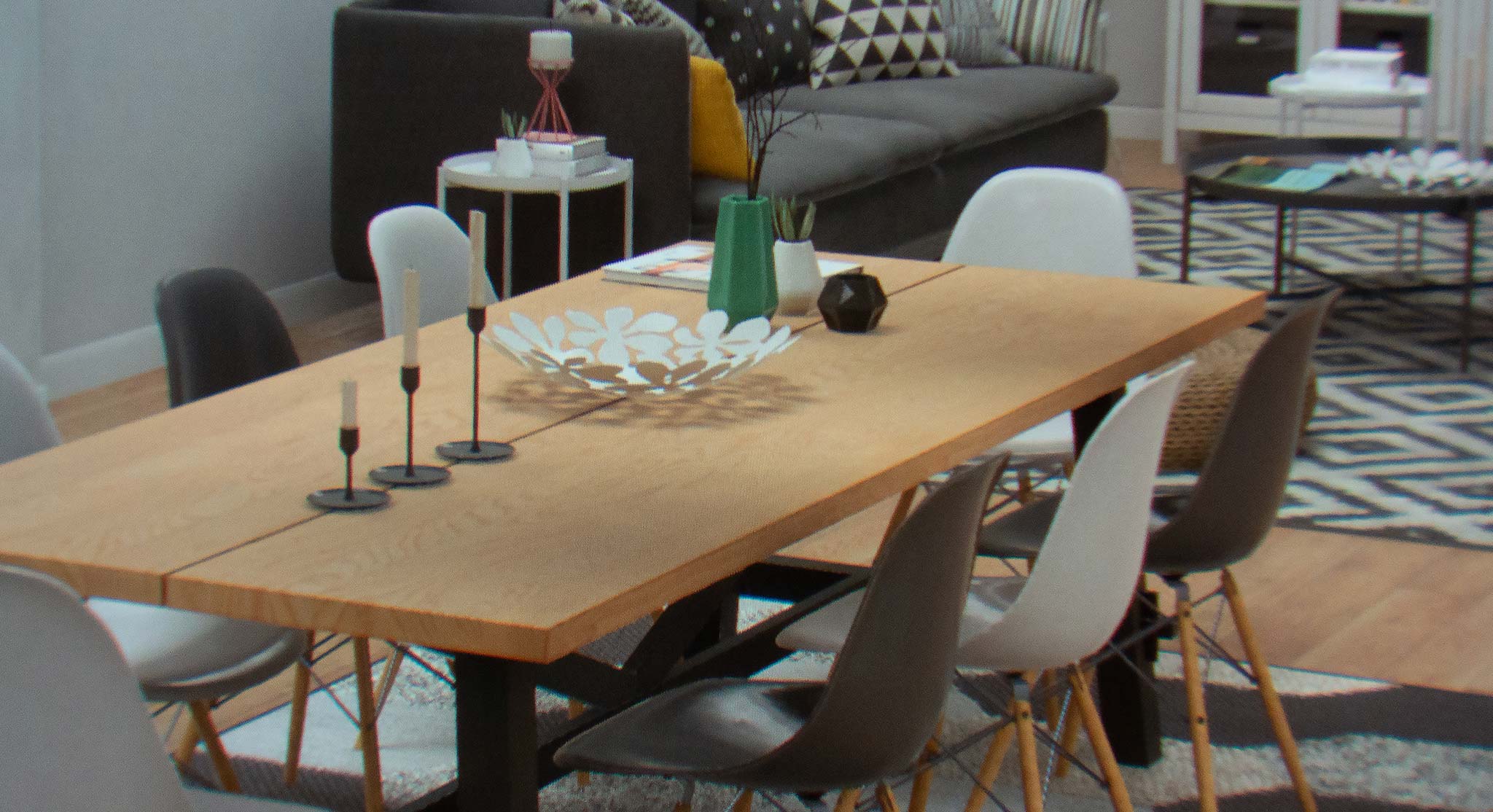 VARJO VR-1
When designing with VR-1, you'll see every detail, color, surface and contour come to life in human-eye resolution.
Create and innovate.
VR-1 is designed to be such a realistic and immersive part of your work that you can ignore the technology and focus on what's really important: creating and innovating. By moving the design, modelling and construction processes to human-eye resolution virtual reality, VR-1 gives you the freedom to take more risks and try new things. And that ultimately leads to better designs and more innovative products.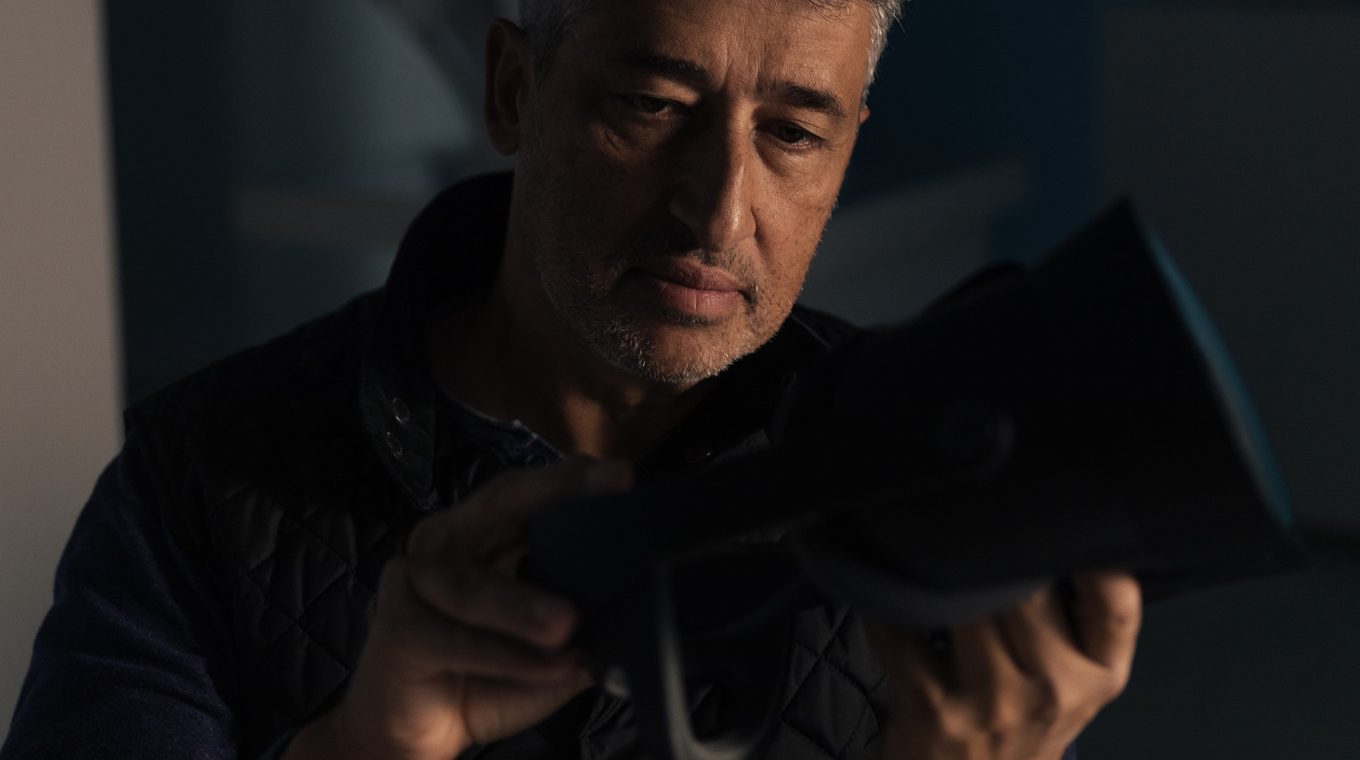 Hani Rashid

-

Co-Founder and Design Partner, ASYMPTOTE ARCHITECTURE
Make less mistakes, save more money.
Seeing and experiencing an unbuilt space with complete photorealistic clarity saves countless hours spent on traditional modelling, allows you to address constructability and installation issues before they happen, and can potentially save millions. And it allows the limits of creativity and innovation in architecture, engineering and construction to be pushed to new heights.

"This isn't virtual reality, it's simulated reality."
Salla Palos

-

Director of Emerging Technology and Innovation, SELLEN CONSTRUCTION
20/20 Eye Tracker™
Design and train with 20/20 Eye Tracker™.
Whether you're designing a building, a massive construction project, a piece of industrial machinery or more, understanding the needs, wants and use patterns of end users is a central part of the process.

Thanks to human-eye resolution, VR-1 is the only device and platform in the world that can use eye tracking with VR content that truly simulates reality. By tracking exactly what people focus on and why, VR-1's integrated 20/20 Eye Tracker™ allows you to quantify user experience by seeing design and functionality through their eyes.
Custom made to work seamlessly with Varjo's Bionic Display™, 20/20 Eye Tracker™ is the world's only eye-tracker that's optimized to track and analyze eye movements in true-to-life human-eye resolution VR. Users will see the big picture and even the tiniest details of your design, and 20/20 Eye Tracker™ will show you exactly what they're looking at.
Use 20/20 Eye Tracker™ to accurately measure the behaviors and gaze patterns of consumers, clients, workers, and more – improving efficiency, productivity and safety in the process.
Sub-degree accuracy
Varjo's 20/20 Eye Tracker™ is the most accurate integrated eye tracking technology the world has ever seen. Thanks to VR-1's dual high-speed cameras, unique infrared illumination pattern approach, and highly sophisticated computer vision algorithms, it knows exactly where users are looking, with an accuracy of less than one degree of visual angle.
Power and precision
20/20 Eye Tracker™ is optimized for data analytics and user interactions in the most demanding professional environments. And it works just as precisely and accurately even when worn with glasses or contact lenses.
Works with the tools you use
The true power of 20/20 Eye Tracker™ is how easy it is for developers to use. The 20/20 Eye Tracker™ API can easily be used with existing solutions, and we also offer plugins and example code for the Unity® and Unreal® engines.
Made for professionals
Varjo's 20/20 Eye Tracker technology is designed and developed entirely in-house, which means we're able to develop it to meet users' needs and wants. It's also made to protect your privacy. The data collected by 20/20 Eye Tracker™ is always yours and yours alone – data will only be shared with the third parties you choose.
Complete compatibility
Virtualizing the AEC workflow.
The world's most advanced technology also has to be the world's easiest to use. That's why VR-1 is compatible with a fast-growing collections of software tools that architects, engineers, and builders use to bring their work to life. It marks the start of a completely new virtual workflow for AEC professionals.
Porting CADs and models created with or transferred to Unreal®, Unity®, Prepar3D®, and other industry-specific engines is quick and easy. It usually takes anywhere from a few hours to a few days.
Whatever engine you use, VR-1 lets you design, change and manage projects in a completely realistic VR environment, bringing every detail of your CADs, models and renders to life with never-before-seen clarity.

VR–1 + Unreal®
"The incredible visuals provided by Varjo VR-1, combined with the industry-leading graphical power of Unreal Engine 4, shows an exciting future for high-end visualization."
Simon Jones
Director of Unreal Engine Enterprise at Epic Games

VR–1 + Unity®
"Varjo is pushing the boundaries of what's possible in VR fidelity. The text quality, combined with eye tracking, makes this the first headset to move us closer to virtual reality feeling real. With such high graphical fidelity, we're really proud that Varjo chose Unity as their development platform of choice for their headset."
Timoni West
Director of XR Research at Unity Technologies

Varjo SDK for custom 3D engines
VR-1 can also be easily integrated into custom engines with Varjo's native SDK, a collection of libraries and a C/C++ API. The SDK is currently compatible with 64-bit Windows, DirectX 11 and OpenGL. More platforms and graphics APIs are coming soon.
Built ground-up for AEC professionals.
VR-1 is the world's only professional-grade VR headset, designed from the ground up to allow architects, engineers and construction professionals to work on projects where extreme precision and visual fidelity are needed. With a resolution that's 20 times greater than any other VR device, on-board eye-tracking and compatibility with the most popular software engines, VR-1 is revolutionizing how AEC professionals work.
Bionic Display™
See every color, texture, surface and contour come to life in human-eye resolution VR with Bionic Display™.
Tracking
Works with existing SteamVR™ base stations (generations 1 and 2), also compatible with ART tracking technology.
Upgradable to XR
Owners of VR-1 will be able to easily upgrade to XR with Varjo's Mixed Reality Add-on, launching later this year. When available, users of VR-1 can replace the front plate of VR-1 with Varjo's video see-through XR add-on.
Replaceable facemask
Comfortable usage with two different sized, easily replaceable large and standard face cushions, can be used with glasses.
Optical fiber cables
Thin and light optical fiber cables of 10-meter length with USB-C, allowing users to move freely while wearing the headset.
Light fusion optics
Dual lens design combines refractive index lenses for minimal reflections and color aberrations, and zero ghost rays. Surface coatings maximize the brightness and clarity of the light fusion needed to achieve human-eye resolution.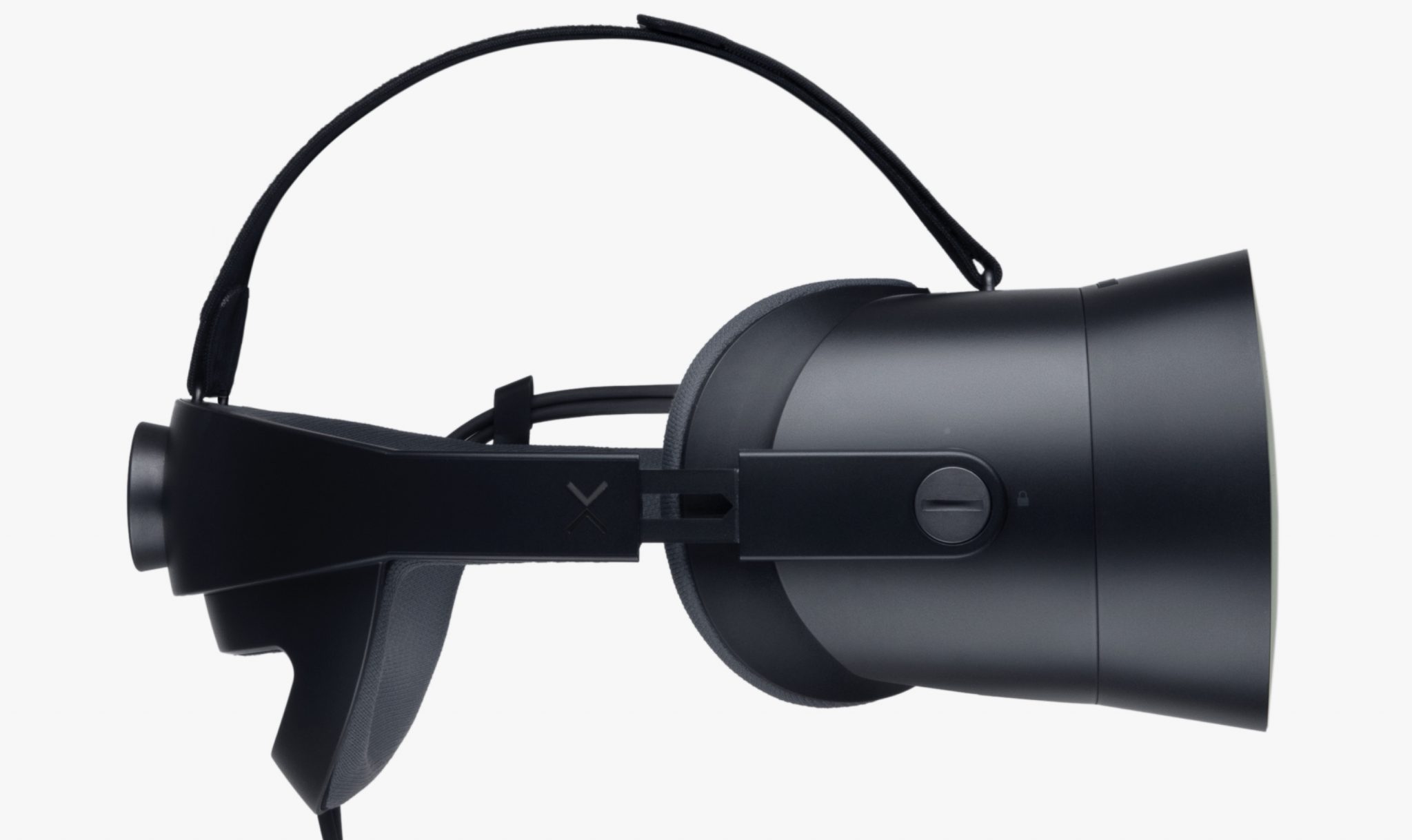 Purchase VR-1
Purchase VR-1 and see every detail of your work come to life in VR human-eye resolution.
See how Varjo VR-1 is also revolutionizing work in design and training and simulation.

"With VR-1 pilots can train with perfect vision."
Tobias Olsson

-

Head of Tactical Simulation and Visualisation, SAAB AB

"Audi makes the most premium cars, and Varjo makes the most premium VR."
Jan Pflueger

-

Coordination Augmented & Virtual Reality, AUDI AG