Latest from Varjo
Read our latest VR/XR technology insights, hear what the world is saying about Varjo, and know right away when Varjo news breaks – it's all here.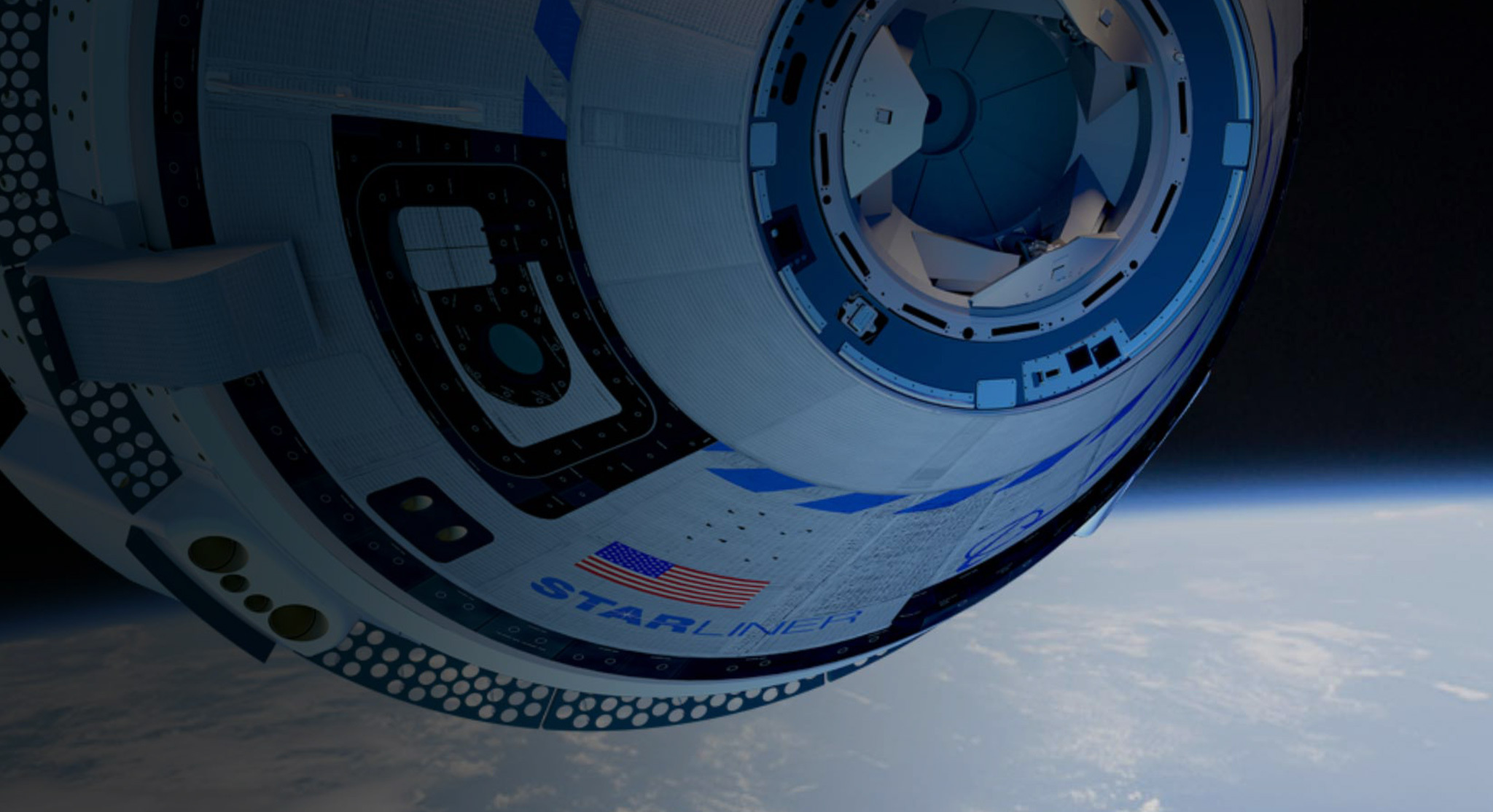 Webinar on Oct 8: How Boeing Trains Astronauts with Varjo's Virtual Reality Powered by Unreal Engine
Read more...
RT @ADSKVRED: "Immersive collaboration works way more naturally than we expected. This is something I've always wished for and with the Var…
September 30, 2020
Read more
Varjo's 'Workspace' Demo is a Glimpse of VR's Long Term Future in the Workplace
Finland-based startup Varjo, makers of high-end enterprise VR headsets, has charted a rapid growth, similar to the early years of...
Read story ›
Varjo's VR headset could finally be ready to replace TVs and monitors
I didn't expect to cry when I stepped into a demo suite in a hotel mid-afternoon on a Thursday to...
Read story ›