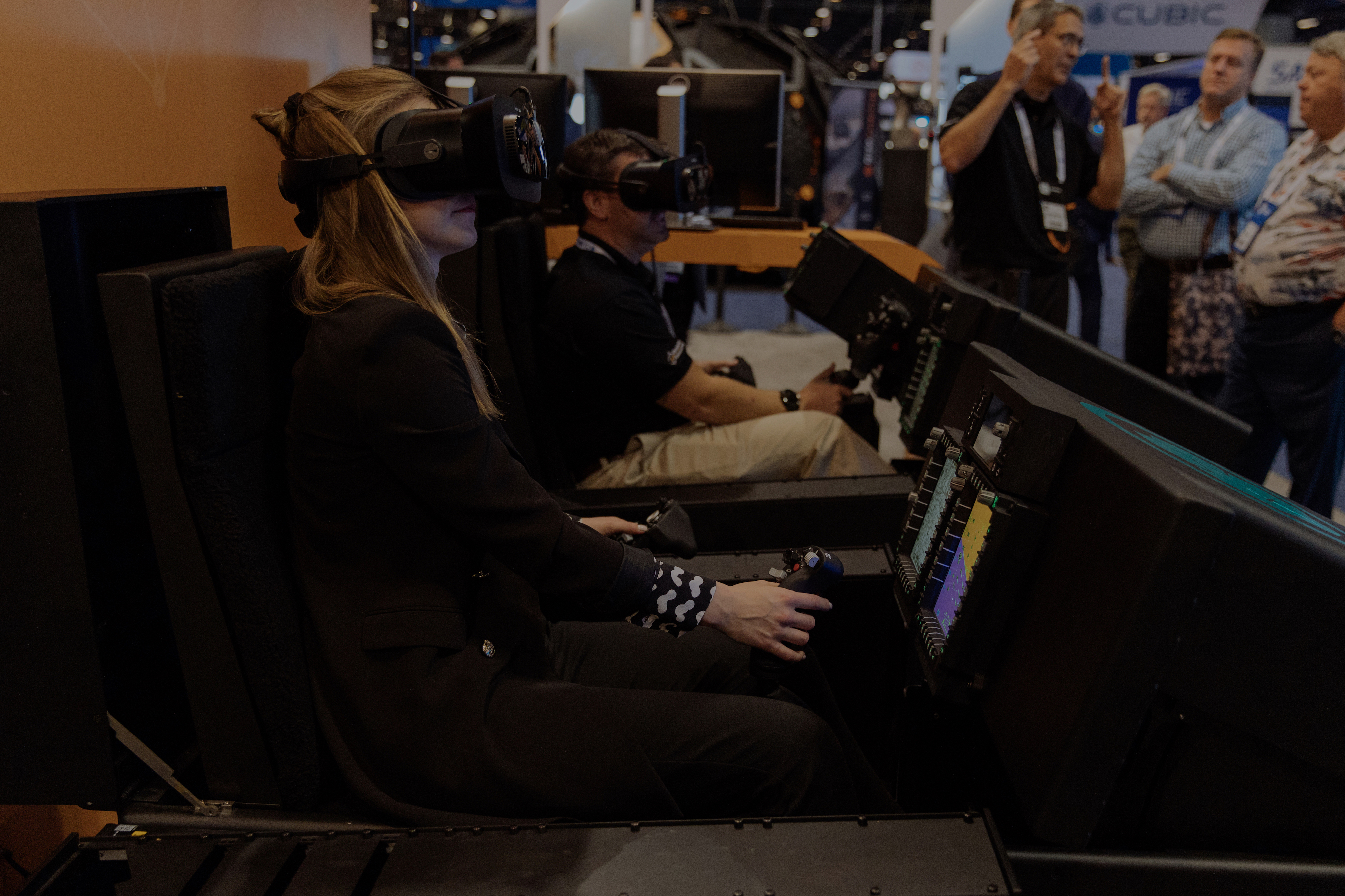 Join Varjo at AFA's Air Warfare Symposium
Book a meeting with us at AFA's Air Warfare Symposium between February 26-28 for a demo on one of our high resolution VR/XR HMDs.
Experience the most advanced HMDs for VR/XR training and simulation.
Request a priority demo at Varjo's booth #832 on our XR-1 Developer Edition video pass-through mixed reality HMD, and/or our VR-2 Pro virtual reality HMD with advanced integrated  eye and hand tracking.
Fill out the form below to request your VIP meeting before all the slots book up.