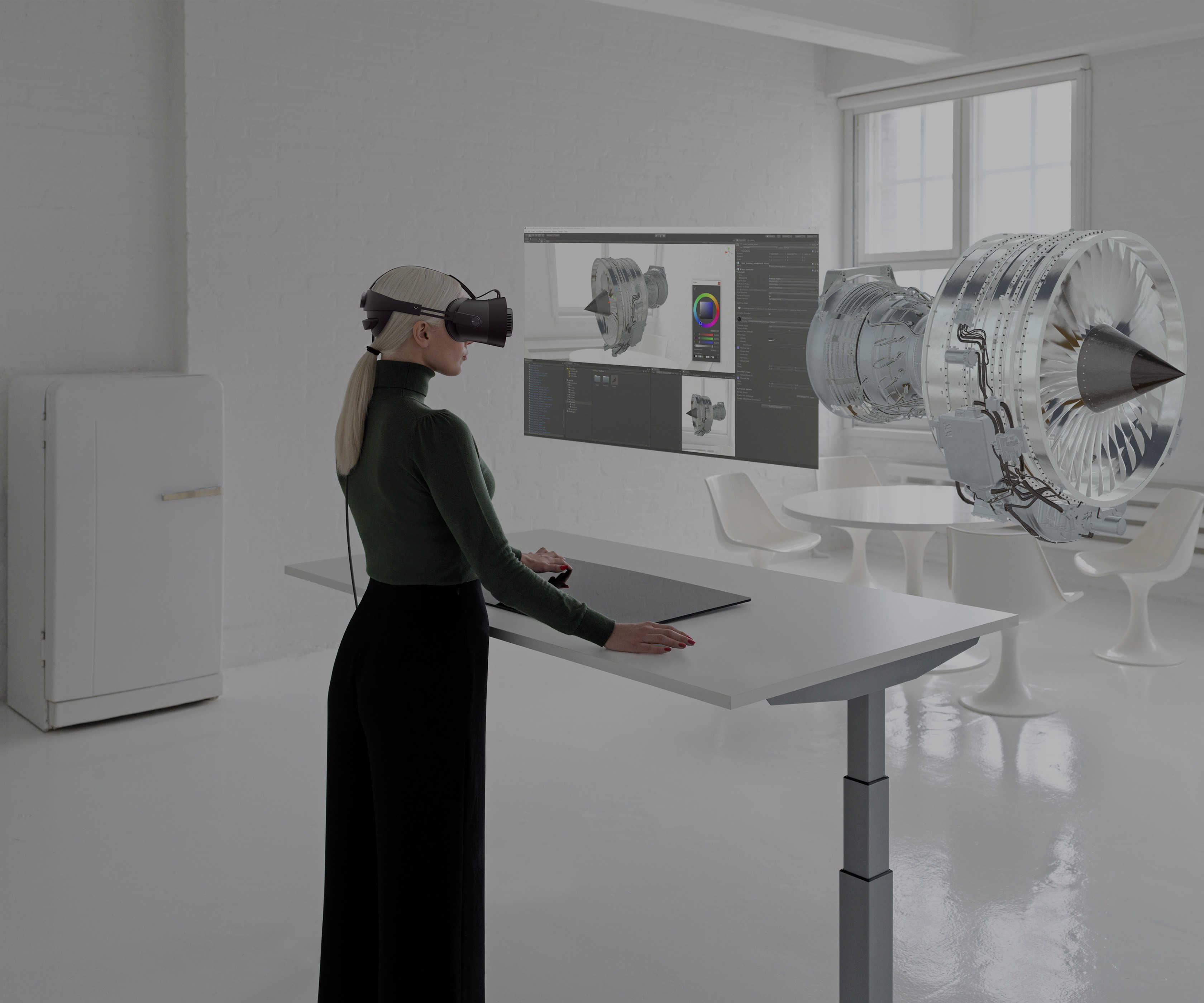 Join Varjo at 3DExperience World 2020
Book a meeting with us at 3DExperience World 2020 between February 9-12 for a demo on one of our built-for-enterprise headsets.
Experience the most advanced VR/XR headsets for enterprise solutions.
In partnership with Lenovo and SimInsights, we will be hosting demos and meetings at 3DExperience World (A.K.A. Solidworks World) in Nashville, Tennessee from February 9-12.
Where you can find us:
Lenovo will display custom content on the VR-2 Pro powered by their workstation at booth #200 and in the XR Zone.
SimInsights will be showing the VR-2 as well.