Design in human-eye resolution VR.
Due to the low resolution of VR devices on the market, industrial designers haven't been able to take full advantage of VR as part of the design workflow.
By delivering the world's only VR with human-eye resolution, VR-1 allows designers to create and interact with true-to-life VR prototypes, translating into faster turnarounds and massive savings in time, work and modelling and development costs.
See completely realistic representations of un-built work.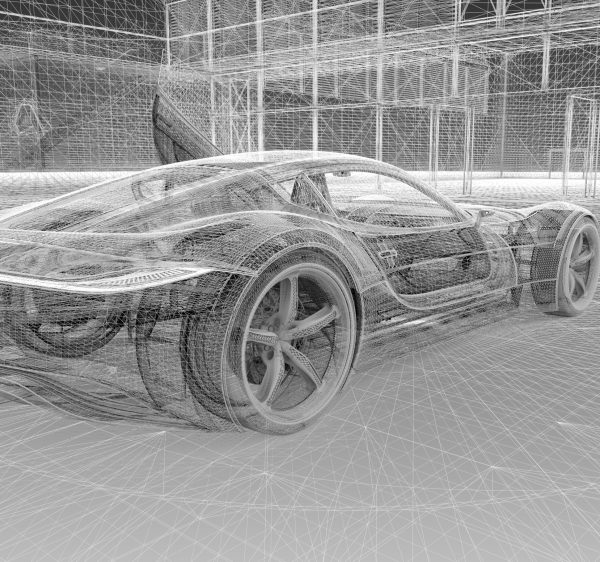 Design real-world or virtual objects in a completely immersive VR environment, testing and developing your designs as you go. With VR-1's Bionic Display™, every detail, shape, shadow and color come into human-eye resolution focus.
VR-1 is the only device that allows industrial design, modelling and prototyping processes to be moved to human-eye resolution virtual reality, allowing you to alter and evaluate what you're working on in real time on as you go.
Explore everything from the big picture to the tiniest detail.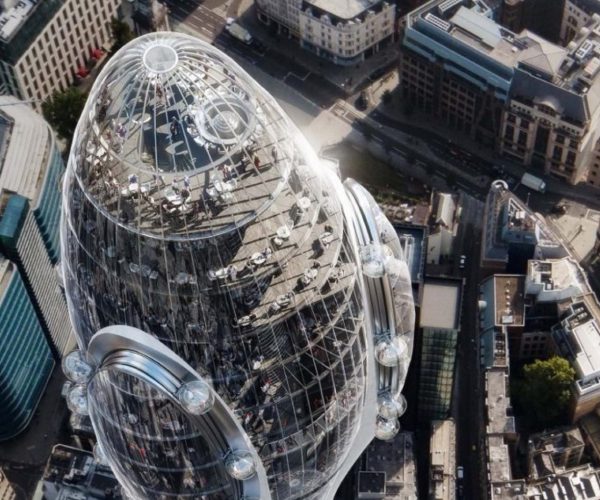 Whether designing a car, a piece of furniture, an industrial object, an architectural project or more, the ability to see the big picture and every detail is key.
VR-1 ensures that everything from large surfaces to how materials interact in natural light to even the tiniest texts appear just as clearly in VR as they do in the real world.
Comparison images
These comparison images were shot through HTC Vive Pro and Varjo VR-1 prototype.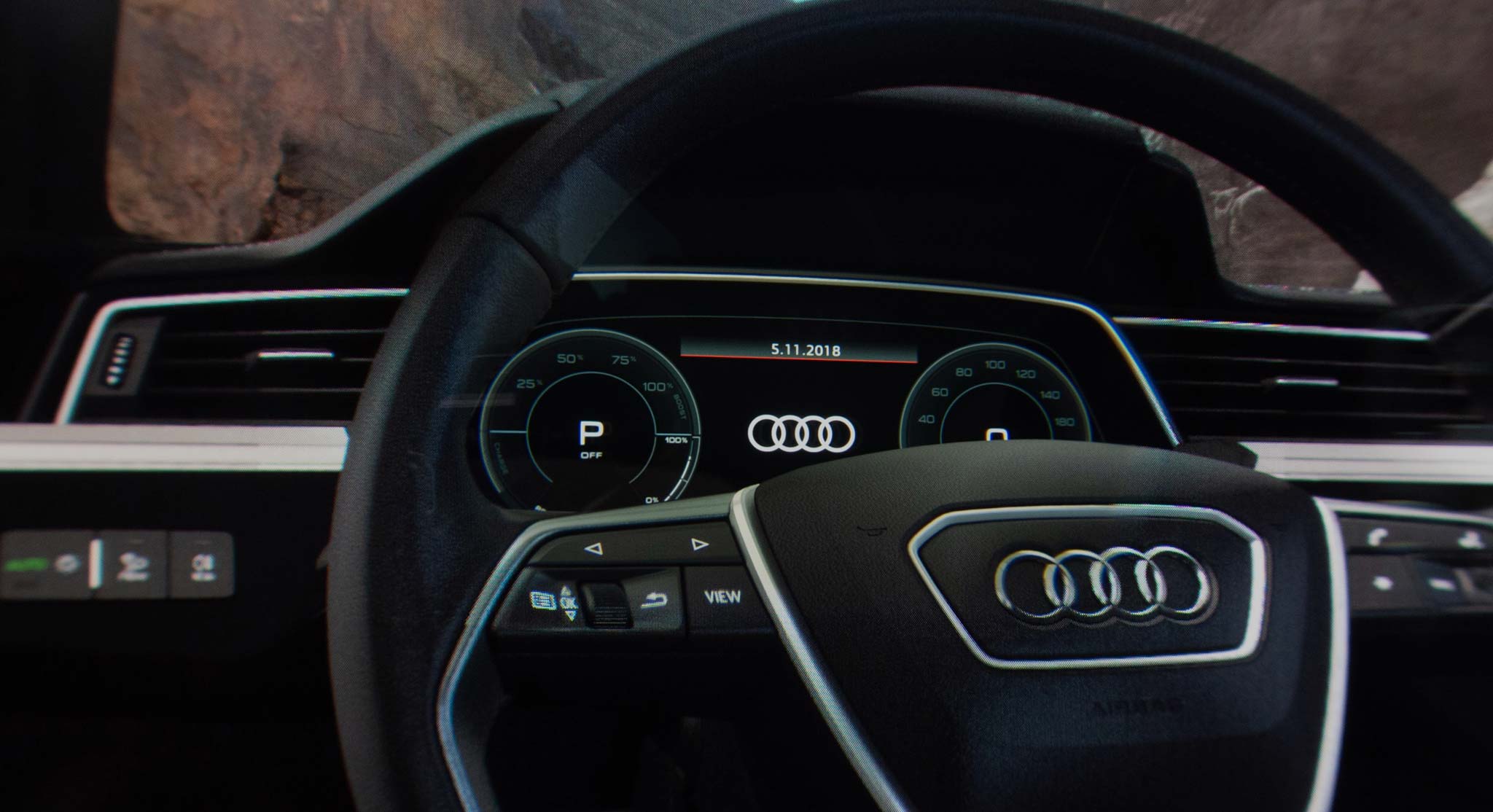 VARJO VR-1
When creating with VR-1, you'll see every detail, color, surface and contour come to life in human-eye resolution.
Faster, smoother design reviews.
Getting feedback on in-progress work is a core part of the industrial design process. Iterations with clients and others involved in a project often take a lot of time, effort and money. Large models can take days or even weeks to build. And when changes need to be made, it takes time and significant effort to modify.
With VR-1, everyone involved in a project can not only see but truly experience designs before they're built – in human-eye resolution VR.
VR-1 helps shorten development times, streamline production pipelines and allows designers to create braver and bolder products.
COMPARISON IMAGES
These comparison images were shot through HTC Vive Pro and Varjo VR-1 prototype.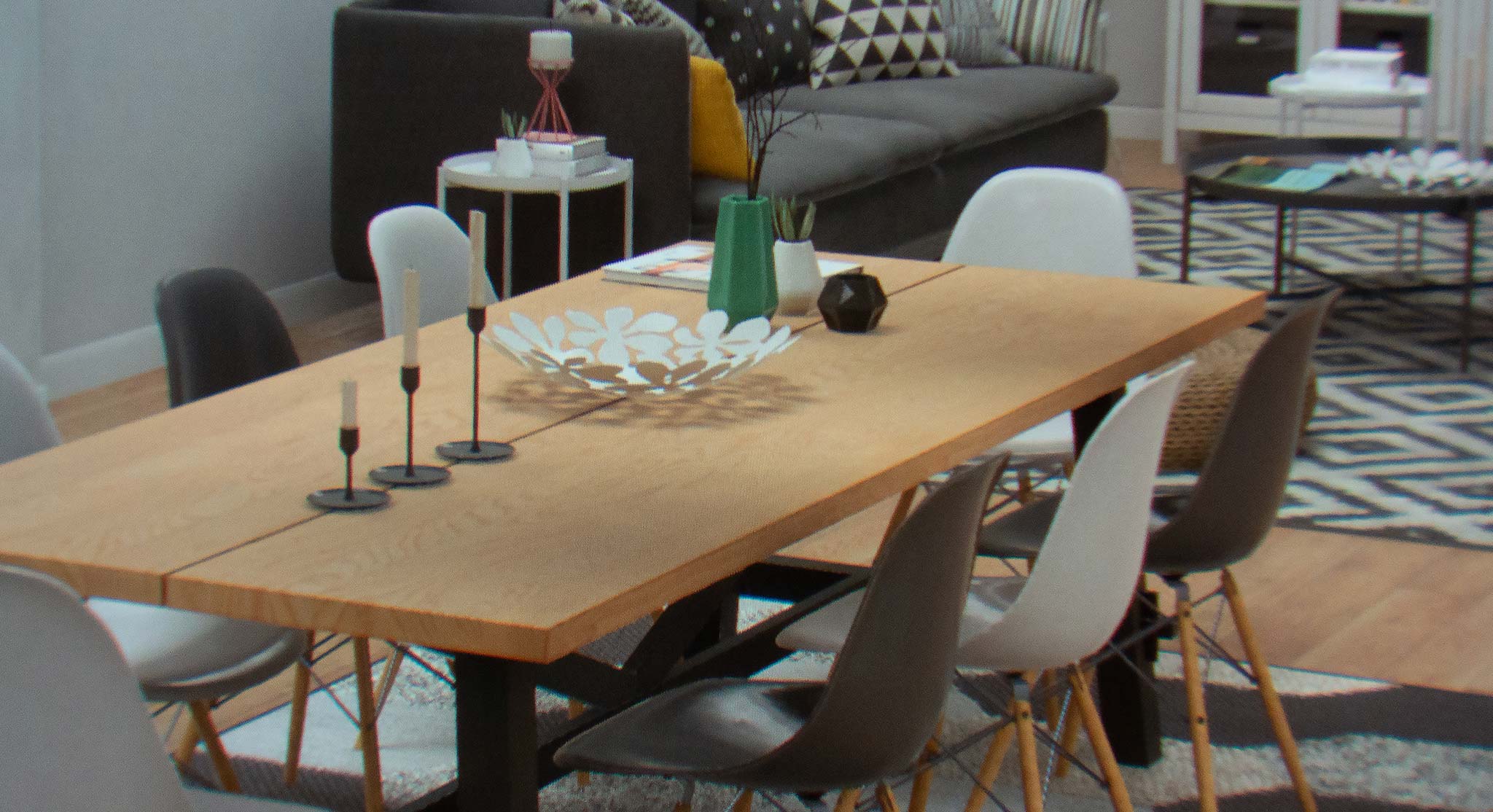 Varjo VR-1
Virtualize the industrial design workflow.
Industrial design and development has traditionally been all about viewing 3D renders on 2D screens, or building prototypes that look and feel as real as possible. By moving the design, modelling and construction processes to human-eye resolution virtual reality, VR-1 gives you the freedom to take more risks and try new things. VR-1 is compatible with a fast-growing collections of 3D engines and software tools.
See designs through users' eyes with 20/20 Eye Tracker™.

A crucial part of design process is understanding the needs and wants of the people who will ultimately use the design. Varjo VR-1's integrated 20/20 Eye Tracker™ goes beyond assumptions to give designers valuable and tangible insights into what people are focusing on and why.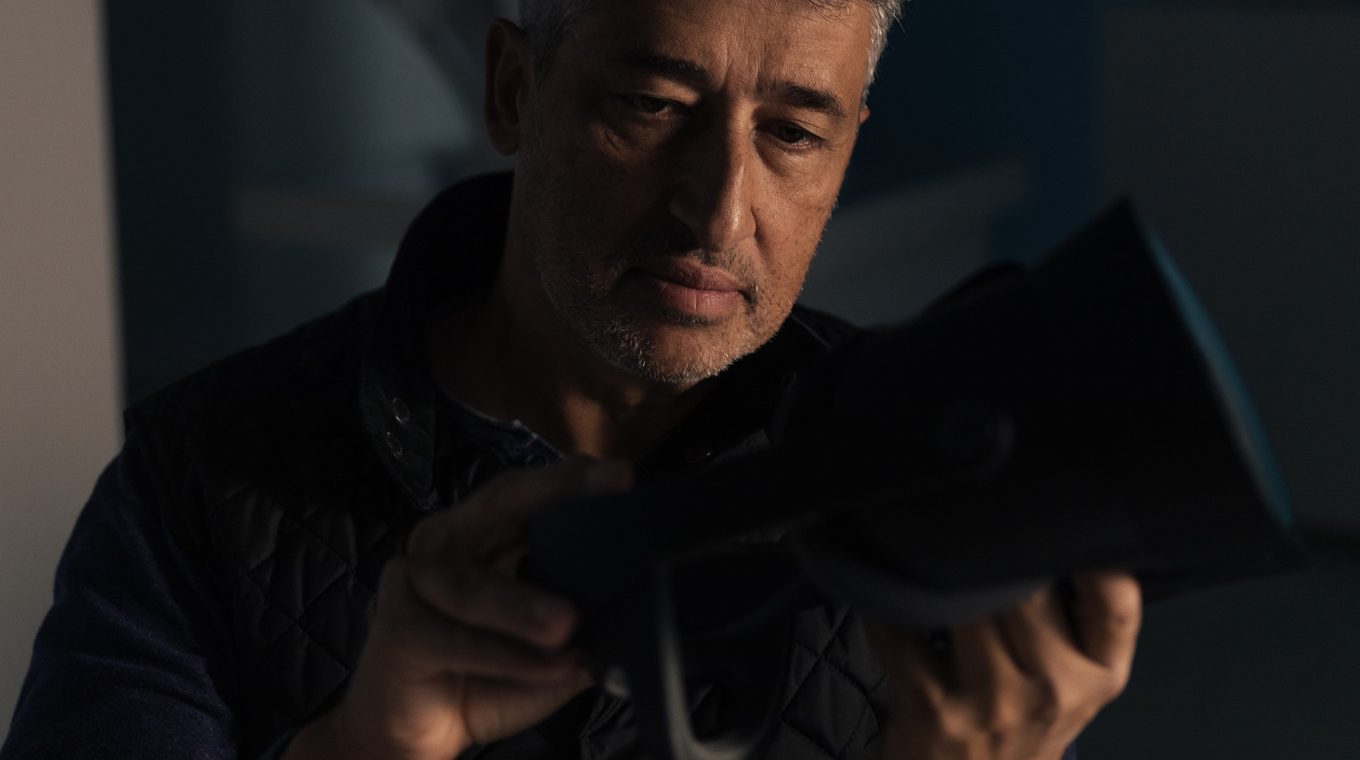 "Once in a while a technology comes around that's a game-changer. Varjo has reached that level."
See how VR-1 is helping Asymptote Architecture save time and money
Varjo VR-1 – Available for purchase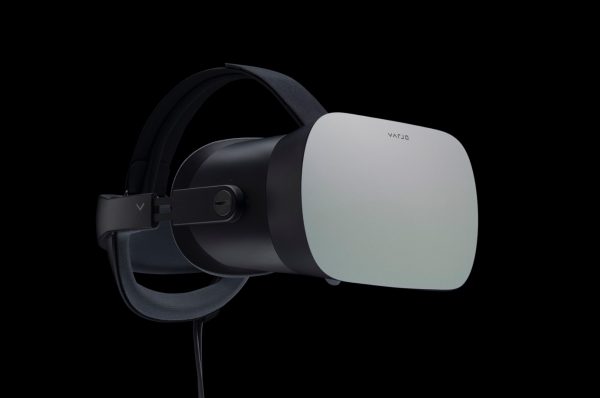 VR-1 is the world's only professional-grade VR headset, designed from top to bottom to allow industrial designers to work on projects where extreme precision and visual fidelity are needed.