"We're in the beginning of a new era in computing."
Head of Product Management - Joined Varjo in November 2017
Imagination is the limit.
I've been a product maker for more than ten years. I get my kicks from innovating and creating new stuff that nobody else has done before, be it hardware or software solutions.
I've previously worked with Varjo's founders at Nokia and Microsoft, so before joining Varjo I already knew they were world-class when it comes to making products. I knew that we could make something spectacular together.
Varjo's first product is a human-eye resolution VR headset for professional use. What makes it interesting is that on the hardware side, our product integration is super complex with our four displays and custom light fusion optics. At the same time, we're catering to different head sizes and shapes of face and trying to get the aesthetics and ergonomics right, all in a physically appealing form. We're dealing with a product that professionals will wear as long as it takes to get the job done. Compared to that, doing a product that stands on the table is so easy.
"Varjo's team has accomplished something nobody else has accomplished before – VR in human-eye resolution."
From the start, we've been very open about our technology to our partners because we want to learn as much as possible about our future users. They expect great things from us. Our first product is meant for demanding, business-critical professional use cases. Soon our customers will be able to use VR in ways that have been impossible until now.
Making a product that stands on the table is so easy. Making a piece of technology that professionals wear and work with for long periods of time is not.
I think of product management as the glue between different teams. I get to work with Varjo's partners, R&D, industrial design, and of course the go-to-market side of how to actually bring our first product into the hands of our customers.
Product management is ultimately about inspiring the teams towards a shared product vision. When there's a common understanding of who the device is meant for and what kinds of things they'll do with it, we'll be able to breathe real soul into our creation instead of getting lost in the limbo of hard R&D requirements.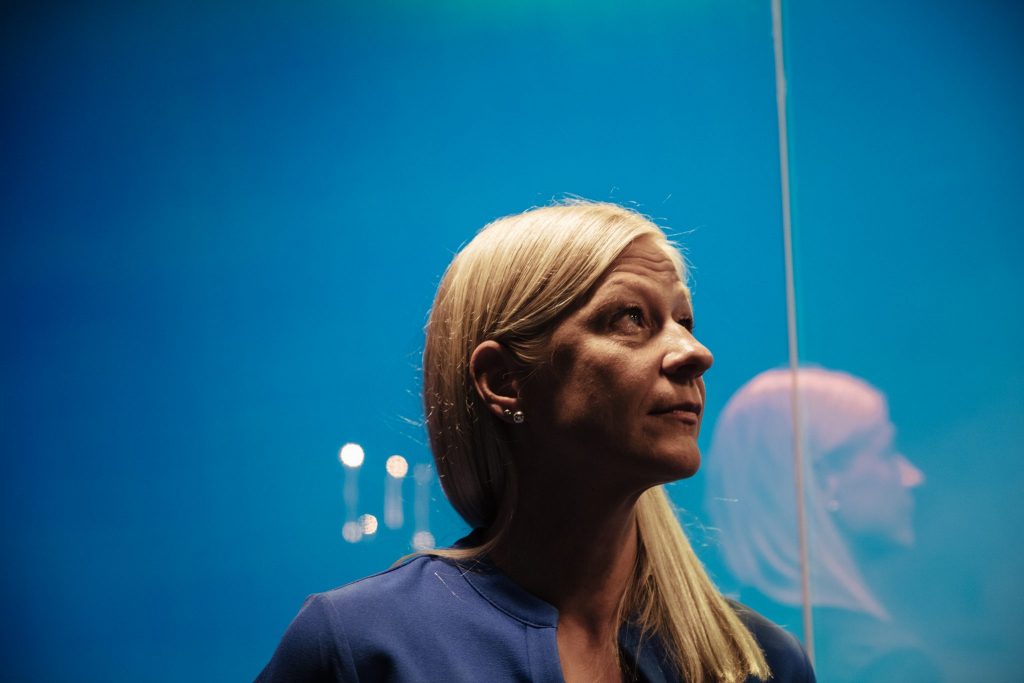 My daily job can be anything from participating in partner meetings to looking at our material cost data or figuring out what our first sales box should look like. As we're doing everything for the first time, we're building a lot of stuff from scratch. It's fun, chaotic and super fast, and I've been enjoying it tremendously.
I think right now we're only in the beginning of a new era in immersive computing. Right now, a lot of the current technologies are at the stage where you can actually innovate around VR/AR/ XR, as the bits and pieces on both the hardware and software sides are finally coming together. It's humbling to be part of that journey.
At Varjo, we support and trust our people to give 110% every day. You get complete freedom to make decisions and take more responsibility in your work. We have an ambitious vision of what we want to accomplish in VR and XR. On top of that, we have the team that can actually deliver and have fun doing it. 
Want to change the world?
Take a look at our open engineering jobs or view all open positions.
Open positions
DON'T SEE YOUR DREAM JOB?
If you're passionate about tech and love to push limits, we want to know more. Send an open application to jobs@varjo.com and tell us who you are.