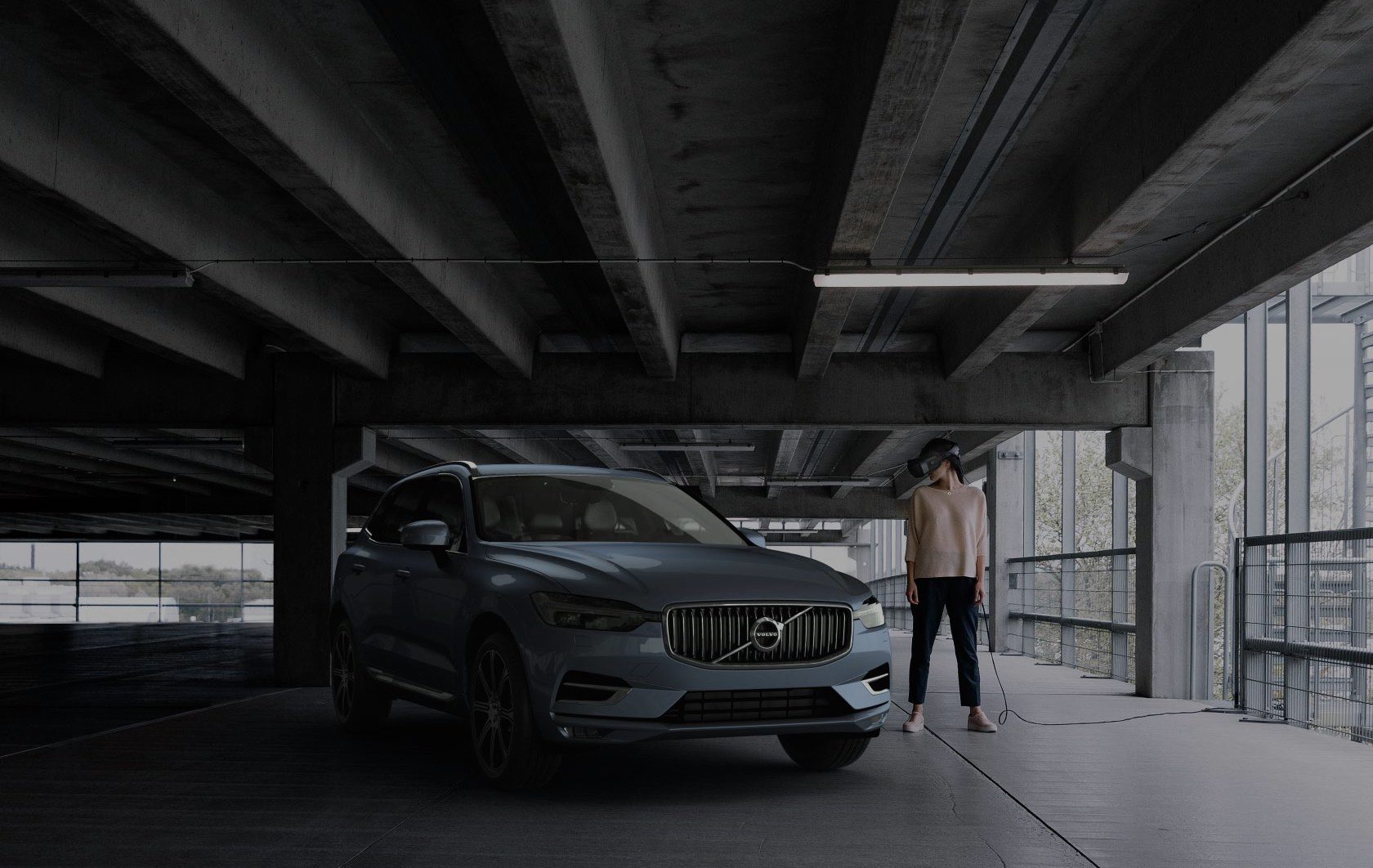 Webinar: How Volvo used Mixed Reality to Fast Forward Design Processes
Join us on Nov 21st at 11:00am EET as Volvo Cars and Varjo take you through the journey of the development of the world's first Mixed Reality Test Drive.
Hear how the world's first XR test drive was accomplished
"Driving with an XR headset is the most challenging automotive use case Volvo has ever worked on. Varjo's XR-1 Developer Edition is the only device that's up to the challenge," says Casper Wickman, Technical Leader at Volvo Cars.
Join the webinar to hear more about how Volvo Cars and Varjo have developed the world's first XR approach to evaluating design and safety technologies.  For the first time ever, Volvo Cars and Varjo have made it possible to drive a car while wearing Varjo's mixed reality pass-through headset, seamlessly adding virtual elements that seem real. You will hear insights about the unique technical challenges that have been resolved to make it happen, and learn more about how mixed reality can be used in advanced automotive use cases like fast-forwarding design processes and technology development.
When: Thursday November 21st, 2019, at 11:00 EET
Where: Sign up below to receive the webinar link & calendar invite – the video will also be available afterwards for attendees
Hosts: Casper Wickman & Urho Konttori