Enhancing Immersive Learning and Research – Apply to Varjo's Academic Program
Apply to Varjo's Academic Program to experience the most realistic immersive applications and unlock significant discounts and benefits on Varjo products.
Supporting Academic Communities Worldwide
This year, "back to school" doesn't mean what it used to. The COVID-19 pandemic has closed university campuses around the world.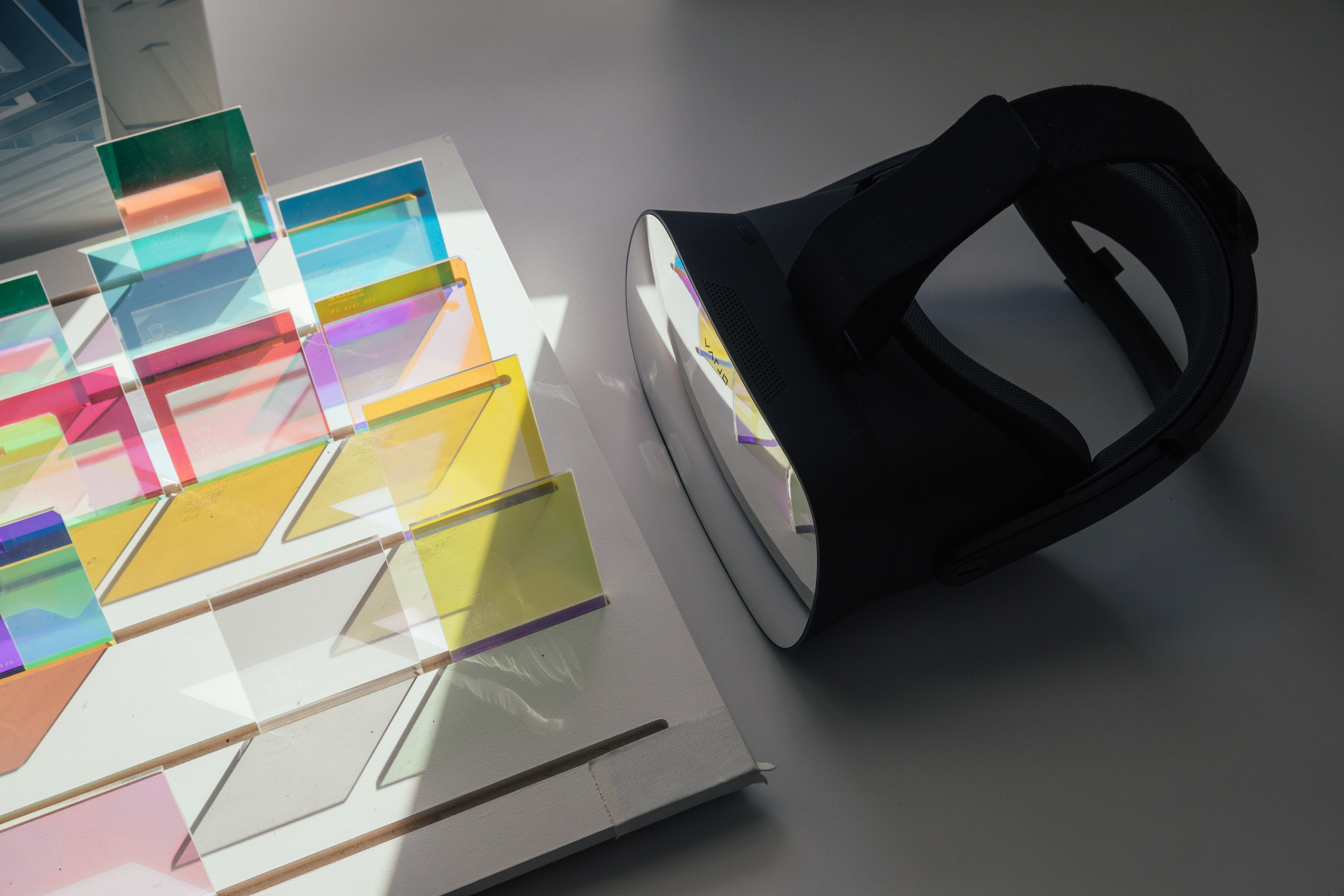 Since we at Varjo started our remote contactless demo program back in May, we have received hundreds of applications for our human-eye resolution VR/XR demo kits from all over the world. Universities and academic institutions have been particularly active applicants, recognizing the need to innovate around virtual and mixed reality learning solutions, as much of the world remains in lockdown.
As learning moves to virtual environments, we are eager to help academic institutions increase their innovation and productivity with immersive 3D solutions. Today, we are launching a special program for universities, research institutions and education professionals.
Explore the Benefits of VR/XR for Education and Research
Varjo Academic Program is designed for universities and other educational institutions who want to explore immersive technologies in learning and research. Professors, researchers, and other academic faculty are eligible to apply to the program on behalf of their organization to get significant discounts and benefits from Varjo headsets, including the Varjo VR-2, VR-2 Pro and XR-1 Developer Edition.
Users of Varjo's virtual and mixed reality headsets for academic and research applications can:
Visualize complex data in 3D, and work on a true one-to-one scale for maximum productivity
Collaborate remotely in true-to-life immersive environments, without the need to access physical facilities
Experiment with engaging, immersive learning applications with integrated eye tracking
Create limitless research scenarios with pixel-perfect clarity
Photorealistic visual fidelity only available on Varjo devices
With the world's only true-to-life VR/XR and integrated eye tracking, Varjo makes it possible to conduct academic, clinical and commercial research in a completely realistic virtual environment. You can visualize data in 3D, reduce cognitive load in education, and achieve better learning results. The photorealistic fidelity of Varjo's Bionic Display allows even the most complex and detailed virtual models to be explored.
Apply for Varjo discounts and benefits for the academia
Get in touch with our experts to learn more about the significant discounts available in our Academic Program. Please note that the discounts and benefits cover Varjo products only – you will need to acquire your VR/XR compatible workstation separately. The program is only eligible to academic institutions and organizations.
To apply: Please send us a short summary of your interest and project via the form below. Our team aims to get back to you within two business days.
Learn more about Varjo's human-eye resolution VR/XR for research: